PROPERTY
Development opportunities
The priority of the estate is enhancing our existing portfolio, however, occasionally the opportunity arises to invest in a site which matches our strategic requirements. We are always open to hearing about new opportunities – be they outright land sales or joint venture partnerships.
The scope of development across The Benyon Estate ranges from refurbishment projects – both large and small – on our residential properties through to converting existing period buildings into high-quality office and workspaces. We've recently begun to work with the Education Funding Agency to deliver a new primary school building for the children of De Beauvoir Town. Where possible, we like to collaborate with locally-based professionals but we also partner with specialist firms across London and further afield.
For more information on potential development opportunities email us here.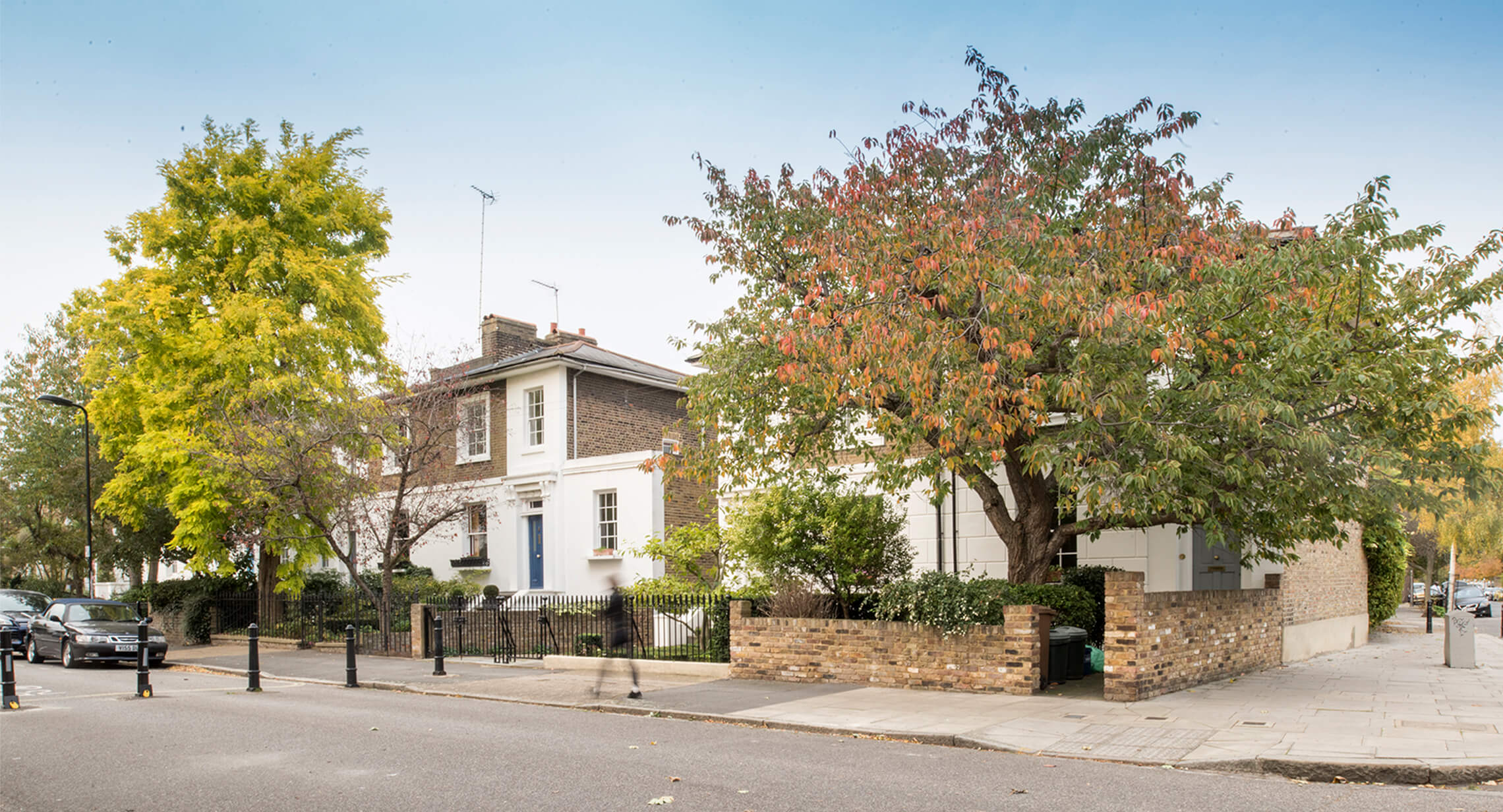 Our previous partners
"We have worked with the Benyon Estate for many years and the combination of their ambition, dedication and local knowledge results in the creation of exemplar buildings that have a genuinely positive impact on the community."
Charles Moran
Director, CMA Planning Ltd
"We delight in working for The Benyon Estate. They are one of the rare commercial property companies who have such a long standing, and long term, interest in De Beauvoir, that they will invest properly in their historic building stock. Not only is the work gratifying but we get to enjoy the benefits, since our office is located within this unique and wonderful part of London."
Lisa Shell
Founder, Lisa Shell Architects