Jeremy Bevan Gardens
Providing vibrant and attractive places to live and work in De Beauvoir Town is at the heart of what we do and an important part of this is creating welcoming outdoor spaces.
The team at Jeremy Bevan Gardens is responsible for the design, build and maintenance of the gardens and green spaces of over 200 residential properties owned by the Estate.
"The Benyon Estate cares about ensuring the gardens are maintained to an extremely high standard and taking them to a different level," explained Alex Fitton, company director.
"The properties are all well-cared for and maintained, and the outdoor spaces should be no different.
"It's not just about making individual gardens look immaculate, we look at the whole streetscape and how this can help to make De Beauvoir such a green and welcoming place to be."
The team also manage the rear gardens for many of our properties, making the space in each work for its tenants.
"We try and incorporate thoughtful planting that will be easy for tenants to maintain, from the beds and borders to terraces and patios, where we've implemented herb gardens with hardy plants," Alex added.
As well as ongoing maintenance, the team works on the re-design of gardens or thorough tidy-ups when tenancies come to an end. Their role also extends to our commercial spaces, including planting on terraces and selecting plants to complement internal spaces.
The team is led by company owner and director Alex Fitton, who joined the team in 2014 and took over as head of the firm from company founder Jeremy Bevan in 2018.
The award-winning team works on a wide range of projects across North London, from modern city courtyards to traditional country gardens.
Find out more at http://www.jbgardens.com/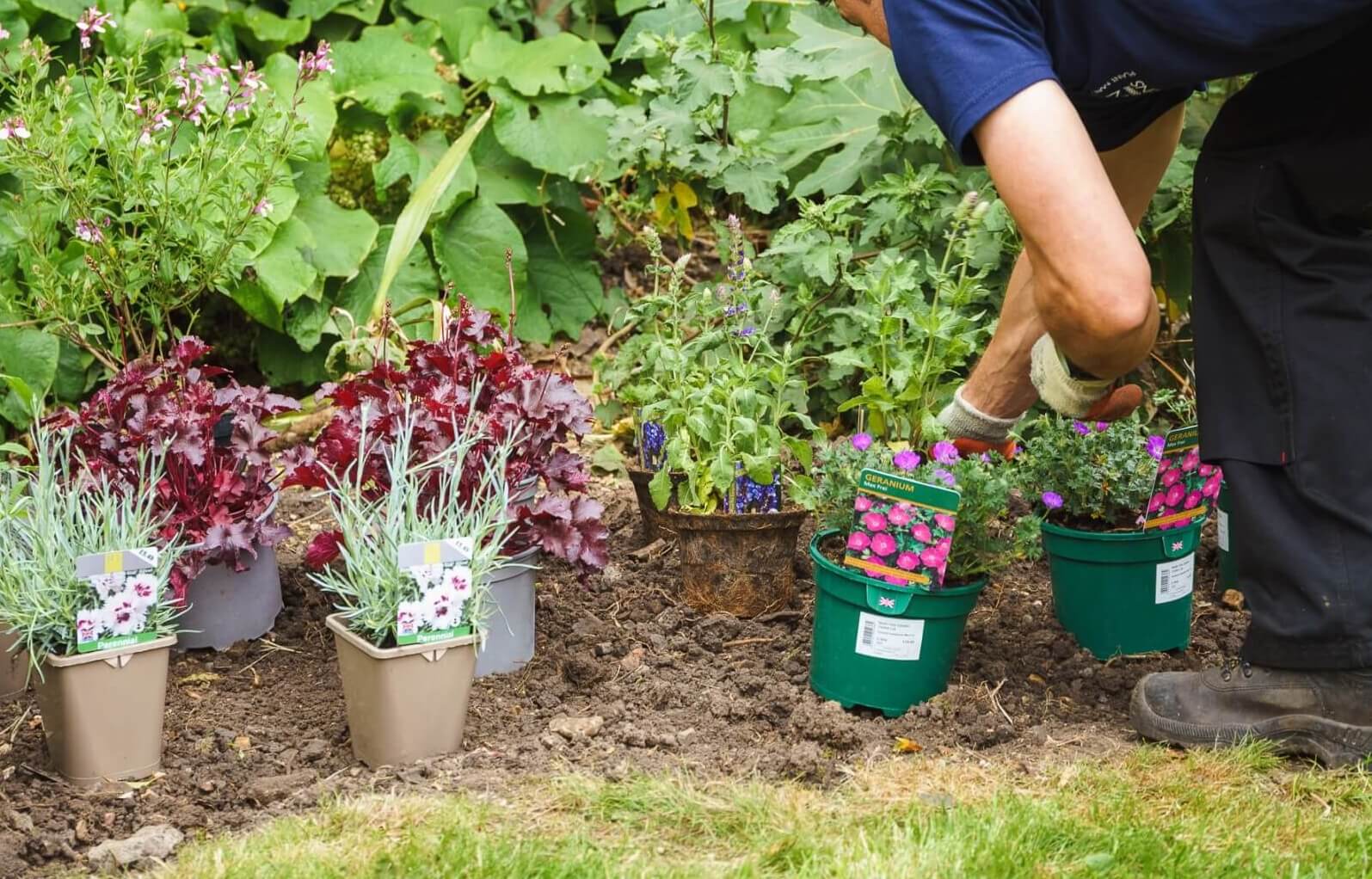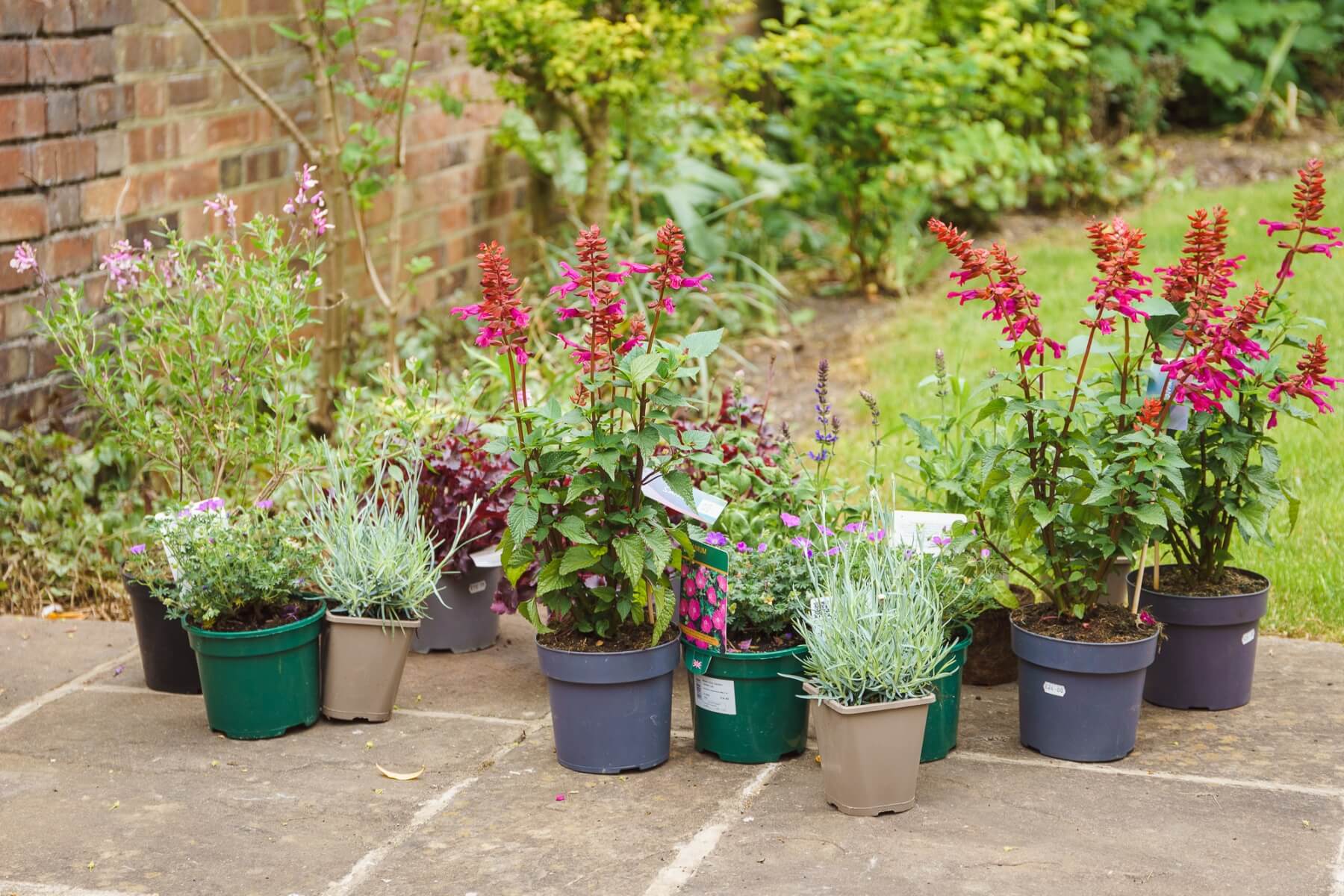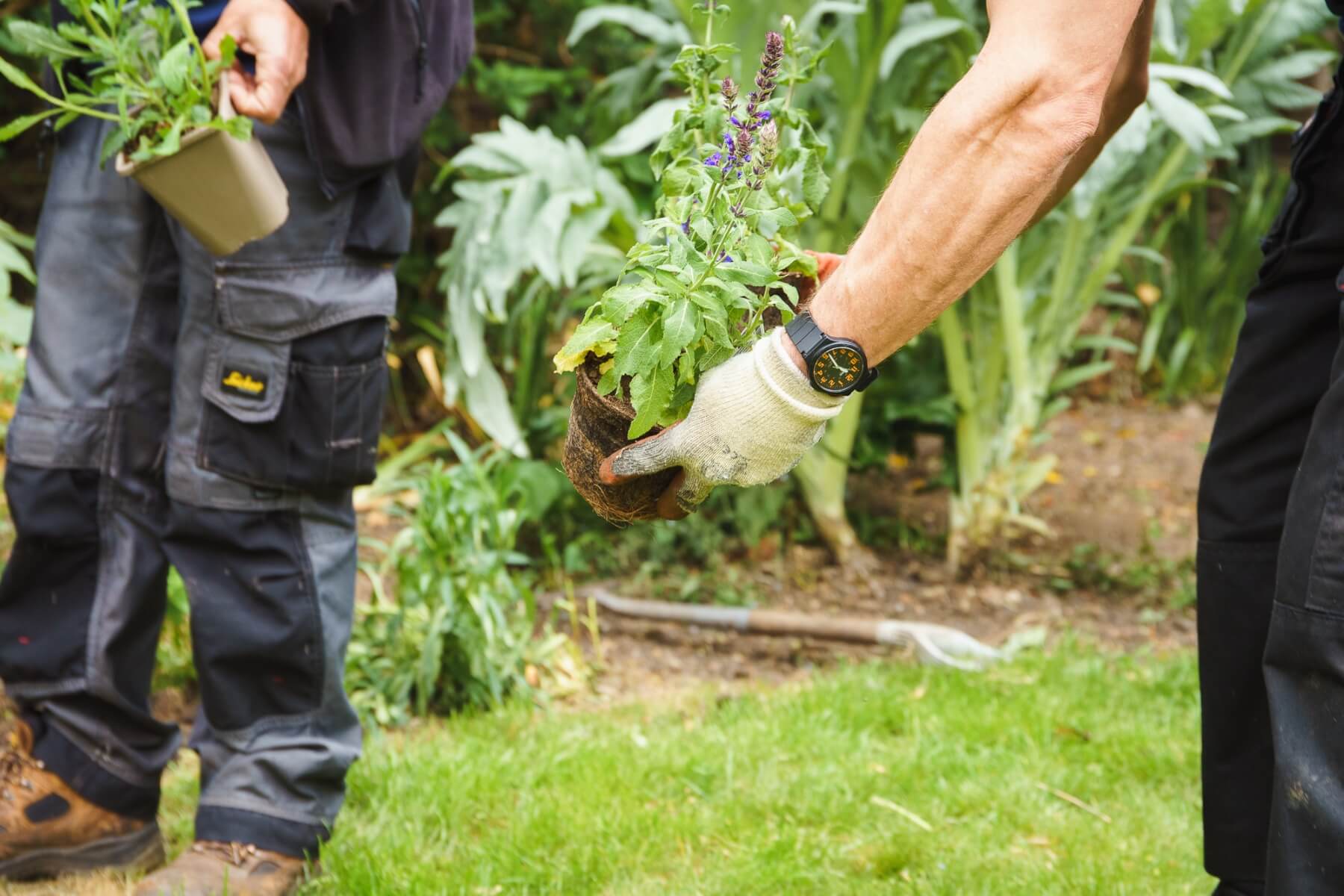 Photos Copyright © The Benyon Estate