ABOUT
Our values
What makes De Beauvoir Town is all the people who live here; the estate is just one part of it. Our aim is to contribute, in which ever way we can, to make this one of the best areas to live and work in the capital.
It matters to us that our properties look good and are comfortable places in which to live. We will always look to keep reinventing our refurbishments so that they are in vogue. It's something of a challenge to create contemporary living environments in predominantly period properties, many of which are listed, but it's one that we relish.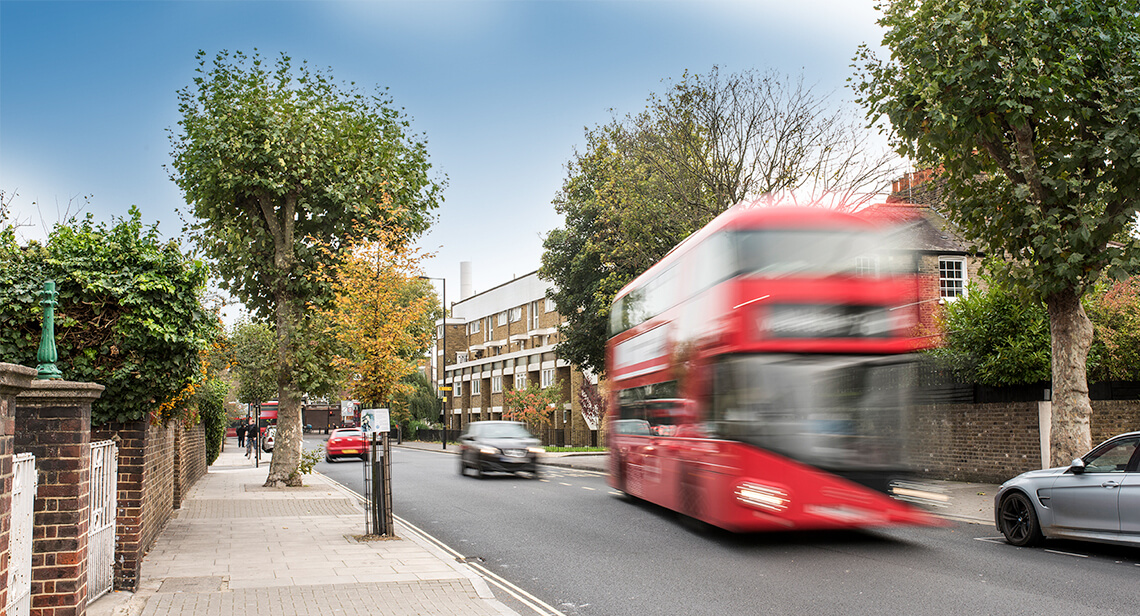 Destination street
Southgate Road is a distinctive, independent high street. By establishing what the people who live and work in De Beauvoir Town might need on a daily basis, we've hand-picked a range of independent shops and restaurants, a process that was spearheaded by the opening of the De Beauvoir Deli.
Working community
De Beauvoir Town once had many employment opportunities but these were lost over time. We were determined to help turn this around. We started by leasing units at below market rent to allow new local businesses an opportunity to get started. But our greatest achievement to date has been to establish the creative and agile workspace hub of De Beauvoir Block. This is now a priority employment area and there are more plans afoot.
Supporting schools
The Estate has created two state schools, one primary and one secondary.
Hackney New Primary School sits within a larger development that includes 68 apartments and 3,000 sq ft of commercial space. The entire development has received seven awards, including the People's Choice Award and the Neave Brown Award for Housing at the Royal Institute of British Architects (RIBA) 2022 Stirling Prize, as well as being shortlisted for the overall RIBA Stirling Prize.
Our ethos
Be it living, working or running a business on The Benyon Estate, we strive, above all, to be landlords who are both approachable and responsive. We pride ourselves on giving a professional but also personal service. If there's a problem, our aim is to resolve it as soon as possible, using our team of locally-based contractors who know the buildings inside out and back to front. We care about the comfort of our tenants and the success of their businesses. That means making sure that someone is available to answer a call or attend an emergency as soon as possible.