ABOUT
Our property
We own 371 properties in total. Our residential portfolio is made up of a range of flats and maisonettes in smart, period conversions as well as terraced houses with private gardens. While our commercial offering is a variety starting from flexible desk spaces in our business hub, De Beauvoir Block, to workshops both large and small. We have a collection of shopfronts on Southgate Road, and further studios, industrial light spaces and premium-quality offices pepper-potted throughout De Beauvoir Town. We are currently growing the amount of premium office space that we have available to let - keep up to date with developments here.
Some of our residential tenants have lived on the estate since they were born. Others, meanwhile, are living on their own or sharing a house with friends who want both easy access to jobs in the City or Canary Wharf with all the fun and nightlife of Hackney on the doorstep. Unsurprisingly, considering the location of the Benyon Estate, many of our tenants work in the professional services industries and the creative industries. We have families with young children who appreciate the good, local schools, quiet streets, and the local green spaces. Others are downsizers and want an easy-to-manage home in a strong community close to central London.
Our commercial tenants take in a wide spectrum of businesses from flower arranging to car mechanics, brand managers, PR professionals and architects via upholsterers and fashion designers, among many others. Meanwhile, our shops are chiefly occupied by food retailers and restaurants with the aim to make Southgate Road something of a food destination for residents of De Beauvoir Town.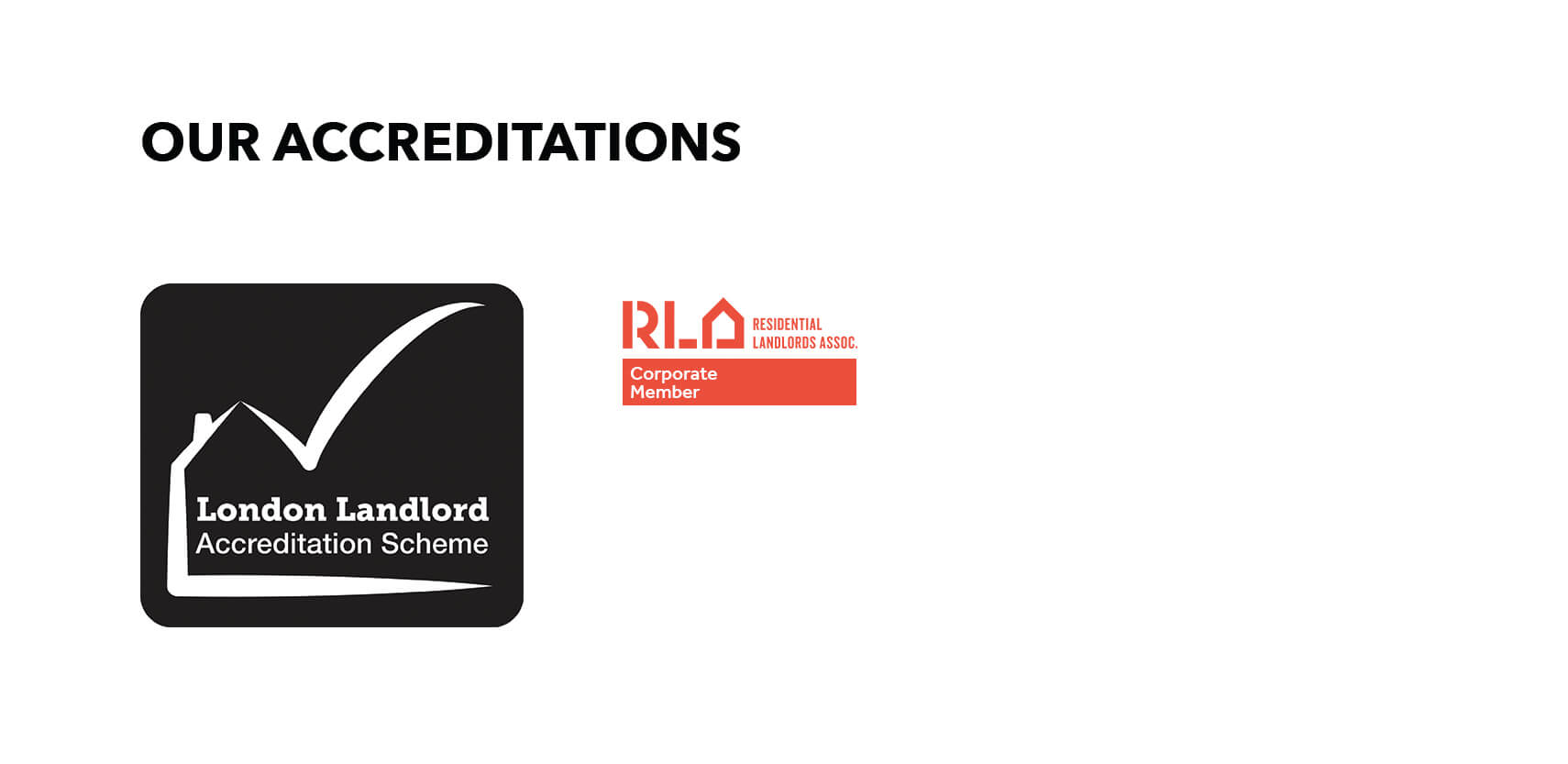 Jacquie Campbell, a housing professional, and her husband Neal, have lived in a two-bedroom maisonette on De Beauvoir Road since August 2013. Their son, Oliver, also lived with them at first, when he wasn't away studying at university, but now lives with friends nearby.
find out more