Community
Life on The Benyon Estate
It's become a bit Hackneyed (an appropriate pun) to describe an area of London as a "village" but, time and time again, our tenants say that's precisely what this is. Thanks to the town-planning, or the financial constraints, of the Benyon family back in the 19th century, the density of the housing on our streets – especially when compared with neighbouring Islington – is very low. That space, the greenery afforded by the front gardens – especially during the spring when the blossom trees bloom – added to the lack of Tube station means that the area is quieter, greener and altogether more off-radar, than other areas of Zone 2.
Some of our tenants have been with us all their lives; some have met and married and started families here; others are here just for a few years. However long they remain, we want all our tenants to feel completely at home here. We welcome everyone including families with young children, who have dogs or other pets, professionals with busy lives and older people who appreciate the friendly community and easily-accessible shops and amenities.
Get involved in the De Beauvoir community
The many community events which take place throughout the year make De Beauvoir a great place to live and work.
Since the opening of De Beauvoir Block in August 2017, we have space to host a range of community events, including the very popular Christmas tea parties for Benyon Estate tenants who have been with us for 25 years or more. If you would like to host a creative event at The Block, please complete an enquiry form. For news of our events and to keep in touch with what's going on locally, please follow us on Facebook , Instagram , Twitter and LinkedIn
Community events on The Benyon Estate
Each summer The Benyon Estate is proud to sponsor the Party in the Park which is organised by the De Beauvoir Association, and open to all. The event, which is similar to a traditional village fete, takes place in early July on De Beauvoir Square with a focus on activities for children including face painting, a bouncy castle, a magician, craft activities, games, tombolas, music and barbecues.
The Christmas Fair, hosted in the crypt of St Peter De Beauvoir Church is organised and managed by the De Beauvoir Association (DBA). Other events throughout the year include the popular De Beauvoir Balloon Debates with inspirational speakers, music concerts, sales of home grown flowers and produce, and even a dog show. The De Beauvoir WI group meets on the first Thursday of every month in the crypt of St Peter's Church.
Community regeneration
The Benyon Estate is proud to be supporting the excellent educational opportunities now available in Hackney. We are currently in a joint partnership with the Education Funding Agency to build a new school building for Hackney New Primary School, a two-form entry (50 students in each year group) school which feeds into Hackney New School. The students, who are currently based in temporary classrooms, will be moving into their new school in September 2018.
To keep up to date with further developments, click here.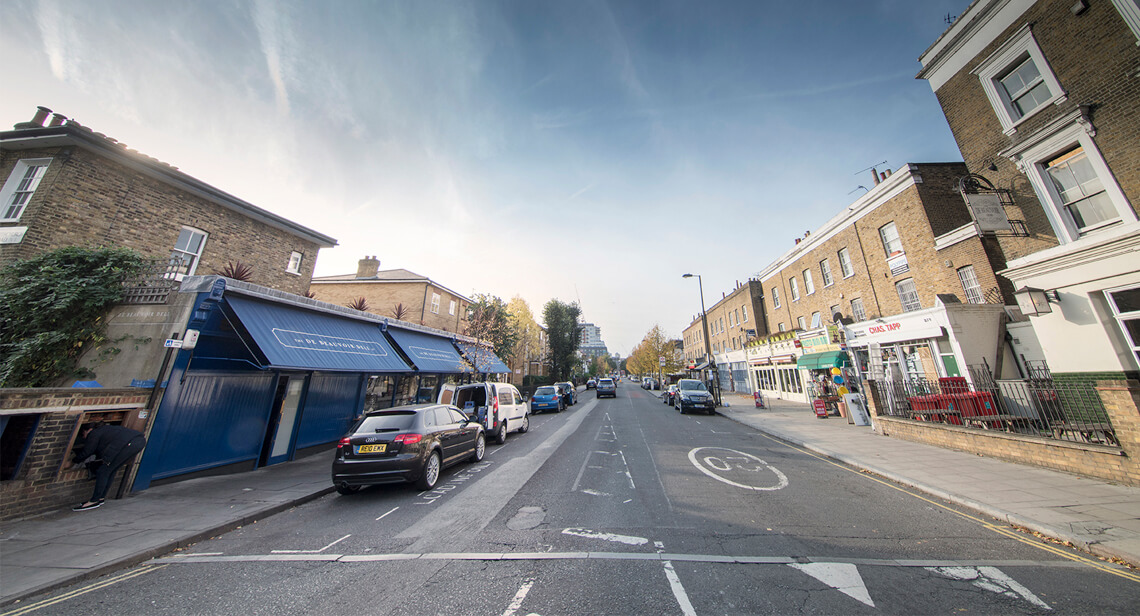 Transport
Cycling is one of the favourite modes of transport within De Beauvoir Town. There is direct access along London's Cycle Superhighway Route 1 (CS1) to Liverpool Street. Many of the streets are closed to vehicular traffic.
Train: There are three train stations within an easy distance: Haggerston Overground (direct to Canada Water in 15 minutes or, via Highbury & Islington to Oxford Circus, 26 minutes); Dalston Junction Overground (direct to Canada Water in 18 minutes, or via Highbury & Islington to Oxford Circus, 25 mins) & Essex Road Station (direct to Moorgate, 7 minutes).
Bus: The 73 bus goes from Southgate Road to Oxford Circus via King's Cross & Euston stations.
Meanwhile, there are potential plans to open a Crossrail 2 station at Dalston Junction.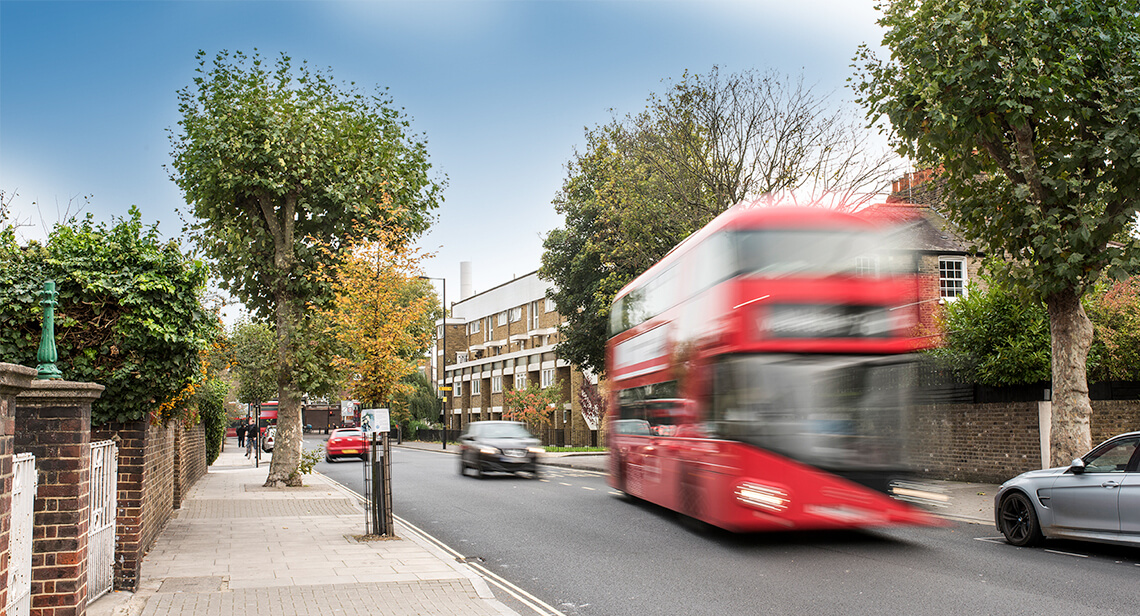 Schools
Primary schools
Our Lady & St Joseph Catholic Primary School, Buckingham Road, was rated Outstanding by Ofsted during its last inspection (2012)
De Beauvoir Primary School, Tottenham Road, was rated Good by Ofsted during its last inspection (2013)
Hackney New Primary School was opened in 2015 in temporary accommodation. We are working with a partner to provide new premises for the school which should transfer in September 2018
Rosemary Works School, an independent prep school, catering from three to 11 years old
Holy Trinity Church of England School, Beechwood Road, is another Ofsted-rated Outstanding school (2013)
Secondary schools
Hackney New School, on Kingsland Road, was rated Good by Ofsted in 2015. It has a particular focus on music.