COMMERCIAL PROPERTY
Bakken and Baeck
Bakken and Baeck is a technology driven design studio for ambitious businesses. It helps companies to identify, explore and respond to new opportunities informed by technology and digital solutions.
From apps to AI, their ethos is about turning ideas into long-lasting products, brands, and businesses.
With 80+ employees and five offices across Europe, including in Oslo, Amsterdam, Bonn and the newly opened Barcelona office, the London arm of the business on Englefield Road, houses a 13-strong team of developers, brand strategists, product designers, brand designers and business directors.
"We offer a range of established digital products and services, coupled with a focus on innovation and emerging technologies, such as AI and machine learning," explains Commercial Director and Head of BB London, Barrie Bloor.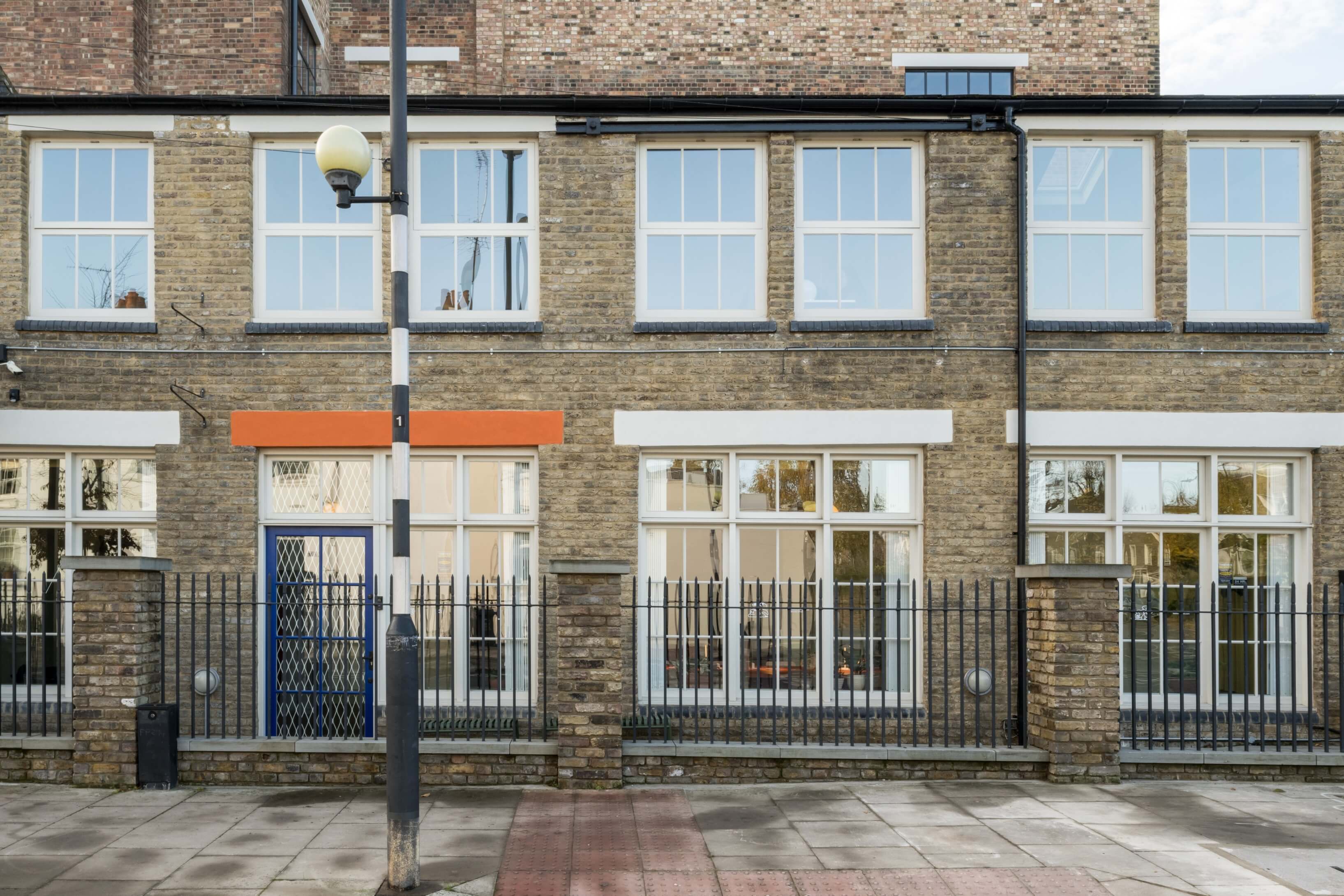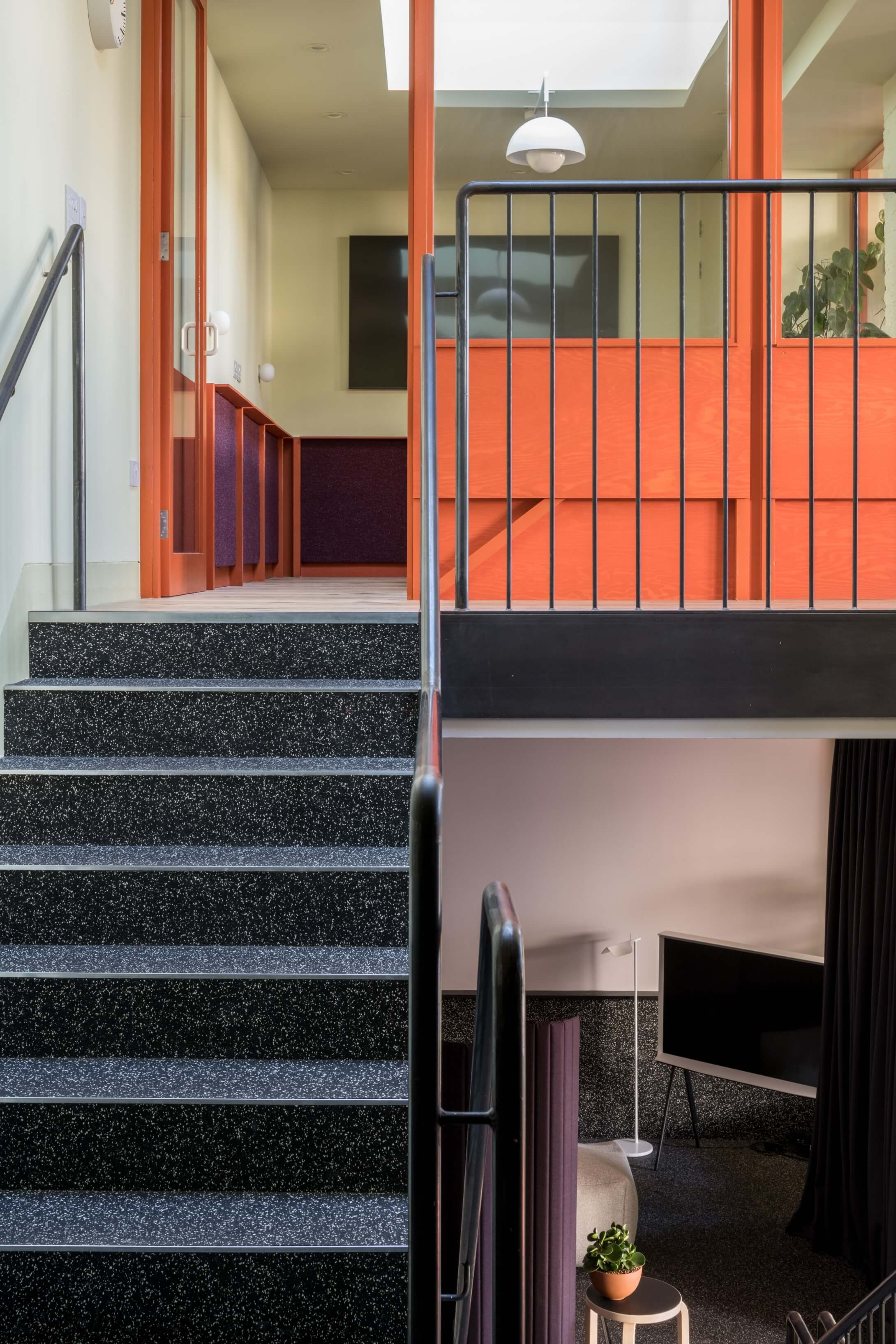 "Our team works with our partners to develop bespoke solutions, including brand strategies and narratives, product design and prototyping, web design and creative coding, end-to-end software and app development, campaigns, social content and films, and much more besides."
Their impressive client list includes the likes of IKEA and the development of a feature for the furniture giant's app. Using augmented reality, spatial computing and LiDAR sensors, the feature allows users to build detailed floor plans at home to easily preview 3D objects directly in their own spaces.
They have also worked in partnership with research and design lab Space10 on a number of projects, such as BeeHome, an open-source Bee Home that anyone can customise, visualise and download digitally, before manufacturing physically at a local makerspace.
With a desire for spaces that inspire creativity and the agency's first office in Oslo receiving acclaim for its interior design, choosing the right space was important when opening the London office in January 2020.
"The area has that village-y feel with everything you need on your doorstep, but still with that vital connectivity. As with our other offices, we like that it is a calmer location out of the city centre, and everything we were hoping for in the space has been met.
"We aim to design our spaces right. Each office has its own personality but follows the Bakken and Baeck DNA."
A neutral colour palette with pops of burnt orange and a scattering of plants gives the space a relaxed vibe. Natural light floods the network of spaces, which includes a meeting room with adjacent lounge separated by curtains, a comfortable nook for quiet work or collaboration, and plenty of space surrounding the desks to allow a flow through the building.
"When we have new starters or visitors, they often say that it doesn't feel like an office, which I take as a compliment. It's a comfortable space to work in."
A people-centric agency, the firm is proud to look after its employees. "We encourage people to learn, but also to look after themselves," said Barrie.
Subsidised bee keeping courses, a masseur to the office every other week, and investment in training are just a handful of the things on its list of perks.
To find out more about Bakken and Baeck, visit https://bakkenbaeck.com/.