COMMERCIAL PROPERTY
Garden & Terrace
Boutique garden furniture store, Garden & Terrace, is the newest addition to the bustling community of independent shops and cafes on Southgate Road.
Owned and managed by garden designer Deborah Haynes, Garden & Terrace offers a range of high-end outdoor furniture and décor.
Deborah has thoughtfully selected a range of beautifully crafted, sometimes traditionally made, furniture and outdoor homewares to bring a touch of class to outdoor spaces.
Formerly working in sales and marketing, Deborah switched careers in her thirties after completing a two-year part-time course to qualify as a garden designer. She explained: "my mother and grandmother were always keen amateur gardeners, so it had always been a big part of my life.
"I took a three-month sabbatical from my job and spent a lot of time helping to transform the gardens of friends and family, before embarking on evening classes when I returned to work, to gain my qualification.
"After years of hard work, I walked away with a Distinction, gained lots of confidence from it and went to complete many fascinating projects. I have a real passion for transforming spaces into a haven for each person.
"I decided that I wanted to open a shop to show some of the beautifully crafted pieces that I knew would enhance people's outdoor spaces and share my knowledge and experience with customers where I could.
"I was working from De Beauvoir workshops when a property across the road became vacant. I wasn't really in a position to take it on at that point, but Josh Summers from the Benyon Estate encouraged me to take a look and he could see that I really loved it.
"The space was as perfect as it could be, with a courtyard out the front, a rear garden and then the shop in between. The Benyon Estate have been and continue to be, so supportive in getting me set up and really helping me to get this off the ground."
Taking on the space in winter 2019, Deborah opened the shop on 1st March 2020, just weeks before the coronavirus pandemic came into place.
"I hired a Store Supervisor, Esther Bartholomew, who was in the shop for two weeks before we had to close! It wasn't an ideal time to have opened the business and COVID-19 has hit us hard, but we reopened in July and are keen to welcome people again."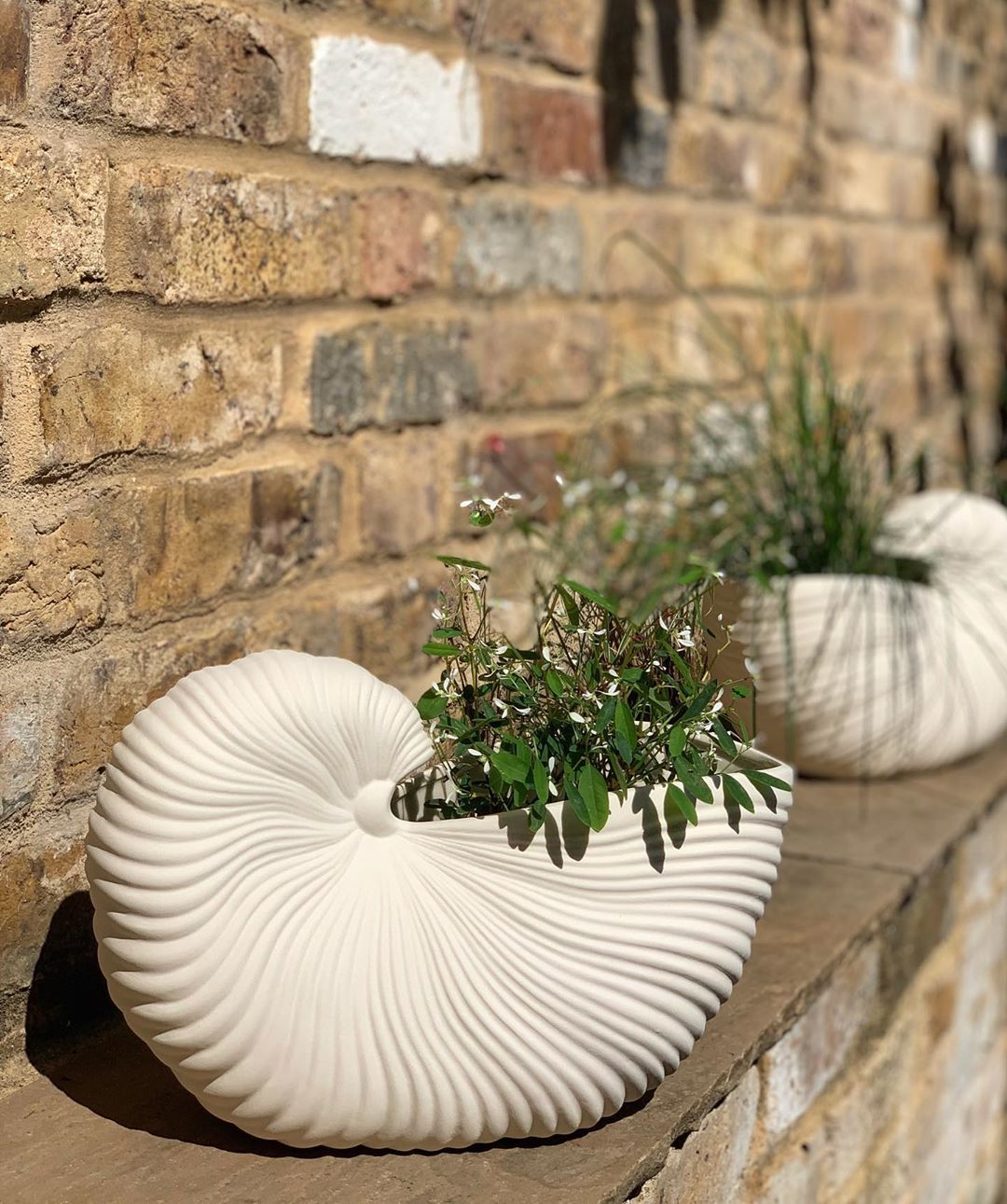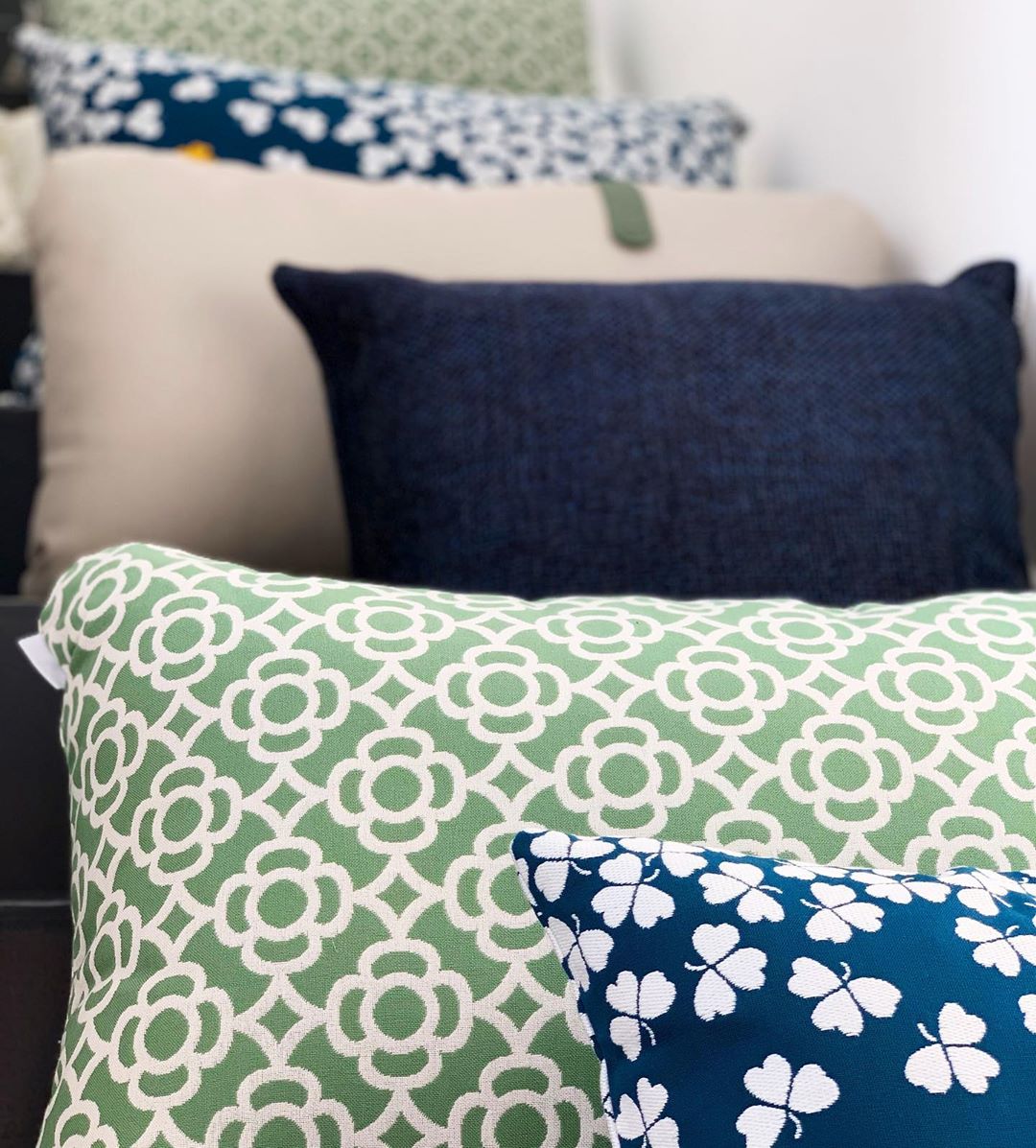 Garden & Terrace is one of several Benyon Estate properties on Southgate Road making up the village feel of De Beauvoir Town.
"The Benyon Estate have given me a wonderful opportunity and I really want to be part of this vibrant community in De Beauvoir. There are not many stores in the area like mine, so I really hope that we offer something different that people want and need," Deborah continued.
"We're at the end of Southgate Road, slightly away from the hustle and bustle near the deli and restaurants, but it's not so much about footfall for me; we're a destination where people can come and know they are getting the best quality product and customer service.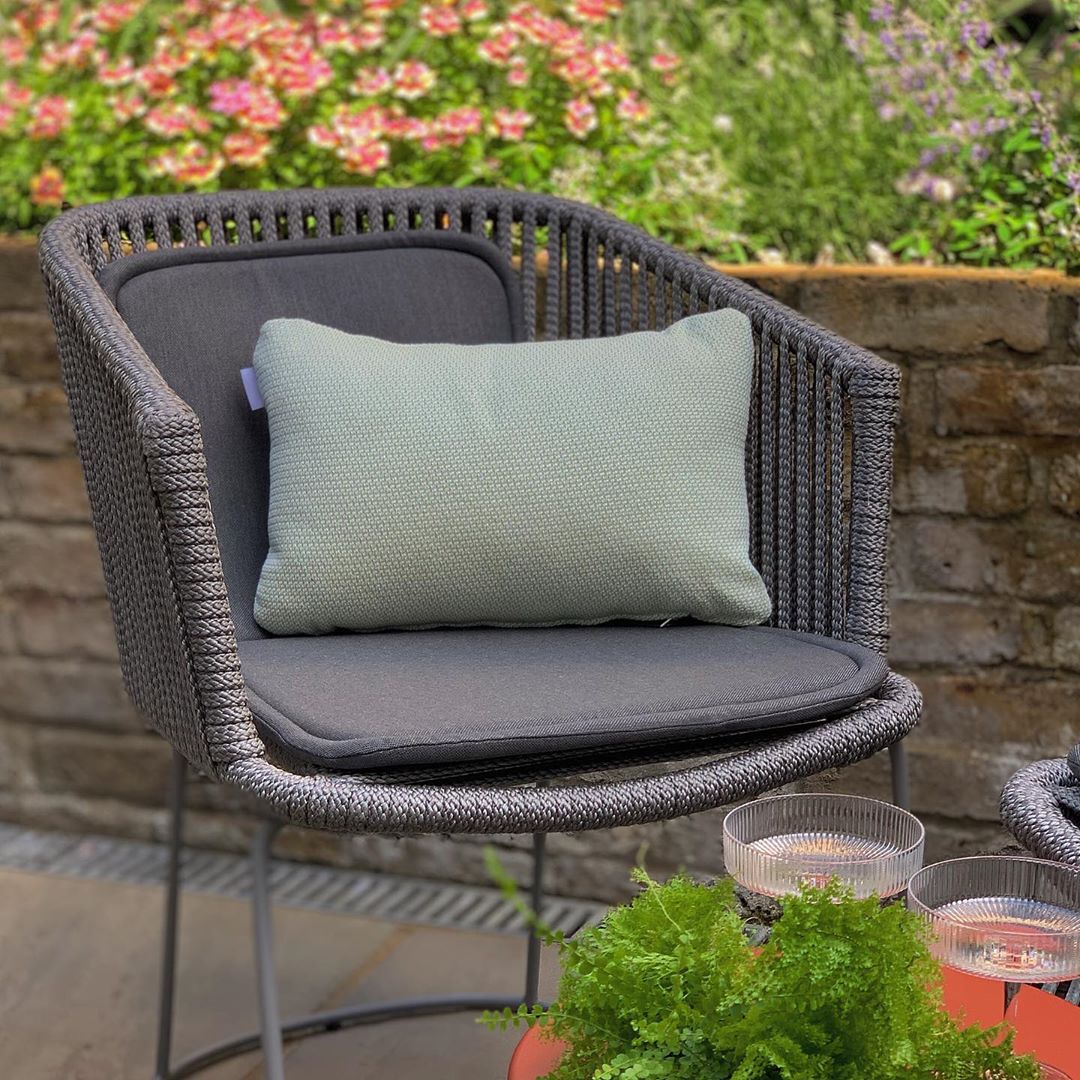 "The shop has a calm and welcoming vibe to it, even before we had all our products in, which customers commented on too. We want people to feel comfortable to come in and browse, there is no hard sell here, we are genuinely happy to meet people and for them to ask questions about the products. People return to us to see what's new and new people come in saying that someone else had told them about us which is lovely to hear.
"Esther and I are more than happy to offer advice; we want everyone to get the right products for them. As far as possible, everything we have in the store is for sale, from some of the shelves our products are displayed on, to what is dressing the table. We sell products that we know are well made, where possible from sustainable materials and importantly things that we love.
"It's not all big pieces and furniture though, we have a range of potted plants and other homewares which are chosen because they really add something to your outdoor space."
With her background in garden design, Deborah is keen to share her knowledge with people looking for something special, from unusual or statement pieces, to more subtle furniture or décor.
Esther previously worked in an art gallery, selling high-end works. Deborah said: "Esther has a real eye for colour and just knows what works together; she also loves plants so I feel very lucky to have found her; we get on really well and make a good team.
"I feel a real glow whenever I walk into the shop," Deborah added. "I'm really proud of what I have achieved and hope other people enjoy visiting just as much as I enjoy being there."
To find out more about Garden & Terrace nice pieces or to contact them, visit their Instagram page.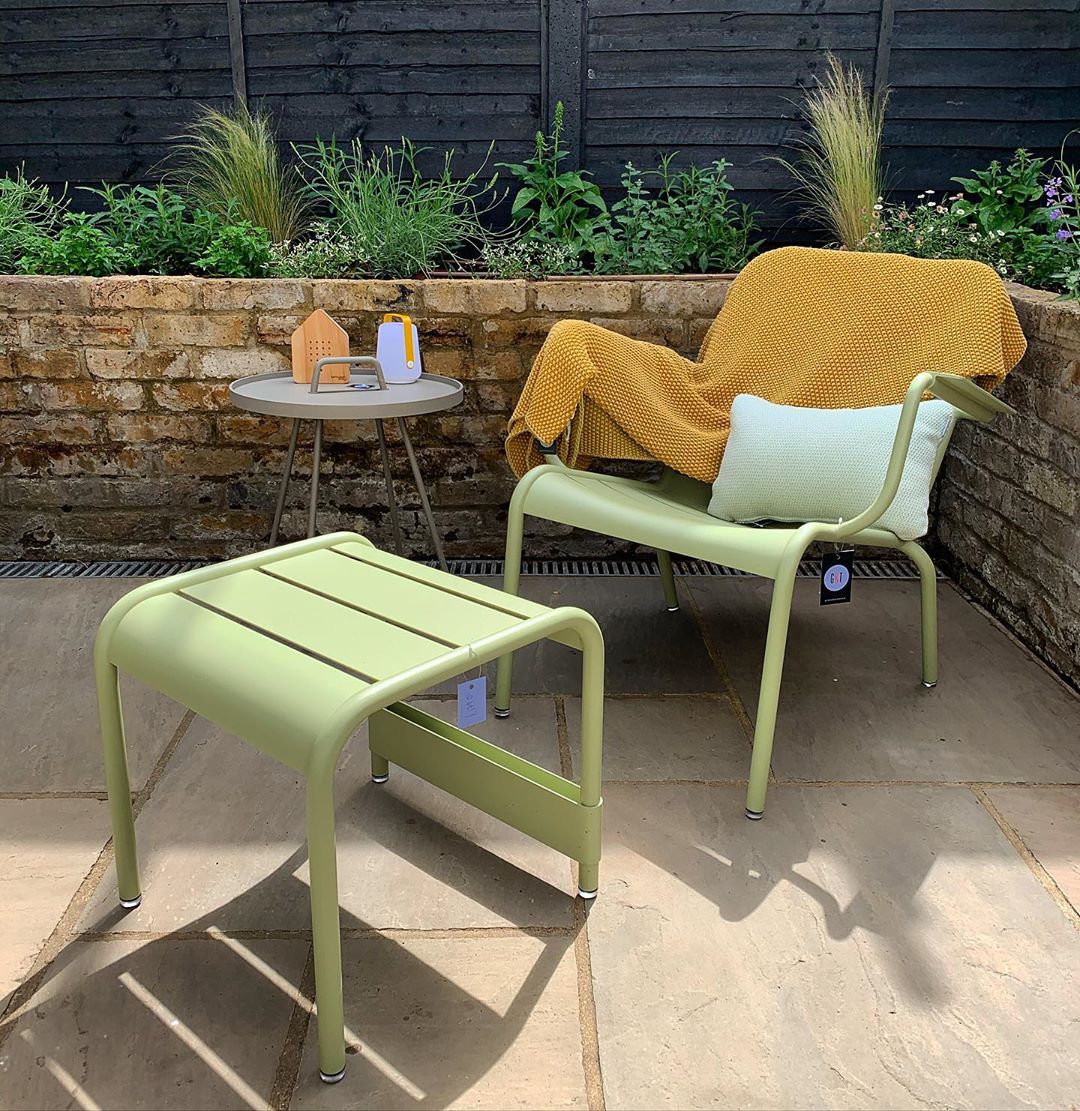 All Photos Copyright: Garden & Terrace / The Benyon Estate