COMMERCIAL PROPERTY
Hector's
Hector's, a new wine bar and bottle shop on 49a Ardleigh Road, is the latest independent in De Beauvoir Town. Open as a wine bar Thursday to Saturday, and a bottle shop Wednesday to Sunday, we spoke to owners Jimmy and Anna to learn more about their new venture.
After an extensive career in hospitality, starting out a local pub in his teens and more recently as the General Manager at a gastro-pub in Islington, it had always been Jimmy's dream to own his own place.
"I'm obsessed with wine," he explained. "I love buying and collecting wine and so have turned that hobby into a business. I like finding bottles that are different and to have things that others don't. I'm still learning so much about wine, but it's a real passion. Quite simply, I want to offer a wide variety of good wine, all ready for drinking."
"The past year really made us rethink what we wanted to do," Anna added. "In lockdown, one of our simple pleasures was finding a really nice bottle of wine to enjoy for the weekend, but we found that lots of places always had the same things. So, the idea of somewhere with a changing wine list and really different bottles was born.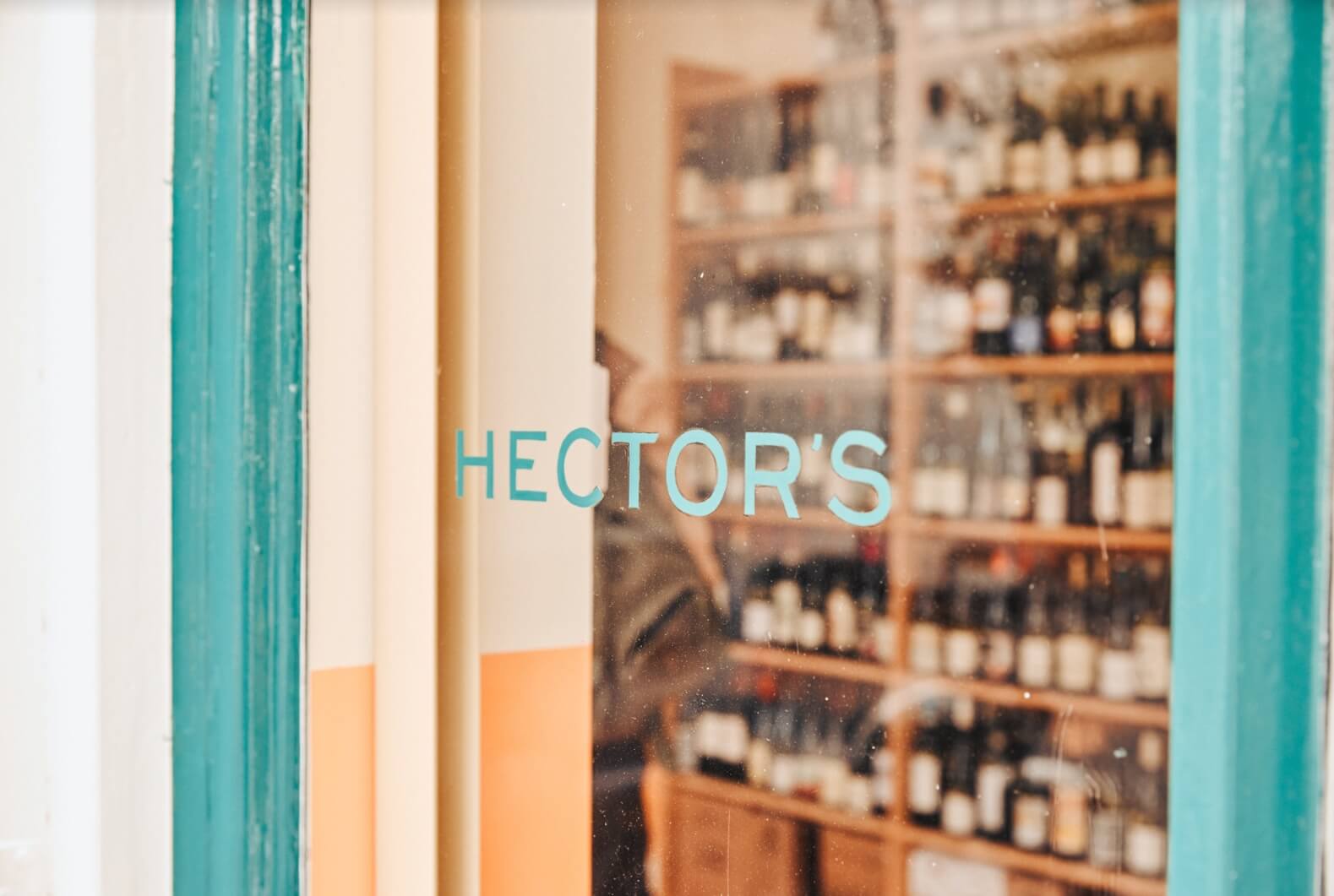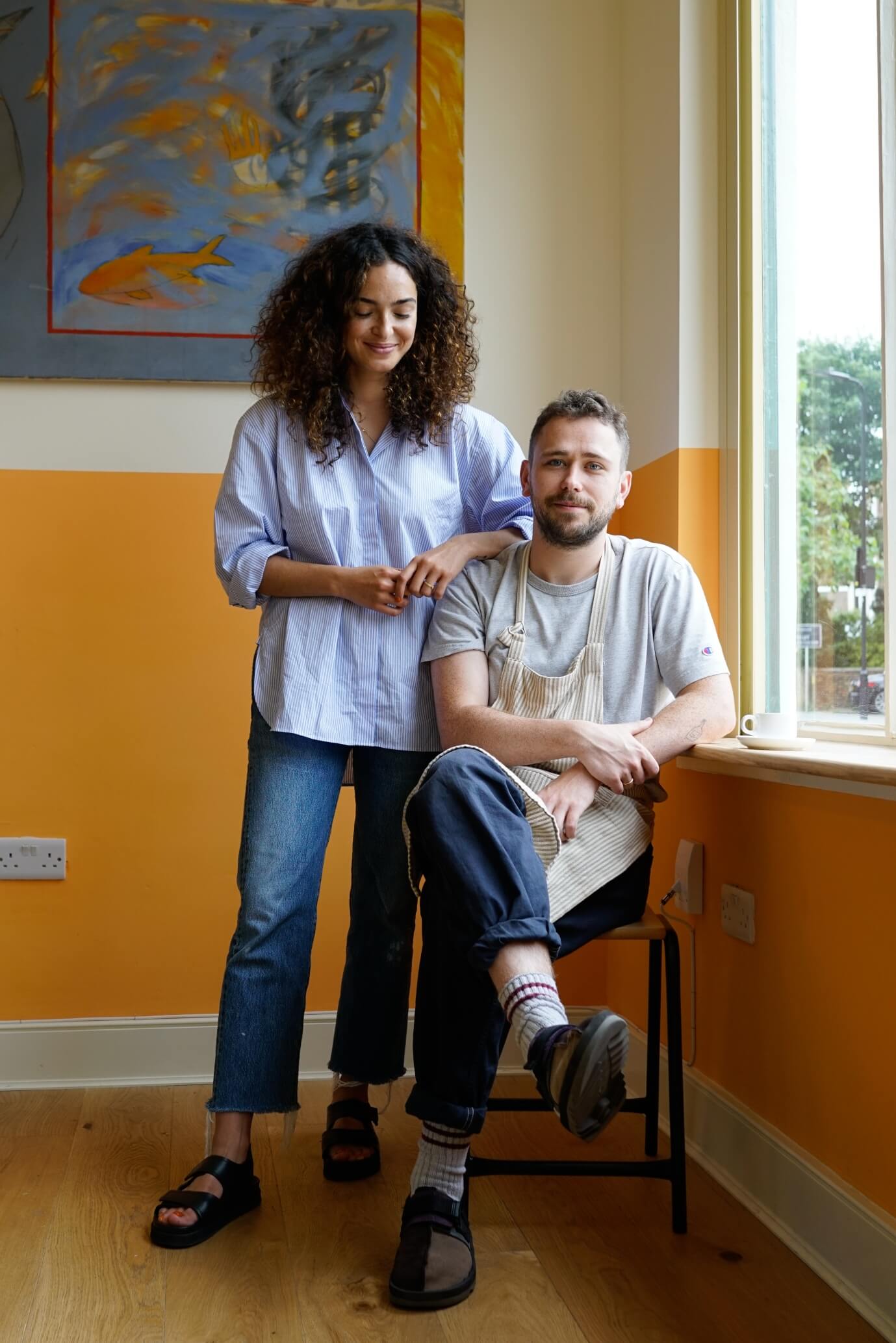 "Opening in June, with lockdown measures starting to ease and people having a greater appreciation of supporting local independents after the pandemic, it was perfect timing for us.
"Our aim is to have something for everyone; whether you're picking up a bottle on the way to a party, stopping for drinks on your way out to dinner or a nightcap on the way home, you're all welcome."
As well as an extensive wine collection, Hector's offers an evening menu inspired by the couple's travels.
"It's holiday food," Jimmy explained. "All the best inspired by trips to Italy, Portugal, Spain and France. Those evenings you just wander and find new places to try and discover little plates and delicious morsels that make a holiday. It's not overthought or overstated, just good quality food from good quality suppliers."
Hector's is a real family affair - the name is Jimmy's grandfather's name, and both his and his father's middle name. Anna's brother, Joshua, can often be found helping out in the kitchen or front of house, Jimmy's family have helped to design, build and paint the shop, carpenter friends have created the bottle shelving, and Jimmy and Anna's best friend Luca Mathsizig-Lee, owner of master butcher and cookshop Hill and Szrok, is a partner in the business too.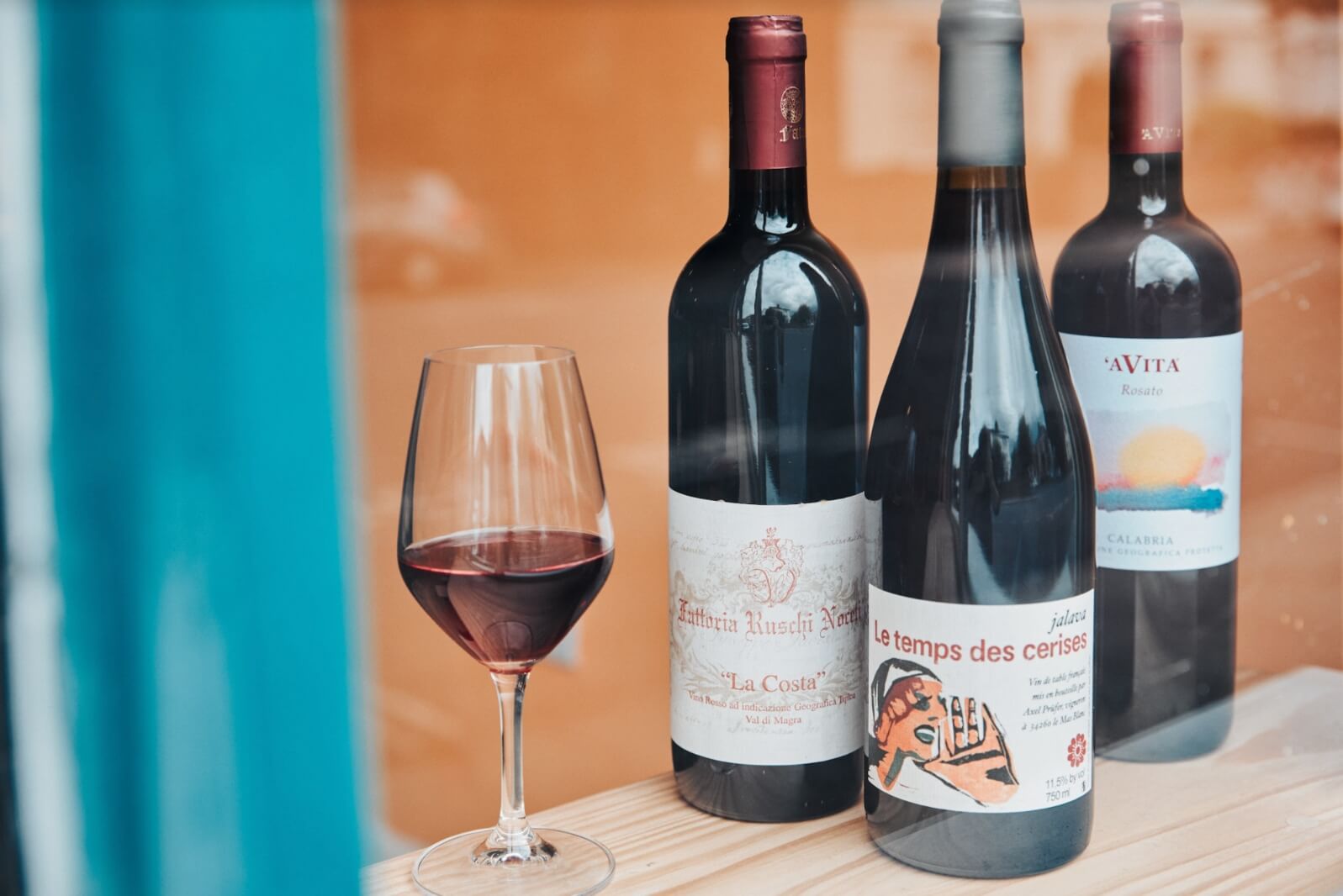 The pair were thrilled with the reception from the De Beauvoir community on their opening weekend. Anna said: "Even in the first few weeks of opening, we started to have some regulars, it was just the loveliest thing. We've been so welcomed by everyone and really appreciate all the support. "This space has always been in use as something independent that serves the community, so we want to carry on that wave of life."
Hector's has been over a year in the planning, Jimmy and Anna coming to the Benyon Estate in February 2021 to kickstart plans for Hector's.
"We were looking for somewhere primarily in a residential area where we could be part of the neighbourhood with a relaxed atmosphere," explained Anna. "We want Hector's to be something that serves the community, to create a spot that people really want to go to.
"We've found the Benyon Estate to be so proactive and supportive. They've created a neighbourhood full of brilliant independent businesses and it's great to be part of that. They're a landlord that genuinely cares."
Check out what Hector's has to offer as a wine bar Thursdays to Saturdays, and a bottle shop Wednesdays to Sundays, and follow them on Instagram for updates @hectorslondon.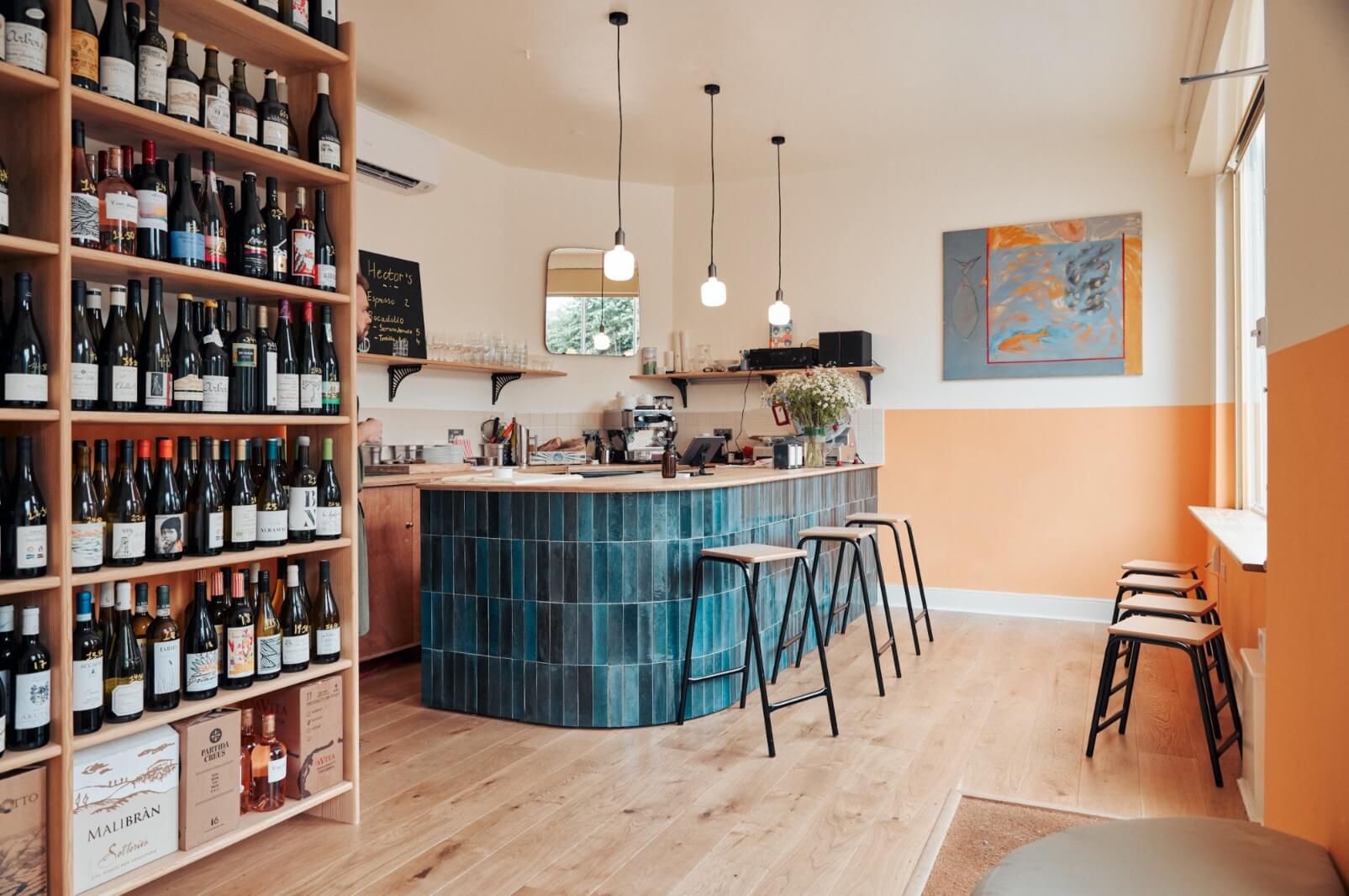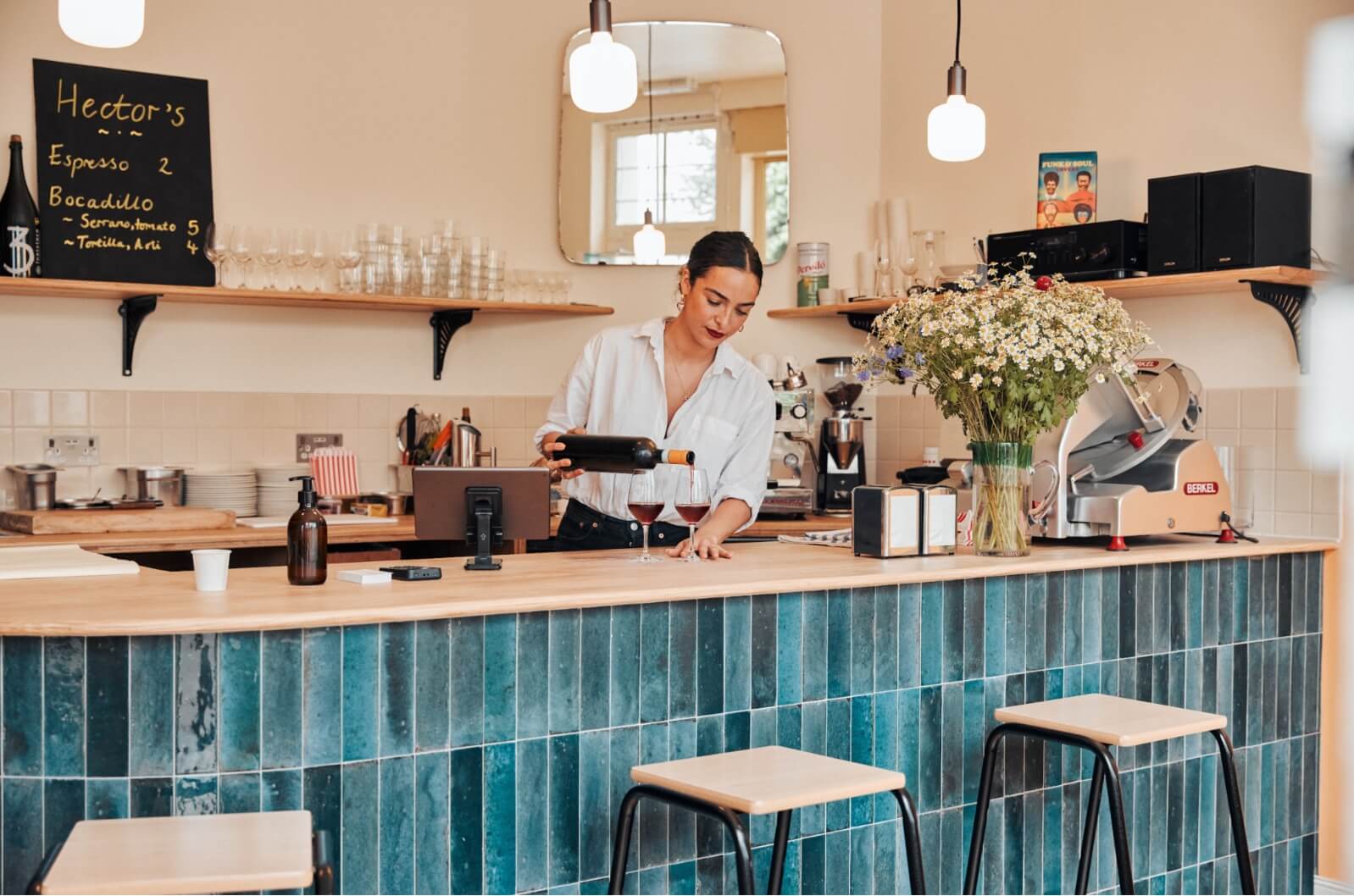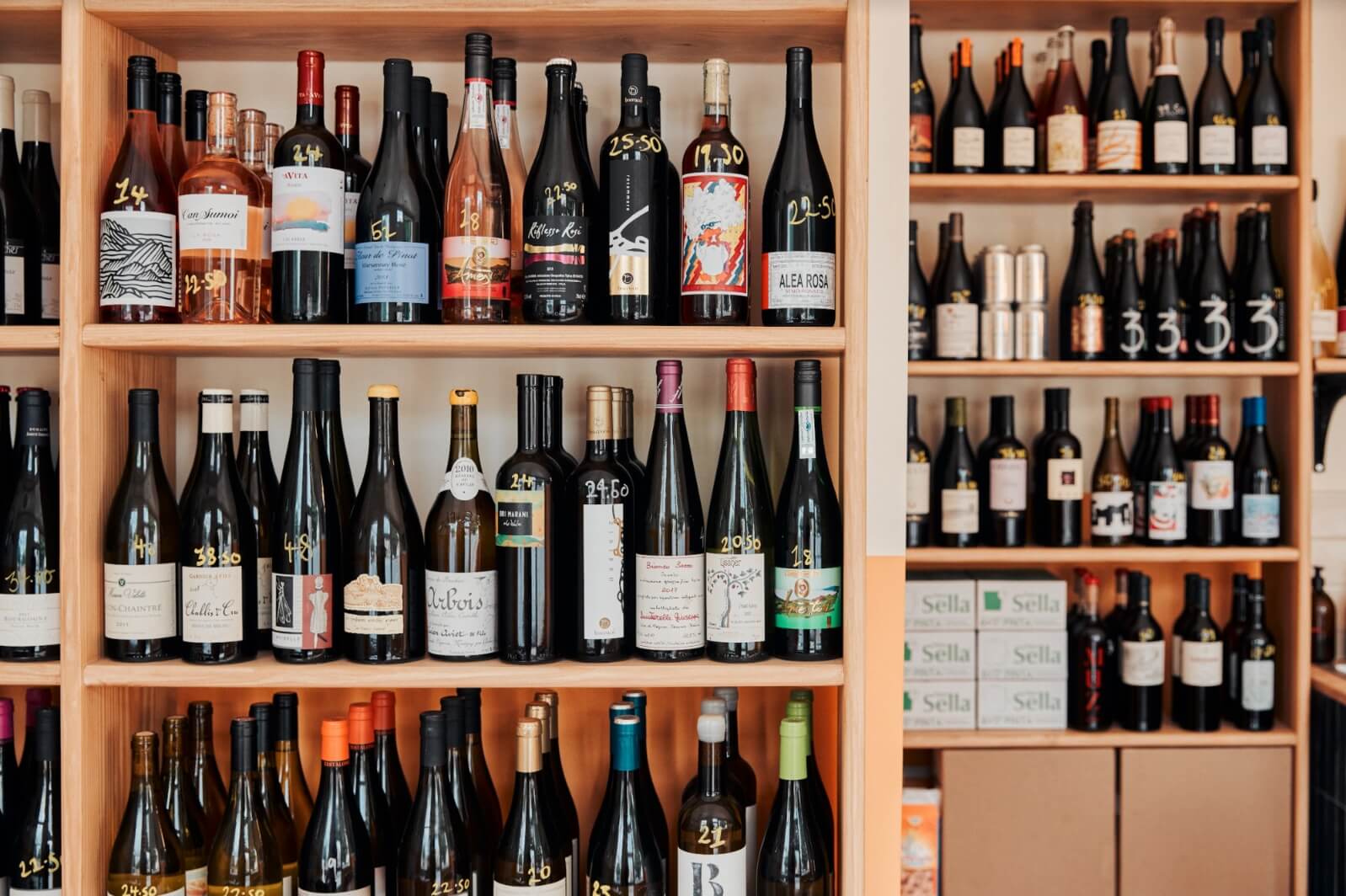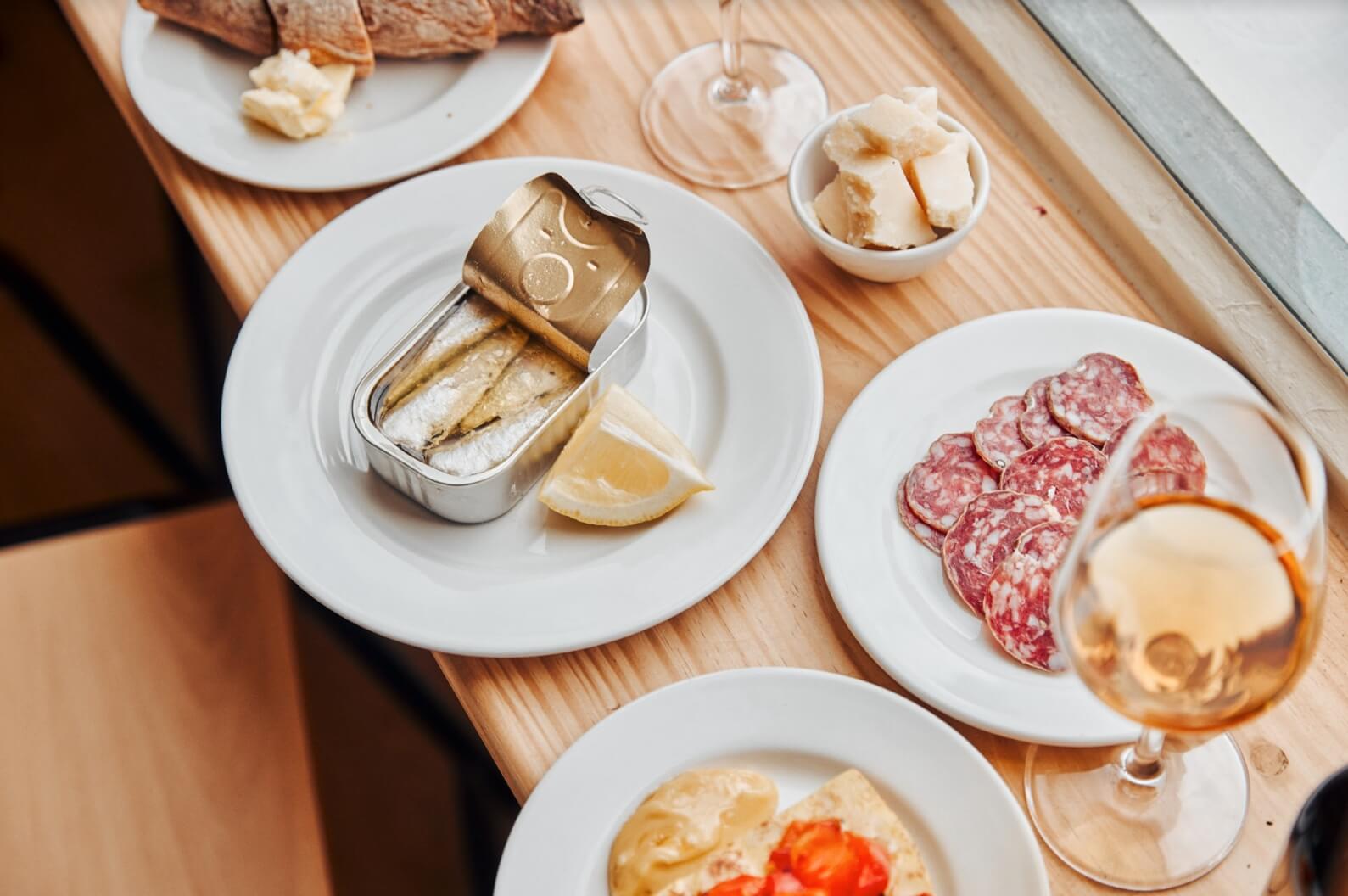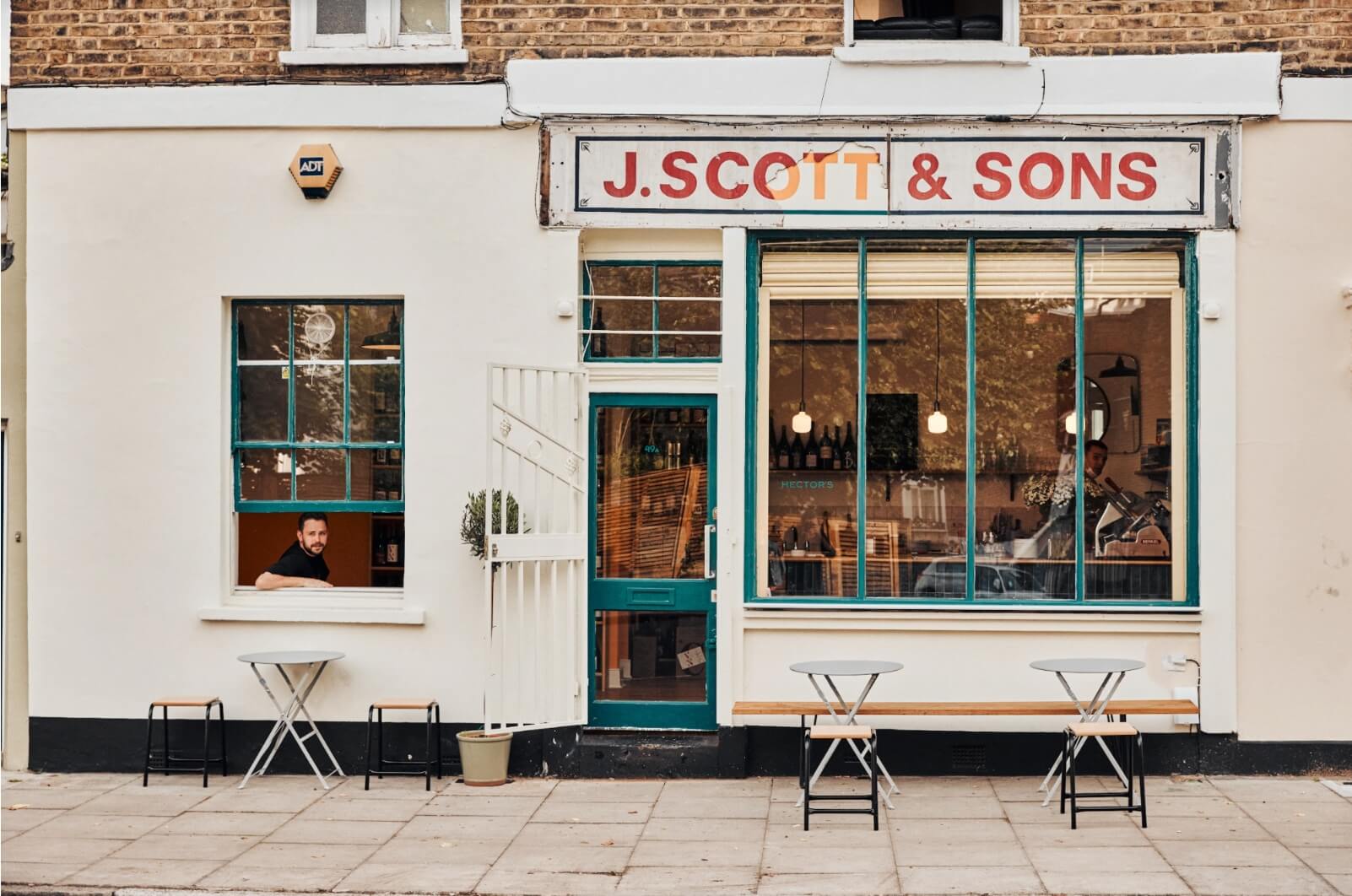 All Photos Copyright: Hector's / Charlie Mckay Photography