COMMERCIAL PROPERTY
Lois Anderson
Lois Anderson is a lettercarver based in De Beauvoir Workshops, a converted former hat box factory on Southgate Road.
Working to commission, every piece is hand-designed, drawn and cut. Lois carves on headstones and memorials and is also the stone-carver to RIBA, updating the lettering at their iconic building on Portland Place, W1. Among her recent work is a flagstone for the Sir William Benyon Memorial Garden at Basingstoke & North Hampshire Hospital, commissioned by Jennifer Benyon. "It's an example of how supportive the Benyon Estate are of local people," explains Lois.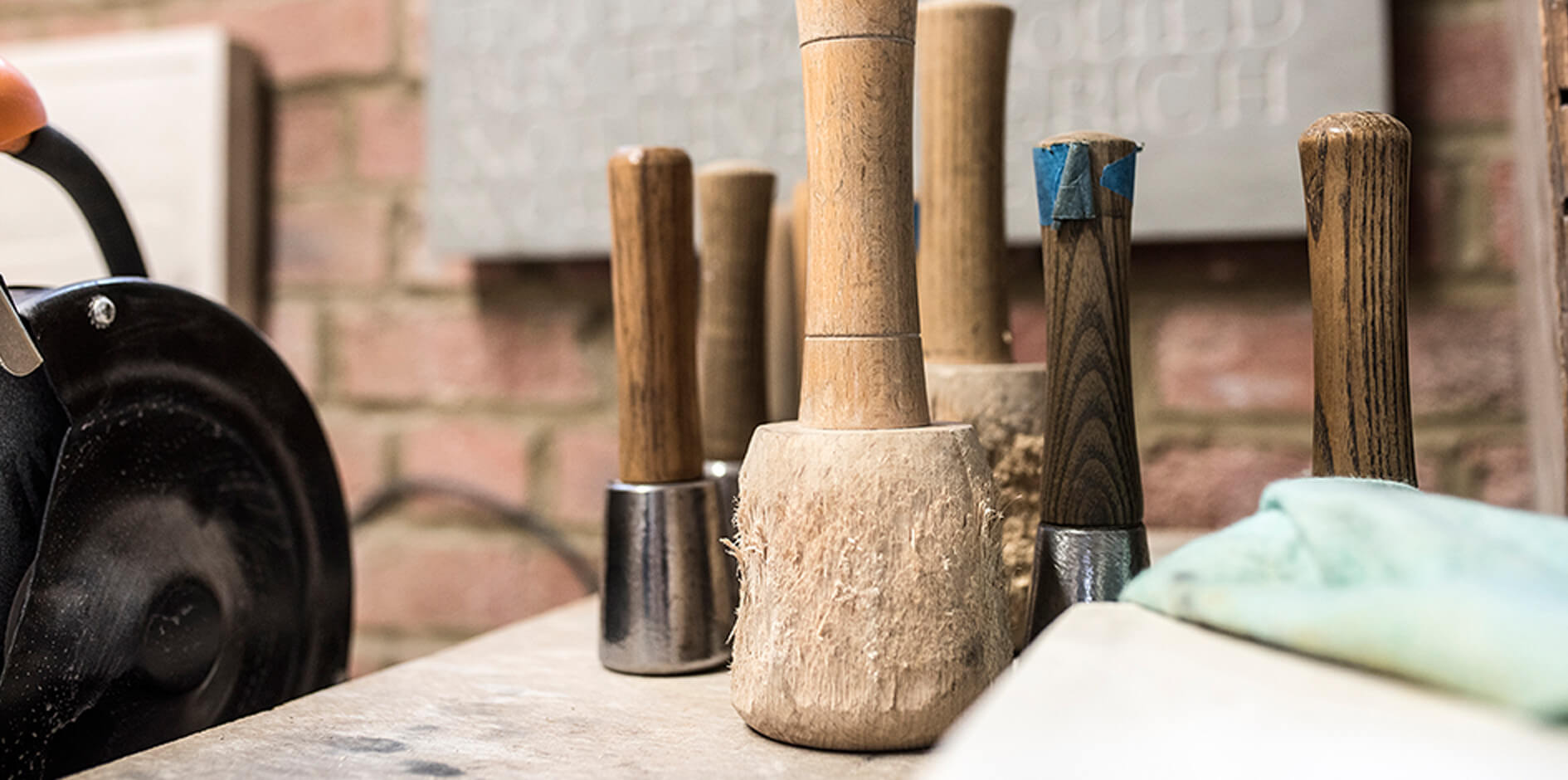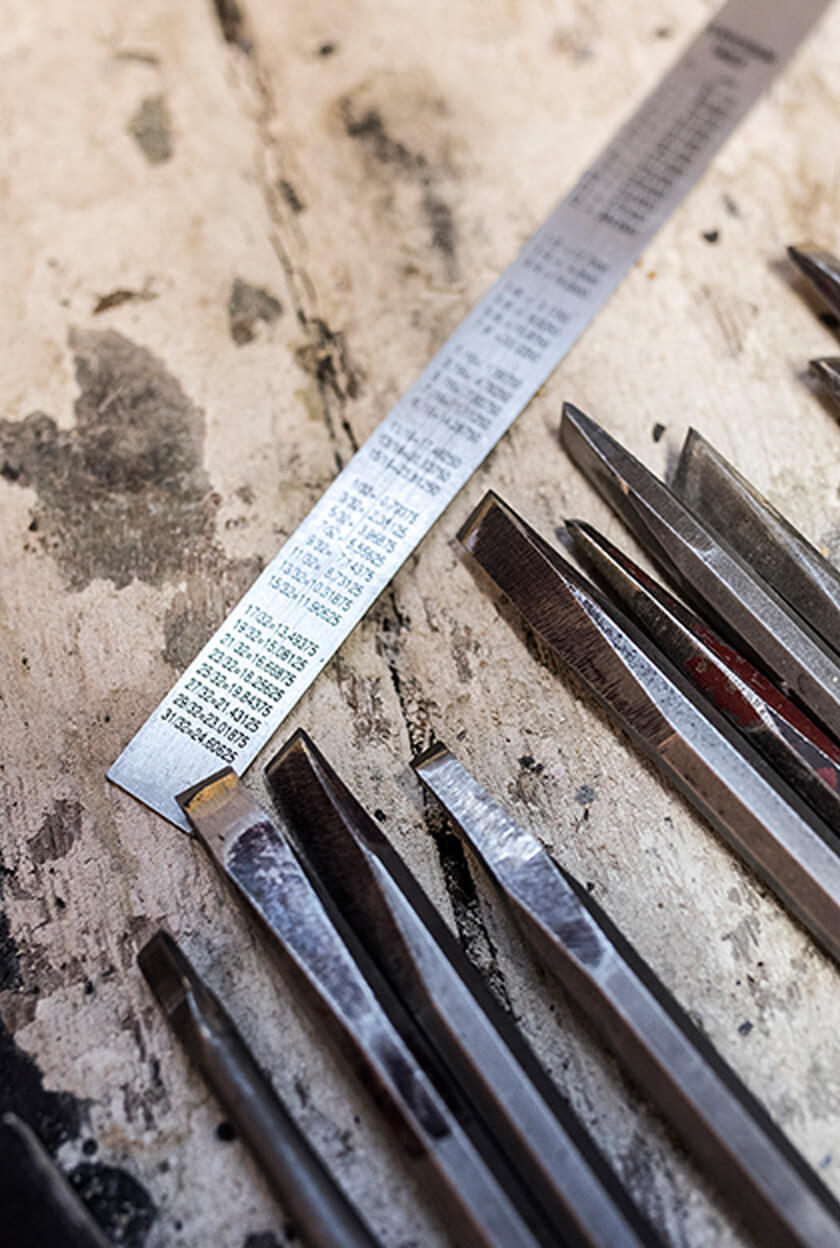 Originally from Glasgow, Lois travelled to the other end of the country to study letter-carving at Weymouth College, in Dorset, and then secured an apprenticeship with stone-carver Richard Kindersley in south-west London. Under his tutelage they worked on several major projects including the Museum of Scotland and the Commonwealth gates at the top of Constitution Hill.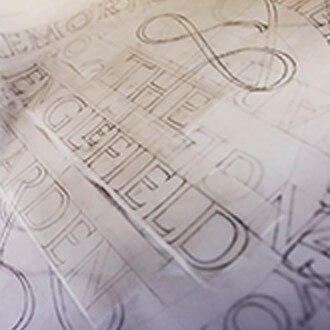 She has been practising out of her studio since 2014, from where she also runs ad hoc weekend classes for those who wish to gain an understanding of letterforms and carving methods. See her website for details.
Lois Anderson, De Beauvoir Workshops, 69a Southgate Rd, London, N1 3JS
Contact Lois on 07966 392482
Specialist restorers Urban Upholstery take furniture that has been discarded – found in skips or on the streets – and, using traditional methods, transform them into unique, contemporary pieces.
find out more