Commercial Property
N1 Tyres
N1 Tyres, which provides a range of services including tyre and brake disc replacements and full car servicing, took over the lease at 54a Downham Road in September 2017. The business was founded and is owned by Mir Begg.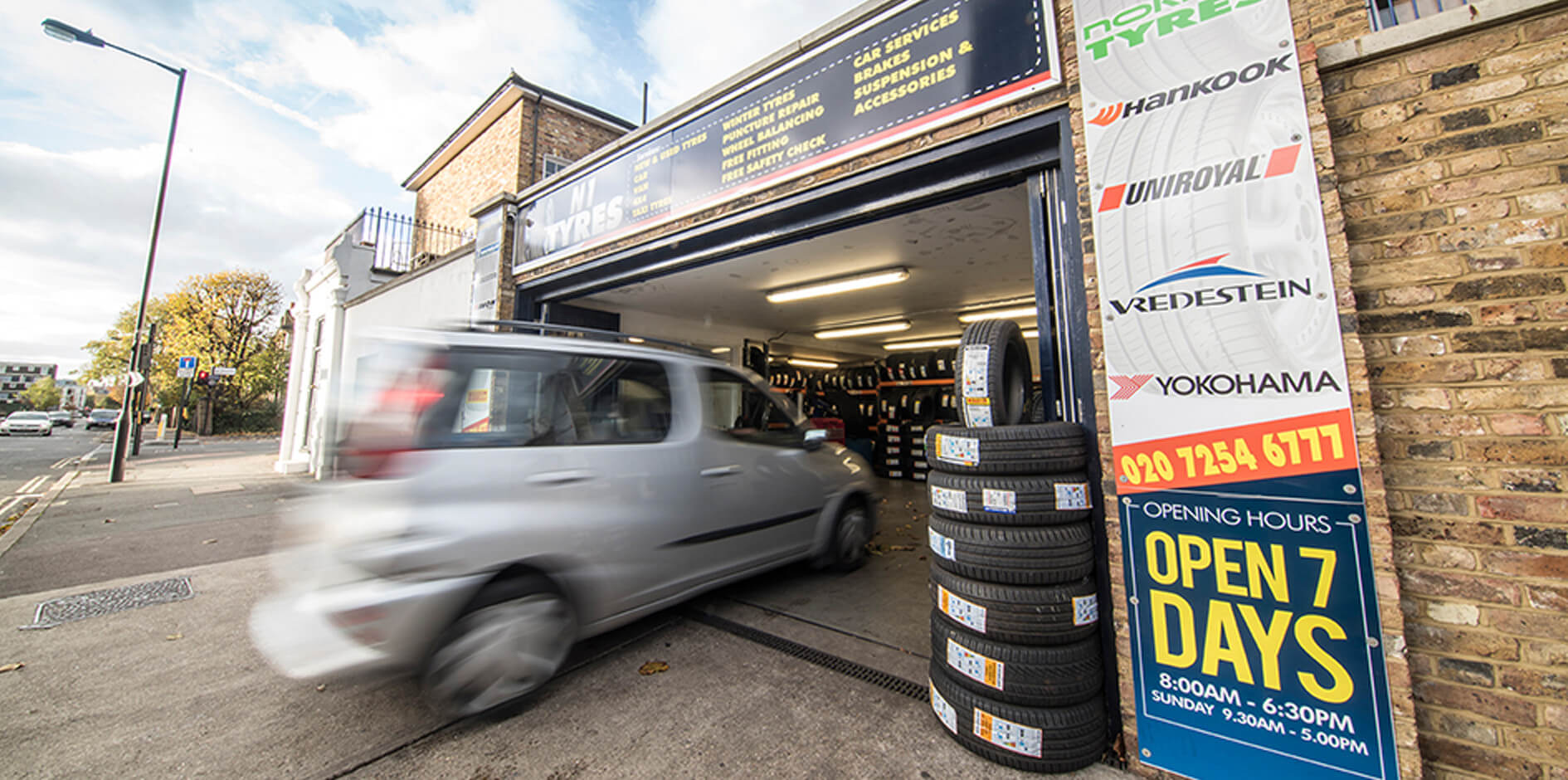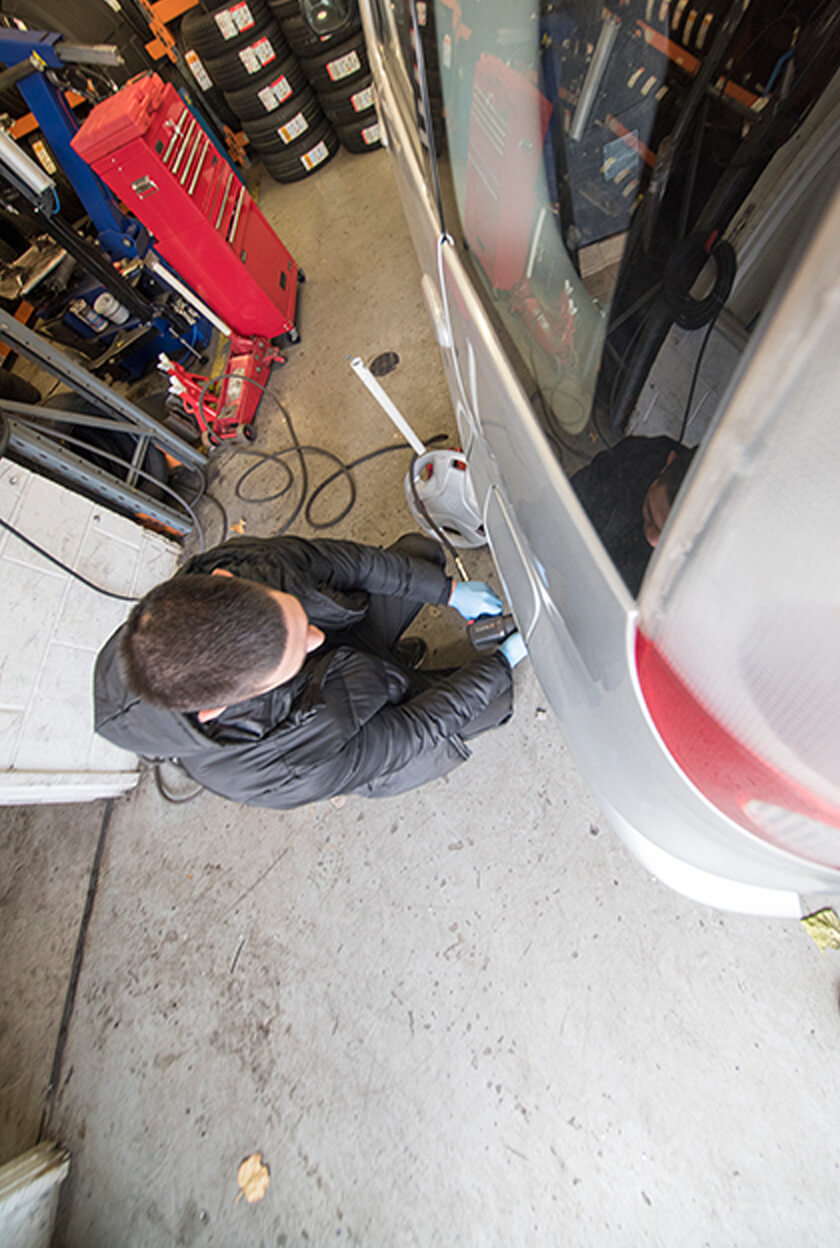 Originally from Afghanistan, Mir arrived in the UK as a refugee in 1998 after fleeing the Taliban rule. Like many others, the journey was not easy. He crossed the border into neighbouring Pakistan on foot and, from there, by plane into Turkey. Then he made his way to Britain.
Having previously worked as a taxi driver for ten years, he was keen to put the skills he'd built up over the years working for family and friends' businesses.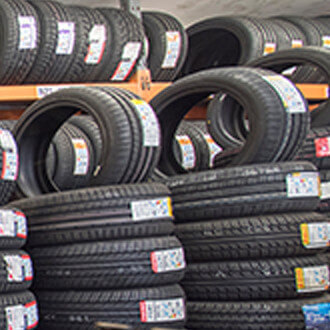 While he first settled in west London, he and his family are now based east.
"Edward Benyon has been very supportive to our venture, often popping in to say hello," says Mir. "I'm looking forward to serving the De Beauvoir Town community and growing the business here."
N1 Tyres, 53a Downham Road, N1 5AS (020 7254 6777)