COMMERCIAL PROPERTY
Sweet Thursday
Sweet Thursday, the pizzeria and wine shop on Southgate Road, has been welcoming guests from in and around De Beauvoir Town since 2013.
The restaurant is named after the owner's favourite John Steinbeck novel, in which, according to Steinbeck, "Sweet Thursday" is the day between Lousy Wednesday and Waiting Friday. A quote from the novel summing up this feeling is displayed in the restaurant, which we've shared below.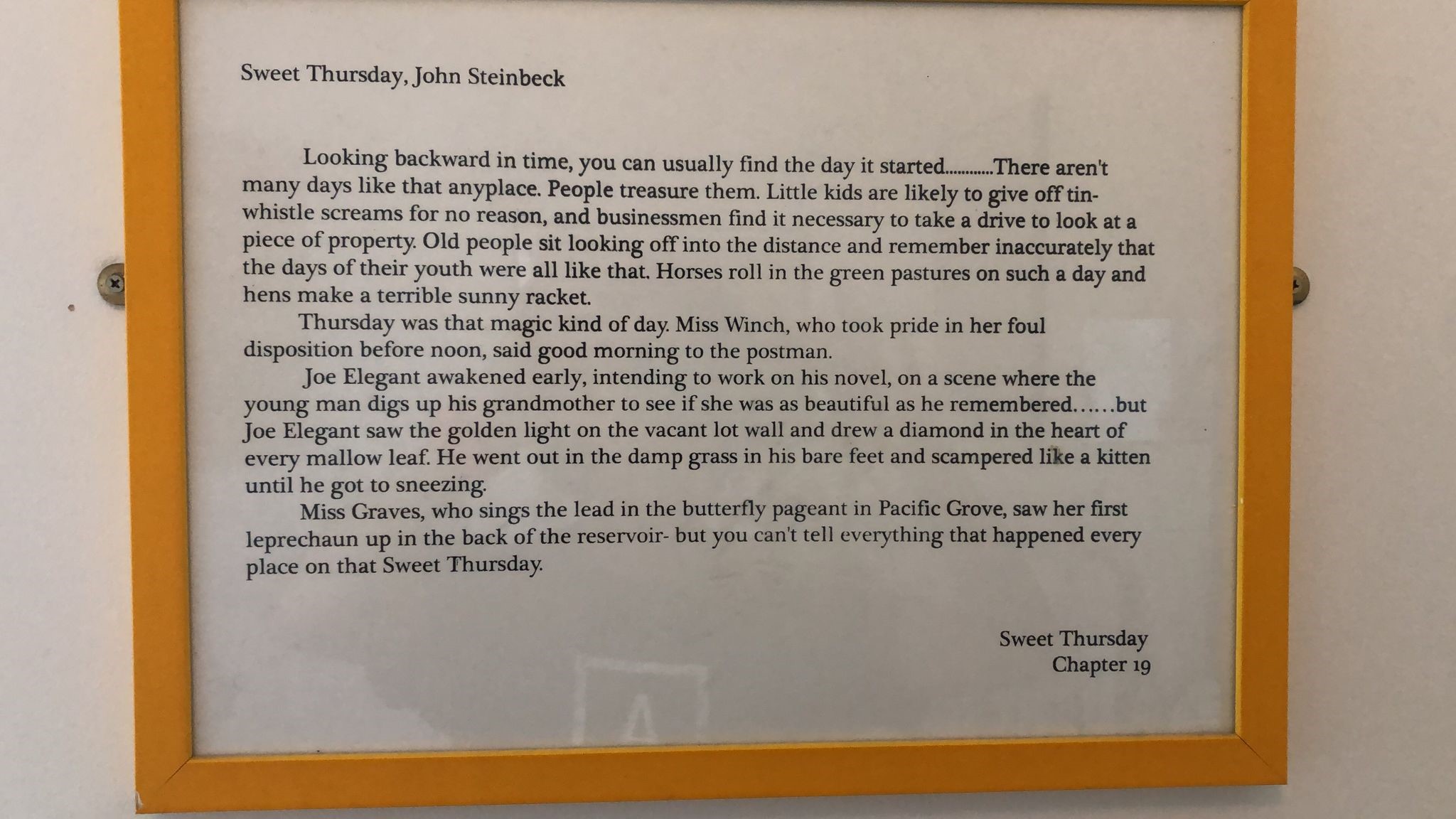 Lifelong De Beauvoir resident Rosie Wesemann runs Sweet Thursday with a fantastic team. In the background are business partners; her brother Richard Haines, cousin Tom Halifax and great friend Bethany Hughes, who is also a trained chef and sommelier. Rosie and Richard also own The Scolt Head on Culford Road.
"We grew up in De Beauvoir Town and have been lucky enough to be able to stay here" explained Rosie. "After establishing The Scolt Head, we were keen for a new business venture and came up with the idea of a pizzeria.
"The Benyon Estate was rebuilding part of the property on Southgate Road at the time, and it seemed like the perfect location for us. Under the building regulations, we also had to use the pre-existing shop licence, and eventually decided a wine shop would complement the pizzeria perfectly.
"Simply put, we're all about wonderful food and good wine, all responsibly sourced."
With a wine list created by a sommelier formerly of the iconic River Café, Sweet Thursday specialises in authentically Italian pizzas, alongside chef Nuno's wood-fired pizza sandwiches, and a range of mains, puddings, and sides.
"Authenticity is extremely important for us, so we took a trip to Naples to find our first pizza chef and have visited Sicily to research wine and meet our producers," Rosie explained.
Another key driver for Sweet Thursday is providing jobs for local people, and the company is proud to now employ more than 20 staff and offers the London living wage.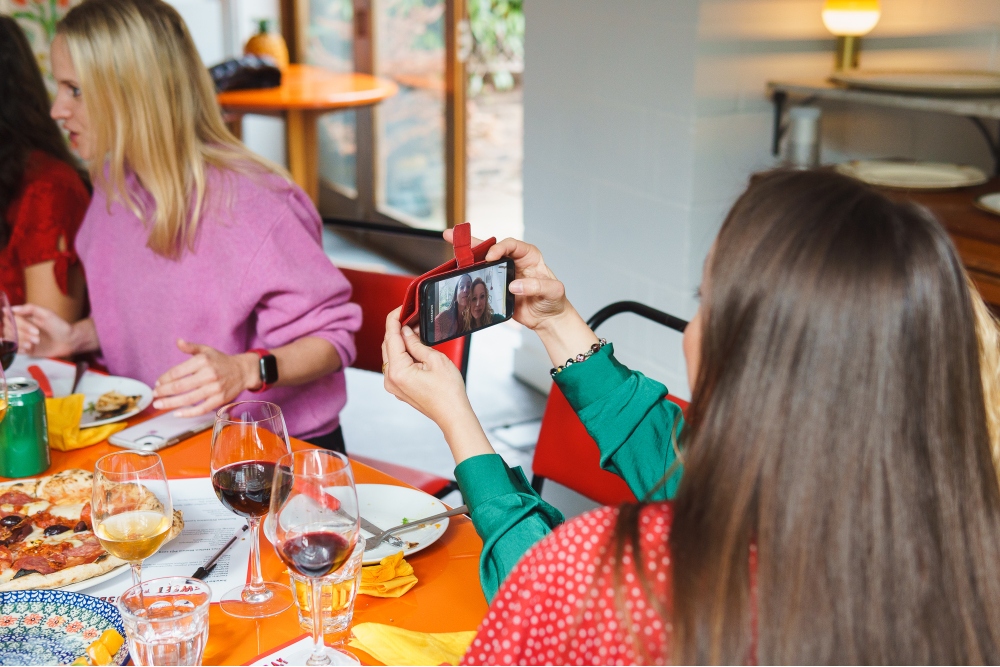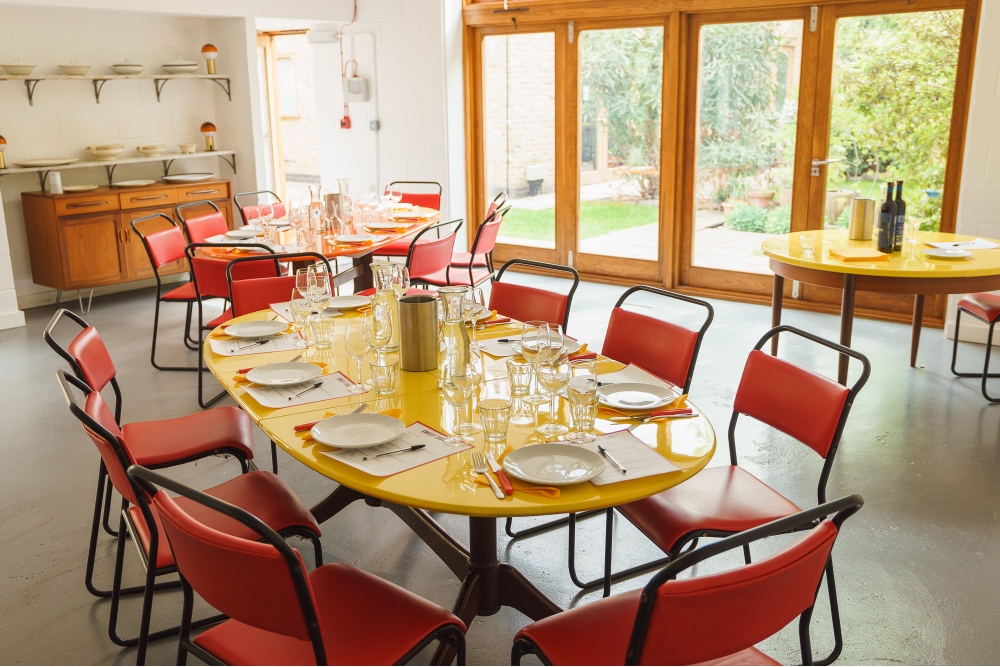 In September 2021, Sweet Thursday opened The Cannery, a flexible studio space for private dining, workshops, and events.
Its name again inspired by a John Steinbeck novel, Cannery Row, the venue offers a peaceful and private space for hosting workshops, private group dining events for up to 32 people, and space for a range of creative pursuits.
Workshops hosted so far have included carpentry with the New School of Furniture Making, and an after-school 'Make Club' for children aged eight to 11.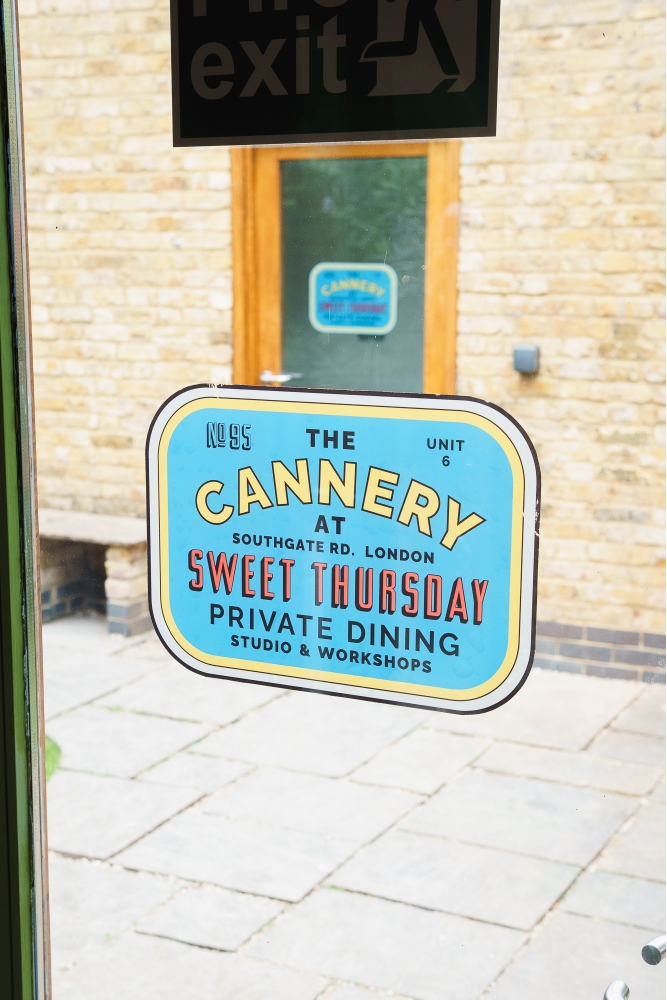 Very much rooted in the community, Rosie now lives in the same home she grew up in, with her mother living in the converted garage space.
"De Beauvoir is a fantastic place to live and work," Rosie added. "There's a wide range of independents on Southgate Road, something we're proud to be a part of. It's a real community, long may that continue!"
Check out what Sweet Thursday has to offer and follow them on Instagram for updates @SweetThursdayPizza or come to visit them at 95 Southgate Road, London, N1 3JS.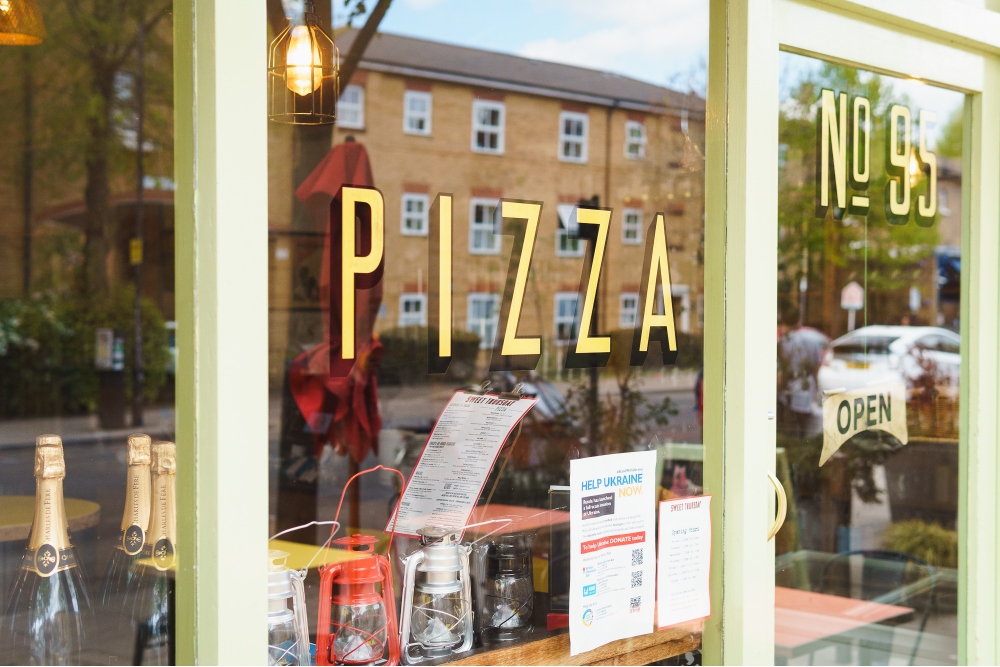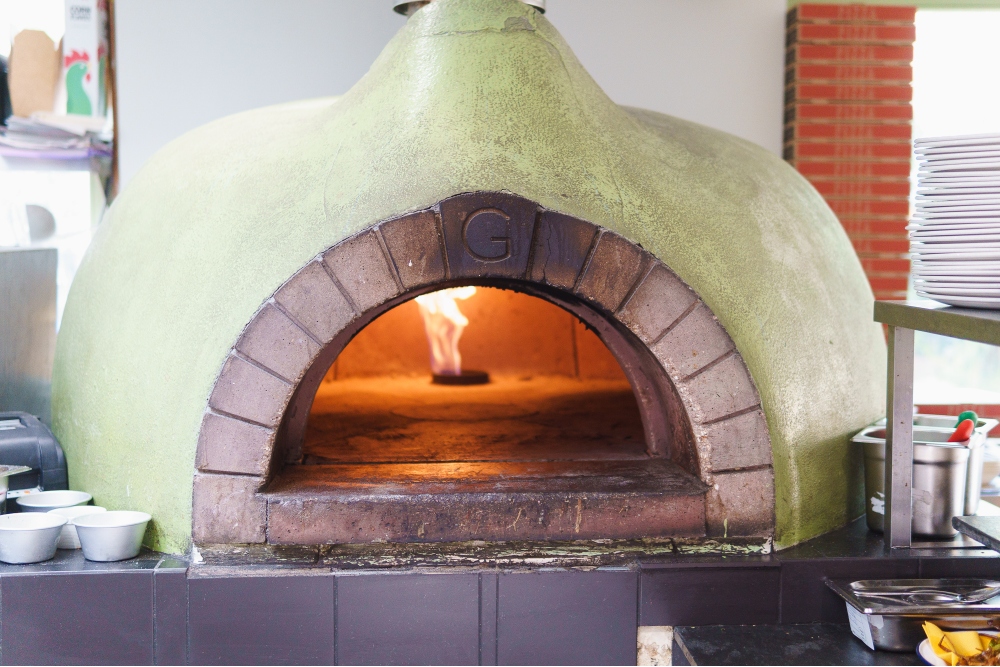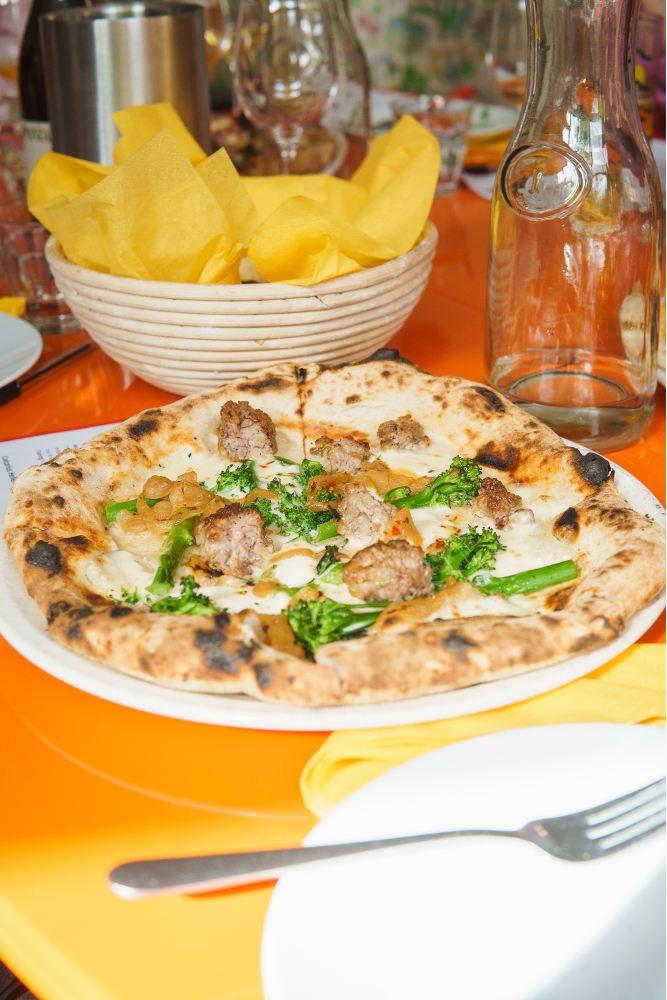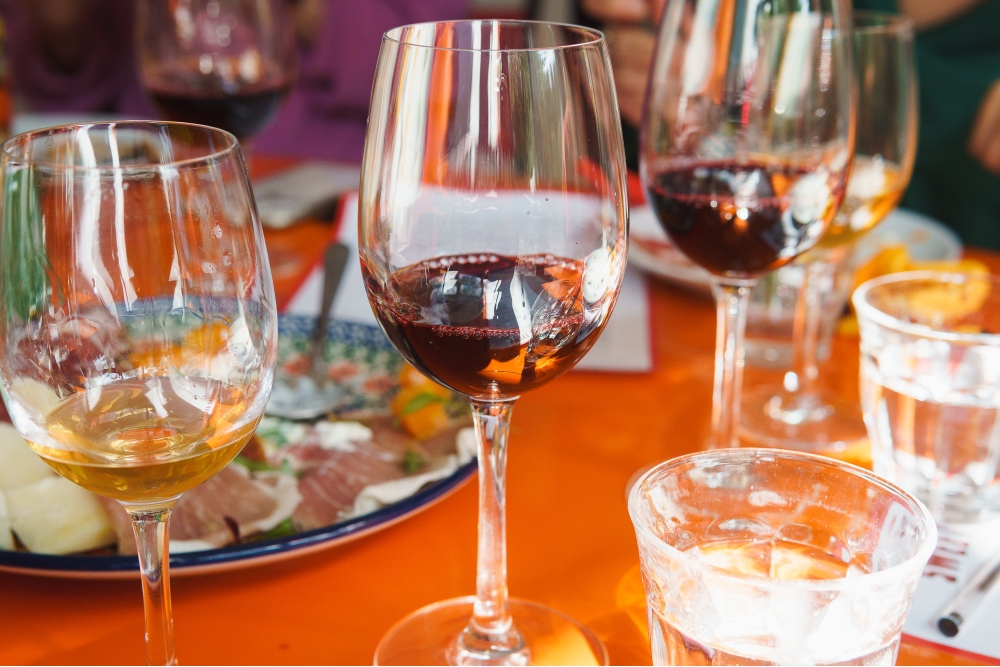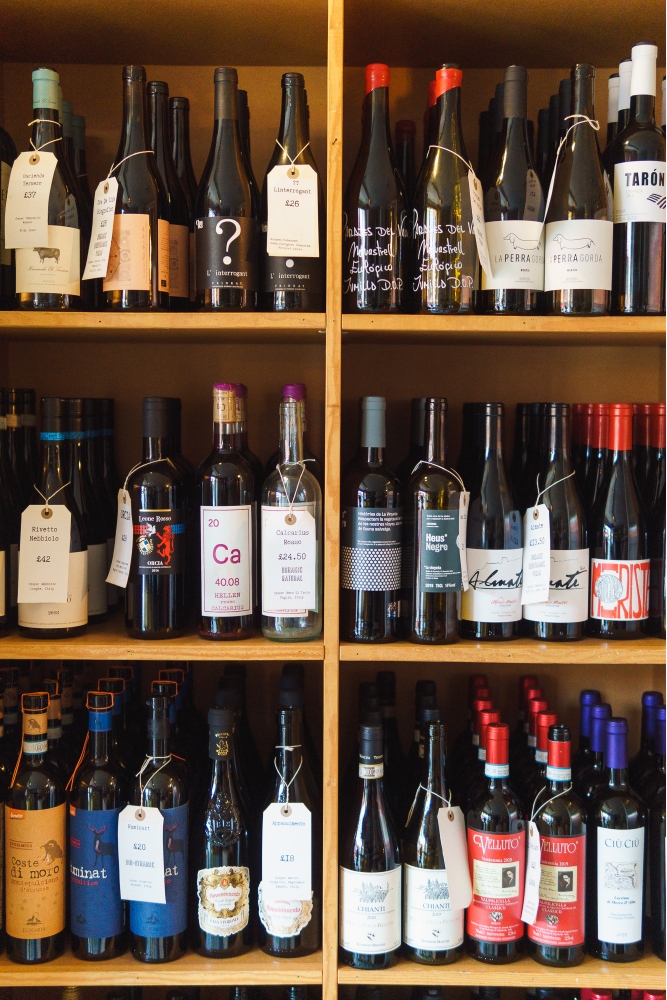 All photos copyright: The Benyon Estate