PROPERTY
Past Projects
To date, our most ambitious development has been the conversion of a 1920s-era factory and warehouse at 92-96 De Beauvoir Road into the De Beauvoir Block. The Block is a network of 33 workspaces, ranging from 300 to 2,500 square foot, designed and equipped to support individuals and businesses in the creative industries, featuring a café, communal areas and hot-desking space.
Neighbouring buildings at 98 and 100 De Beauvoir Road have also been transformed from mixed-use office and residential to contemporary office space. The 7,500 square feet at number 98 includes an open plan office, fully equipped kitchenette and bathrooms, all set around a central courtyard. Work on number 100 included adding an additional new storey with external terrace to create 14,000 square feet of high-quality workspace across four floors.
We were also involved with the hugely successful community project Hackney New Primary School and 333 Kingsland Road, which combines affordable housing with primary school education on one site. This was a joint venture between the Benyon Estate, Hackney New Primary School Trust, developers Thornsett and the Education Funding Agency.
The project took the People's Vote at the Royal Institute of British Architects (RIBA) 2022 Stirling Prize and won the Neave Brown Award for Housing, while the Benyon Estate and developers Thornsett Group were named RIBA Client of the Year. The scheme was also one of six shortlisted for the overall RIBA Stirling Prize 2022.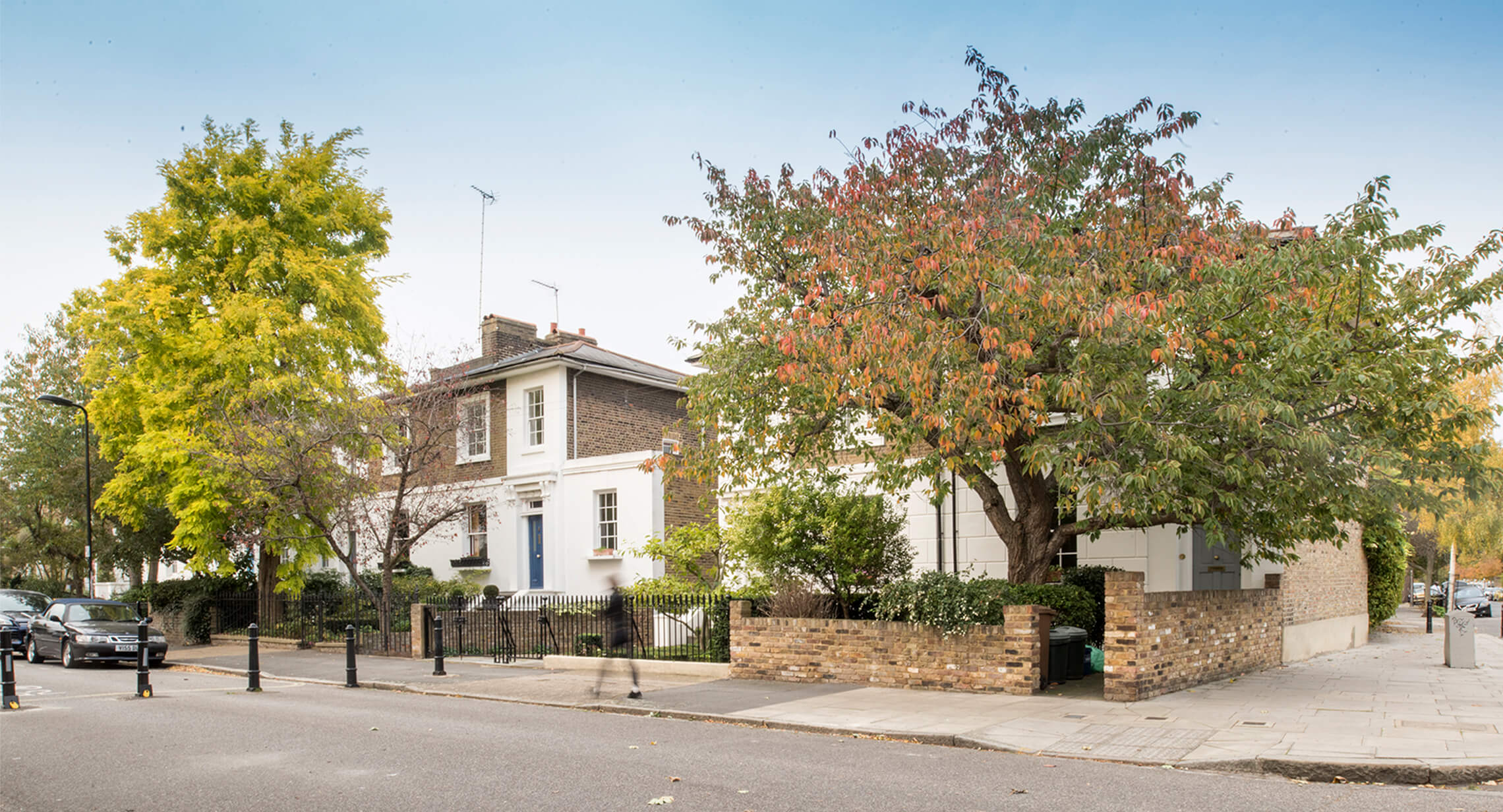 Our previous partners
"We have worked with the Benyon Estate for many years and the combination of their ambition, dedication and local knowledge results in the creation of exemplar buildings that have a genuinely positive impact on the community."
Charles Moran
Director, CMA Planning Ltd
"We delight in working for The Benyon Estate. They are one of the rare commercial property companies who have such a long standing, and long term, interest in De Beauvoir, that they will invest properly in their historic building stock. Not only is the work gratifying but we get to enjoy the benefits, since our office is located within this unique and wonderful part of London."
Lisa Shell
Founder, Lisa Shell Architects