Commercial Property
Ella Doran
Ella Doran is an award-winning designer known for her striking designs which are often a play on cultural associations and icons. She set up her homewares business in the late 1990s and, since then, has been commissioned by the likes of The Royal Society of Arts, the Glasgow School of Art, Tate, John Lewis and the Yorkshire Sculpture Park.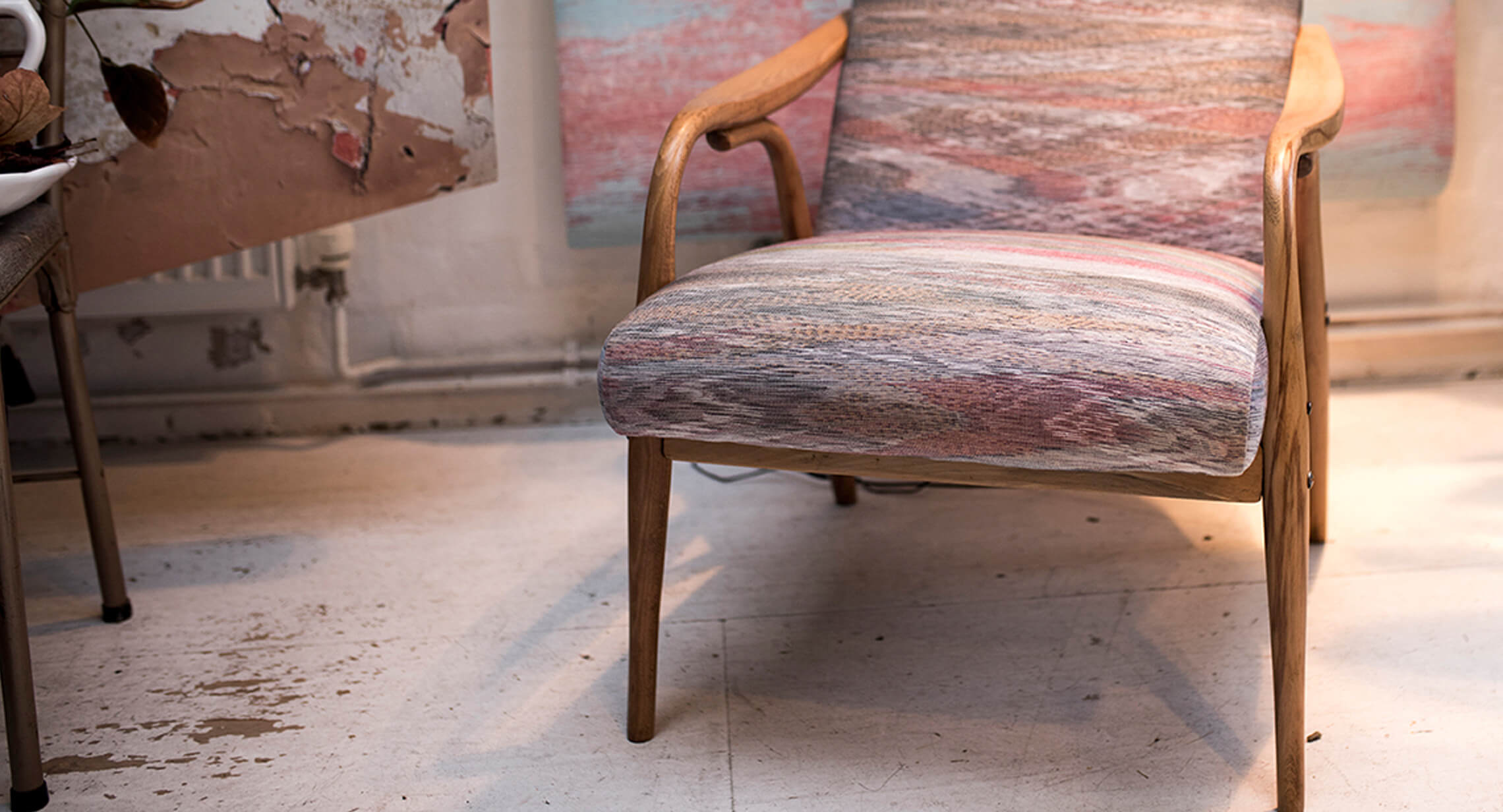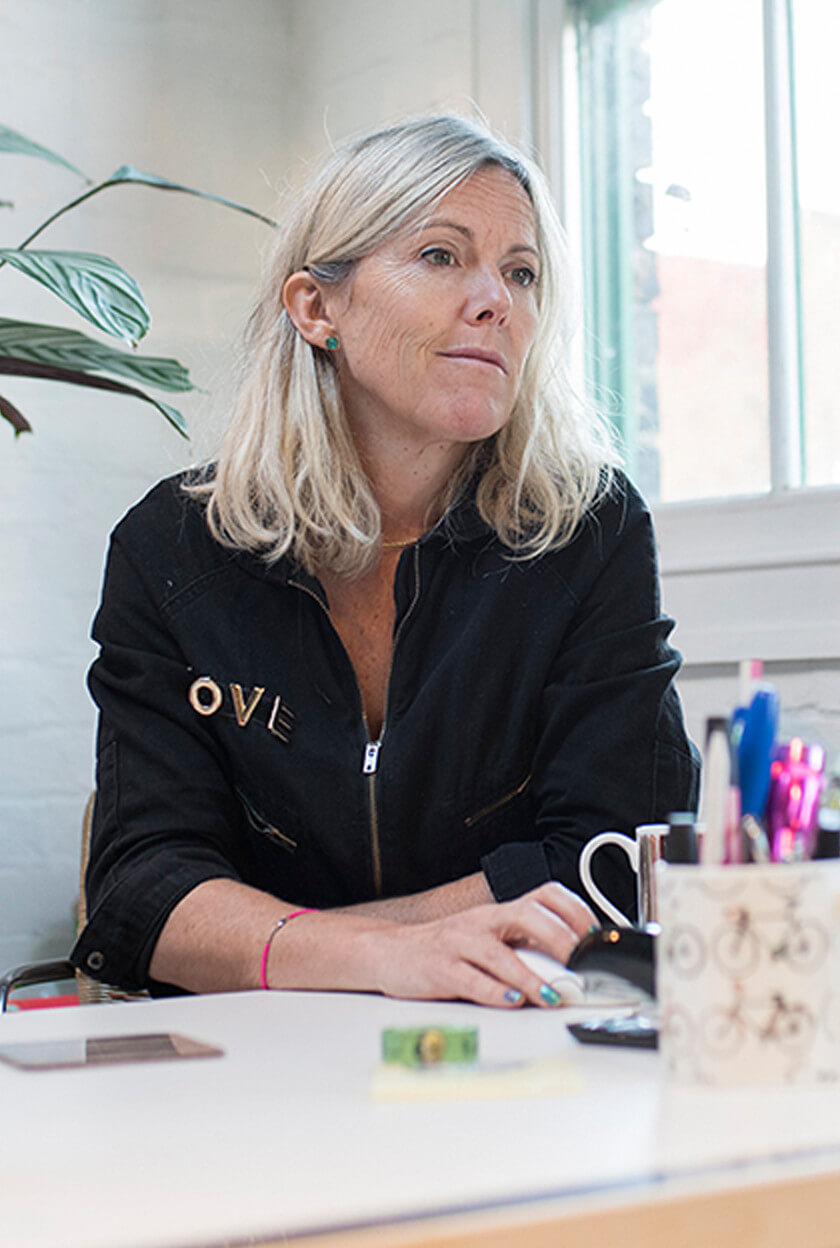 For nearly ten years, she has been based in a Benyon Estate-owned studio on Lawford Road. "I've always lived and worked in and around Hackney. Before moving here, I had a shop with a studio at the back in Cheshire Street, E1," says Ella. "But I'd grown out of the space." Finding this studio was "serendipitous", she says. "It was perfect timing. I was living in De Beauvoir Town and three different people happened to mention that it was available. It was quite a catch to land the space."
The early 19th century building had previously been a letter press printing house, which immediately appealed. "It has fantastic period features and, together with team from the Benyon Estate, I was able to specify how the renovations should work to make it more practical for my needs yet all the while maintaining some details such as the beautiful green roof on the top floor which gives the space a lovely glow.
"The beauty of this space is that it's quiet and perfect for working, and yet all the action of Kingsland Road is just a few streets away. Plus, there's a strong neighbourly feeling. You see the estate maintenance team around all the time – they provide good-quality care."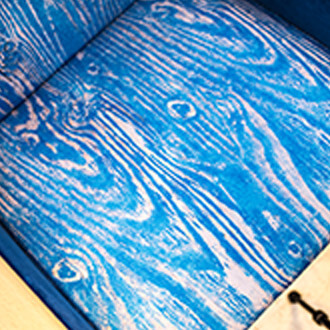 Ella has a number of projects on the go at the same time including working with various hospitals about design on children's wards, consulting on projects and selling her homewares line through gift and museum shops. "It's about high quality, consciously-produced homewares," explains Ella. "I like to work with as many UK-based suppliers as possible."
Ella Doran Designs Ltd, 57a Lawford Road, London, N1 5BJ (020 7254 4744; www.elladoran.co.uk)
Lois Anderson is a lettercarver based in De Beauvoir Workshops, a converted former hat box factory on Southgate Road.
find out more