RESIDENTIAL PROPERTY
Jacquie Campbell
Jacquie Campbell, a housing professional, and her husband Neal, have lived in a two-bedroom maisonette on De Beauvoir Road since August 2013. Their son, Oliver, also lived with them at first, when he wasn't away studying at university, but now lives with friends nearby.
"Previously we were living just a few streets south in a smart modern flat overlooking the canal. It was a lovely flat, but it wasn't really me," explains Jacquie. "We've always lived in period properties and I really couldn't bear being without a garden. From the moment we moved in, I felt much more at home here."
Jacquie originally heard about The Benyon Estate through contacts who were happy tenants. "I work in housing so am well aware of the difference between a good landlord and a bad one. When I heard about Benyon properties, I was intrigued to find out more." She approached The Benyon Estate to see if anything was available; there was just one property which was about to undergo a refurbishment. "When I first saw it, it was a building site. But I took it straight away on the strength of the position and the garden. What we didn't know then was that the quality of the finished refurbishment would be so high. And the support we get from the estate is second to none."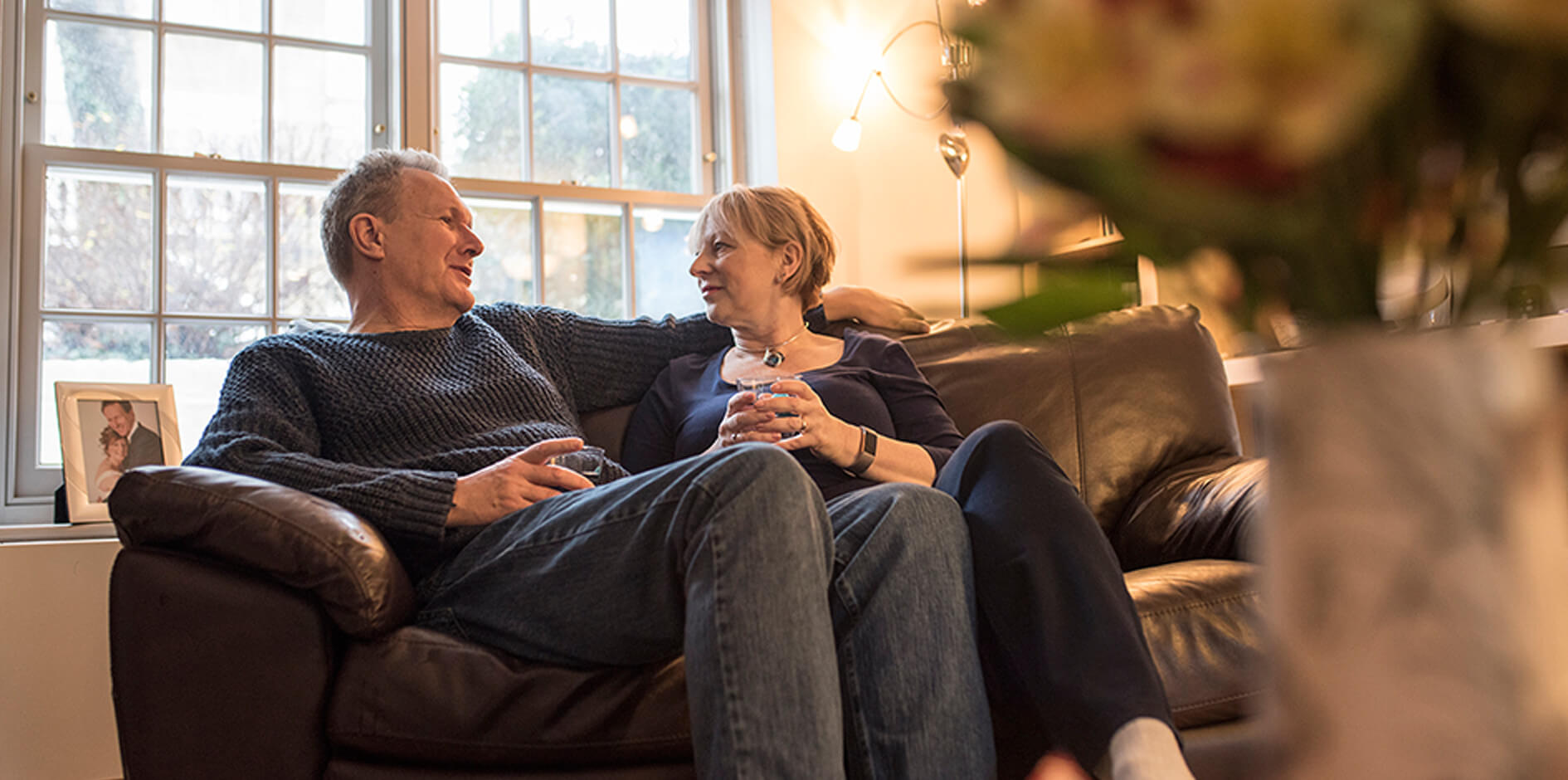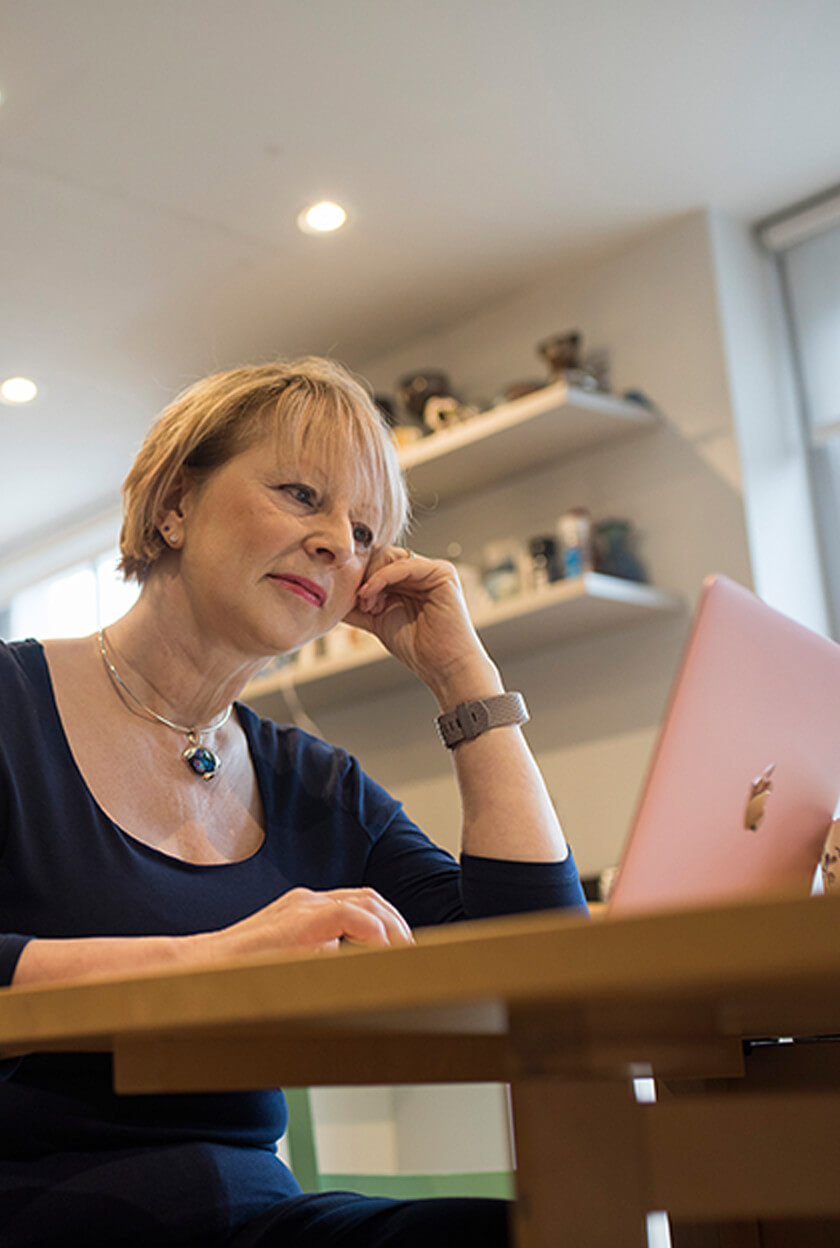 That is best summed up for Jacquie by what happened when the family were about to move in. "The team called a week before to say that the refurbishment works were overrunning, and the property wouldn't be ready for us for a fortnight. Our previous lease was ending and, under normal circumstances, we'd simply have put our things into storage and stayed with friends for a week to bridge the gap. But we'd just received the news that Neal had cancer and needed immediate surgery. I explained to the estate that we needed a home by the time he left hospital the following week. Without pausing, the head of residential lettings said: 'Leave it with me.' The estate team and builders then worked flat out and pulled out all the stops to make sure the property was ready for us. And it was. It was amazing and made a huge difference at a very difficult time. Fortunately, my husband is better now but I'll always be grateful to the estate for doing that – I don't know many other landlords who would've responded in the same way."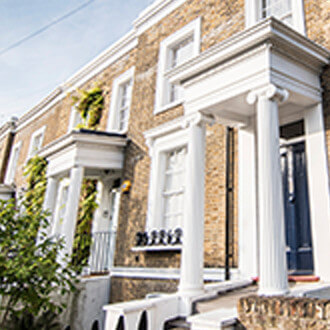 Jacquie and her family are moving on from De Beauvoir Town but she says she'll be back to take part in the local De Beauvoir WI activities – which include cooking for the community café in the crypt of St Peter's de Beauvoir, as well as theatre trips, talks and craft workshops – as well as seeing local friends. "For someone who wasn't keen on living in London in the first place, I've absolutely loved it. Living in De Beauvoir Town has felt like living in a village. Clearly that's really important to The Benyon Estate and they think carefully about ways to sustain and build the community spirit."
Joan Miller has been a tenant of The Benyon Estate for over 50 years. Born in Poplar, in 1928, she was brought up in Endive Street, Limehouse (since demolished) in a terraced house where there was no hot water or inside plumbing.
On September 1, 1939 – the first day of WW2 – she was despatched on a coach with a haversack and a luggage label around her neck clearly marked with her name. "I thought I was going on holiday" she says. In fact, she was being evacuated for three years to Weston-super-Mare in Somerset.
find out more