COMMERCIAL PROPERTY
RIVA
Artist Deborah Law Henocq established the charity RIVA – which stands for Residencies in Visual Art – with the aim to support the provision for art as a subject in Islington and Hackney schools. Its core mission is to address environmental themes in a creative way.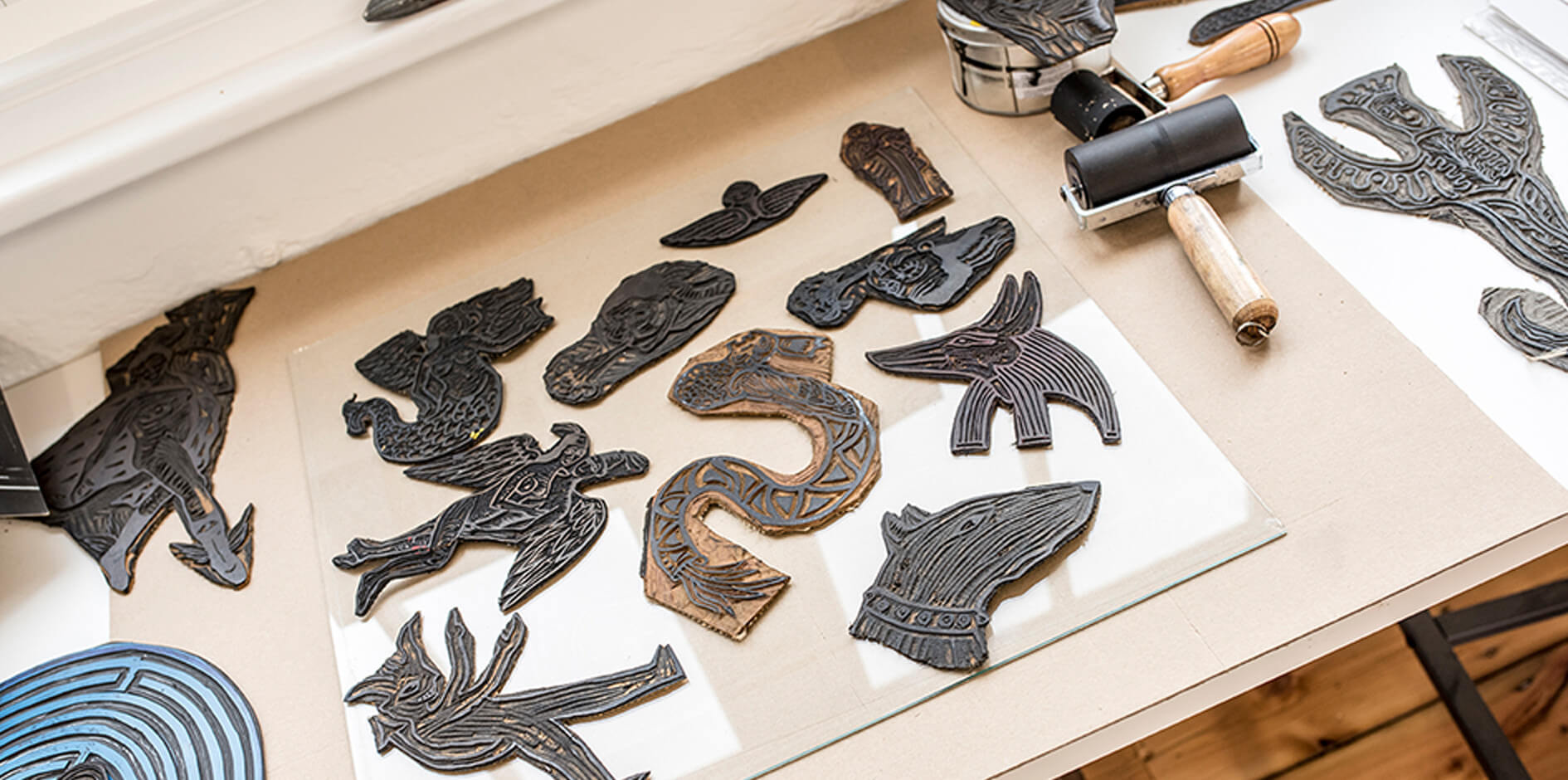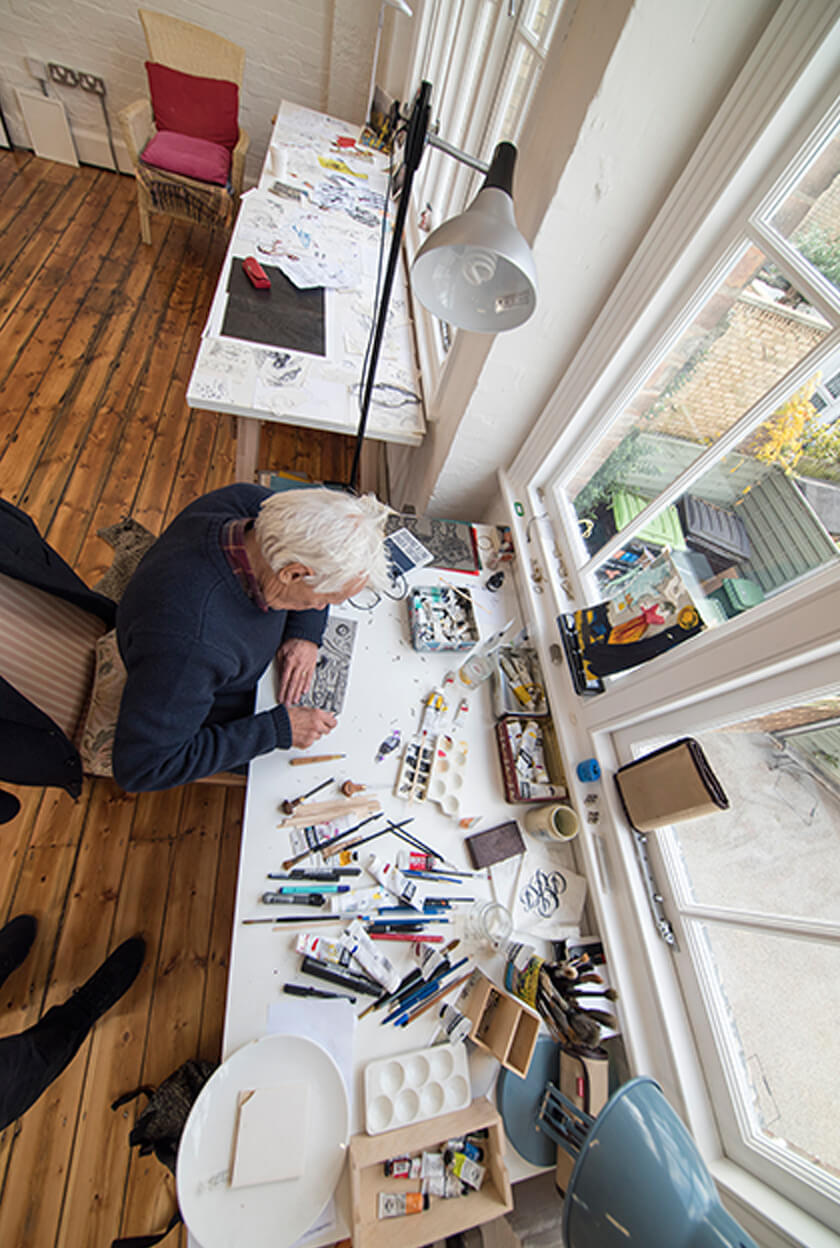 "I've lived in De Beauvoir Town – incidentally, in a house that was sold out of The Benyon Estate in the 1930s – since the late 1970s," explains Deborah. "As an artist and qualified art teacher, I could see the difference it can make for children to work more intensively alongside professional artists in a way that's not normally possible in a classroom."
"This is something we're looking to do more. Teachers have commented on how helpful it is for students to experience working in a real artists' studio and this space is fantastic," says Deborah. "It even makes fellow artists' jaws drop. It's really light and quiet as it's within a courtyard, set back from Southgate Road."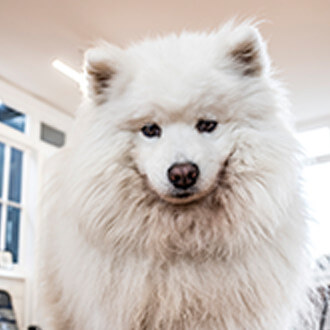 While the charity was started with the original aim to help fund artists taking up residences in schools, its remit has expanded to doing intensive, one-on-one work with children (selected by their school) as well as hosting workshops in their studio. RIVA has recently started working with Hackney New School, including organising two-hour workshops in the studio for some Year 10 students.
RIVA – Residencies in Visual Art.
Email us on:info@riva-artists.co.uk
Ella Doran is an award-winning designer known for her striking designs which are often a play on cultural associations and icons. She set up her homewares business in the late 1990s and, since then, has been commissioned by the likes of The Royal Society of Arts, the Glasgow School of Art, Tate, John Lewis and the Yorkshire Sculpture Park.
find out more