Community
The De Beauvoir Deli Co
Lifelong De Beauvoir Town resident and self-confessed foodie Harry Davies opened his fine food deli on Southgate Road in 2009. Today, the De Beauvoir Deli is something of a focal point for the local village community and serves up 2,000 cups of coffee a week and 130 sandwiches every day.
The original site for the deli was in a former cow shed behind the popular local pub, The Scolt Head. But when Harry heard that The Benyon Estate was redeveloping a car mechanics workshop on Southgate Road, and that the team were looking for a deli tenant to occupy it, the plans changed.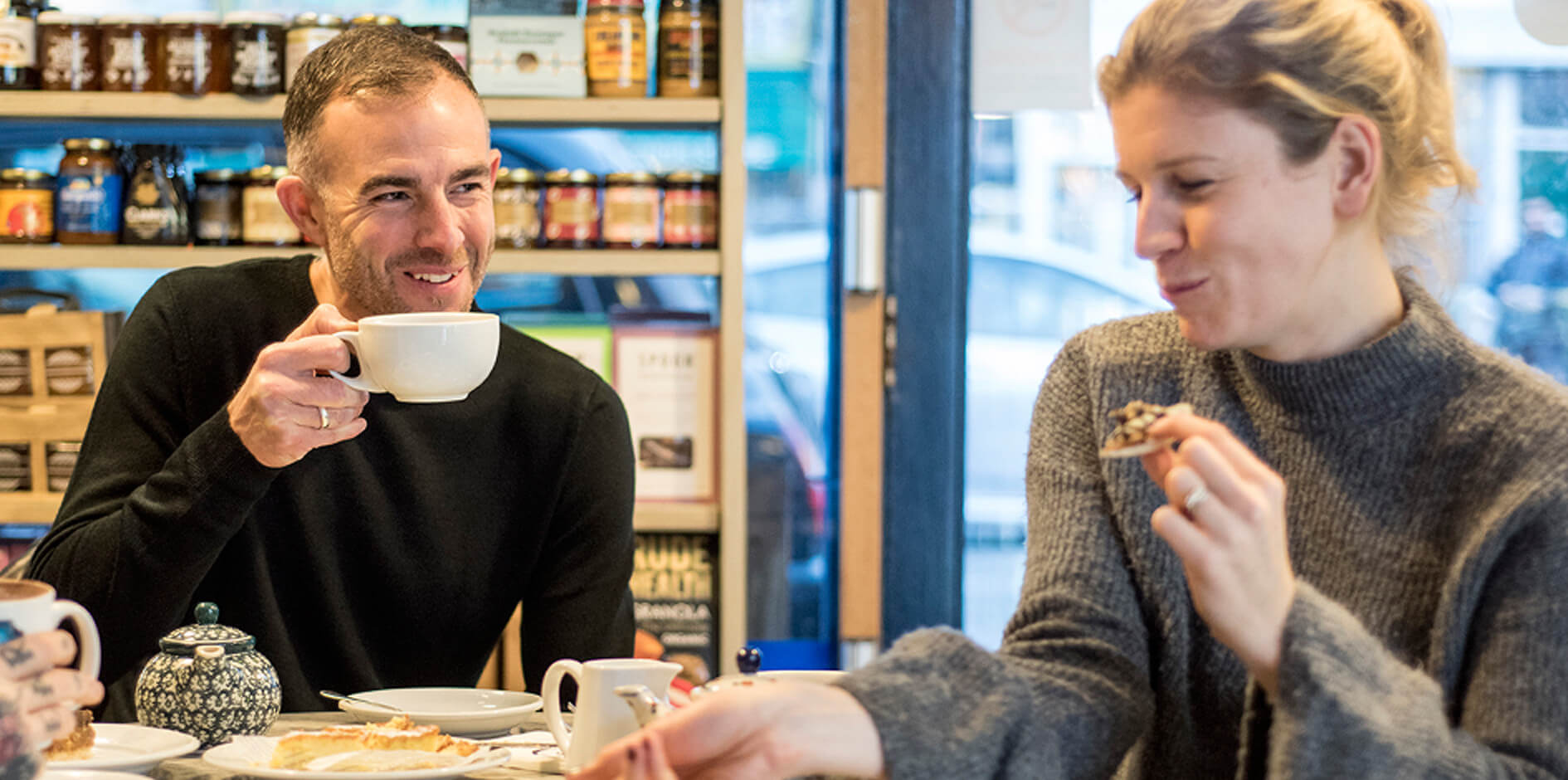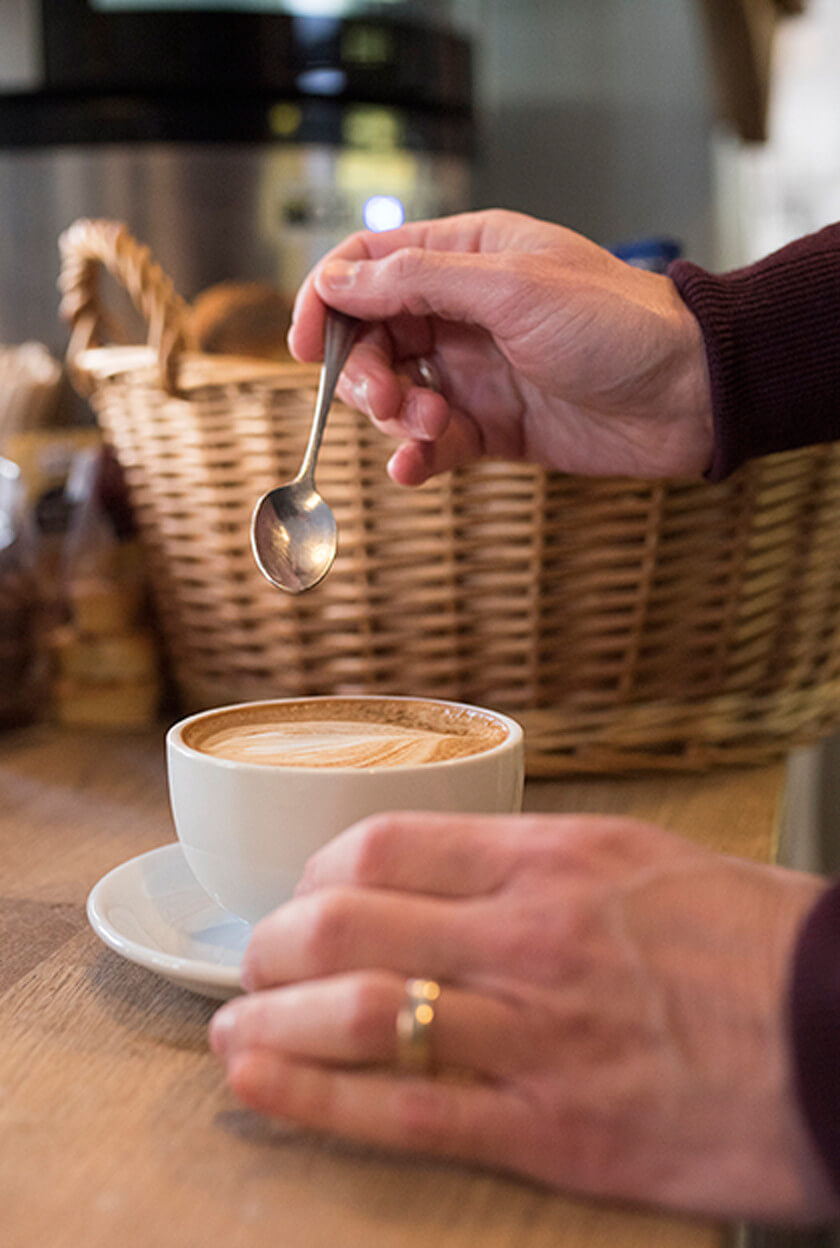 "What was striking is that Edward was prepared to asign a lease to someone with no background in the business. He had faith that I'd make a go of it – which I did – but many landlords would regard that as a risky move," explains Harry.
The opening of the deli marked a change in the make up of Southgate Road and signalled the start of a movement to establish the characterful high street as the eclectic range of independently-owned shops and restaurants that it is today.
"De Beauvoir Town has seen a changing demographic over the last decade and more independent businesses have sprung up," continues Harry. "So it feels like we were one of the first adopters of a style that really caught on. There's a real community feel here, and that is part of the Benyon Estate's approach which has made a real difference to the area."
While at the outset, the deli focussed on selling cheese, charcuterie, bread, wine and coffee, customer demand encouraged the operation to expand to home-made sandwiches, sausage rolls, quiches and seasonal salads. "The Benyon Estate have been very amenable when it comes to my alterations to the building, of which there have been many," adds Harry.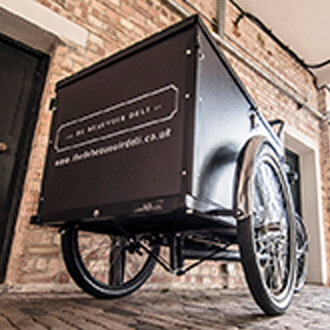 Today, the deli is open from 8am to 8pm, and operates a catering service across London. In August 2017, the team opened a sister café in The Benyon Estate's business hub, De Beauvoir Block.
The De Beauvoir Deli Co, 98 Southgate Road, London N1 3JD (020–7249 4321; www.thedebeauvoirdeli.co.uk)
Textile designer Ellie Jauncey and illustrator Anna Day met in 2008 while working at the Scolt Head pub in De Beauvoir Town. Both were at career crossroads but shared a passion for flowers so decided to combine their collective creativity and establish a floristry company – a first for The Benyon Estate.
find out more