Commercial Property
The Flower Appreciation Society
Textile designer Ellie Jauncey and illustrator Anna Day met in 2008 while working at the Scolt Head pub in De Beauvoir Town. Both were at career crossroads but shared a passion for flowers so decided to combine their collective creativity and establish a floristry company – a first for The Benyon Estate.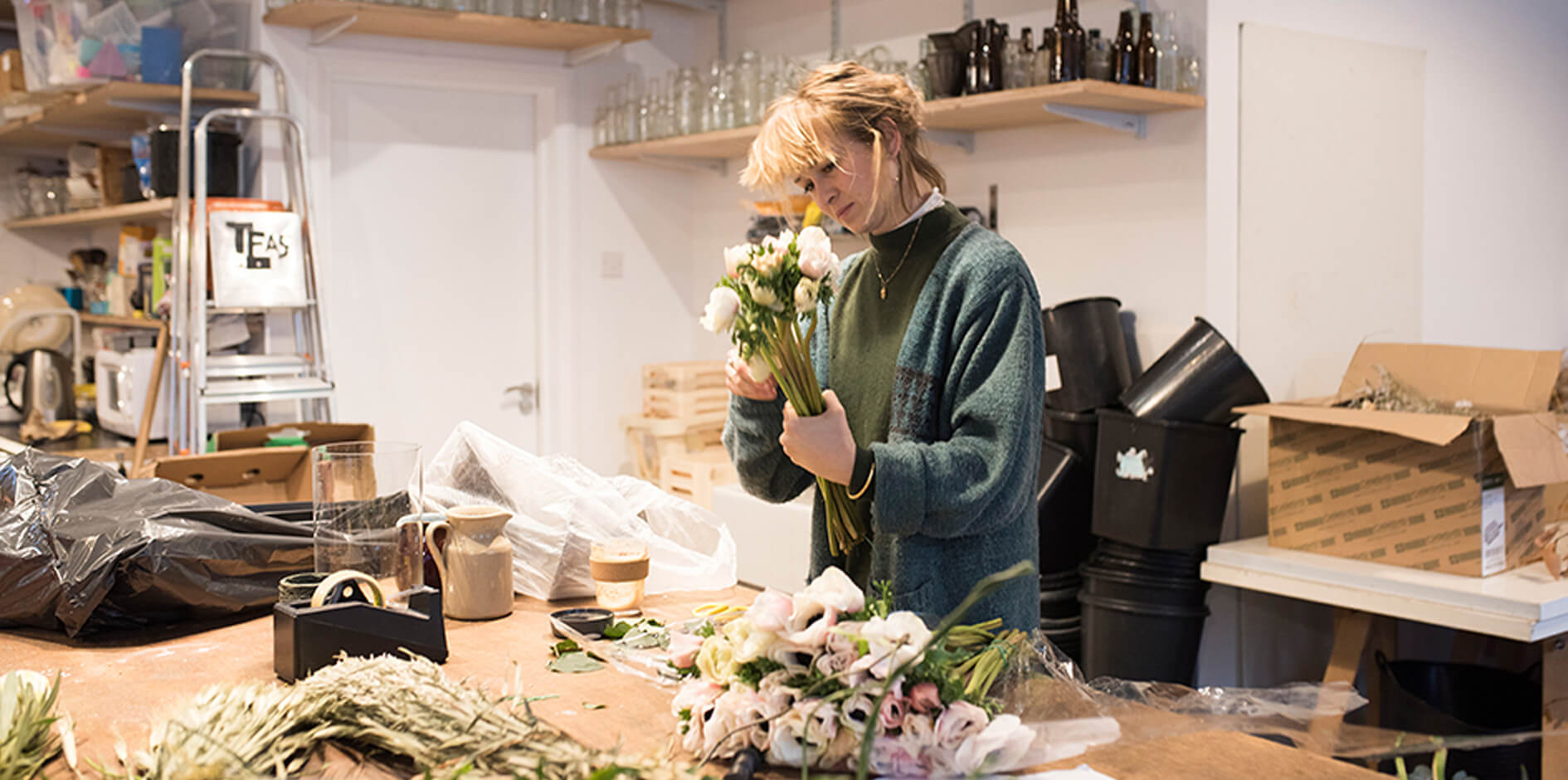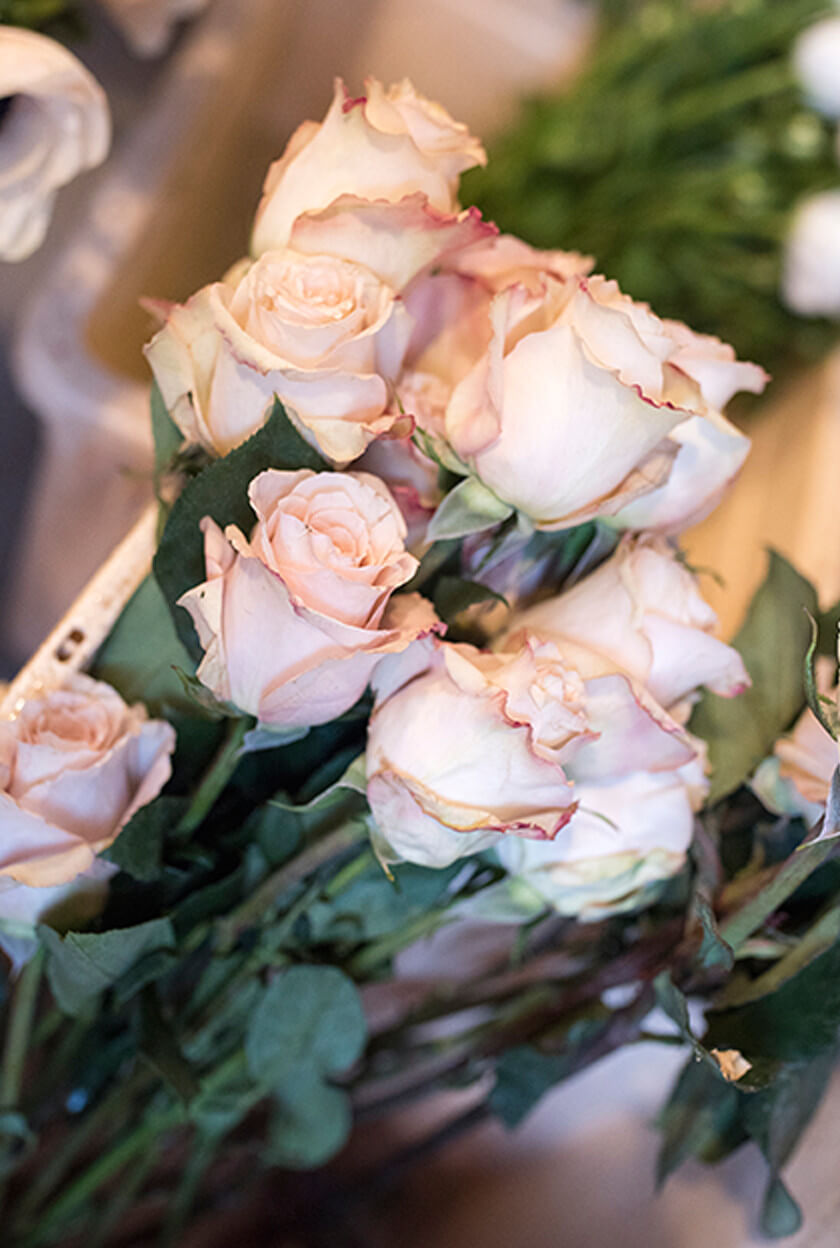 It made sense to base their business locally. Hackney runs through Anna's blood – she grew up a stone's throw away on Ockendon Road, and Ellie was already living nearby. "When we met, flower arranging wasn't the trendy thing that it is now and it was unusual to find someone of the same age with similar interest. So we hit it off immediately," says Ellie.
Their first commission was to arrange the flowers at the Scolt Head. The business began to grow and today it is split three ways from doing flowers for weddings across London and elsewhere, flowers for events and hosting regular workshops in their studio.
Having originally worked out of what Ellie describes as a "rather gloomy space" in Dalston, they moved into The Benyon Estate's premises at 72a Southgate Road, in 2012. The estate's team converted the space from being a furniture showroom to make it appropriate for their requirements. "They did an excellent job with the conversion – it's a perfect space for us to work in," explains Ellie. "It's pretty cold in the winter and cool in the summer which is the ideal environment for cut flowers. Plus, there are lots of shelves, big tables and plenty of natural light to work with."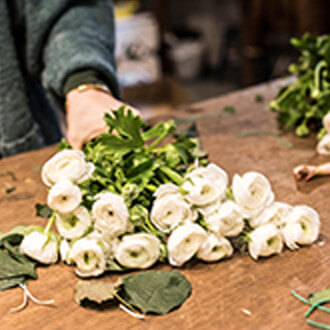 Today, they've also established a cutting garden on the estate. "Edward mentioned that some of the Benyon Estate gardens were a little unloved," explains Ellie. "So, amazingly, we've been allowed to clear a garden and build our own urban oasis in the form of eight raised beds. It means that from the end of March until early November, we can use some of our own Hackney-grown flowers in our arrangements and for the workshops."
For updates and top tips, visit their website.
The Flower Appreciation Society (07984 013561; www.theflowerappreciationsociety.co.uk)
Ella Doran is an award-winning designer known for her striking designs which are often a play on cultural associations and icons. She set up her homewares business in the late 1990s and, since then, has been commissioned by the likes of The Royal Society of Arts, the Glasgow School of Art, Tate, John Lewis and the Yorkshire Sculpture Park.
find out more