September 17th 2018
Interns experience life at The Benyon Estate
This summer, The Benyon Estate has been privileged to have two interns join the team to experience life working for a busy city estate.
Hamish Brown, a History student from University of Warwick, joined the team this summer before he heads to University of Reading to complete his Master of Arts in Real Estate.
Hamish has worked closely with our residential and commercial lettings team to gain experience in real estate management and to discover first-hand what it takes to be part of a bustling community in London.
Hamish explained: "I studied History at university, and the historic side of the Benyon Estate is just remarkable.
I like working with people and there is an indescribable sense of community here, not only in the office but in the streets too. I'm happy to have experienced all that.
"As an intern, I have been given an insight into how the company works and looks after its tenants, and that's something I can use and replicate in the future."
Georgia McPherson, Residential Lettings Manager here at the Estate, added: "Hamish's enthusiasm for the role was fantastic and he really committed himself to all the tasks we set for him. He brought some great background knowledge to the role and we could see his skills develop during the few weeks he was here."
Jessie High - a Rural Land Management student from the Royal Agricultural University in Cirencester - was the second intern to join us this summer, before she begins her third and final year of studies in September 2018.
Jessie has plenty of background knowledge of the industry, with many members of her family working in the commercial property sector. Her passion for the role really shone through during her time with The Benyon Estate team and she is now considering applying for a Masters in Real Estate.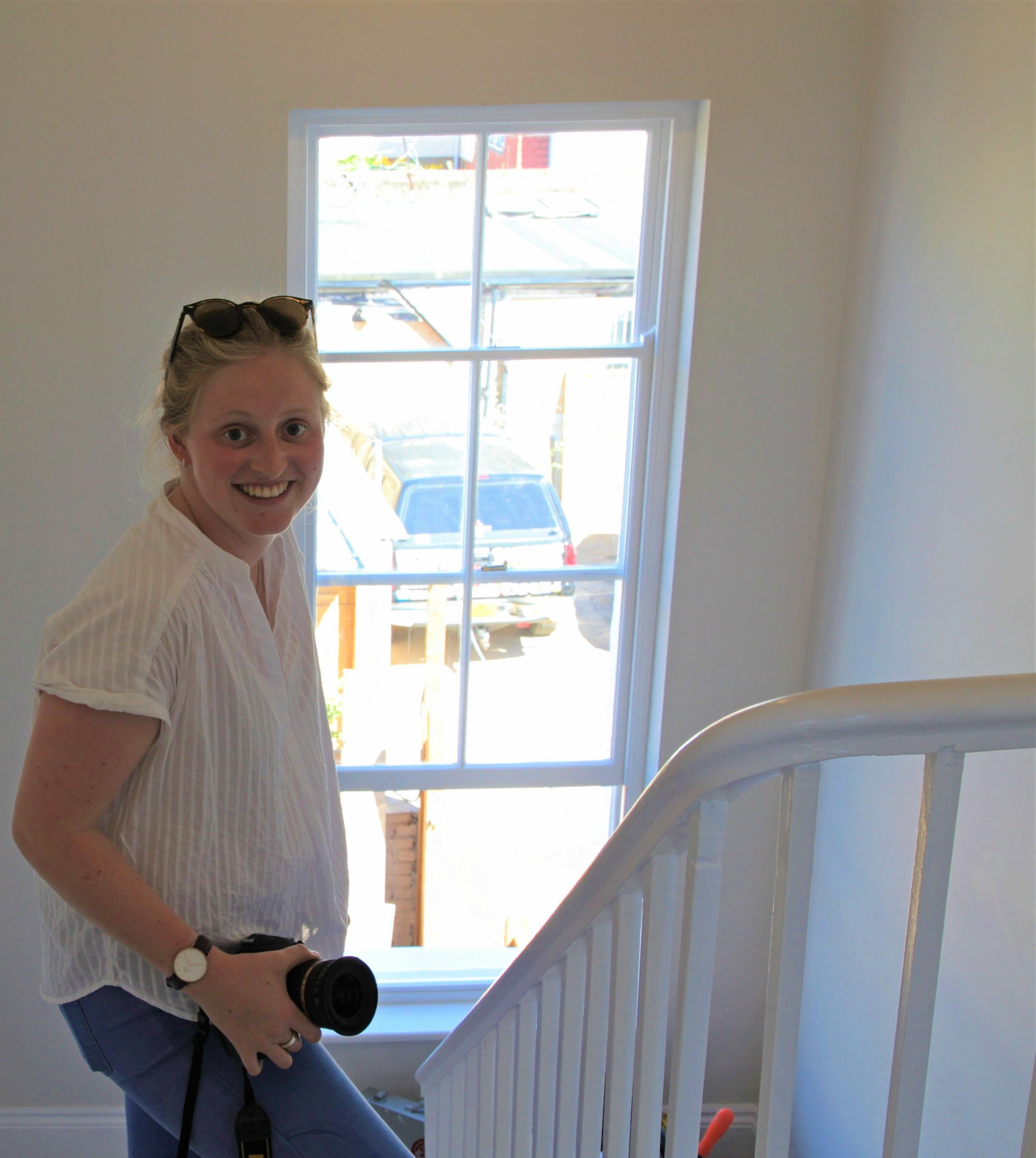 "I am loving my degree and I have decided that London life is for me. I would like to go into asset management and development after studying.
Therefore, gaining experience with the exciting firm that is The Benyon Estate - as it is a landlord and not an estate agency - has been super interesting and really sparked a passion within me.
"I have loved every minute of my internship, especially as the team have been very welcoming and I have actually been able to get stuck in with projects - not just making the coffee!''
Jessie had the chance to experience all aspects of working as part of the Estate team, from residential lettings to maintenance management, commercial property to administration.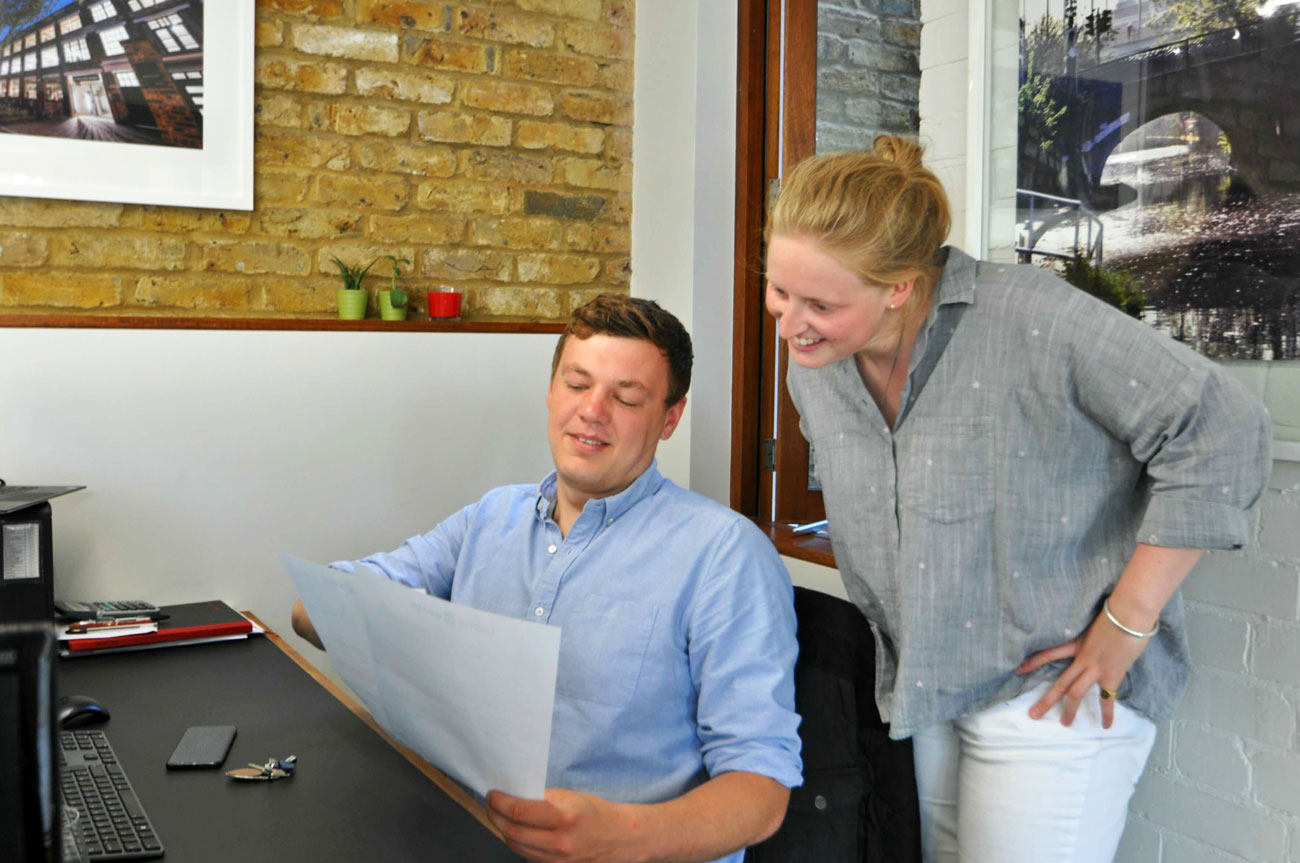 Josh Summers, Head of Commercial Lettings, said: "Jessie worked really hard to properly understand what the Estate is all about and turned her hand to everything that we threw at her. I think all of us in the office would agree that she was a great asset to the team."
The Benyon Estate will be looking to welcome more students for internships or work experience during 2019. Follow us on Twitter, Facebook or LinkedIn for details of any upcoming opportunities or email us on info@benyonestate.com