August 19th 2019
De Beauvoir Architecture & Biodiversity swifts-spotting walk success
De Beauvoir Town's wildlife enthusiasts came together for a swift-spotting ramble last month. The guided 'Architecture and Biodiversity in De Beauvoir' walk was organised by Hackney Swifts and led by local architect Lisa Shell (Lisa Shell Architects) and Haggerston Wildlife Gardeners, supported by the Benyon Estate.
The event was free, but with a suggested donation to chosen charity The Garden Classroom, and an impressive £150 was raised by generous attendees.
The Garden Classroom is a charity and non-profit organisation that provides children and adults with transformative outdoor experiences to encourage active lifestyles, promote self-discovery, inspire growth and stimulate respect for nature.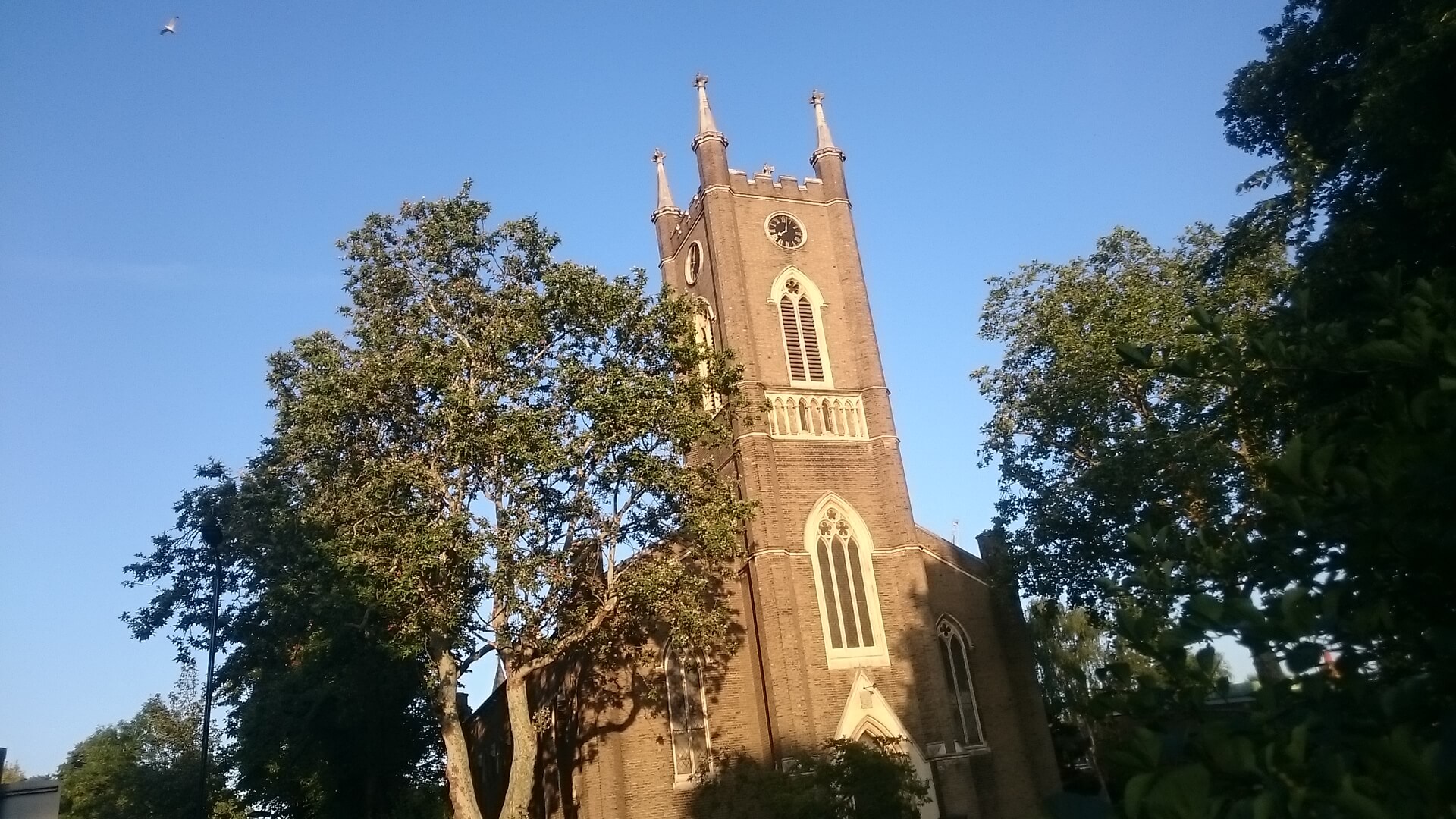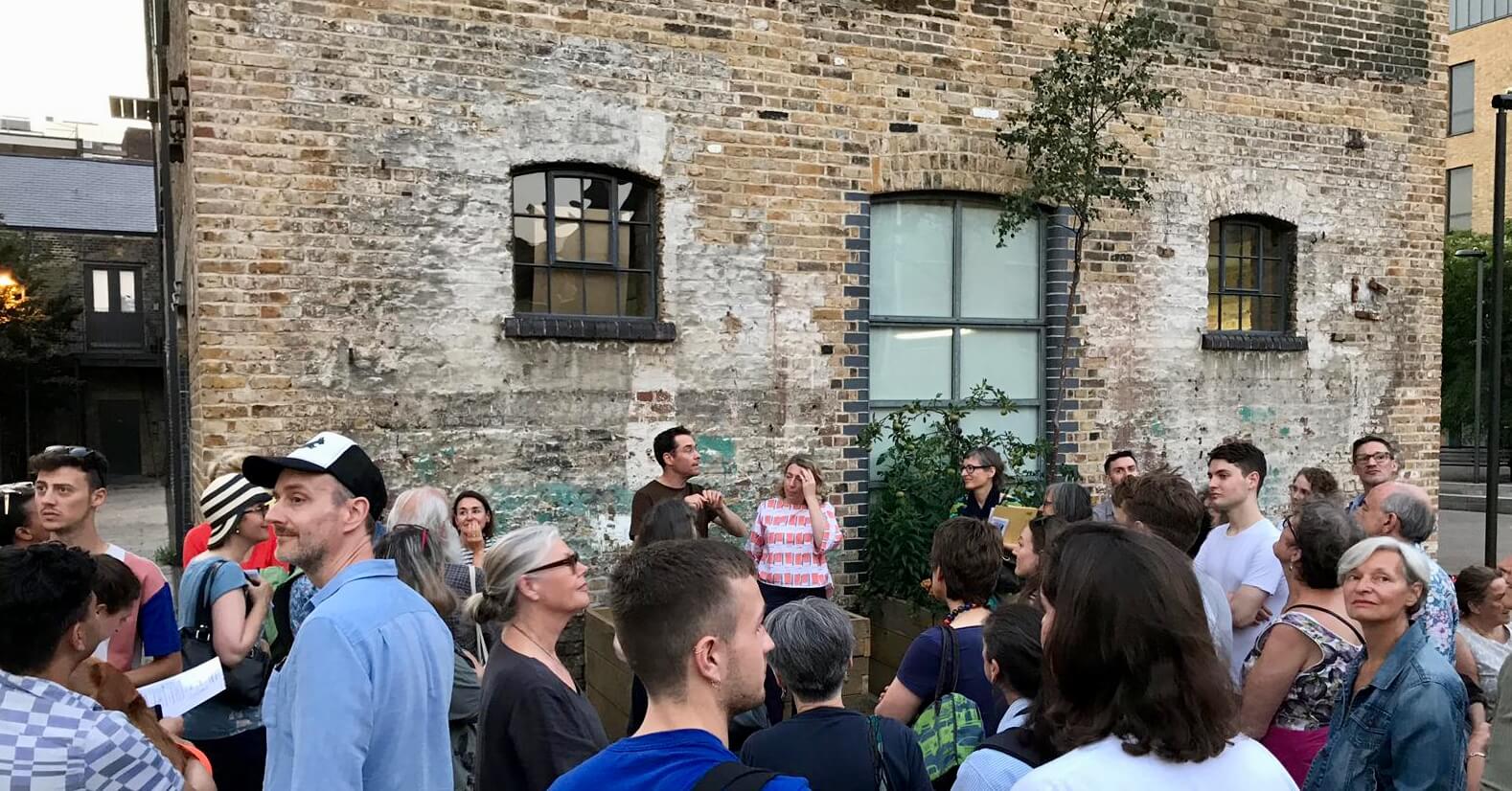 After installing a number of swift nesting boxes last year, the Benyon Estate has redoubled its efforts again this year with eight new boxes recently installed on 98 De Beauvoir Road, as well as boxes on many of our residential properties across De Beauvoir Town.
Steven Whitby from the Benyon Estate said: "Swifts have a conservation status of amber, which means that they need all the help they can for numbers to increase and for populations to thrive.
We've installed swift boxes on many of our residential and commercial properties and are pleased to be working with organisations like Hackney Swifts to raise awareness on how to help them."
Upcoming events where you can see Hackney Swifts community at is the annual Islington dog show Gaspard the Fox, on 15th Sep and the De Beauvoir Gardeners talk on 1st October.
For more information about Hackney Swifts, email debeauvoirswifts@gmail.com