July 4th 2019
Global ticketing app moves to new office as it doubles in size
DICE had 40 staff when they moved into The Benyon Estate's De Beauvoir Block in 2017. Now over 80-strong, the company plans to double in size when they move next door to office space in 98 De Beauvoir Road.
Founded in 2014 by former artists manager Phil Hutcheon, DICE allows users to search for and buy tickets to live events, including gigs, club nights, festivals and events.
Amy Oldham, UK Managing Director of DICE, explained: "Quite simply, we're here to get people out more. It's primarily a ticketing platform, but the DICE app also recommends events dependent on your interests and what tickets you've bought before. It's the perfect solution for people who don't know where to go or want to try something new."
As well as the staff at its London headquarters, globally DICE has teams in Los Angeles and France. They will be looking to expand these international teams too as the company grows.
The company moved into De Beauvoir Block or 'The Block' – a converted Edwardian building for businesses in creative industries, owned by The Benyon Estate – after outgrowing its previous space.
The Block's tenants include Alexa Chung's eponymous fashion label; creative Scandinavian inspired women's fashion label GANNI; production and casting agency, Lock Studios, and many more.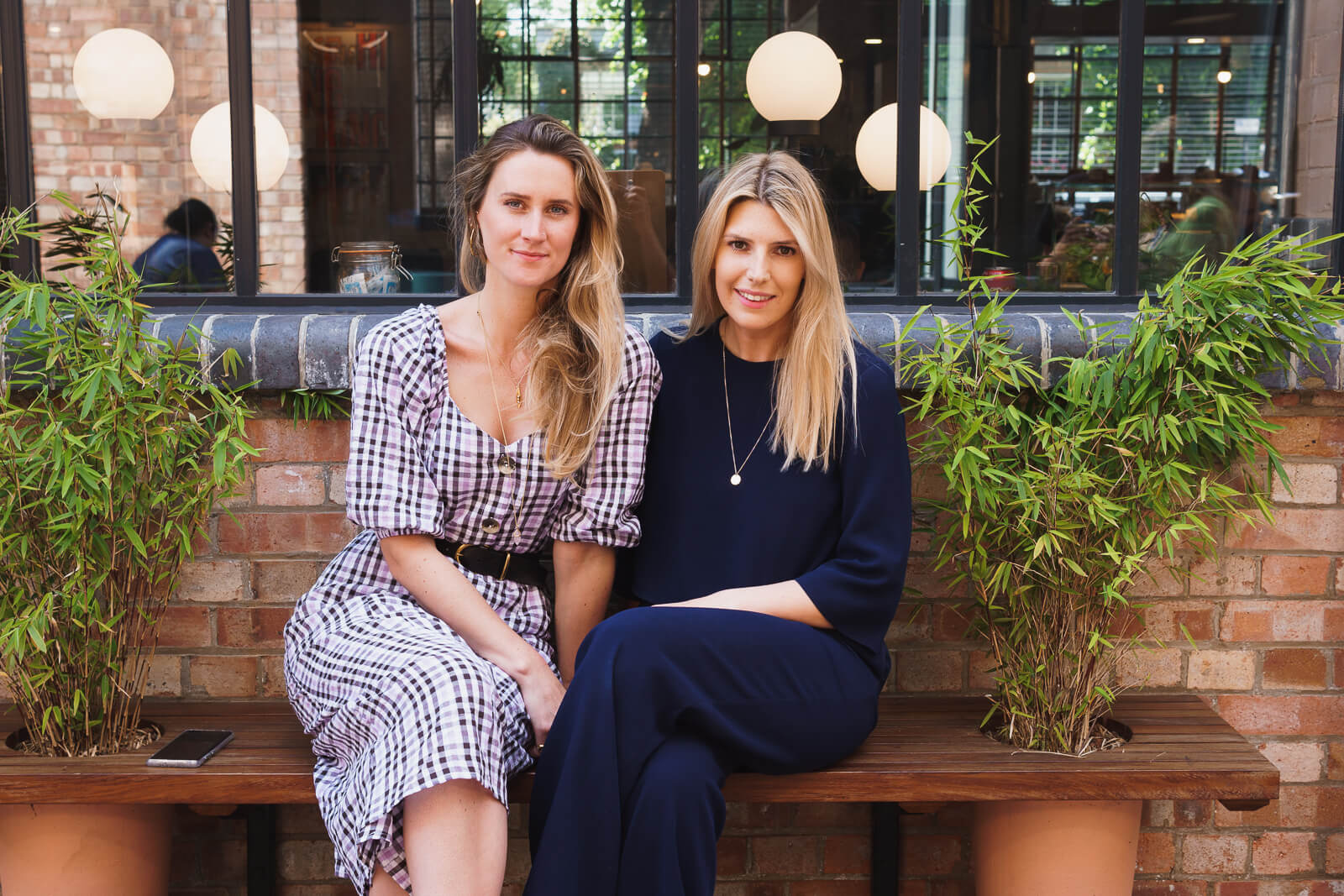 Becs Beslee, Chief People Officer for DICE, said: "We all knew right away The Block was the perfect place for us. For starters, there are some really great companies here and it has a great reputation.
We wanted to have our own space but also be part of a like-minded community of creatives and exciting businesses.
"The whole building is a really amazing and modern development and one we're always proud to welcome candidates, visitors and colleagues from other offices to.
"Because of all this, it was a simple decision to move next door. We love it here at The Block, but we were bursting at the seams of our current offices. And then we heard about the development work in the next building; it works for us here, and so we know it will in the new space too."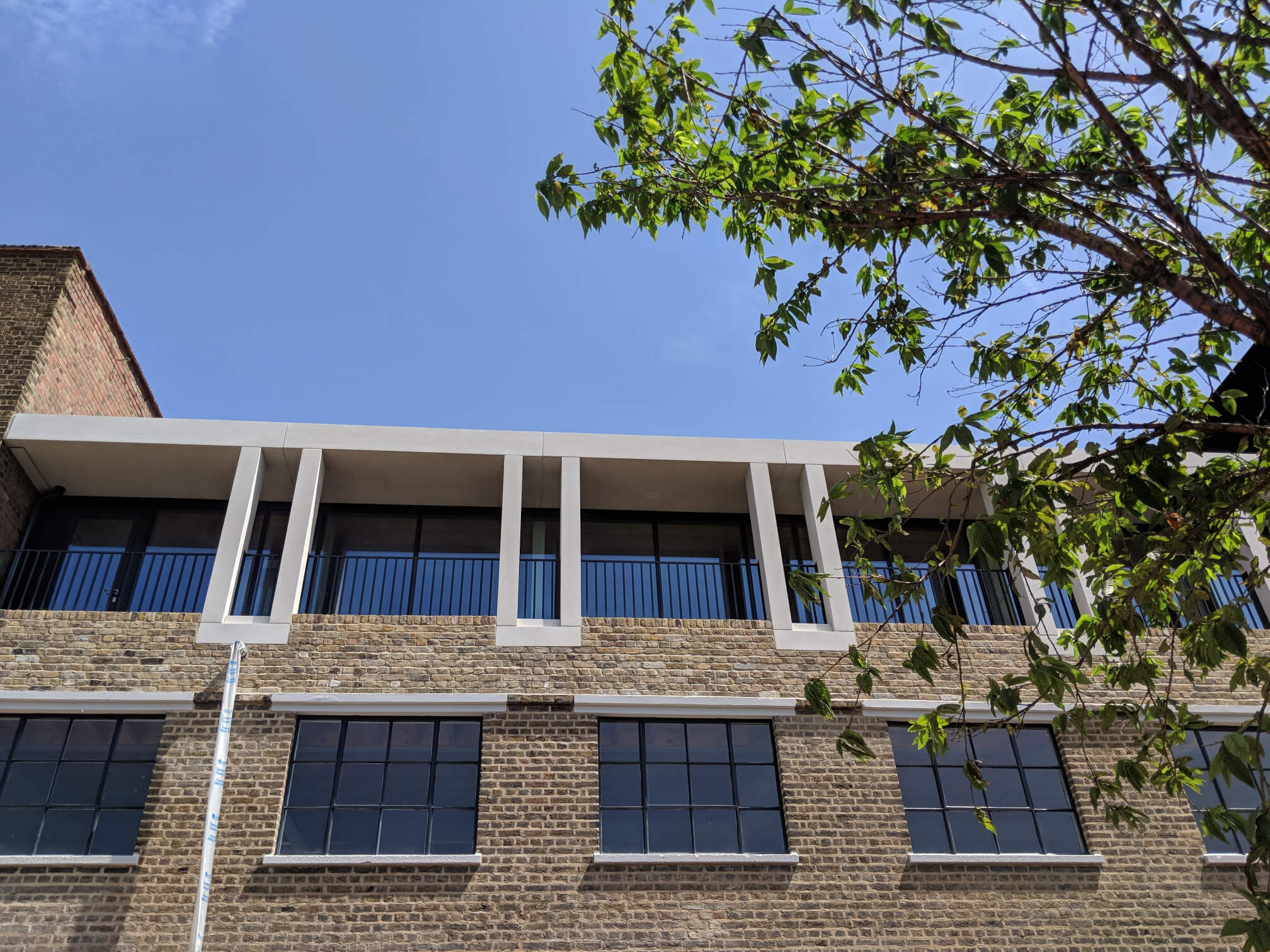 Josh Summers, Head of Commercial Lettings at The Benyon Estate, said: "I was aware of DICE's requirement for more space before we had even started on site at 98 De Beauvoir Road. On approaching them with the plans we had for the building they were instantly interested and we managed to come to an agreement fairly quickly.
"The confidence they have in us to produce a high-quality building like De Beauvoir Block made the whole process very easy.
We want all our current tenants to have the opportunity to expand
...and, with the development of 100 De Beauvoir Road starting towards the end of this year, we are continuing with our plan of increasing the commercial portfolio within De Beauvoir Town, giving more opportunity to businesses within the area."
The Benyon Estate's portfolio of commercial property includes retail and shop units, restaurants and delis, workshops, light industrial premises, studios and premium office space, the vast majority of which has been carved out of attractive 19th and early 20th-century warehouses and factories.