December 12th 2019
Yammy yammy yammy: Foody friends create homely café at The Block
In parts of rural Cumbria, the locals still use the word 'yam' for home. Add an 'm' and you get Yamm, which is the name of the new café in the De Beauvoir Block run by Andrian Iftodi and Scott Pattinson who set out to create a homely environment for their customers.
The friends took over the running of the café at the beginning of November 2019 and say the best part about their new venture so far is becoming part of the community.
We wanted to create a homely atmosphere for people working at The Block, explains Andrian, who is the manager and front of house, while Scott is the chef. "So, when I found out the Cumbrian word for 'home' was Yam, we both decided it was the ideal match – relevant yet fun."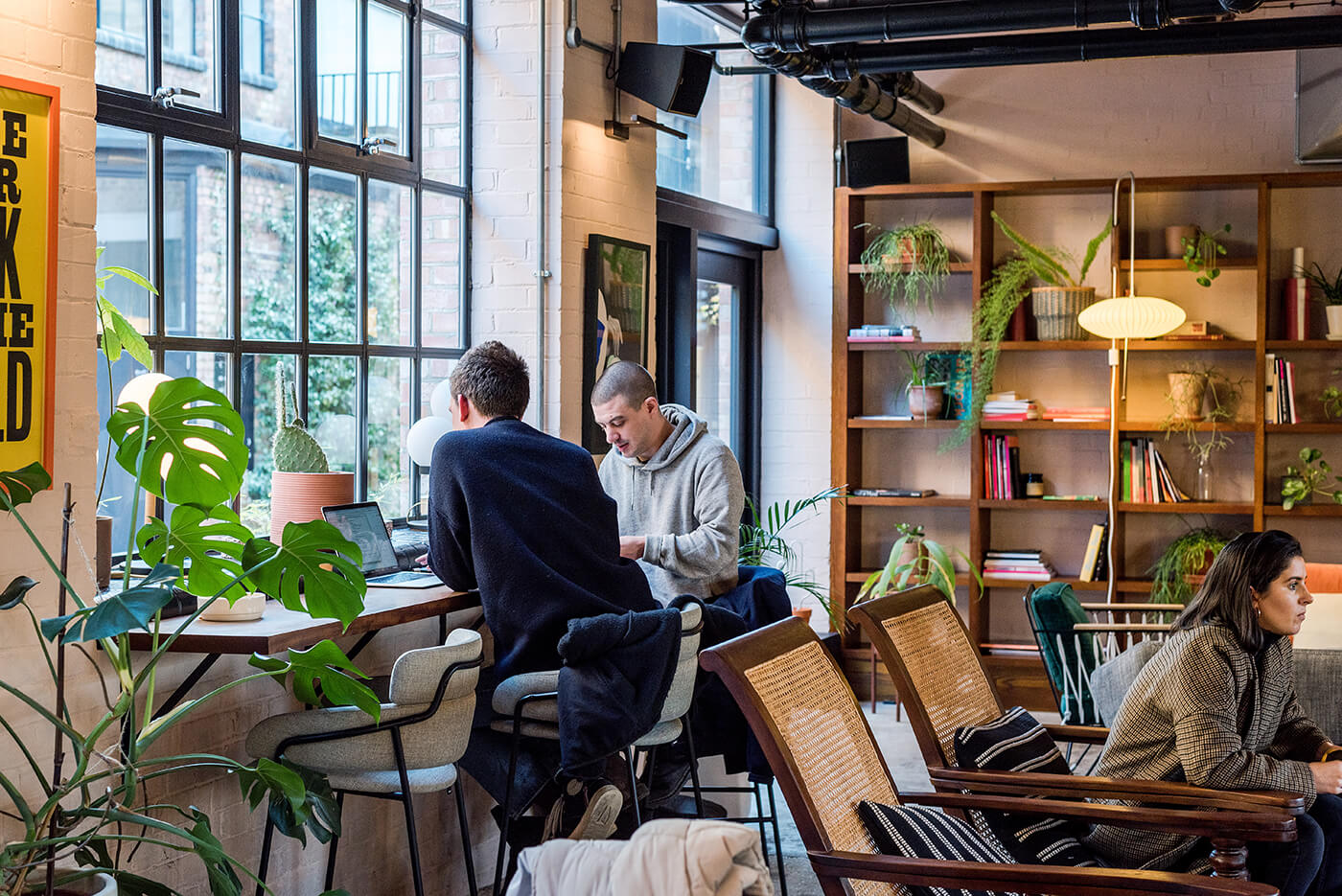 Yamm serves a wholesome menu featuring Scott's eclectic creations, including almond and lavender granola, charred aubergine and lentil stew, sweetcorn polenta with wintergreens, and specials, including gnudi with braised onions and pecorino cheese. Scott changes the menu each week to keep things interesting for their many regulars and there are many gluten free and vegan options.
"We want to get to know each of our customers by name and have a little chat while we serve them," continues Andrian, who also runs coworking café and cocktail bar, Workers' Dalston on Kingsland Road, which is set to become a kids-friendly café called 'Little Penguin'.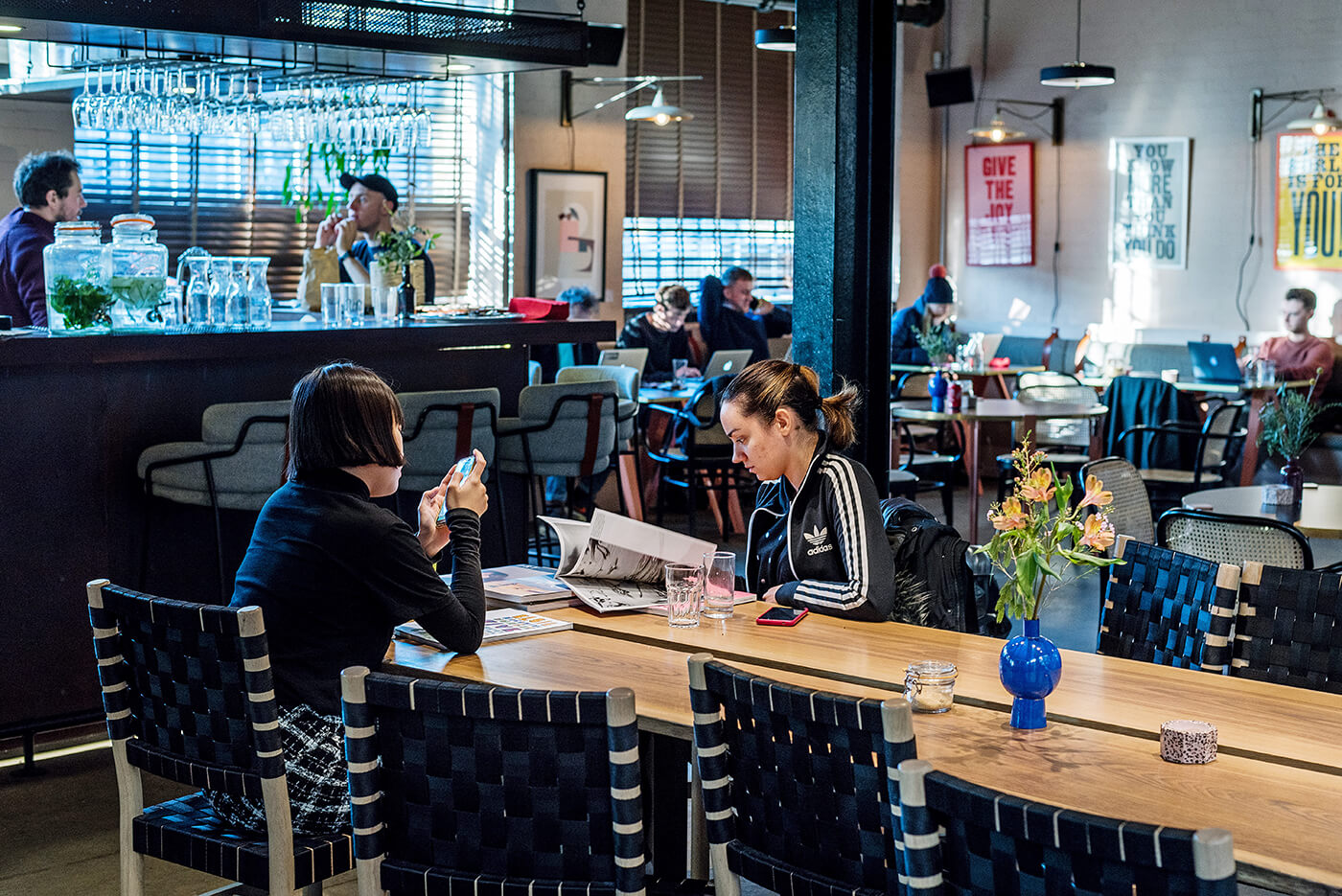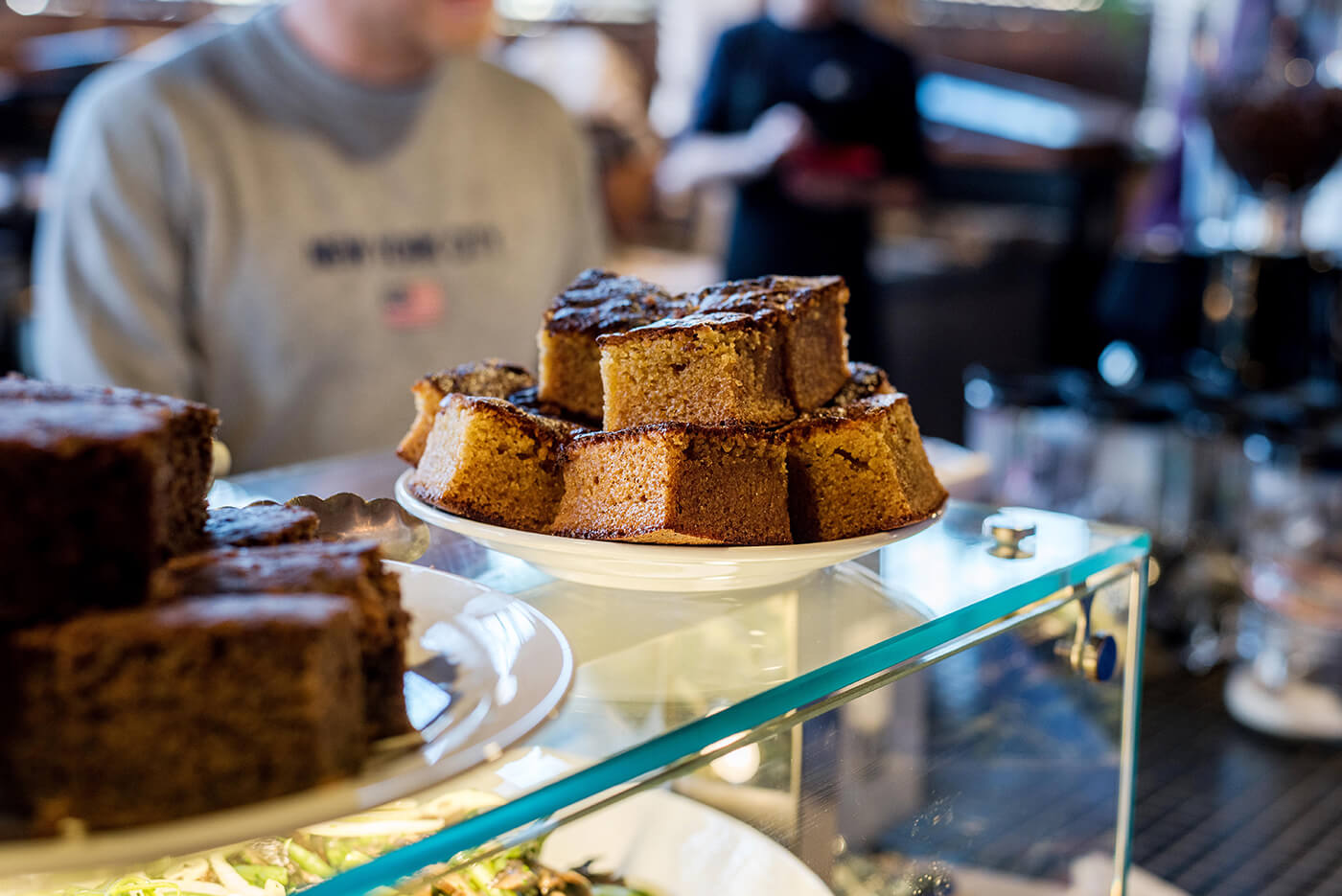 Both Andrian and Scott are relatively new to catering, but both found they had a natural aptitude for the food industry and are passionate about their new-found profession.
Originally from Moldova and with a background in engineering, Andrian's first job in London was in a kitchen where he soon found himself managing the team. "I found the commercial kitchen amazing," he recalls. "There were so many ingredients and plenty of opportunity to experiment."
After helping a friend set up a deli, which they ran for two years, Andrian opened Workers' Dalston in 2016. Then, when the opportunity arose to take over the running of the café in The Block, he jumped at the prospect of taking his business to the next level. "We really liked the energy at The Block and were both keen for a new challenge," he adds.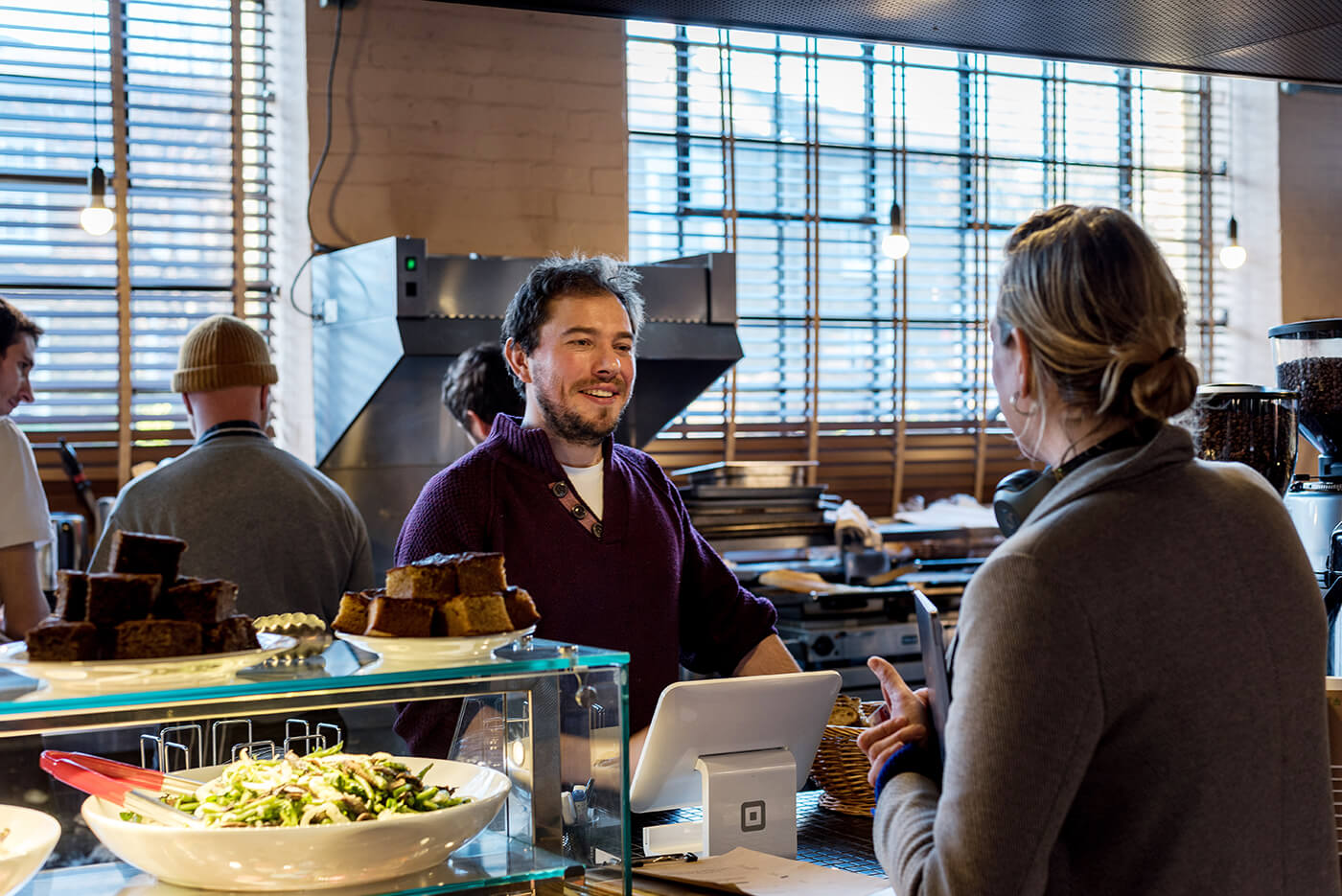 Scott, an artist, who catered for film productions on the side before making it a full time venture a year ago, joined forces with Andrian and is as excited as his business partner about joining the buzz of The Block. "The Block is such a lively place," he says. "It has such a community feel. We're enjoying building relationships with everyone."
"I am quite an experimental person, learning from experimenting with flavours from different cultures" he continues. "I was brought up on Pot Noodles and beans, cheese and mash so this might have given me the appetite to experiment, but also to create really flavoursome dishes! I have tried to serve up menus that is wholesome, simplistic yet gutsy."
Follow Yamm on Instagram for updates and latest menus: www.instagram.com/yammyammyammyamm