December 14th 2020
Celebrating De Beauvoir's creatives
In what has been a challenging year, it is encouraging to see many businesses in the De Beauvoir Block and across De Beauvoir Town innovating, adapting and doing what they do best. There is certainly no shortage of talent amongst the creative community.
Here, we tell just some of the remarkable stories from our tenants and local businesses and share some work we think you'll enjoy.
A story of solidarity and collaboration
SeeThrough, who joined The Block in October 2020, are a creative studio specialising in design, illustration and image making. They've been featured in 'Designers Against Coronavirus' which was launched as a digital archive and Instagram account in March 2020 by Milan-based brand design studio Carosello Lab. Its aim was simple; to bring creatives together to create "a story of solidarity and collaboration" raising money for the Italian Red Cross.
Putting a call-out to artists for visual interpretations of the crisis, they received over 2,000 submissions which have now been curated into a book of 272 works from 44 different countries and 17 exclusive interviews. Other submissions can be seen in their digital archive, which continues to grow, and captures the global emergency through the eyes of designers, illustrators and creative studios from all over the world. https://www.designersagainstcoronavirus.com/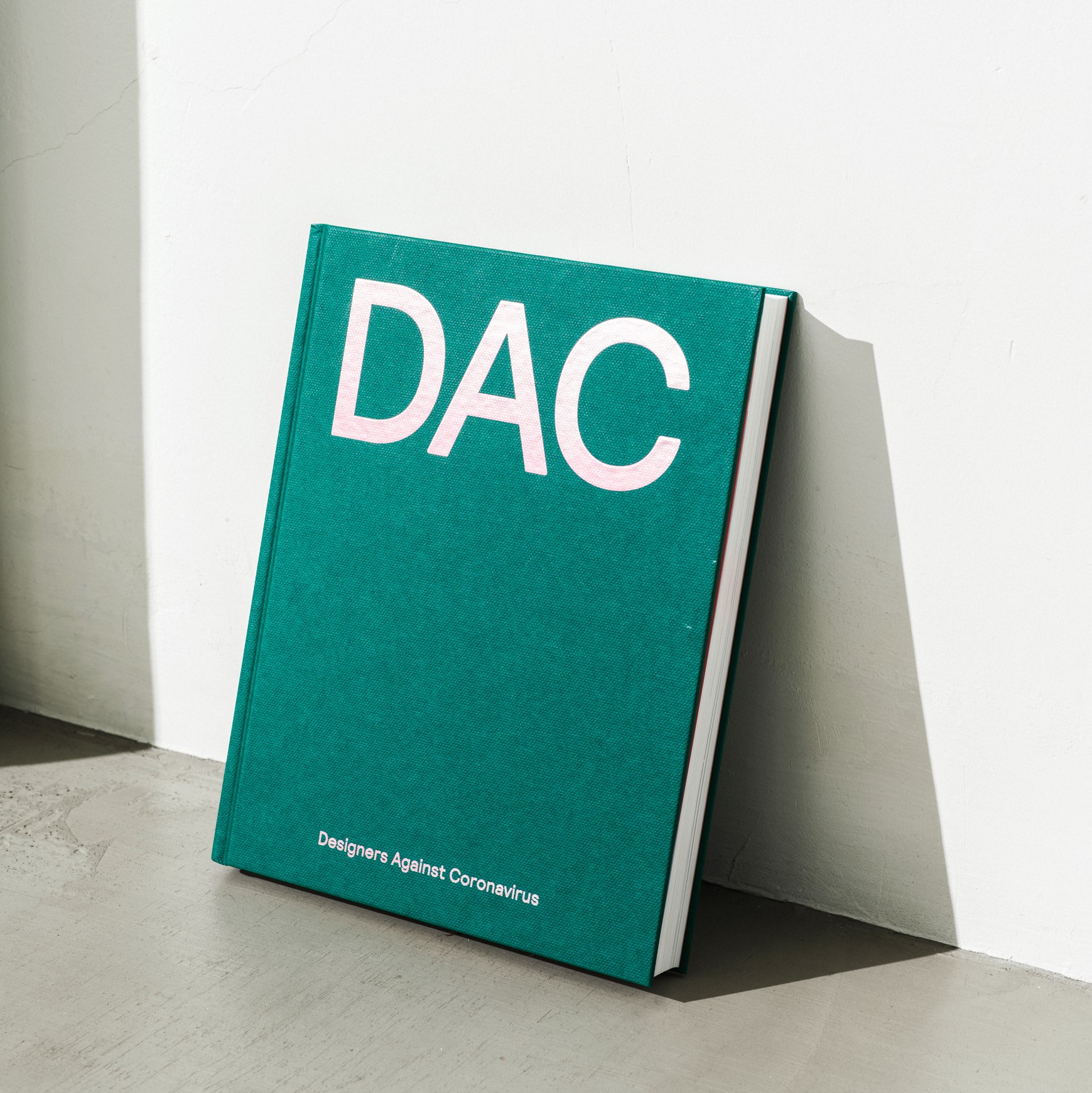 Building resilience
Founded in the midst of the pandemic, Common Ground is a research, insight and content agency focused on movement, health and wellbeing. The company was created around the principle that the world we create post-2020 can be a healthier and more resilient one, as people have reassessed their priorities, and their relationships with health, their environment, and their local communities.
Common Ground represents the coming together of weMove lifestyle media brand, creative agency Modern Designers, and brand consultancy Identify Studio.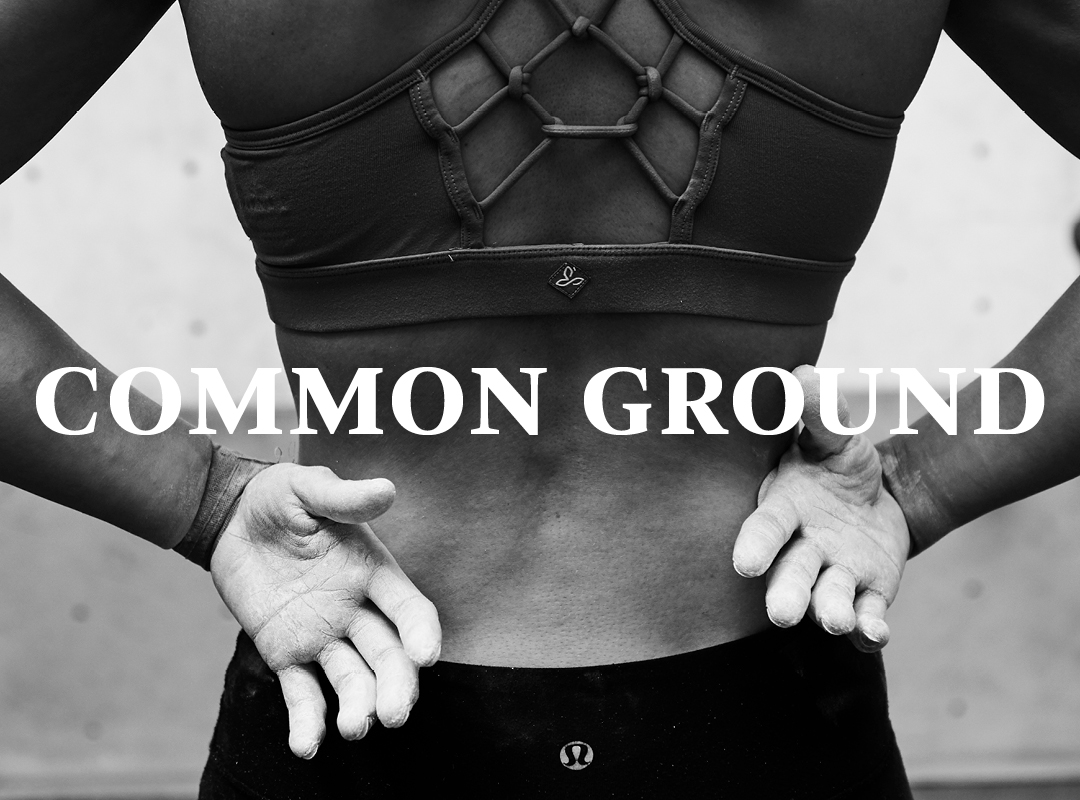 First female firefighters
At Trayler, a photographic and moving image agency, have a passion for impactful storytelling, and the 'Fire and Ice' series does just that with photographs and videos capturing the story of six inspirational firefighters who intend to be the first female emergency service team to ski coast to coast across Antarctica.
Reflecting their determination, strength and resilience, At Trayler's work aims to help the women on their mission to empower the next generation of firefighters, eradicate gender stereotypes and demonstrate that ordinary women can do extraordinary things. See At Trayler's work here: https://attrayler.co/project/fire-ice.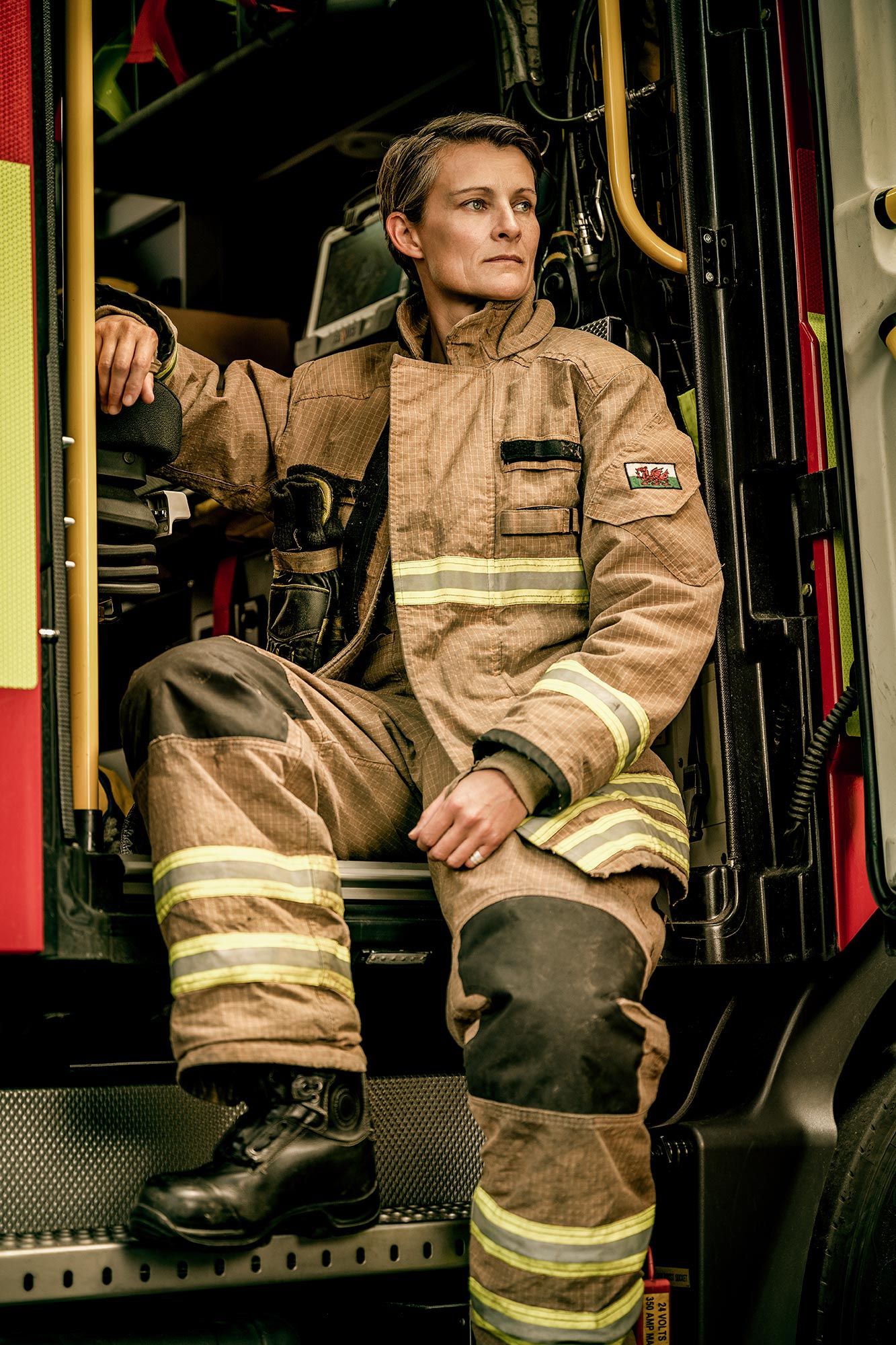 Not the Boss of Me
If podcasts are your thing, check out Not the Boss of Me, a concept created by The Block member Lucy Pike. Each episode reunites an employee with a former manager, prompting an open and honest conversation about working relationships, workplace communication and what they learnt from each other. The series is brought to you by OverTime Leader and hosted by Gillian Davis.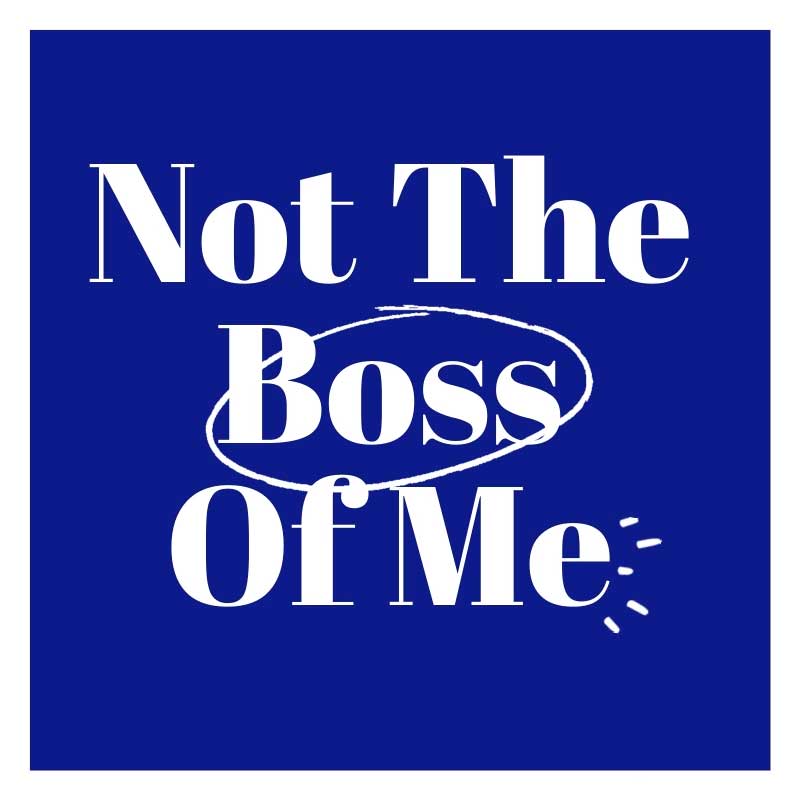 Supporting emerging artistic talent
Celebrating contemporary African fashion, music arts and society, global media brand Nataal launched the Joyeux Store this autumn. Nataal is profiling the work of over 50 emerging artists and working in partnership with Galerie Number 8, which has limited edition items by each of them on sale.
The initiative aims to support emerging talent in a celebration of art, design and photography inspired by Africa and its diaspora. The Joyeux Store provides a platform for the artists to share their work and their stories with a wider audience, and share positivity.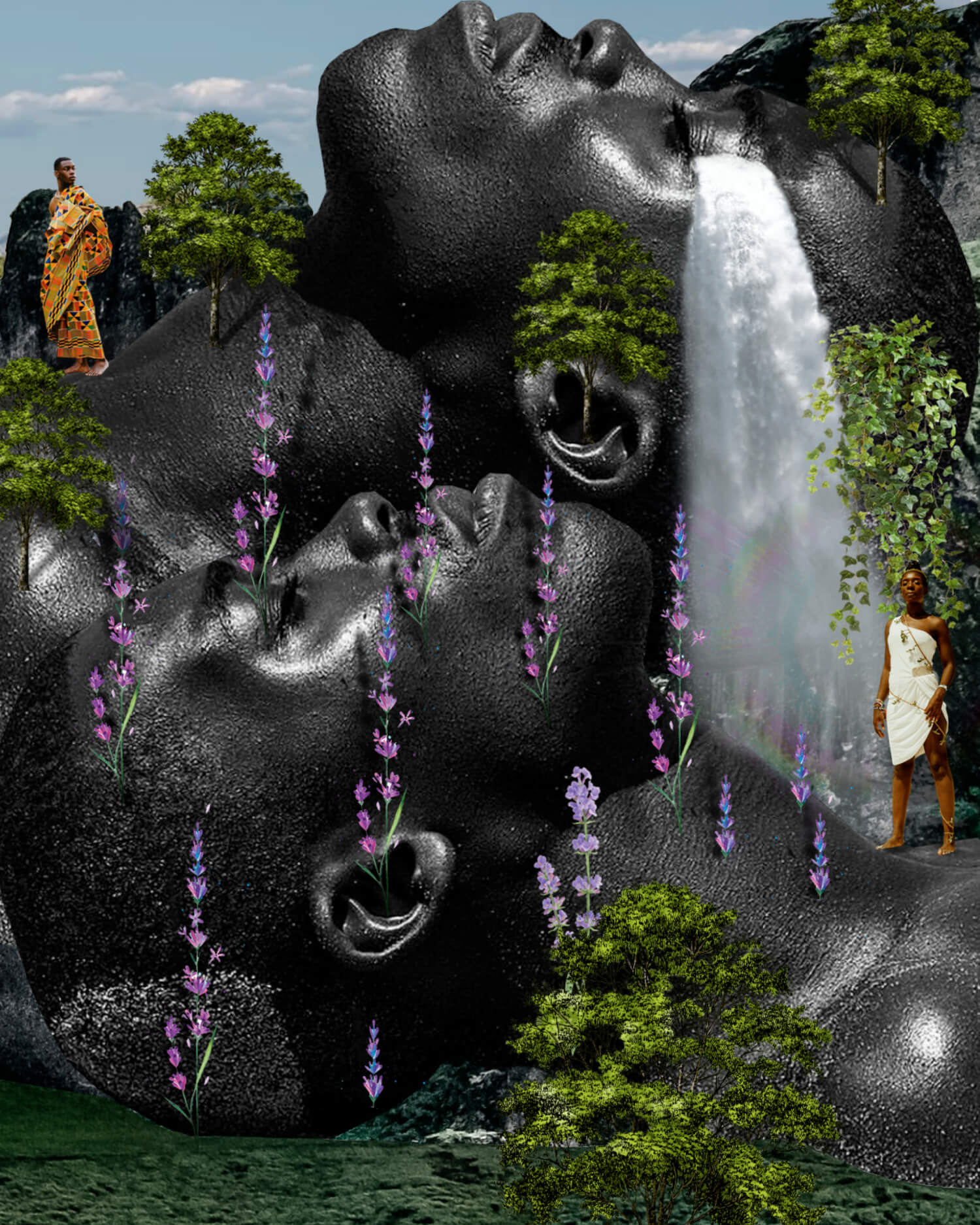 The not-so-disastrous bits of 2020
Aah Yes Studio is a branding and graphic design studio based right here in De Beauvoir Town. A playful simplicity runs through all their work, taking commissions from individuals and brands.
Responding to the coronavirus pandemic, founder Ayesha this year launched WOBBLE, a 10-piece series of prints that depict life in this strange new world. With limited editions of just 25 per print, this exclusive collection looks at "the not-so-disastrous bits of 2020." You can shop the WOBBLE collection and more at https://aahyes.studio/.
We love to hear what businesses and individuals across De Beauvoir Town are up to. Share your news and stories with iveta.senasiova@benyonestate.com