February 21st 2020
Setting sail with the Literacy Pirates
The Literacy Pirates is an innovative charity offering an after-school, year-long programme to improve the reading, writing, confidence, and perseverance of children who are falling behind at school or have fewer opportunities.
Their flagship site is based on Kingsland Road in Hackney and 'The Ship' is a weird and wonderful out-of-school pirate-themed learning environment complete with secret passageways, an underwater cave and a ship's cat.
Children aged nine to twelve attend after-school sessions once a week for the academic year. Sessions involve reading support and working on publishing projects, which provide opportunities for the development of reading and writing skills, confidence, and perseverance.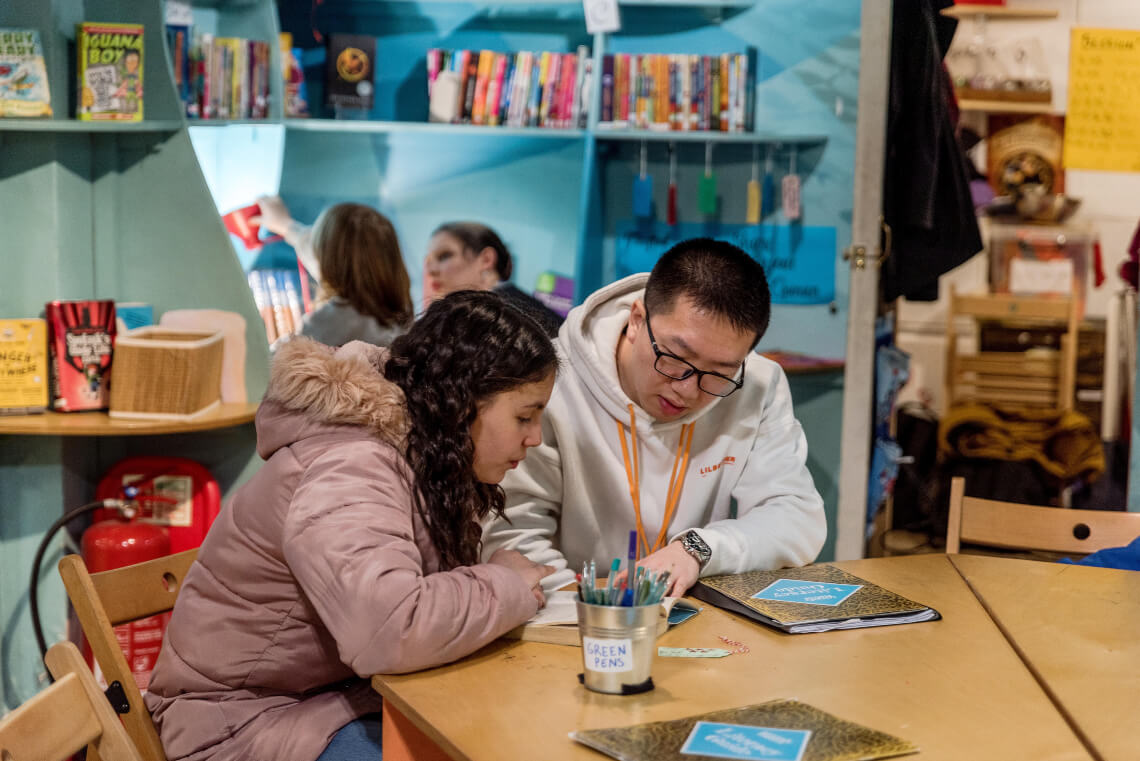 Jude Williams, the charity's Chief Executive, said: "We help children to fall back in love with reading and writing again. The work that schools do is absolutely brilliant but they can be stretched for time. Our team can give the children who need it extra attention and personalised support.
"Our sessions are run by teachers and we are aligned to the curriculum. We also rely on our fantastic group of volunteers who are real cheerleaders for the children.
Together, we want to boost their confidence and improve their skills."
Literacy Pirates partners with local schools in Hackney and Haringey, who refer children to enrol onto the Learning Programme. On average, children who attend The Literacy Pirates make 16 month's improvement in their reading age over a nine-month period, when otherwise they would be expected to make just four.
The charity has been a part of the Hackney community for over seven years, providing over 1,000 children with around 60,000 hours of voluntary support and the charity is now growing its work across London. In January this year, its second Ship, The Haringey Pirates, opened.
140 children are enrolled with Haringey Pirates for the current academic year, and 145 with Hackney Pirates, and there are even more plans for growth.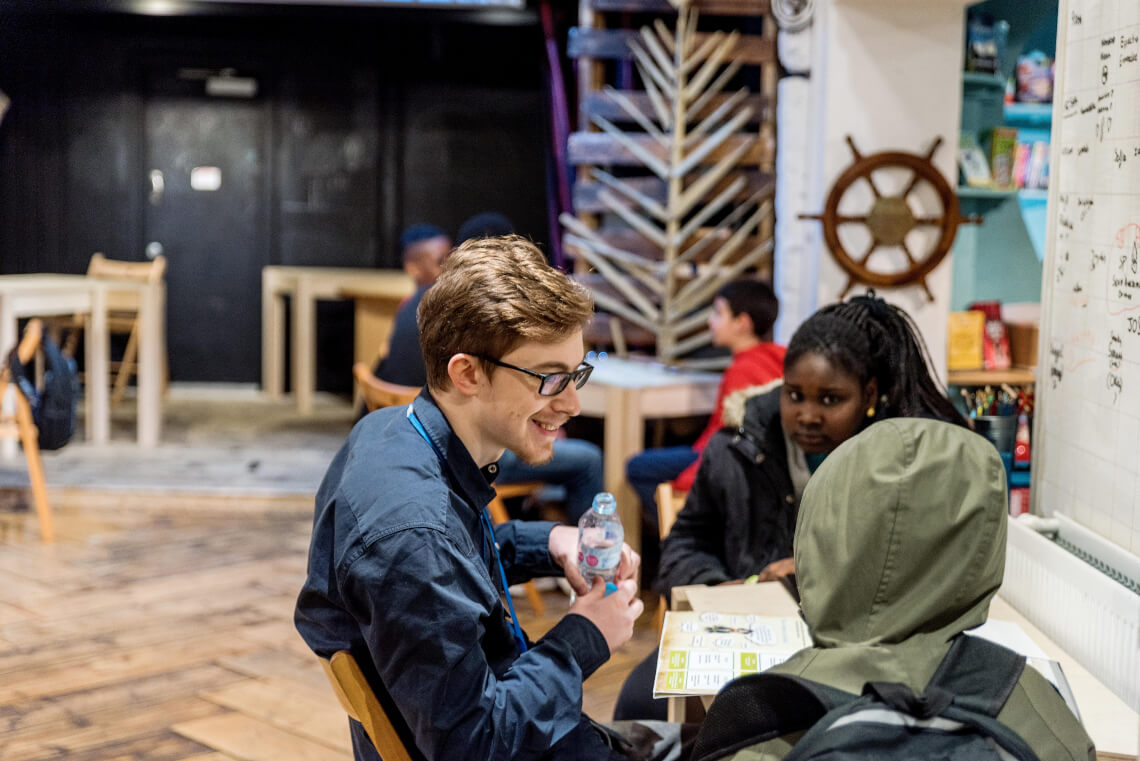 "Looking forward we want to continue to replicate our success from Hackney and Haringey and reach more children. To do that we will need to build new ships, in other London boroughs" Jude added.
"In five years' time we hope to have opened two or three more ships. We will have a fleet of learning centres, reaching into communities were literacy levels are low. To replicate again we will need partnerships that can bring funds, volunteers, and a venue.
"We are relentlessly positive in everything we do and believe that we can help many more children in different communities across London, so they can succeed at school and beyond."
The Literacy Pirates are always on the lookout for more volunteers – or crewmates. The crewmates partner with a different Young Pirate every session and support them with their reading and a published project. The crewmate is there to champion the Young Pirate during their learning session. No teaching experience is needed and full training is provided.
To find out more about becoming a volunteer, or for more ways to support the charity, visit http://www.hackneypirates.org/.