Over the past months, the creative community - our De Beauvoir Block tenants have been working on some remarkable projects. Here is a taste of just a few that you won't want to miss.
Common Ground – weMove Film Series
The newly founded Common Ground has launched an incredibly emotive trilogy of short films for their media brand – weMove. This documents deeply personal journeys of love, loss and movement, whilst exploring why we move and how this impacts our psychological health.
In the series, we meet Dhiren Shingadia, who not only uses cycling to navigate the streets of London, but also as a tool to grieve following the death of his father. Rae Dwyer examines the experience of feeling through yoga, explaining how the art of movement has helped her create a deeper understanding of how to express herself. Finally, Dan Armstrong explains how implementing a run into his everyday routine, has had a huge impact on his mental resilience, during a tough time for his family.
Three inspirational characters in three thought-provoking films, produced during a time where many of us are reassessing our priorities. Be sure to watch the series in full here: https://vimeo.com/showcase/8045571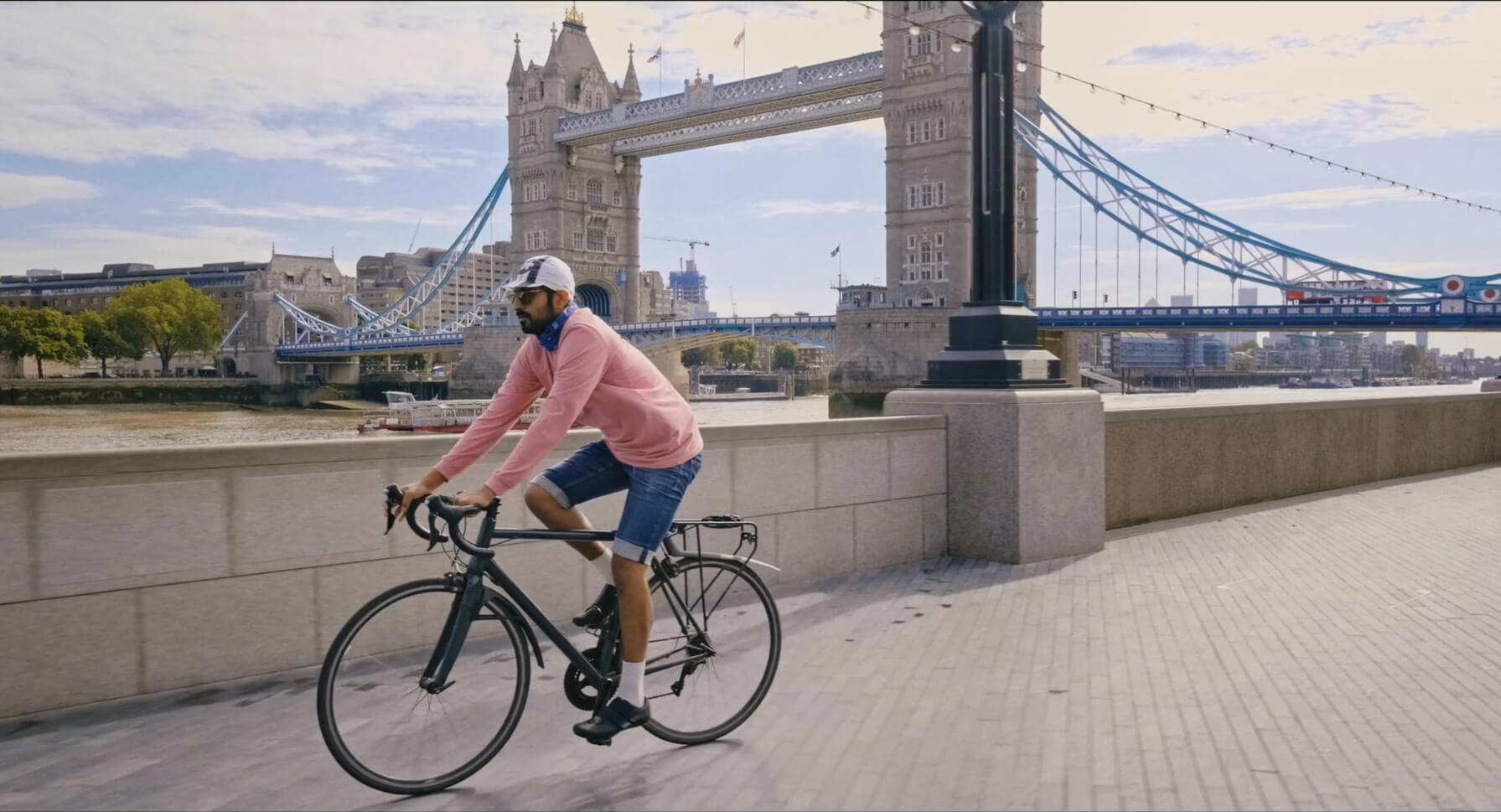 Introducing Anther & Moss
If you are looking to elevate your indoor garden, you need to check out De Beauvoir Block's newest member, Anther and Moss. Their beautiful and functional plant pots are the perfect way to up your indoor gardening game, and they come in an exquisite range of colours and shapes.
Borne out of the frustration that so many plant pots don't have proper drainage, these concrete pots are super practical and still look stunning. Take a look at their range here, https://antherandmoss.com/about-our-pots, or give them a follow on Instagram to brighten up your feed and give you some house plant inspiration!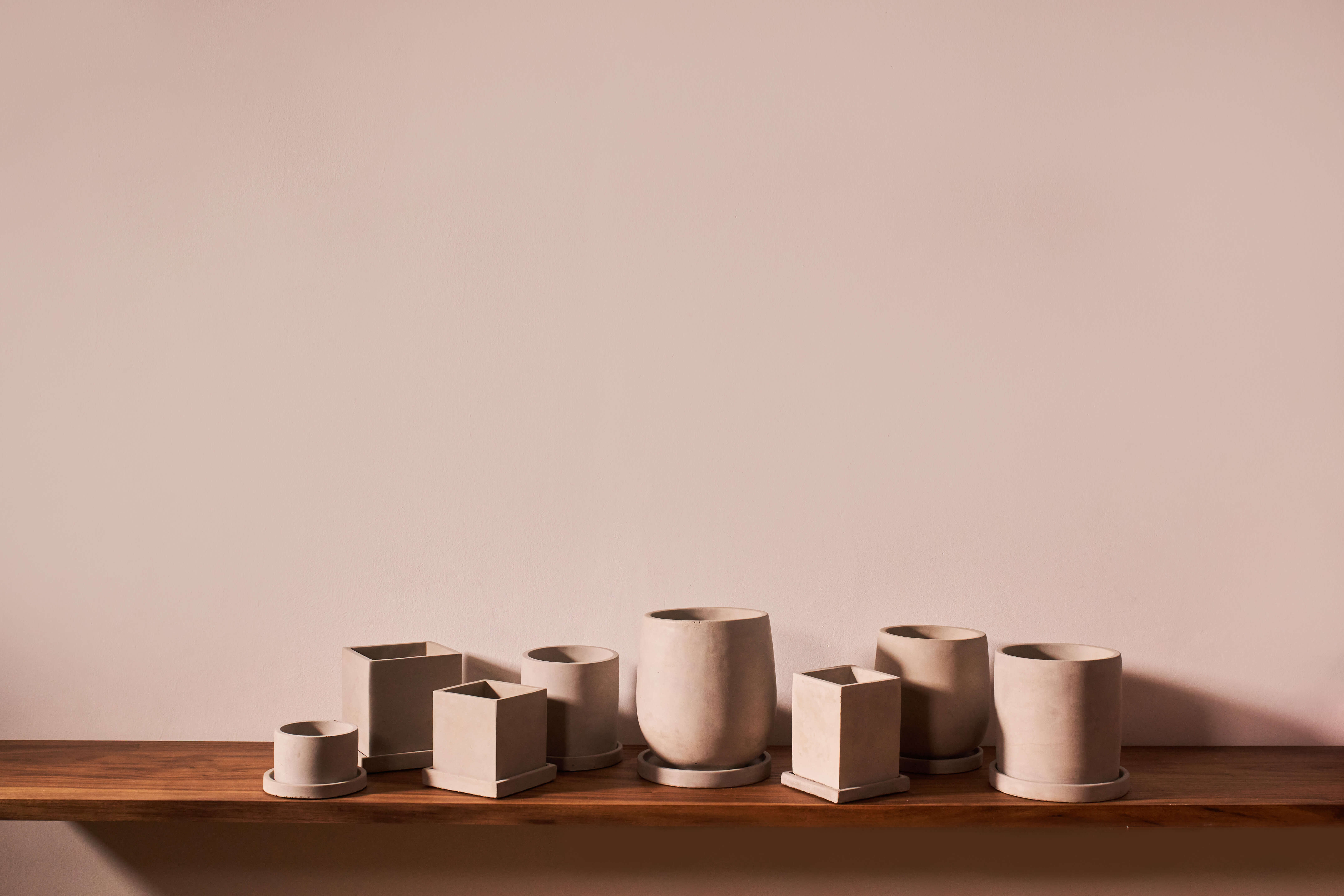 Alexa Chung's new Spring Collection - Vertigo
A new series of shorts have been released to accompany Alexa's new Spring collection - 'Vertigo'. Produced by Lock Artist's Belle Smith, another member of the Block Family, these shorts evoke a feeling of reality blending into daydreams and nightmares.
By reflecting the idea of what's real and what's imagined, this new collection is a nod to the way that life has been turned on its head. In her own words, Alexa describes the collection as "a David Lynch topsy-turvy world of glamour and misdemeanour".
You can watch the shorts that accompany the launch here: https://www.youtube.com/watch?v=4WkbzoJM_3s&feature=youtu.be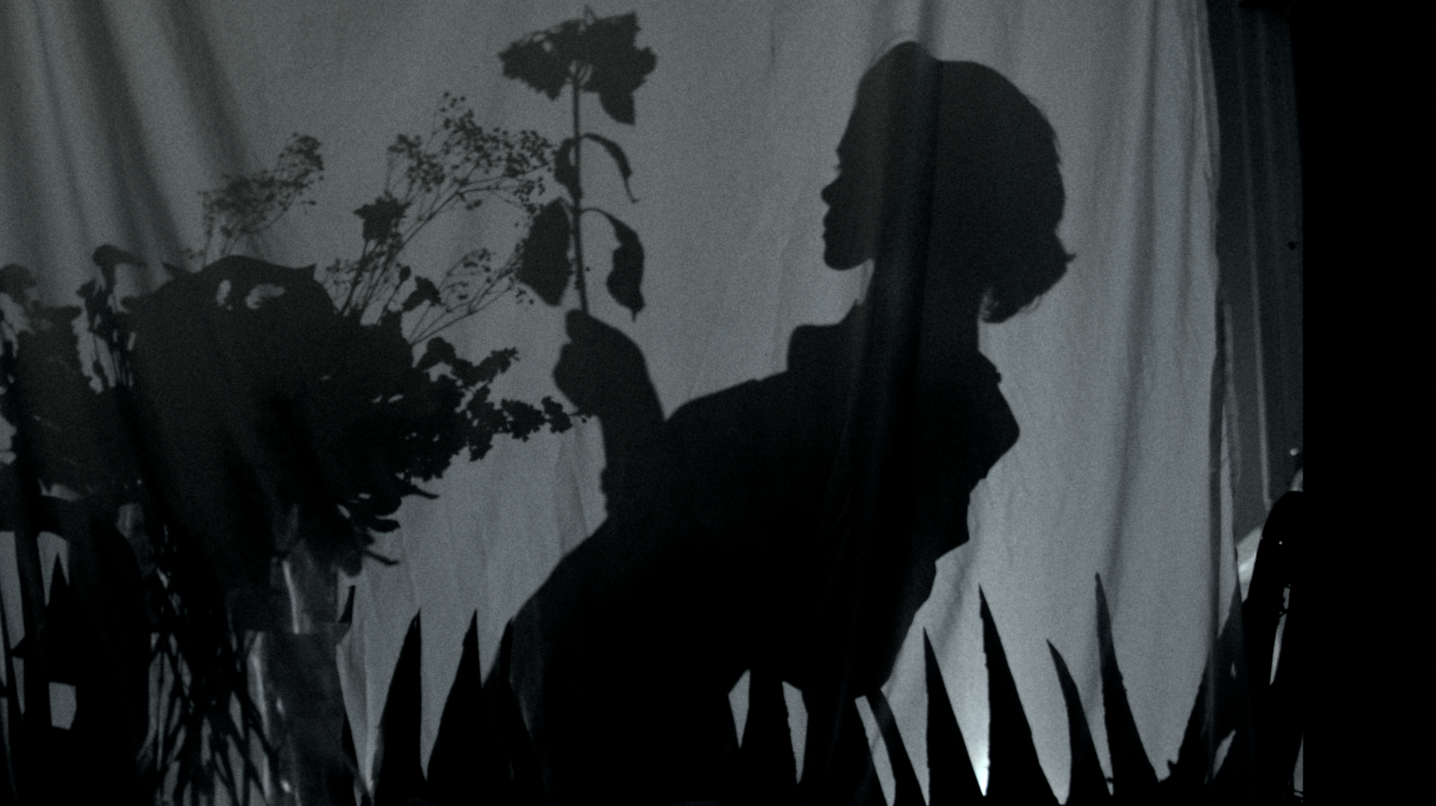 Common Curiosity & SeeThrough Studios featured in Fedrigoni 365

Fedrigoni 365 is an annual publication featuring 365 UK-based creatives, one for each day of the year! This year we were excited to see TWO of our Block community members, Common Curiosity and SeeThrough Studios, featured.

Common Curiosity designed a page for the 9th of January and SeeThrough Studios' design can be found on the page for the 19th of January.

The publication is a fantastic showcase of UK designers and we recommend taking a look. Congrats to both the Common Curiosity and SeeThrough Studios teams for their innovative designs!
We love to hear what businesses and individuals across De Beauvoir Town are up to. Share your news and stories with iveta.senasiova@benyonestate.com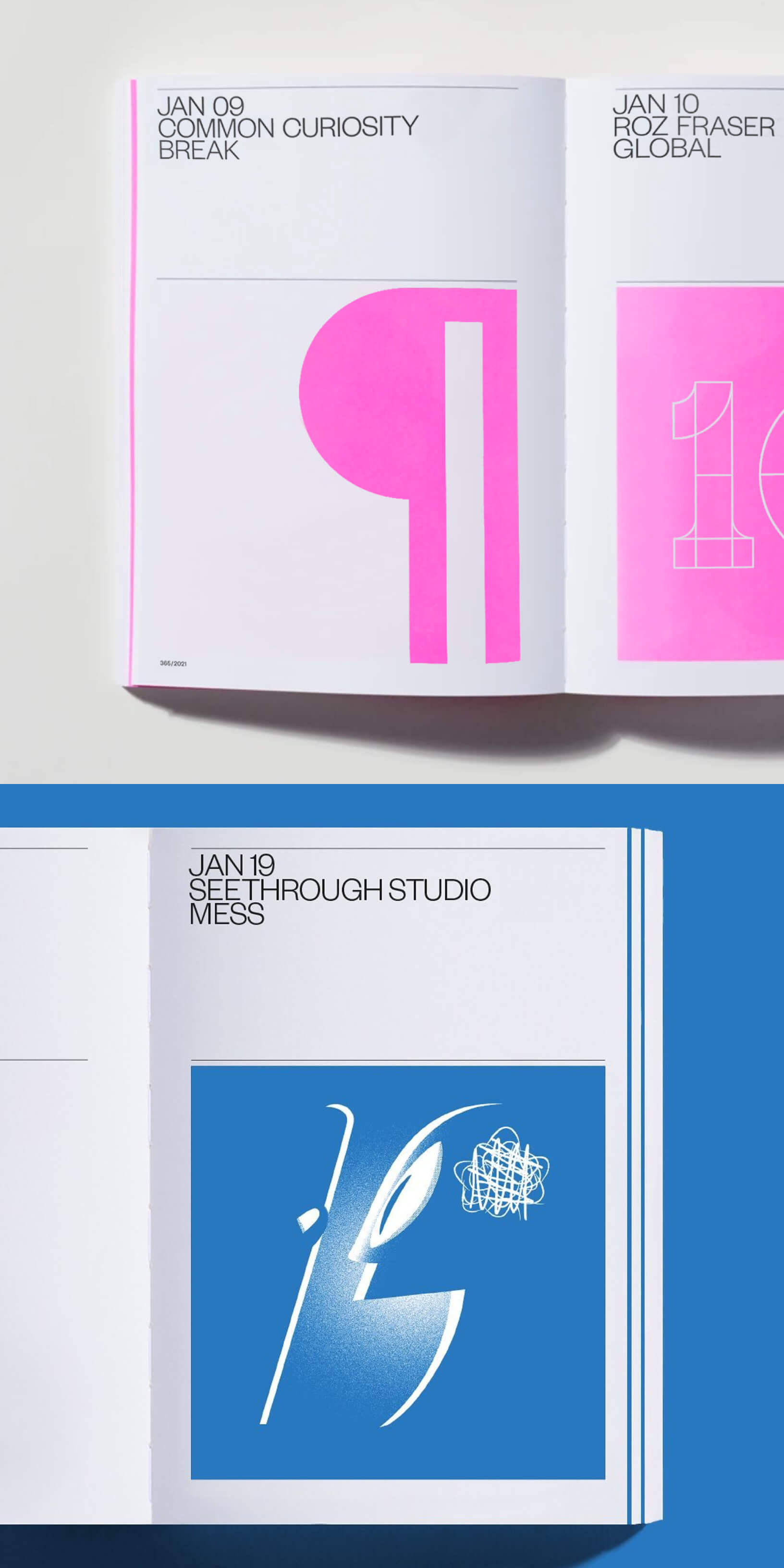 Common Curiosity / @commcuriosity
SeeThrough / @seethroughstudio