Sharing her passion and knowledge for the local area, De Beauvoir resident and qualified local history guide Lesley Thompson offers guided walks in and around Hackney and Islington.
Her walks explore local neighbourhood histories, the lives of those who lived and worked here, and how the areas have developed.
"I've always had an interest in history, particularly of London, and have been on many walks like this myself, as well as collecting a library of London history books and attending various courses," Lesley explained.
"I've lived in De Beauvoir for 20 years, before that Camden for 15 years, and in Islington before that – I've walked and driven these streets for over 40 years.
"Before I retired, I'd notice things and ask myself 'I wonder why that street is called what it is' or 'I wonder what that used to be' but never had the time to stop and learn more. Now I do, and I enjoy sharing that knowledge with others.
"Once you start discovering more about an area, you never look at it the same way again."
Lesley completed the Clerkenwell and Islington guiding course at the University of Westminster in 2019, making her one of the Mayor of Islington's qualified local guides.
Her walks focus on the north and north east fringe of the old City, mostly in the boroughs of Islington and Hackney.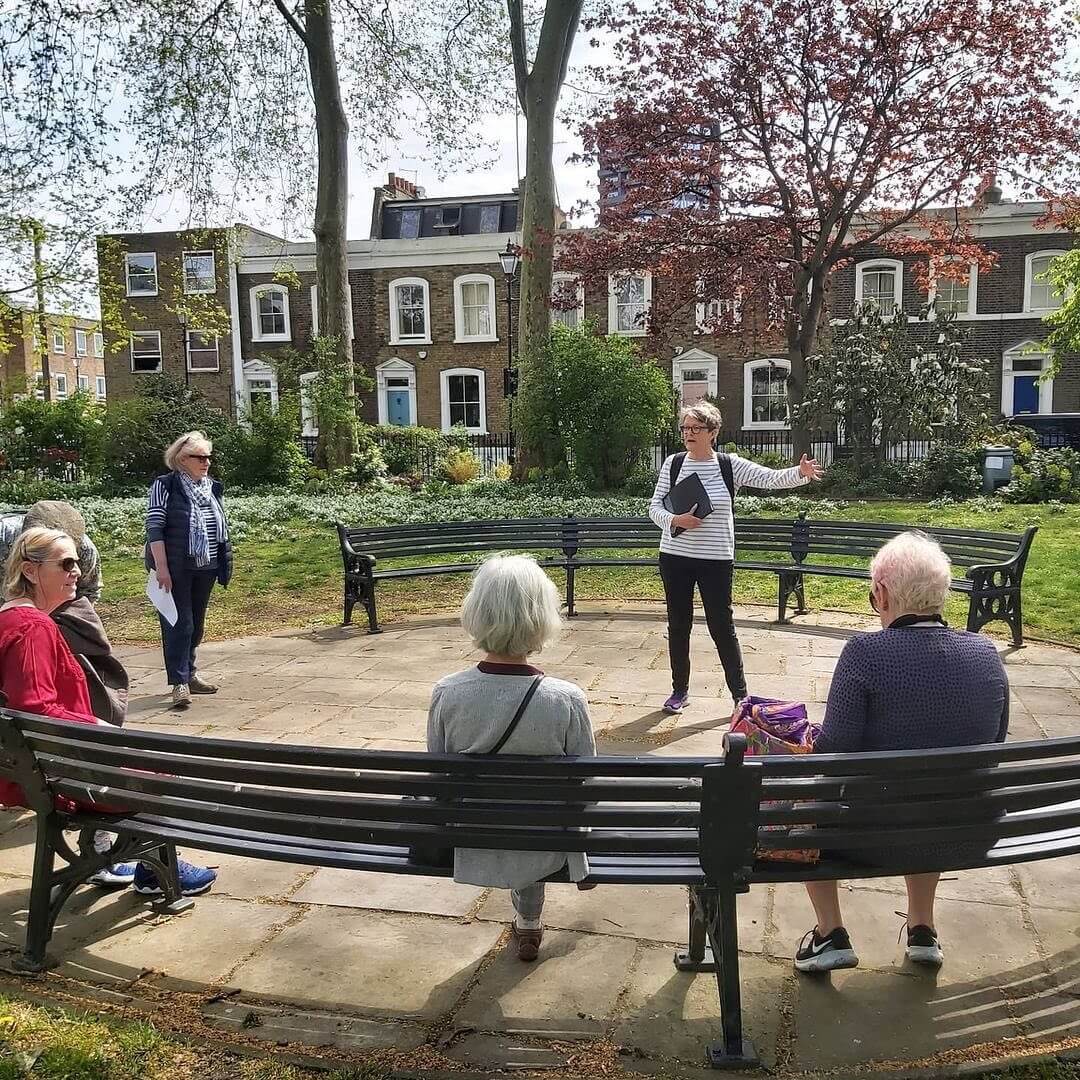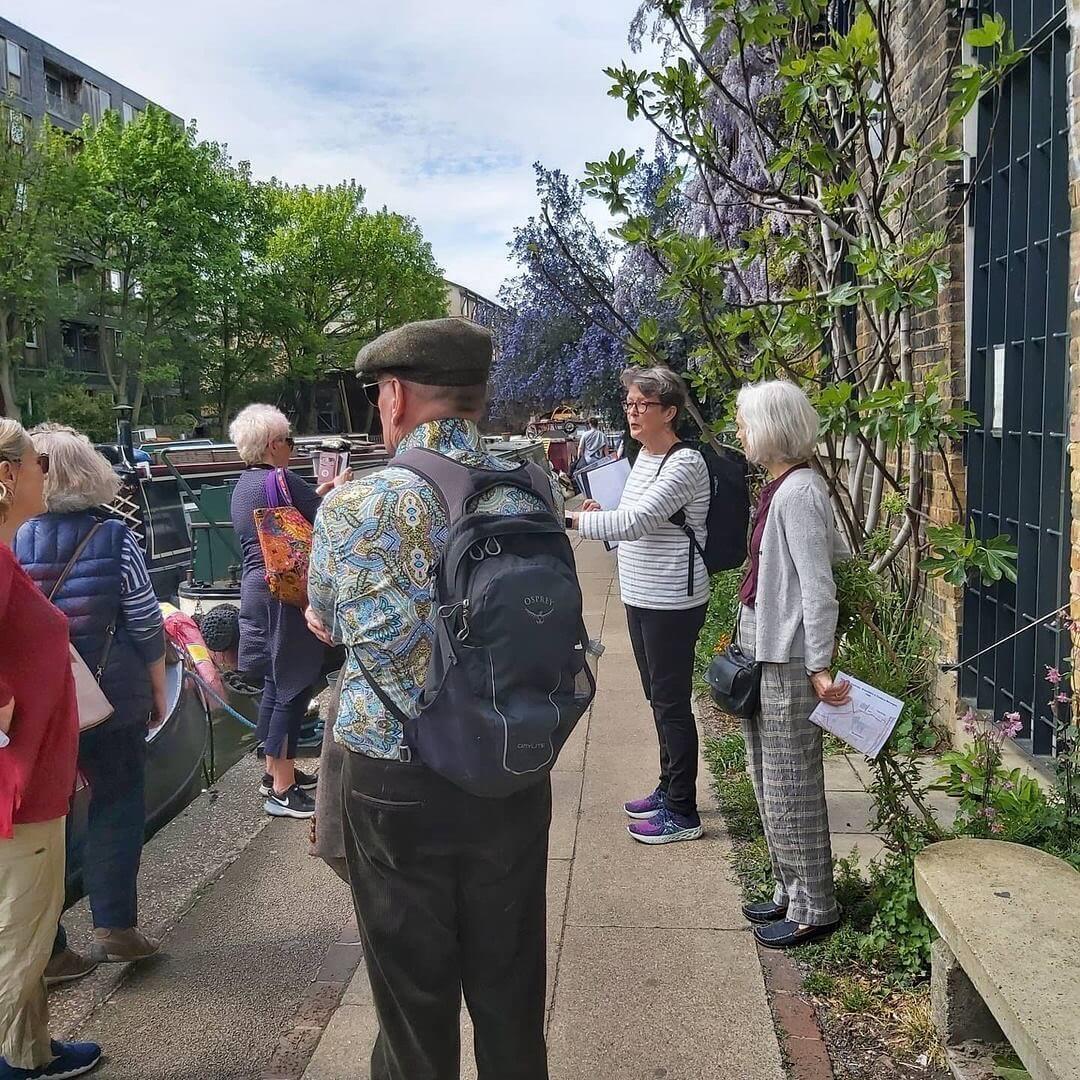 "The benefit of a local guide is that I can cover a small local area in more detail," Lesley said.
"There generally tends to be three types of people I meet; locals who want to learn more about where they live, people who are tracing their family history and that have links with the area, and tourists or history enthusiasts who might have done the usual City of London highlights and are collecting other interesting walks.
"And for me, it's something that keeps me physically active and my brain ticking over. Plus, I get to meet lots of interesting, bright and passionate people."
Lasting around two hours and covering around two miles each, her walks include the monasteries of Clerkenwell, exploring the borders of Islington and Hackney Boroughs including the fascinating history of De Beauvoir, and a watery wander around the Angel Islington. Each walk is £15 per person, with a reduced rate for shorter walks.
Find out more about Lesley and details of upcoming walks at lesleythompson.co.uk or follow her on Instagram @lesley_walks or Twitter @lesleywalks.