February 21st 2022
Building boys' futures in Hackney
The Benyon Estate team recently enjoyed a visit to the Crown and Manor Club on Wiltshire Row, N1, to discover the history and work of the club.
Crown and Manor is a youth club for boys and young men aged 8 to 18 offering sporting, academic and recreational activities.
The club as it is today was formed in 1939 to provide a safe haven for boys and young men. Its wider history goes back to 1903 when the New North Road Club for lads was founded. Over the years, following premises changes, the impact of World War 2, and collaboration of other local clubs, the amalgamated Crown and Manor Club was formed. Read about the Club's history in detail here.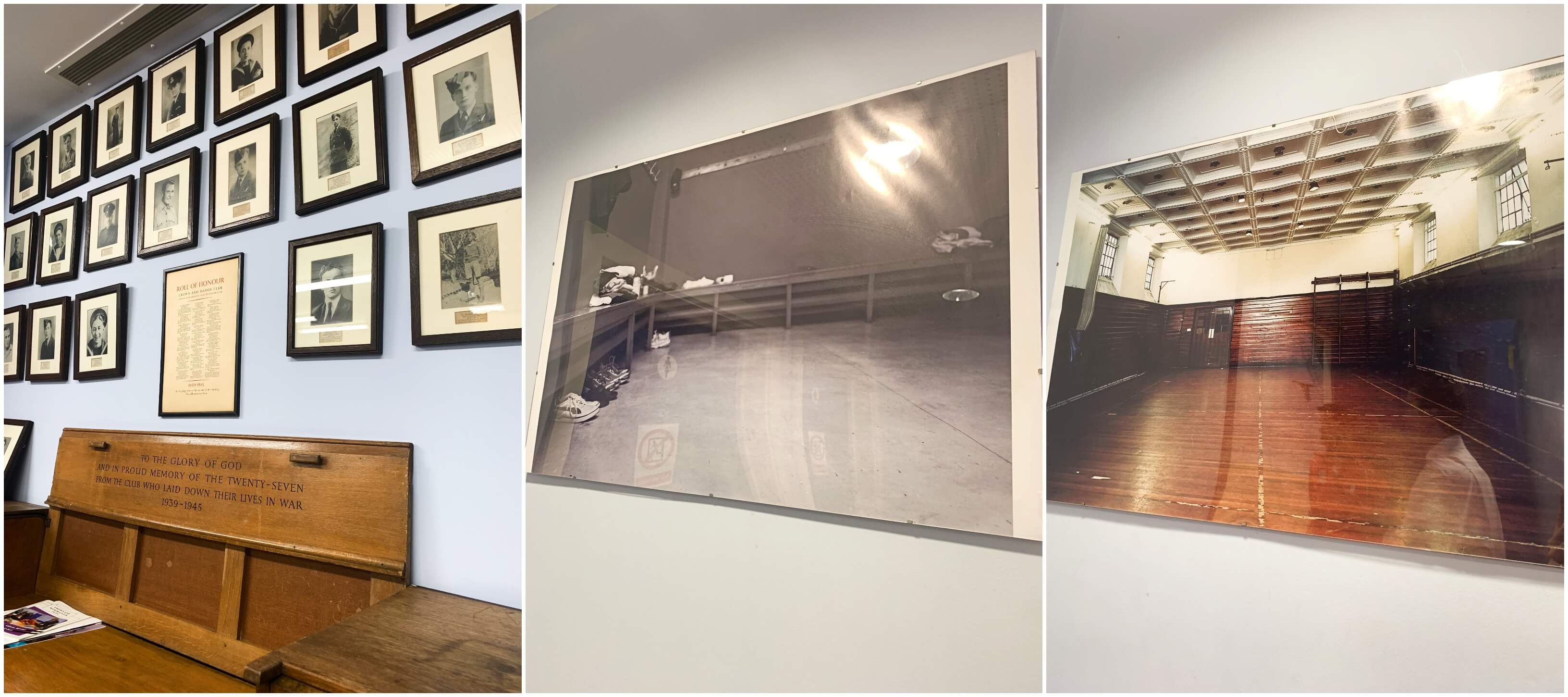 From football and table tennis to board games and a homework club, Crown and Manor offers its members the chance to work, play and relax. It aims to provide a safe and inspiring environment for boys to develop their skills and boost their physical and mental wellbeing, making friends along the way.
The club is privately funded meaning it can offer sessions at just £1, making them as accessible as possible for all.
It is run by a team of volunteers as well as three full-time and eight part-time paid staff, one of whom is Andrew Gray, Deputy Manager, who was a Crown and Manor member himself at age 16.
"The club is all about helping to give the boys the best possible start to their adult lives," Andrew explained.
"I came through the club's football academy at 16, so I went to college in the day to complete a sports science course and had football training at the club in the evenings. It really pointed me in the right direction in life and I went on to complete personal training qualifications.
"I've come full circle back to work at the club and I think my experience helps me to relate to the boys, I can try and understand what they are going through. Five of our part-time staff were also members and are now running sessions each week."
The club also has close links to Winchester College, a boarding school in Hampshire for boys aged 13 to 18. Crown and Manor supports suitable members with the admissions process, with four boys having gained a place at the college over the last four years.
Crown and Manor is always on the look out for volunteers with a passion for youth work and for instructors with new sport and activity ideas. The club also welcomes new members, those looking for friendship, support, or a place to try new things. Find out more at www.crownandmanor.org.uk or follow them on Instagram @crownandmanorclub
Photo credit: Crown and Manor Club