March 8th 2022
International Women's Day 2022
8th March is International Women's Day, a global day celebrating the achievements of women.
To mark the occasion, we want to introduce some of the wonderful women at the Benyon Estate.
Alongside all our colleagues, they work hard to ensure everything at the Benyon Estate runs smoothly, that we provide an exceptional service to our residential and commercial tenants, and we can continue to play our part in the De Beauvoir community.
Meet our team
Laila Baxter, our Residential Lettings Manager, enjoys discovering new places across London and further afield abroad. An avid tea-drinker, she particularly enjoys tea-related discoveries where she can learn its history, how it's made, the blends, and trying out innovative afternoon tea experiences.
Perhaps unsurprisingly given her role overseeing the design and maintenance of the outdoor spaces across the Estate, Head of Landscaping Jennifer Benyon spends her free time gardening and loves being outside whatever the weather.
Yoga helps Office Manager Vanessa Cocozza unwind, explaining that it helps her to have more awareness of her body and mind, building a strong bond between them. She enjoys seeing the improvements to her whole body – strength, balance and flexibility – and the feelings of being physically and emotionally healthier and happier.
Maintenance and Procurement Administrator Sheanay Humes is an avid reader and has dedicated this month to reading works by female authors, beginning with Lucky by Marissa Stapley. She has set herself the challenge of reading 30 novels by the end of 2022 – best of luck Sheanay!
Swapping her screen for some greenery, Digital Presence Manager Iveta Senasiova enjoys experiencing the tranquillity of nature by walking in parks and gardens, often with a takeaway coffee in hand. Kenwood House in Hampstead is a particular favourite of hers.
Our Accounts Manager Kathleen O'Meally loves cooking and having a family around. She enjoys when her family sits down together for a meal at the weekends, having nice conversations and the games and the fun at the table with her grandchildren.
Find out more about our whole team here.
www.internationalwomensday.com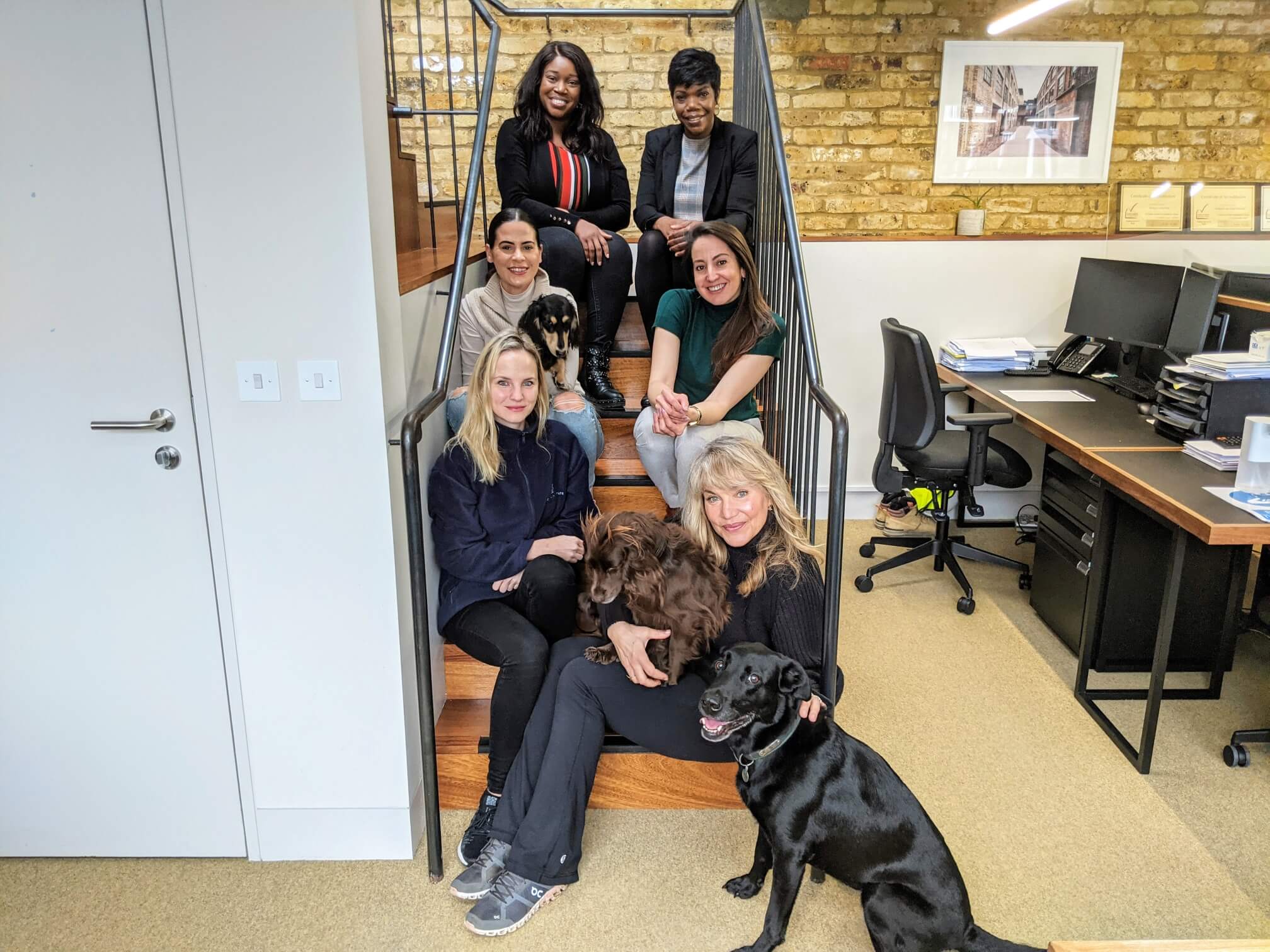 Photo @The Benyon Estate