June 10th 2022
Receptionist Minnie & the creative buzz around The Block
18-year-old Minnie Anderson has been given the opportunity for some hands-on work experience courtesy of the Benyon Estate.
Fresh from a gap year travelling to Thailand and Bali, the student from Hampshire is working as a receptionist at the De Beauvoir Block, which is helping to nurture creative talent via its studio and co-working spaces in London.
Like the many businesses it hosts, the Estate is committed to supporting young people like Minnie through work experience opportunities and helping to support future talent.
Minnie, who has a place at Bristol's University of the West of England (UWE) to study Geography this September, is spending the next two to three months as a receptionist, doing a variety of administrative tasks.
"There's a lot of emailing and other admin, as well as sorting any issues for tenants," said Minnie. "I am also part of the daily inspections to make sure everything is working correctly and the environment always looks its best. I am kept very busy."
Minnie has worked in similar admin roles, but nothing quite on the scale of The Block.
"I've been a receptionist before, but the site was much smaller. Here, with upwards of 500 tenants, you have got to be able to multitask and stay on top of a lot of things. There's more to juggle," said Minnie. "It's the challenge of working in a bigger operation, but I like that. I enjoy being organised and efficient."
Minnie has also taken a keen interest in the many creative talents that have their base at The Block, so does a creative career beckon?
"Some of the creative businesses here do some fascinating work. Maybe a creative career would be a fun way to go for me, but to be honest, I don't know yet, maybe work abroad, but I am not sure right now," said Minnie.
If you'd like to join the creative community at The Block, memberships are available for the Café, Studio and Dedicated desk area. Or if you'd like a taster, sign up for a day pass – visit www.debeauvoirblock.com/memberships to find out more.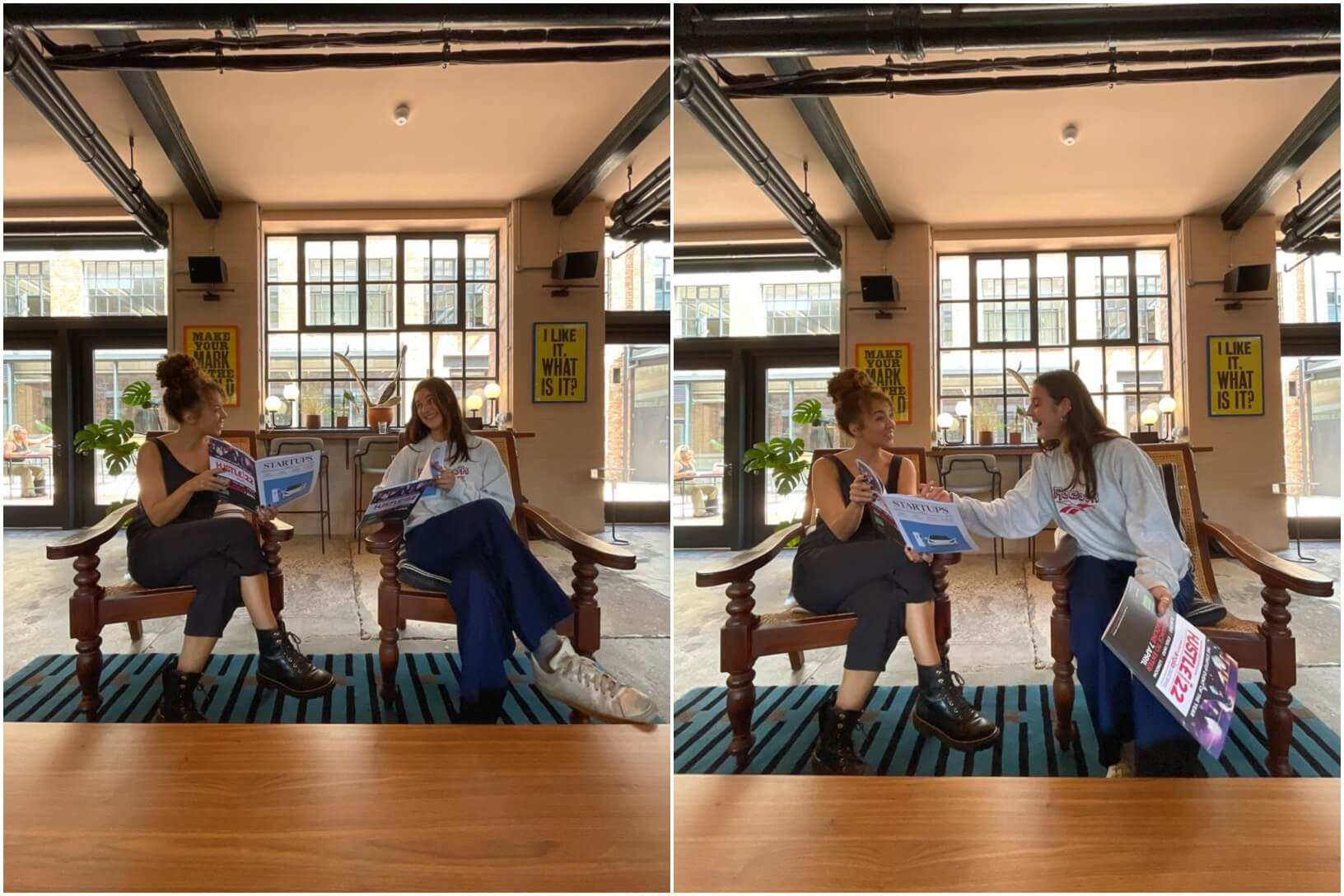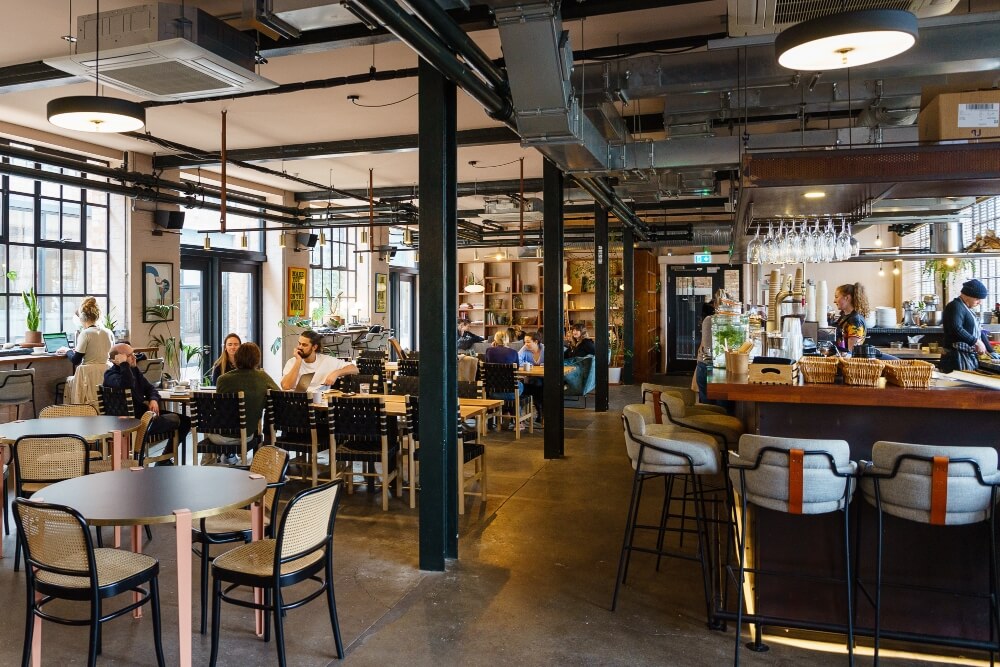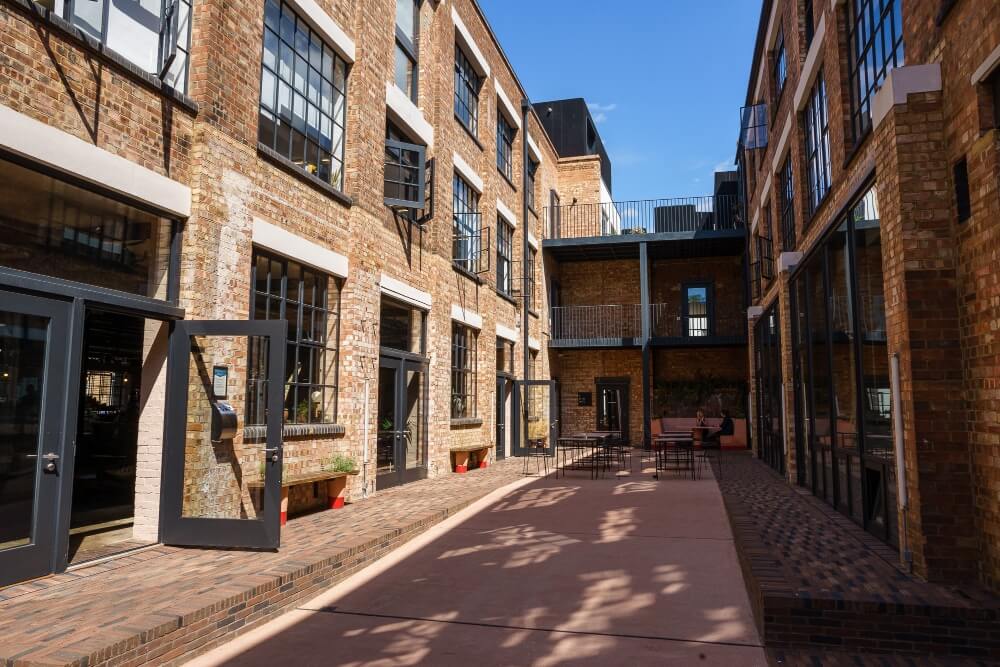 Photos copyright @ De Beauvoir Block / The Benyon Estate