April 26th 2022
Seeking Sanctuary In Garden Design
We recently spoke with local resident Leon Van Rooyen whose journey into garden design began after his corporate career ended due to the pandemic.
He took the opportunity to pivot into something that he was passionate about – and for him this was garden design.
Leon is building his business focused on designing bespoke gardens for his clients. He takes inspiration from nature and aims to create gardens that are naturalistic in appearance, as well as keeping sustainability and the environment in mind every step of the way.
He has teamed up with top landscaping teams in London, some of whom have built gardens for the Chelsea Flower Show and Hampton Court flower festivals.
"The most enjoyable part of my job is getting to meet so many new people from all different walks of life and delivering a garden that is tailored to their lifestyle and needs," said Leon.
"For me, a garden design should take the viewer to a place where emotion trumps reason, where a memory is planted beside your dining space, or a view takes you to your favourite place on earth.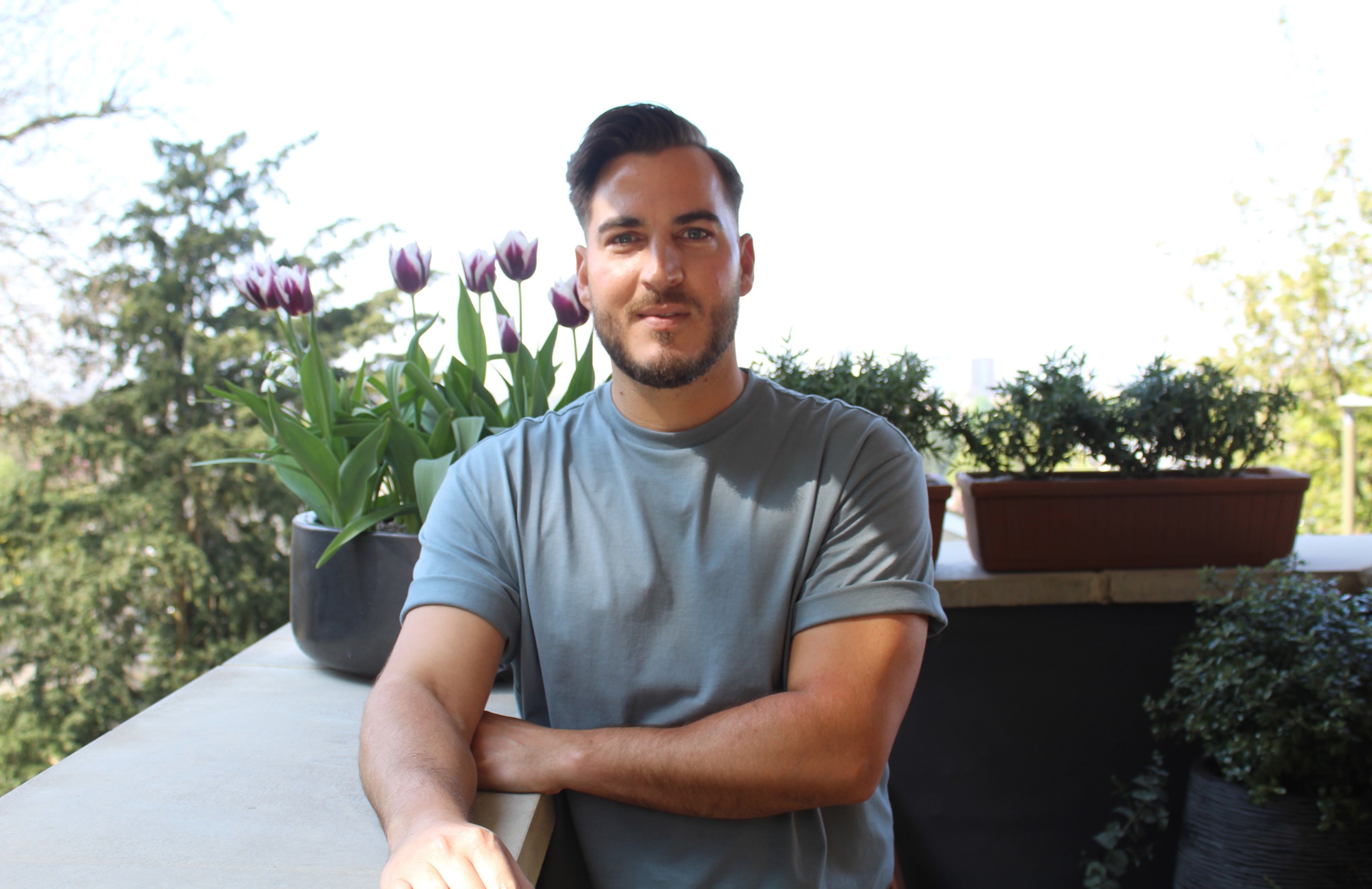 "The demand is high for garden design, and it has risen tremendously due to so many people spending time at home and realising the benefits of having a welcoming outdoor space."
The process all begins with a consultation, where you will discuss all the details that will shape the creation of your ideal garden. Lead times for building vary, depending on which landscaping team you use, but can be between eight to 12 weeks from the building deposit being paid.
Later in the year, Leon will be helping fellow designers in their creations for Chelsea Flower Show and Hampton Court flower festival, and has set his sights on entering his own design for 2023.
We look forward to seeing him succeed in his endeavours to design beautiful gardens across London and especially in De Beauvoir Town.
Find out more about Leon's work at www.lvrdesign.co.uk or follow him on Instagram.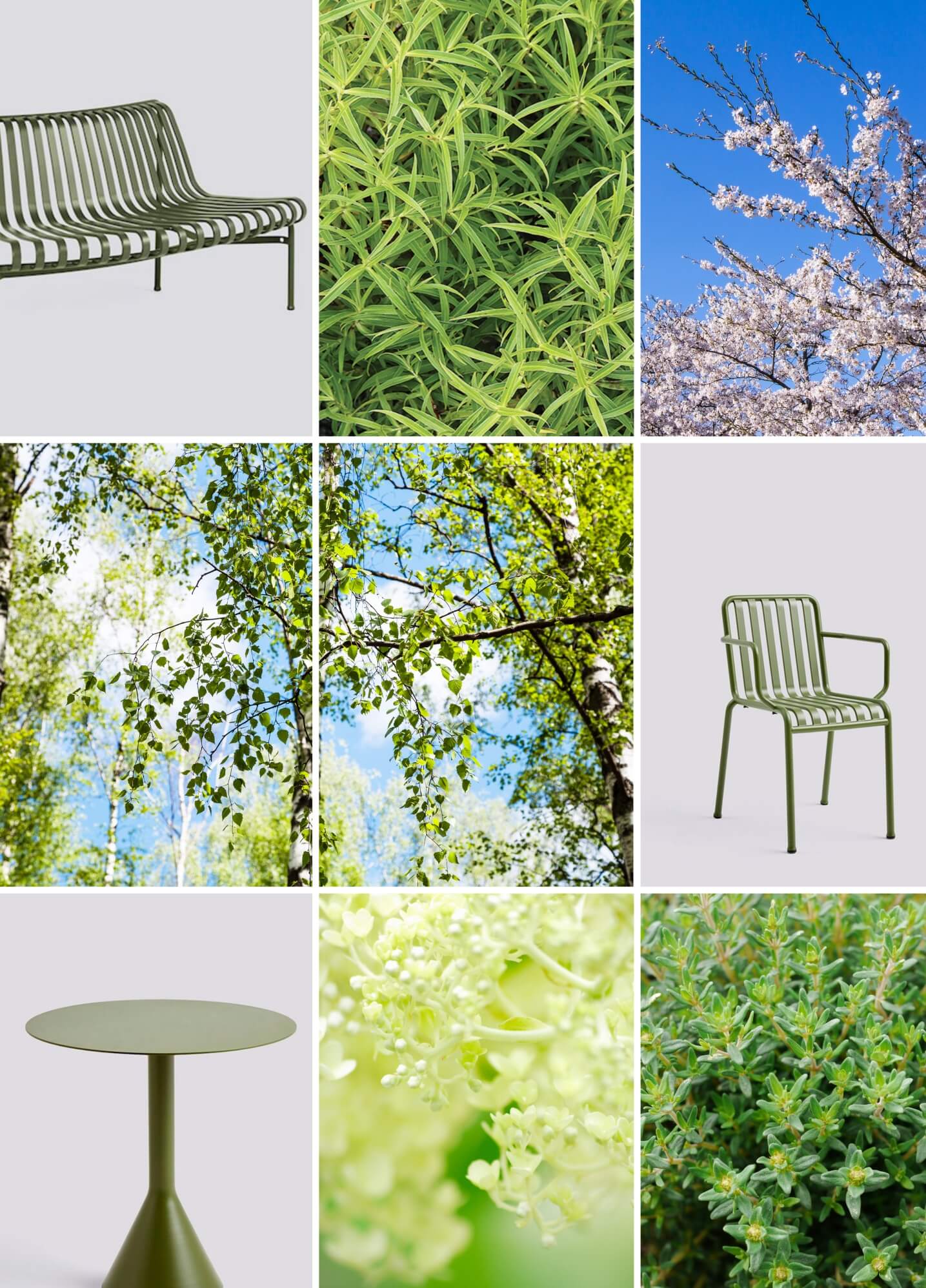 Photos copyright: @LVDesign