August 16th 2023
De Beauvoir Deli in the running for national food and drink award
Congratulations to two businesses from the Benyon Estate and Englefield Estate which are in the running for a top national award.
The Speciality & Fine Food Fair Awards recognise and celebrate the "individuals and businesses driving excellence and product innovation" in the sector.
The De Beauvoir Deli, a tenant business on Southgate Road, is a finalist in the 'Large Independent Retailer of the Year' category which will celebrate "a pioneering retailer at the heart of their community."
Judges praised the Deli's "lovingly made" in-house jams, chutneys, sandwiches, and sausage rolls, as well as its commitment to biodegradable and reusable packaging and donating 5% of profits to charitable organisations.
Cobbs Farm Co Ltd, a business on the Englefield Estate in Berkshire, is a finalist in the same category. The farm shop has been commended for its focus on trying to find new and exciting food businesses, supporting the local community and good causes, and trying to reduce its impact on the environment.
We're extremely proud to see tenant businesses from both the Benyon Estate and our sister estate, the Englefield Estate, making up two out of the four finalists. If you would like to cast your vote, you can do so here.
The winners will be announced on 11 September - best of luck to De Beauvoir Deli and Cobbs Farm!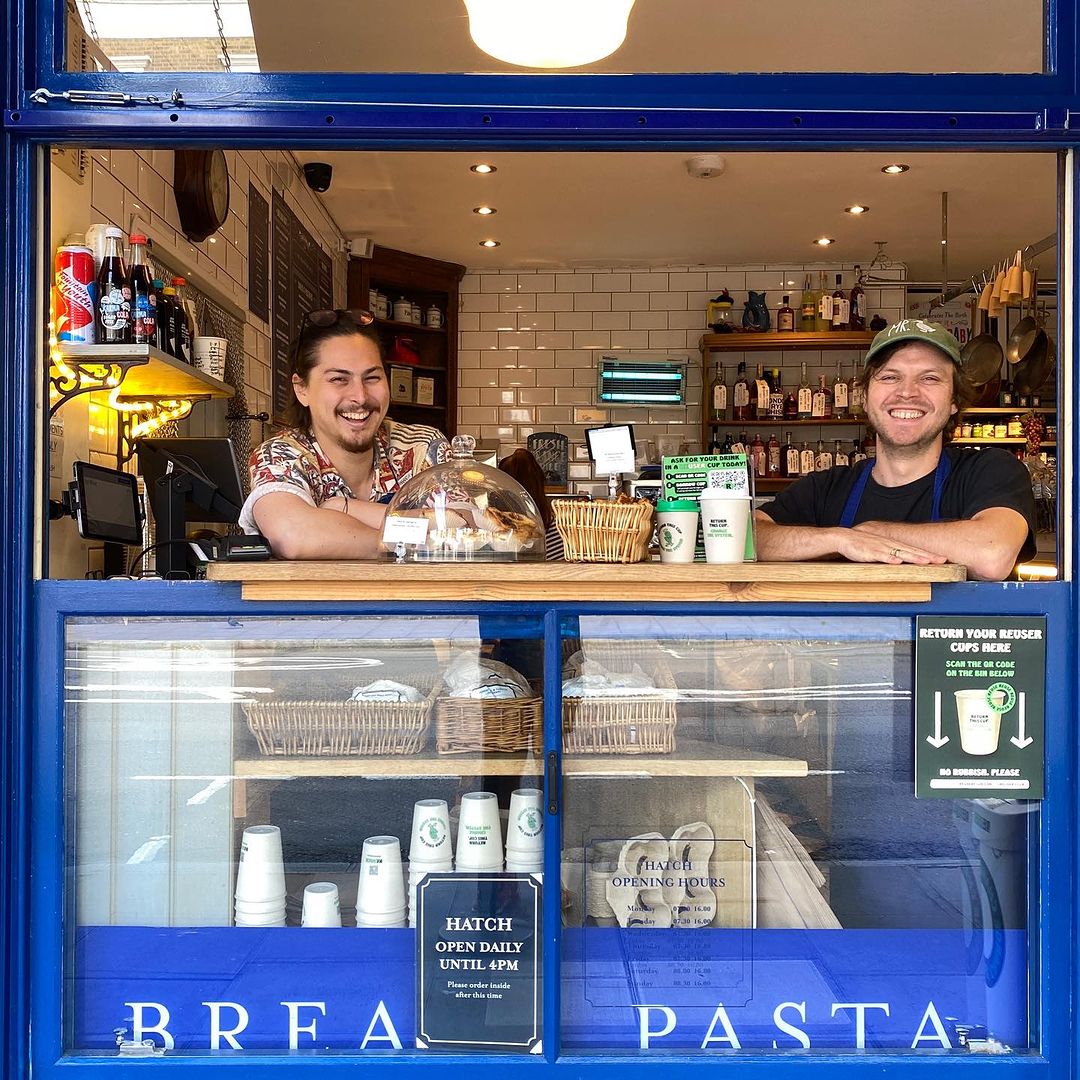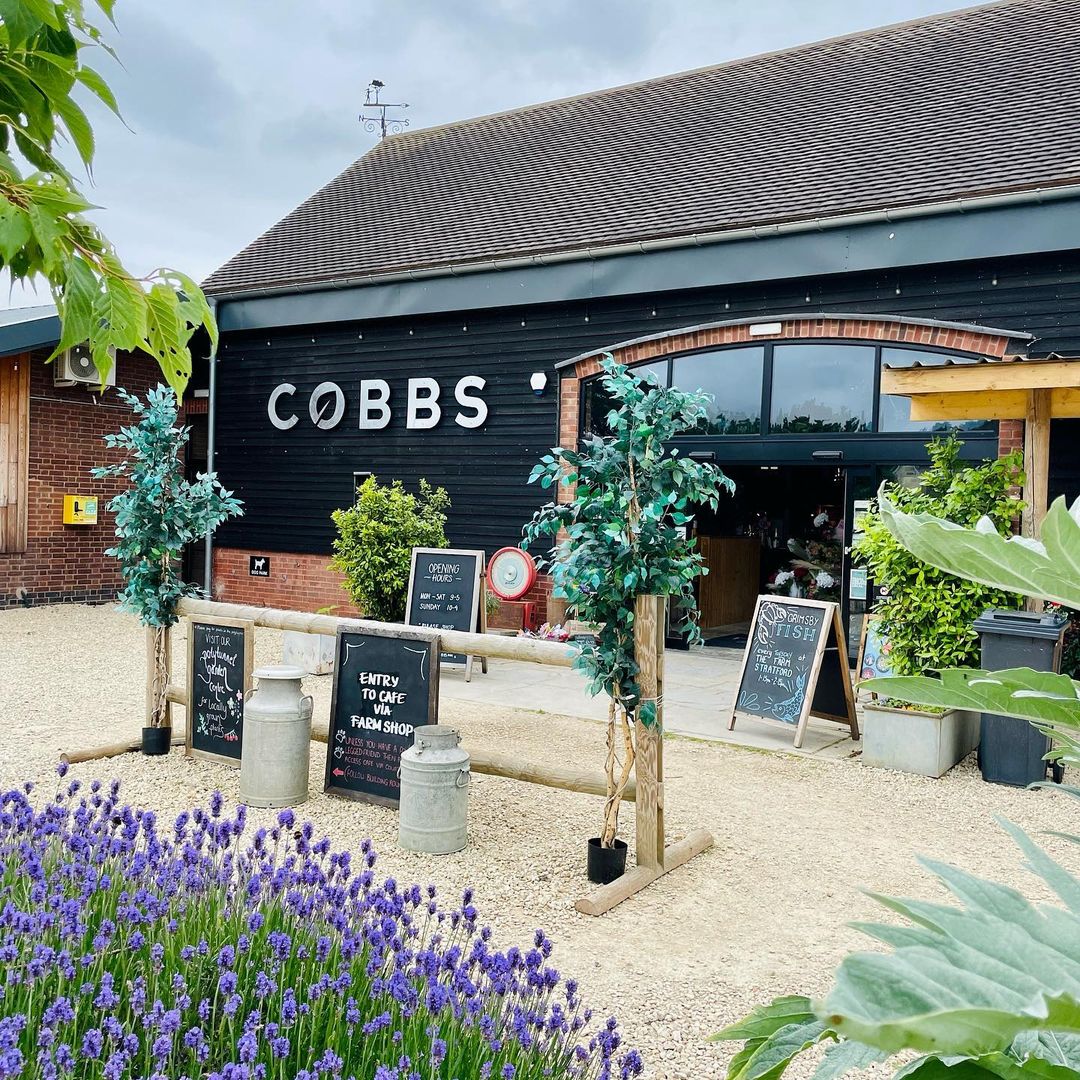 Photos copyright © The Benyon Estate, De Beauvoir Deli, Cobbs Farm Co