August 3rd 2023
Join us for events at The Block
We're pleased to announce the return of a series of events to the De Beauvoir Block, to entertain, inform and stimulate debate – including a special opening event later this year to mark the refurbishment of the reception area, which has been relocated from its former place in the café and given a makeover.
Events returned in April, beginning with a Swap Shop and plant-based café menu to raise awareness on Earth Day. The Block also played regular screenings of live action from the Wimbledon Tennis Championships.
Continuing the sporting theme, the FIFA Women's World Cup is well underway and matches which take place at a reasonable time for UK audiences will be screened live. Viewers can listen to the commentary through headphones to avoid disturbing other users of The Block.
A summer barbecue is to be held on Thursday 10th August in the courtyard at The Block to bring together employees and tenants with The Block providing refreshments.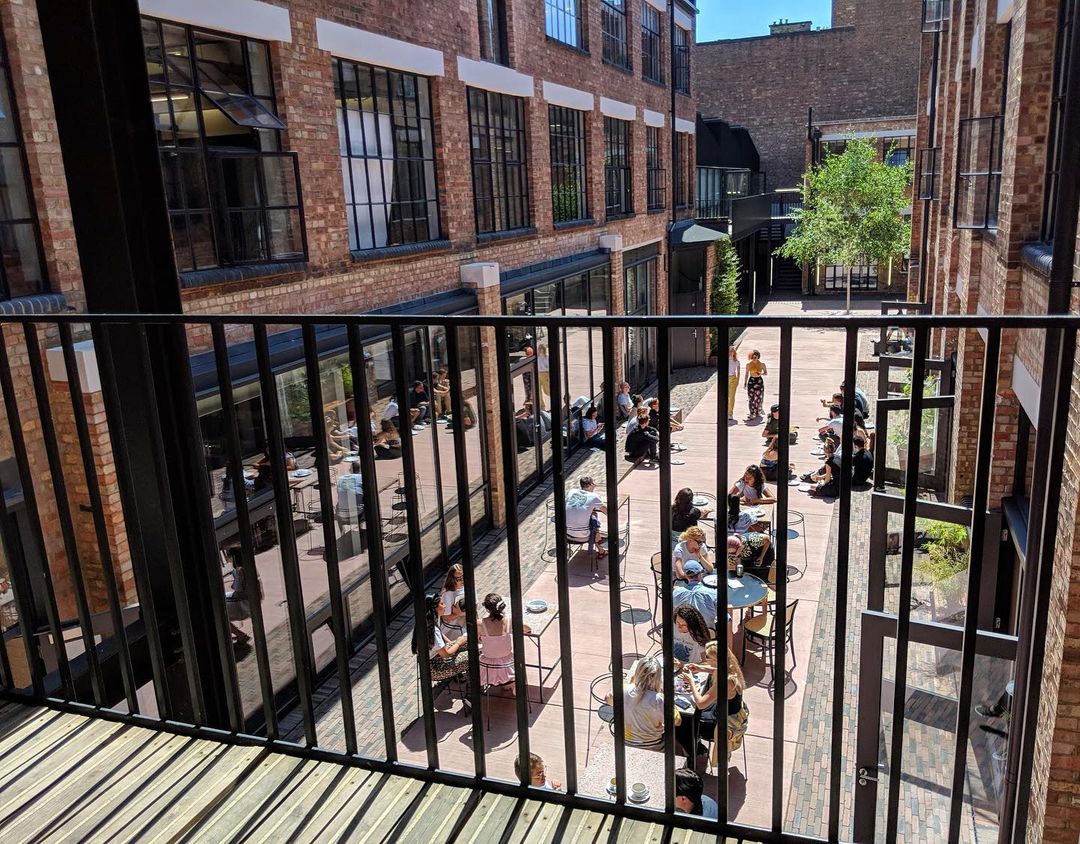 The Block's receptionist, Becky McLoughlin, also brought back Film Club in July, with a screening of the critically-acclaimed 2016 Mike Mills directed movie, 20th Century Women, about a teenage boy in Southern California being raised by his mother and two other women. The next Film Club will be on 24th August, screening a series of short films, with tenants submitting their own recommendations.
And the first of what it is hoped will be a regular return for the popular De Beauvoir Balloon Debates, designed to encourage open discussion about sometimes controversial current issues, is scheduled for Thursday 21st September.
Taking the form of a university debate, two speakers each present their side on an issue of the day and then the debate opens-up to the floor. Becky said in today's often polarised world the Balloon Debates were seen as a good way to persuade people to listen to other points of view.
Other regular events at the Block include weekly yoga classes and, in August, the meeting of the De Beauvoir Women's Institute.
Becky said: "Things are really getting going again after a break and the new reception area is looking really good. There is so much for people to see and do, right at the heart of the De Beauvoir community."
To find out what's coming up, sign up for our Block newsletter here. Or, if you're interested in hosting your event in the café here, contact Becky on info@debeauvoirblock.com.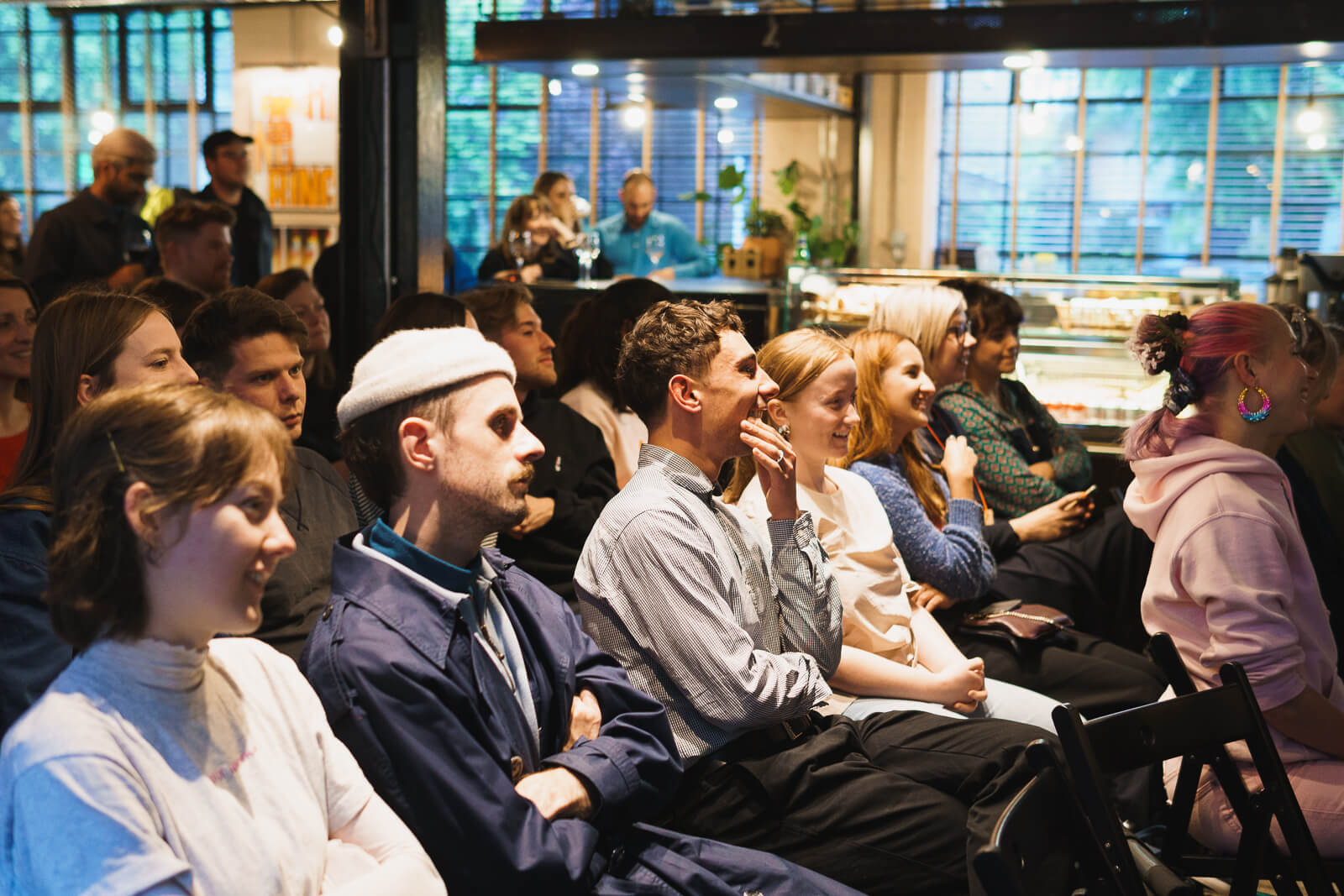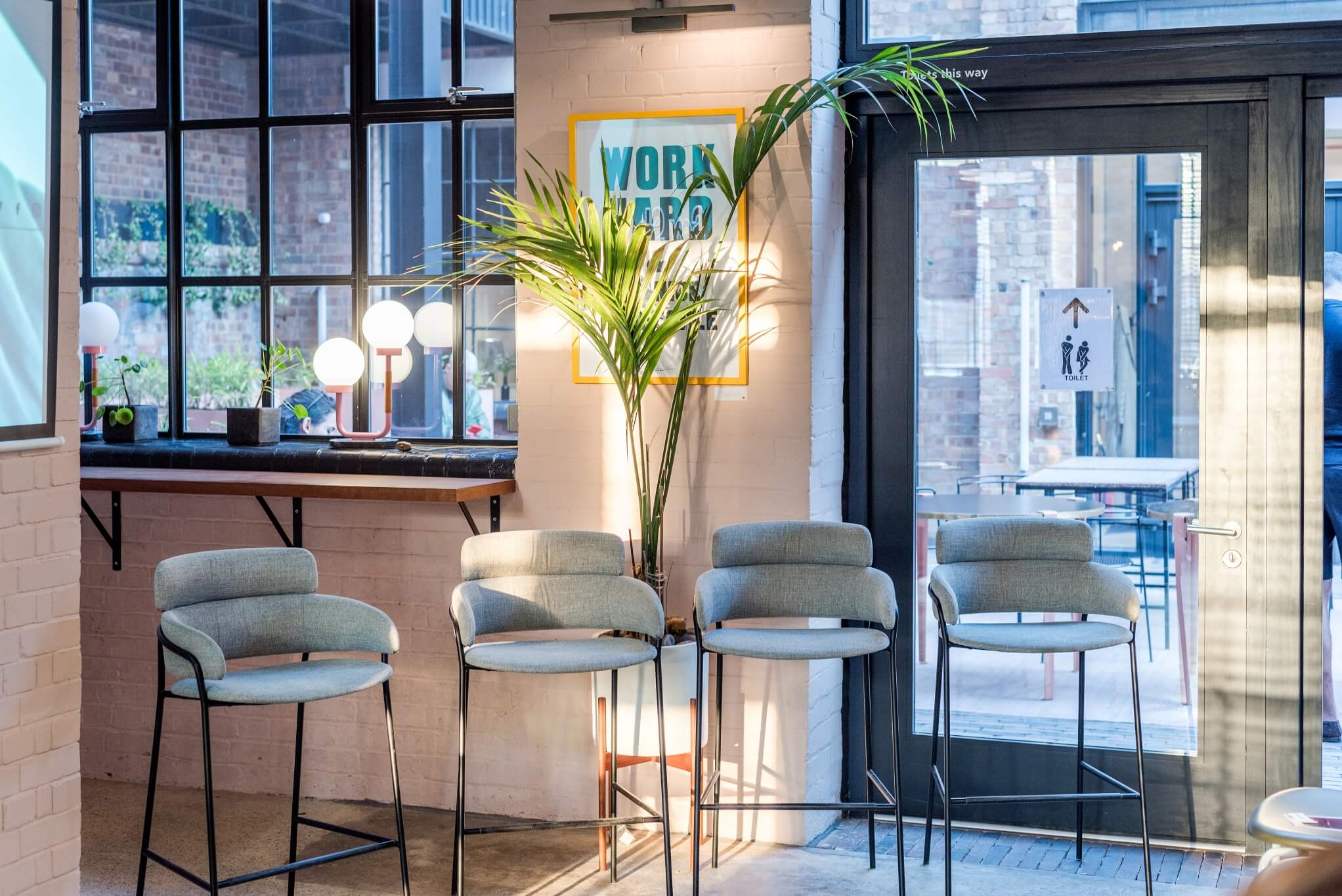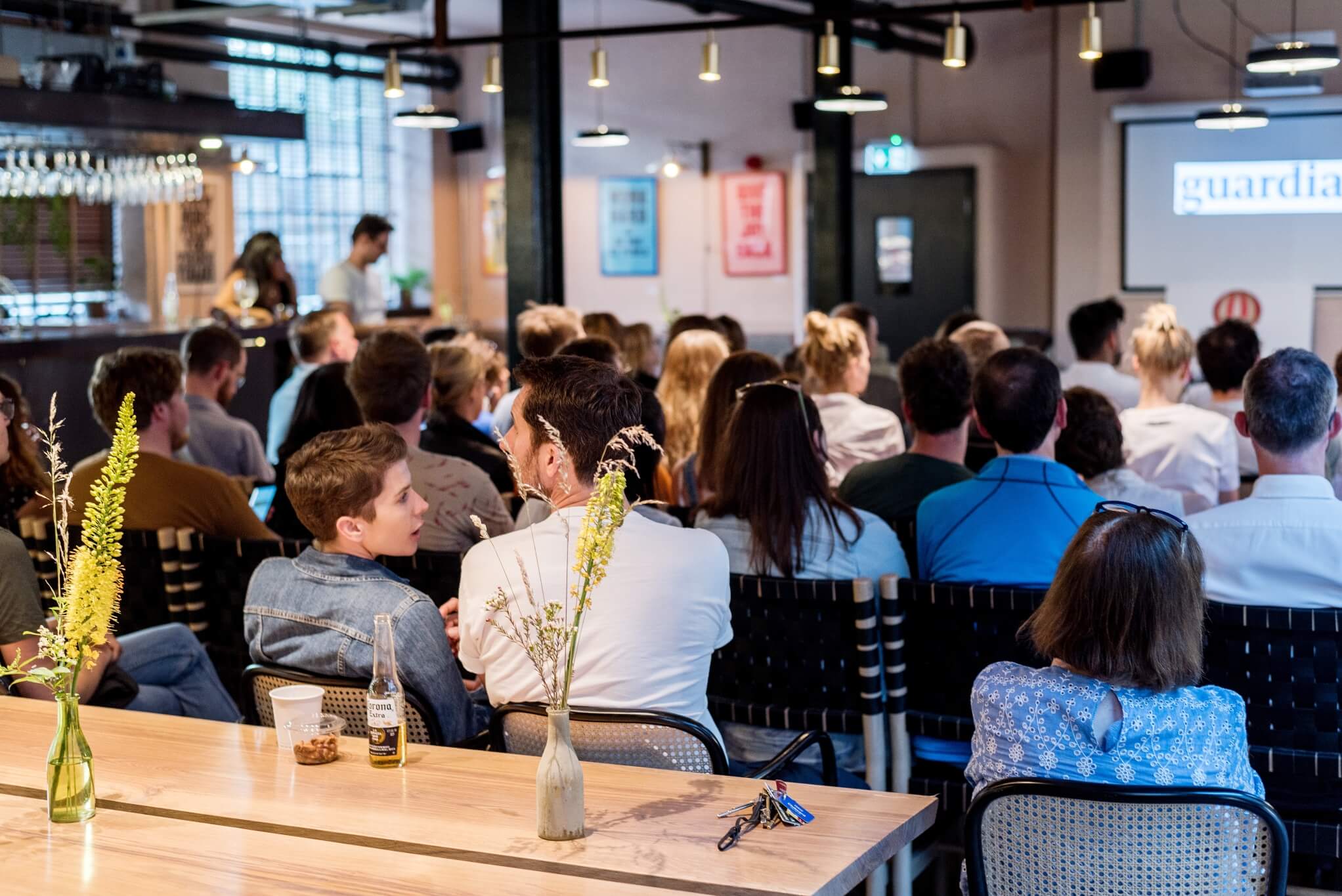 All photos copyright © The De Beauvoir Block