April 10th 2023
Transforming Southgate Grove
Renovation works to transform 12 Southgate Grove into a modern family home have now completed.
As always with our residential refurbishments we face the never ending challenge of creating contemporary living in period properties whilst retaining as many original features as possible and respecting the limitations of the conservation area planning policies.
The five-month long renovation, which began in November 2022, was undertaken by Erdol Construction. The main feature was to restore the reception areas, including the kitchen, to the raised ground floor as opposed to the lower ground floor where it has been for some time. This means these areas benefit from the wonderful natural light provided by the big sash windows in both the north and south elevation.
All the outside areas have been immaculately restored including a new and inviting entranceway and a fully landscaped and replanted rear garden.
See the project's photo gallery: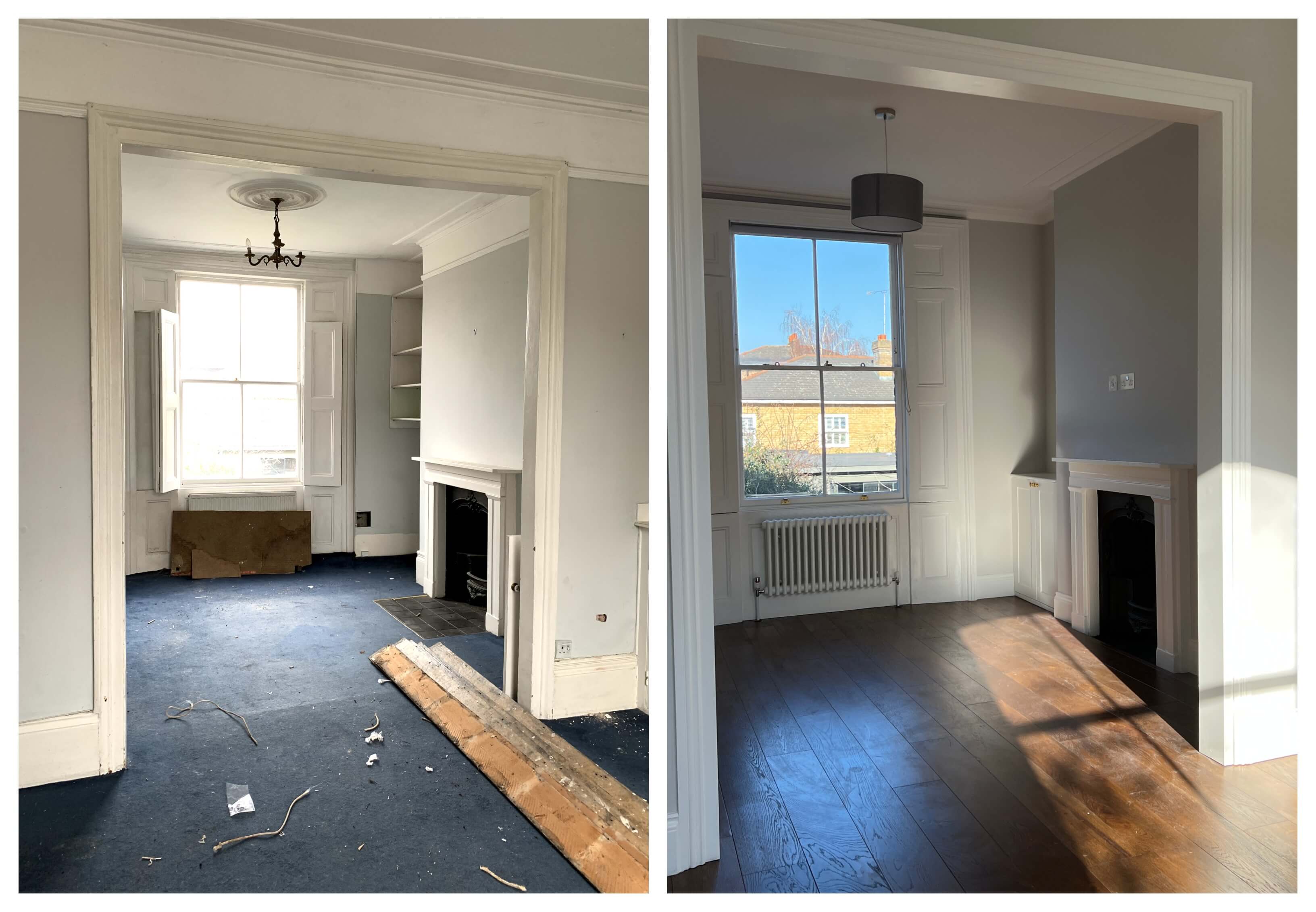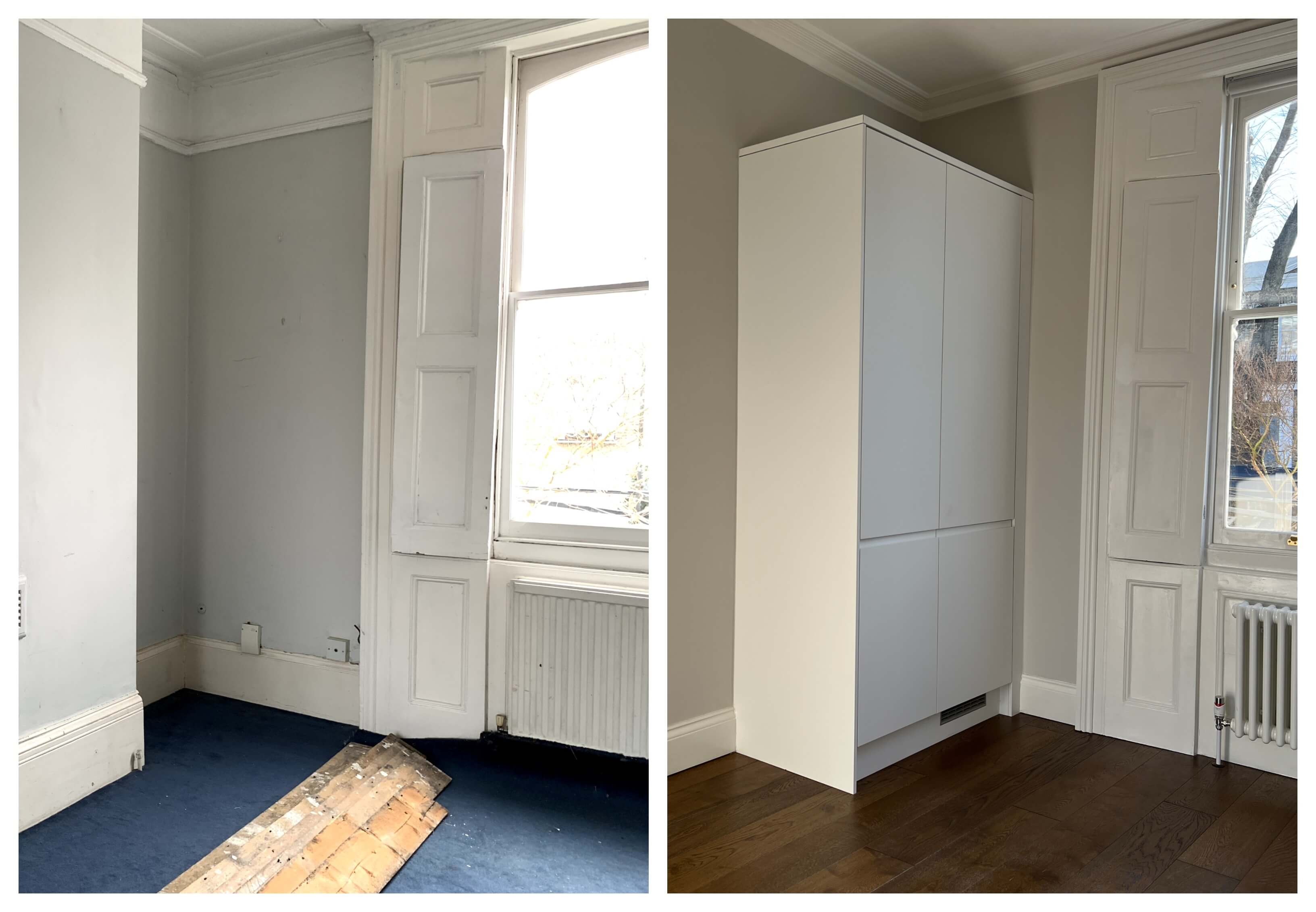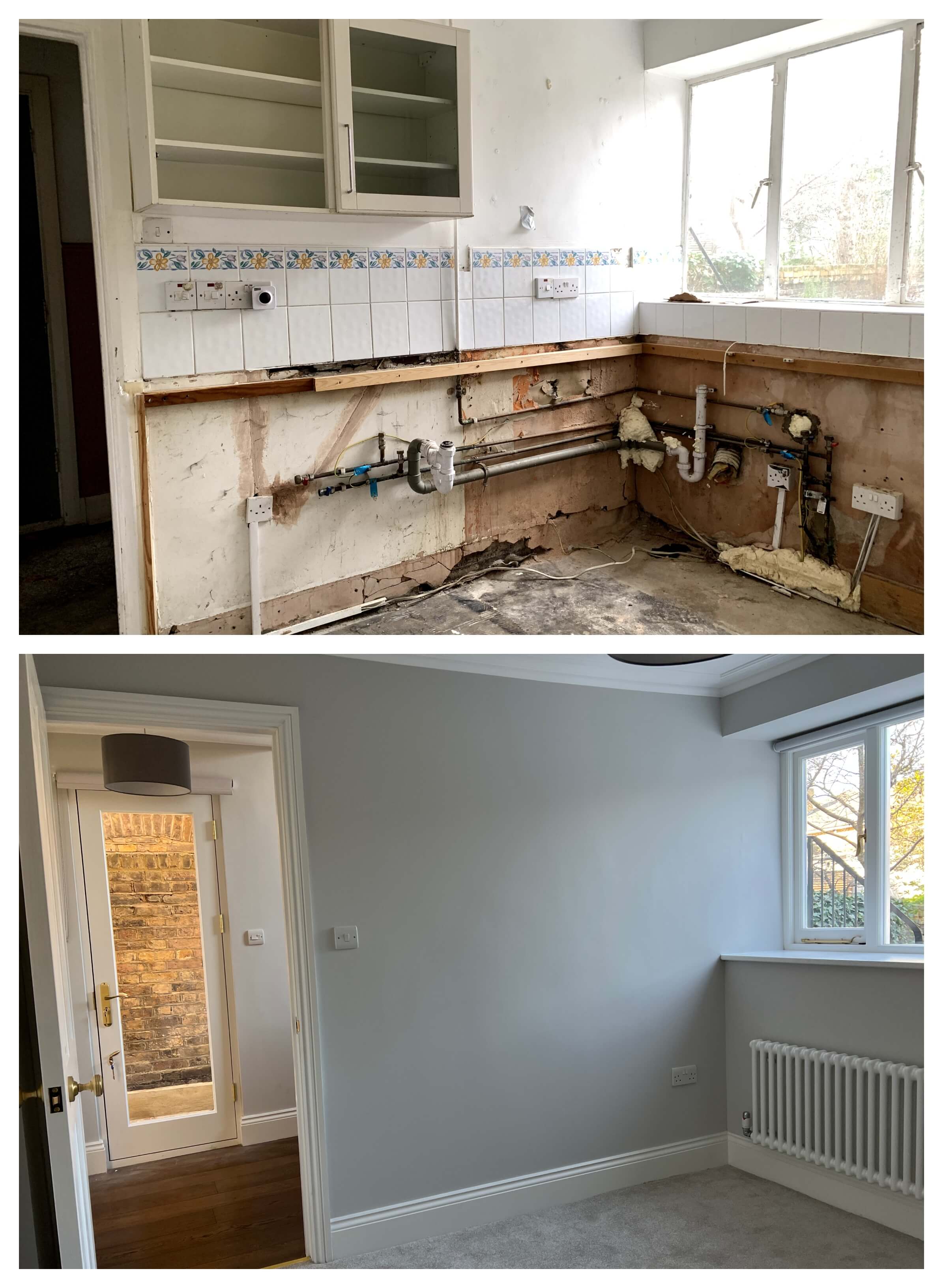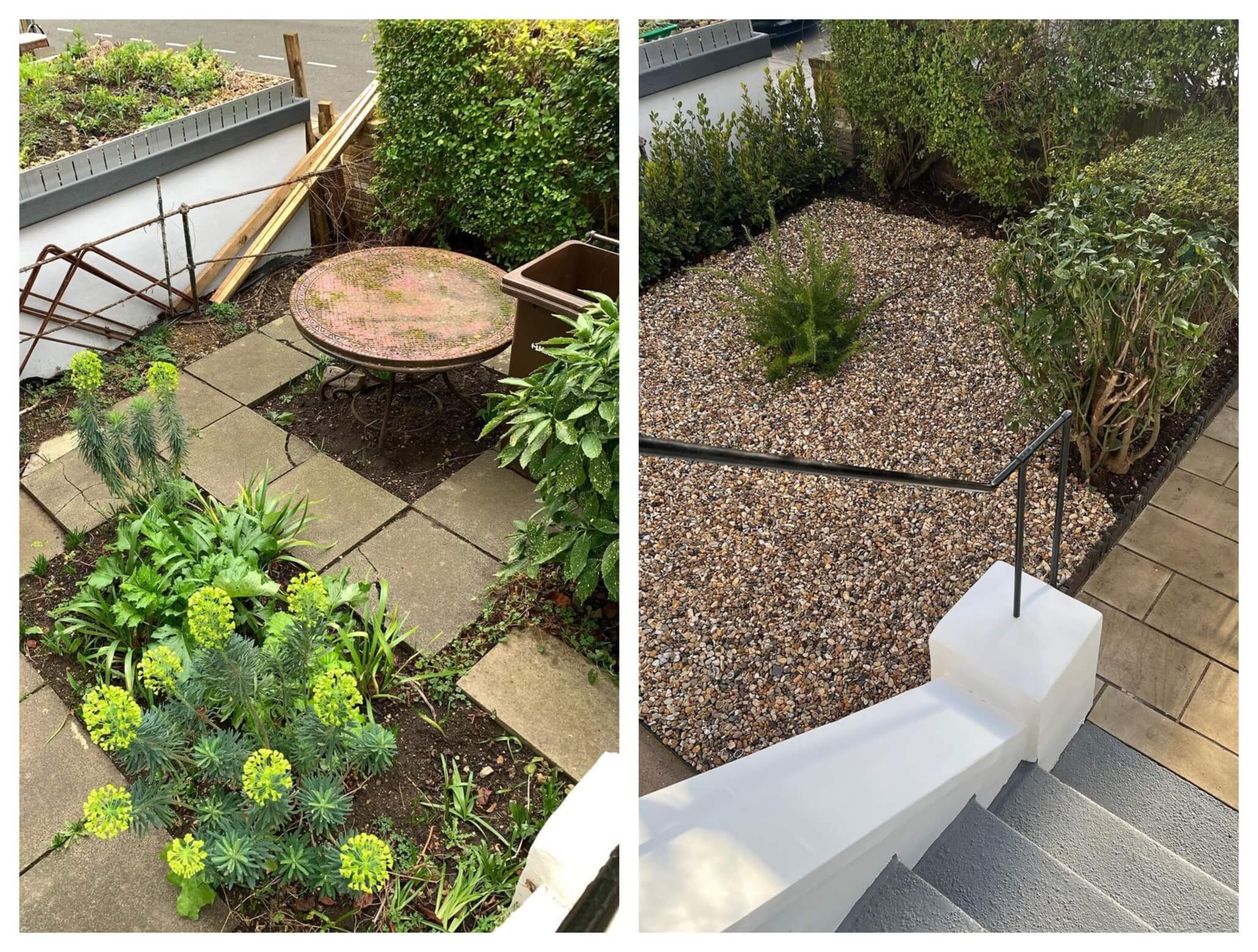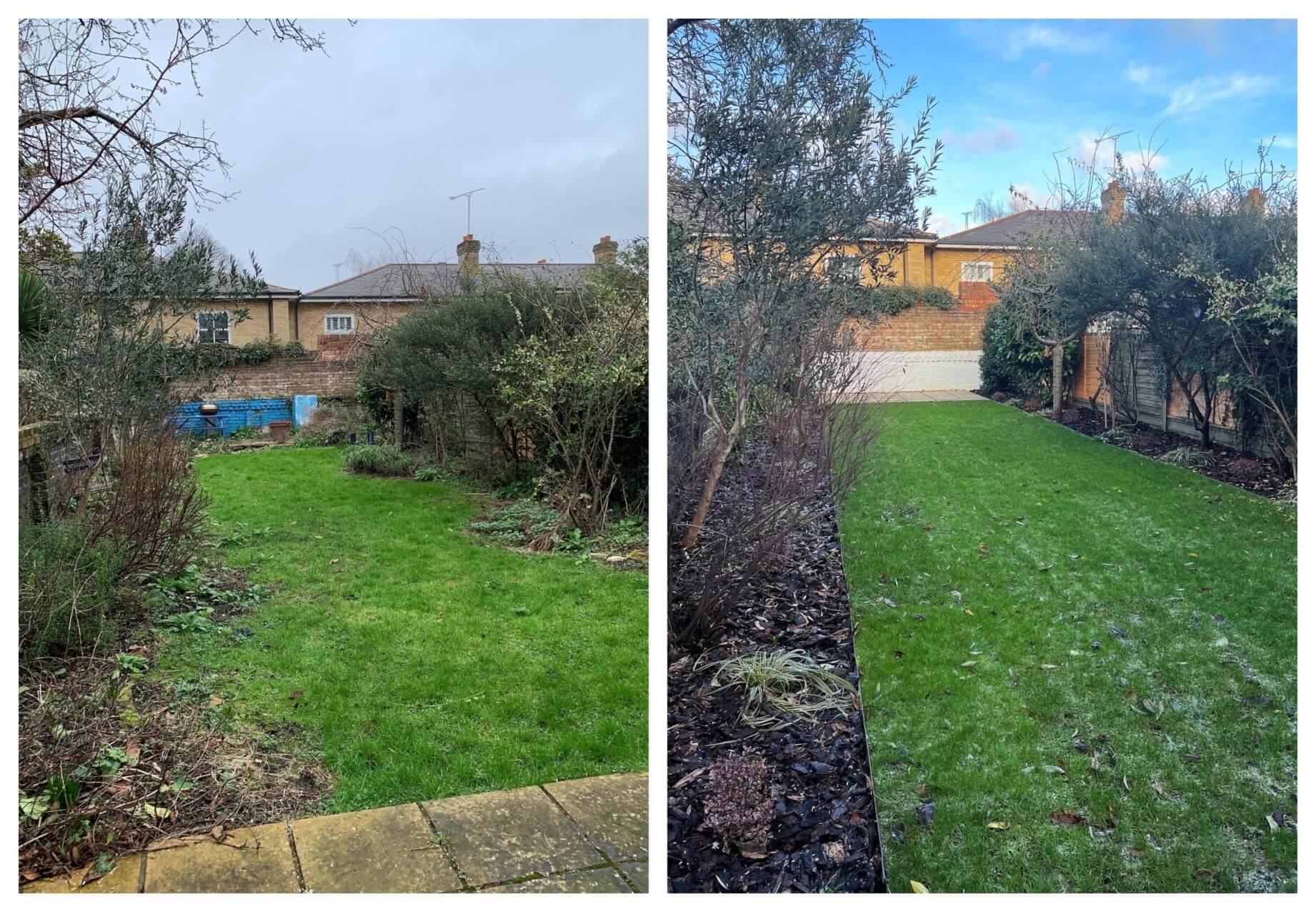 All photos @ The Benyon Estate