June 29th 2020
Introducing the De Beauvoir Community - Part 2
The challenging times brought by the Covid-19 pandemic have had one clear positive: communities coming together to support each other and make new connections.
De Beauvoir is no different and in this series of blogs, we'll be speaking to the residents who have been doing something different throughout lockdown and finding out about some of the people who make up our wonderful community.
Many residents have been getting to know their neighbours, or meeting them for the first time, on socially distanced daily walks around the area.
Katherine, a local resident, and our tenant said: "Our daily walks have been a lifeline during lockdown. In addition to keeping me and our four-month old daughter sane I've come to appreciate the beauty of De Beauvoir, which is exceptionally glorious in springtime. It has also given me a chance to know more of our neighbours - some by name, some simply by a wave - as we find our paths crossing day after day.
"The sense of community is palpable here; this is not a neighbourhood for tourists or transient folks, but people putting down roots. And I think this feeling of real community has really shown through during lockdown - the way businesses have adapted to keep us fed and entertained, the art adorning sidewalks and windows from children and adults, the community endeavours launched to help those in need. "All of this makes me proud to live here!"
All of this makes me proud to live here!"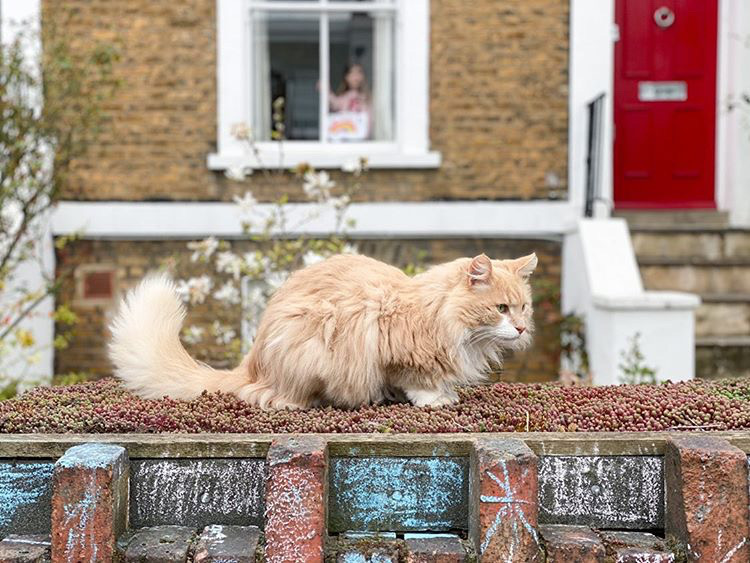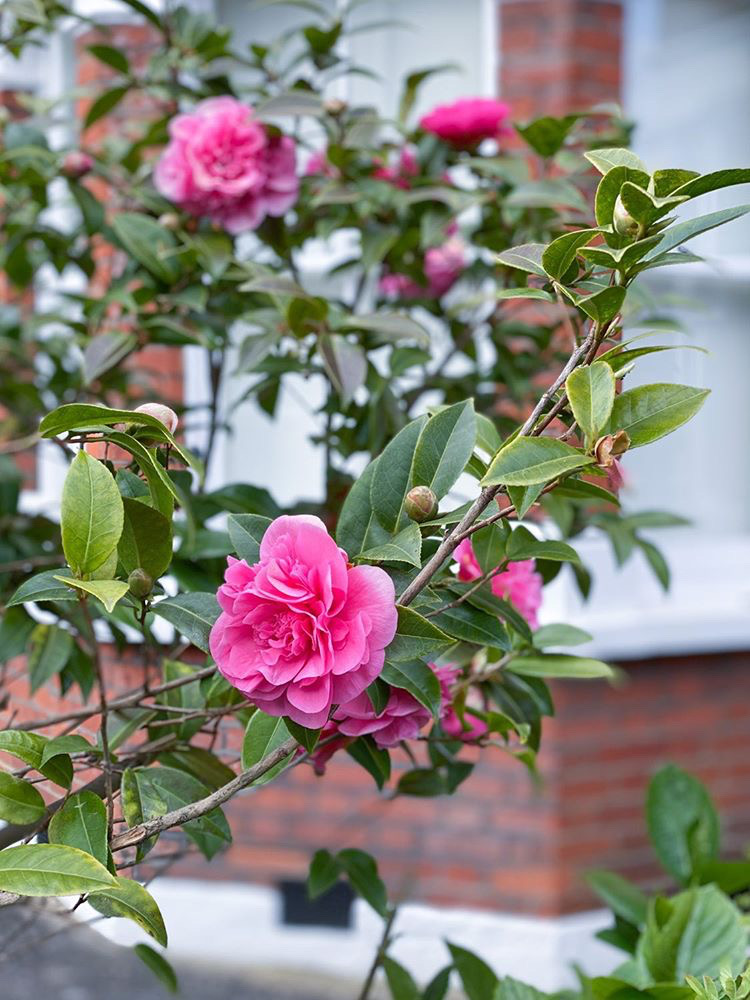 Pictures: Katherine Bogden Bayard
Leon agrees that the sense of community spirit is truly alive: "De Beauvoir town is like nowhere I've ever lived before in London. I've lived in eight different locations over 11 years. This has been my home for the longest and I'd say the reason for that is the very strong sense of community.
De Beauvoir town is like nowhere I've lived before in London.
"I remember coming to view the flat for the first time and jumping off the 76 bus at Northchurch Road. I saw the De Beauvoir Deli and the De Beauvoir Arms right opposite and I could also see Sweet Thursday and a couple other signs, including Presto food and wine and already knew I had everything I needed. I just knew I had to take the place and I've been so happy living here.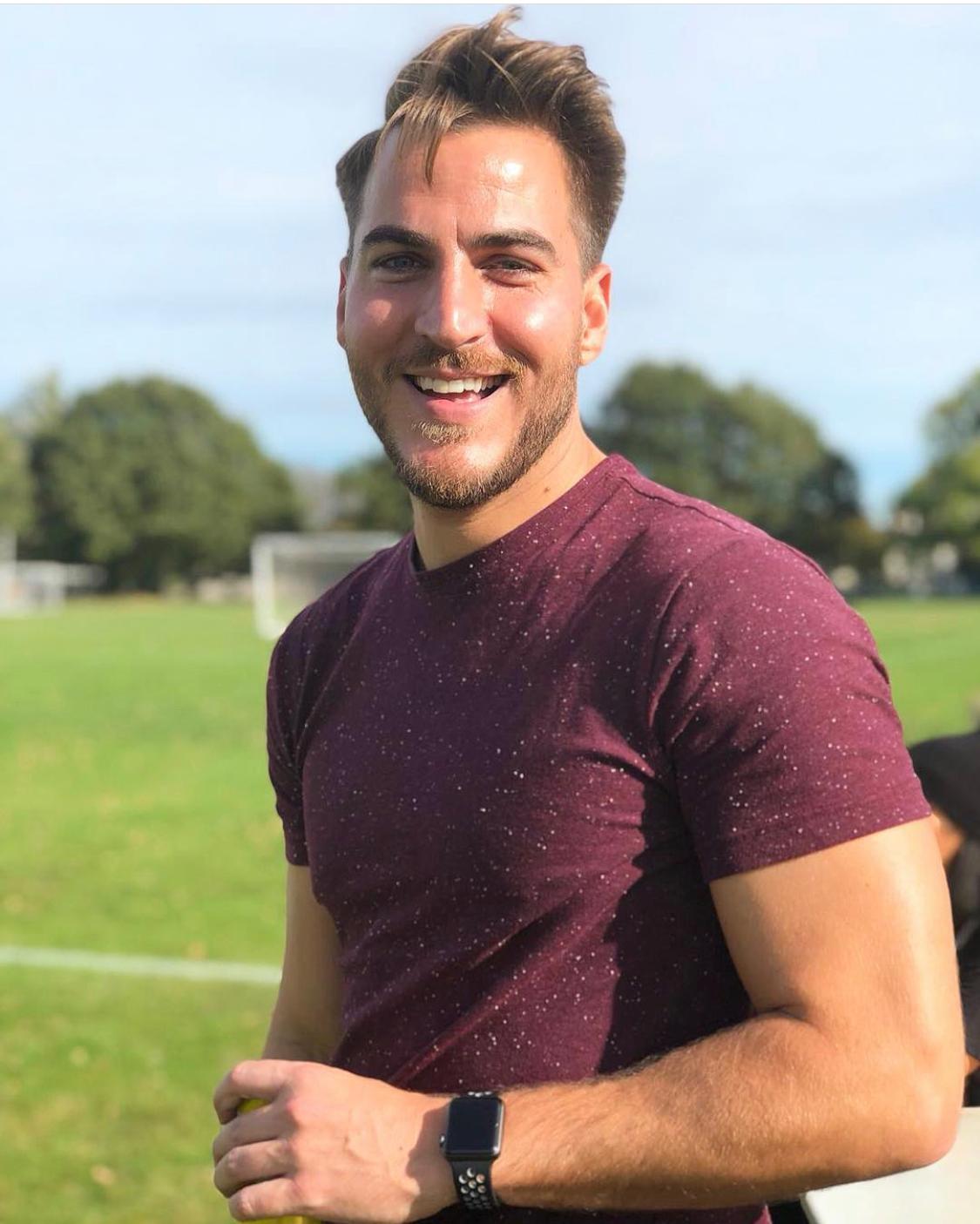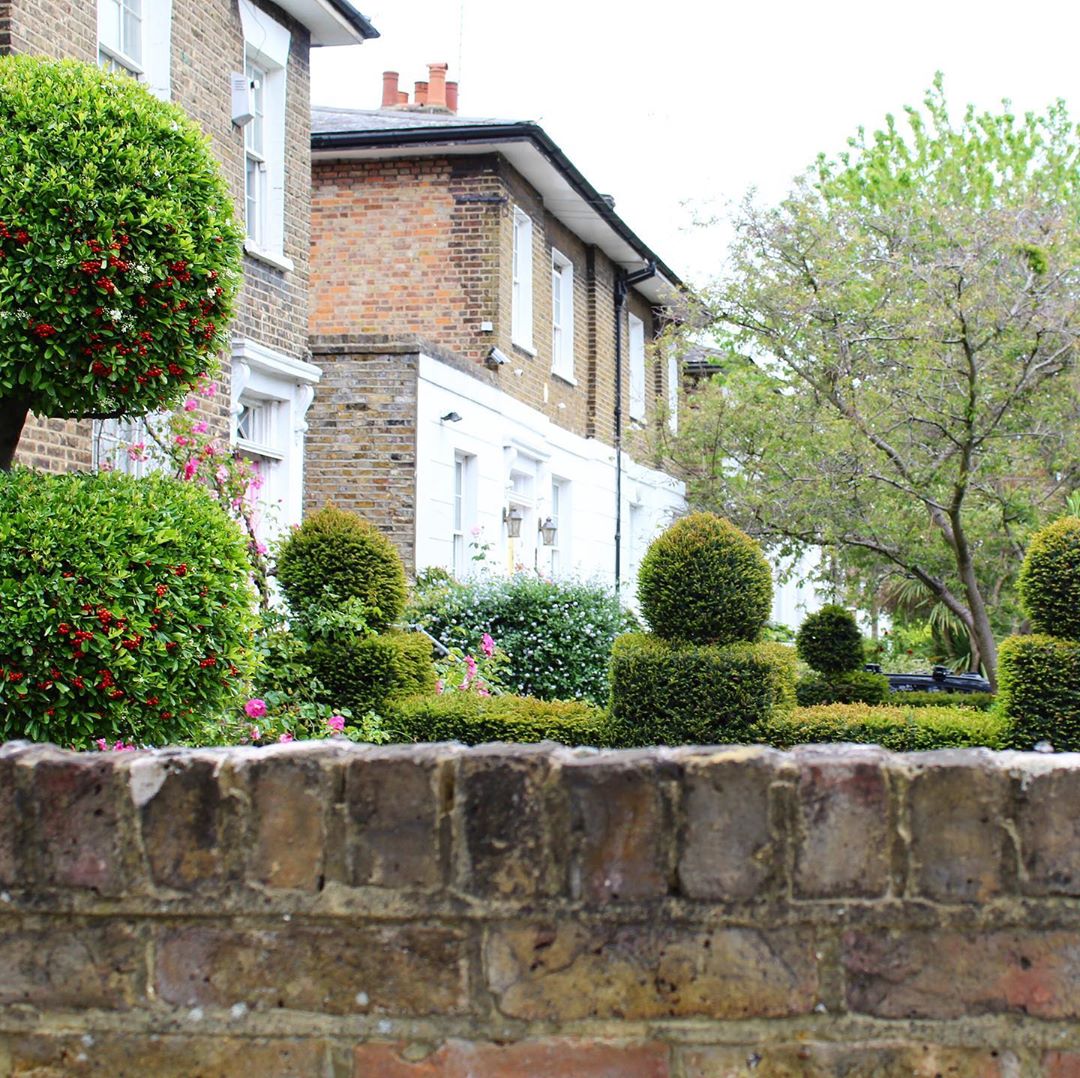 Pictures: Leon van Rooyen
"We've always known each other well on my street, but I would say that the community has become even closer and stronger during lockdown. As soon as it started, we had notes through our door from neighbours offering help in case we were self-isolating. There are various WhatsApp groups that are helping with organising the delivery of supplies. One neighbour is in charge of a team of volunteers that are making scrubs for the NHS too.
"I feel very lucky to live here and to have the neighbours and the community support, it really does make it all much more bearable."
Read the first part of our De Beauvoir Community series of blog HERE.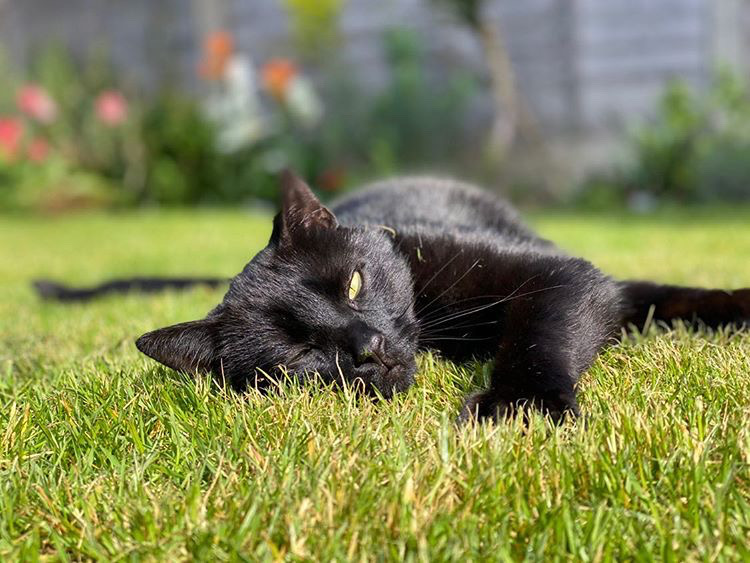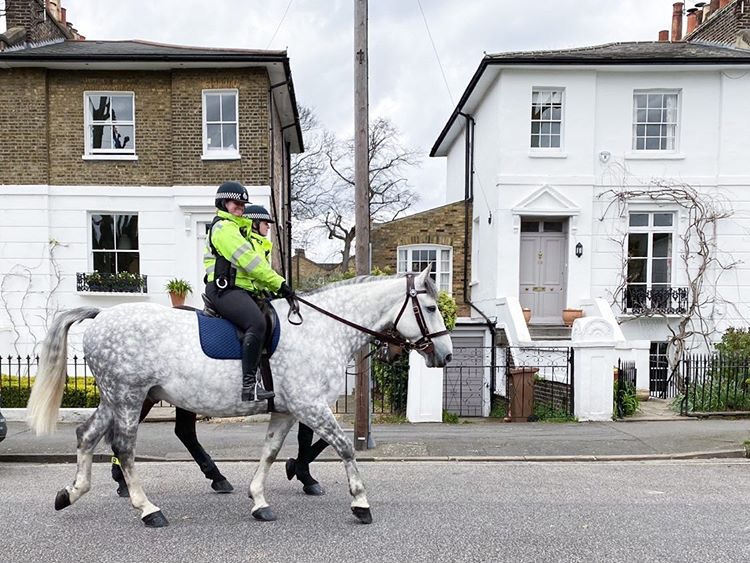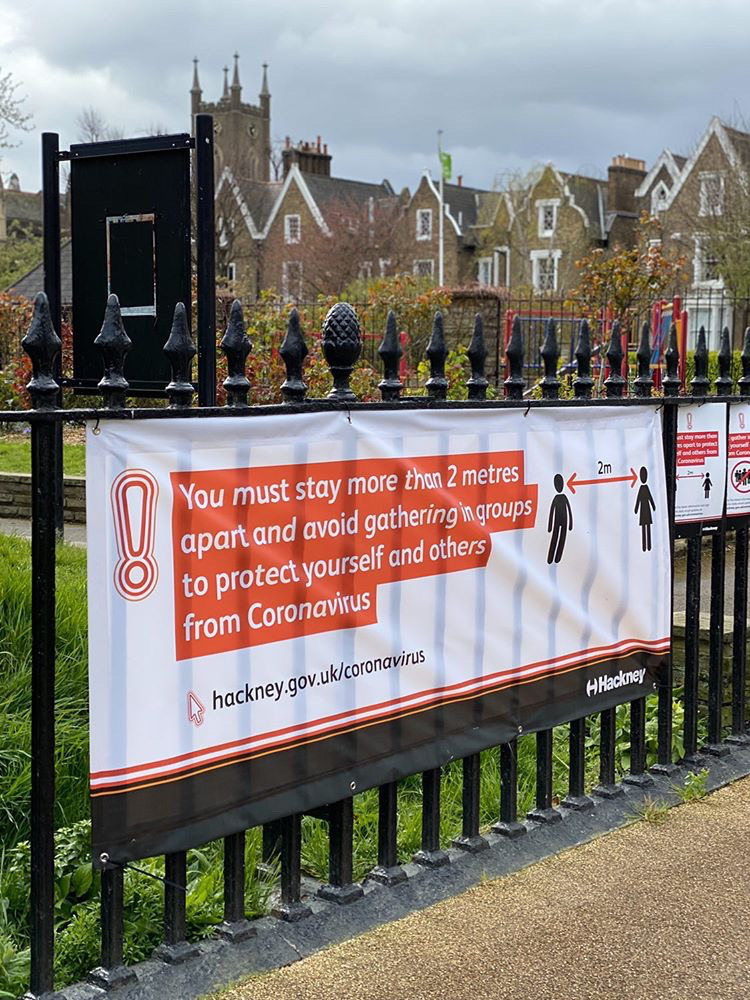 Pictures: Katherine Bogden Bayard
All photos copyright: The Benyon Estate