April 19th 2019
Deposit free renting for residents in De Beauvoir Town
House hunters looking for property to rent in De Beauvoir Town, Hackney, will benefit from a deposit-free rental scheme which the Benyon Estate has recently adopted.
New tenants will be able to subscribe to a membership instead of placing a deposit on a Benyon Estate rental property.
The membership fee for FlatFair is usually the equivalent of one week's rent split between a household, but the Benyon Estate is covering these costs for its new tenants, which means that they will only need to pay £15 + VAT, in lieu of a deposit.
Bianca Christie, Residential Manager for the Benyon Estate, said:
We want to make renting with us as simple and affordable as possible and are pleased to be able to offer our tenants a deposit free option.
"We know it will be of huge benefit to our tenants and to us as a landlord too. We pride ourselves on providing a top-quality and personal service to all of our tenants and this new option will simplify the rental process and make any costs transparent."
Business consultant John, and wife Katherine who works in publishing, were among the first tenants to benefit from the scheme with the Benyon Estate.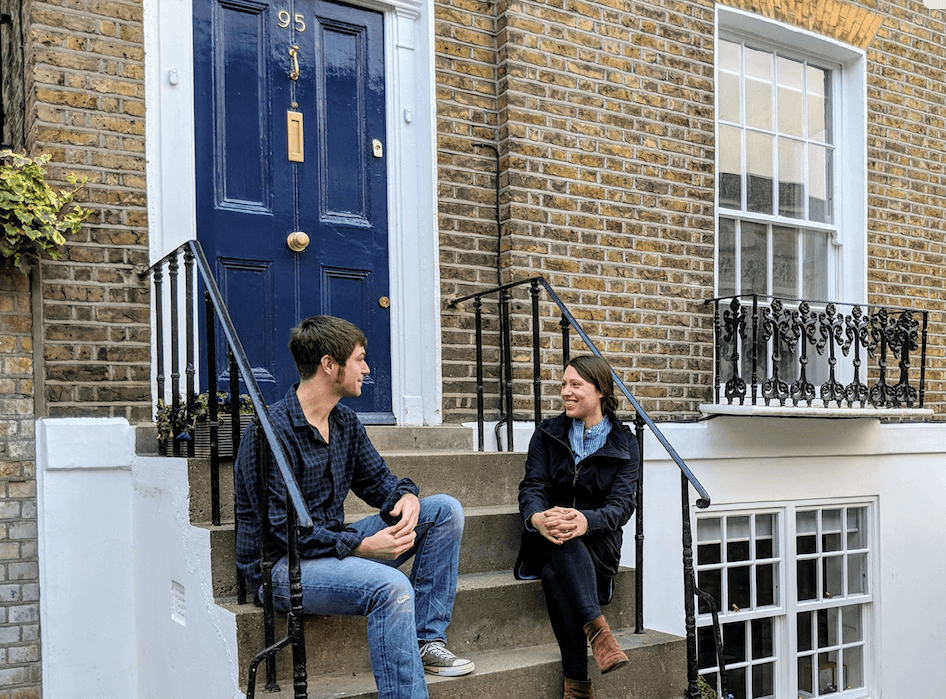 Katherine explained: "The FlatFair scheme was an extremely pleasant surprise for us. We were presented with both that and a more traditional option but, honestly, there was no contest; we were very keen on the FlatFair option. There are already so many expenses with moving - it was nice to have one less!
"Not having to pay an additional deposit meant we could instead put that money towards new furniture for our new home - which made the move even more exciting."
The couple have lived in De Beauvoir Town for over five years. After the property that they were previously renting nearby was put up for sale, they were keen to stay in the area and were pleased to find their new home with the Benyon Estate.
"The neighbourhood offers everything we could ask for - leafy streets with classic homes, great pubs, easy access London Bridge where we both work and friendly neighbours - it has an almost village feel" Katherine added.
Adam Ali, FlatFair Partnerships Manager, explained: "What's unique about The Benyon Estate is its desire to create and foster a genuine community in De Beauvoir Town. By partnering with FlatFair to make renting more accessible for tenants, they're helping to do just that. We're delighted to be working with them."
This isn't the only change in 2019 for the Benyon Estate tenants. In February, the company introduced a new online tenant portal, allowing residents to view their rent payments, access documents about the property such as appliance manuals, log any maintenance requests, and much more online.
These changes aim to make renting a property with the Benyon Estate easier and more affordable, whilst still offering a high level of security for both landlord and tenant.
The Benyon Estate owns and manages over 200 residential properties within the Conservation Area of De Beauvoir Town in Hackney, from one-bedroom flats and larger maisonettes, through to four-bedroom terraced houses. Almost all of the properties date from the 19th century and typically boast period details and character.
For more information about the Benyon Estate, visit thebenyonestate.com or for property enquiries, contact the team on 020 7249 3690.