May 20th 2019
Exciting evening events coming to De Beauvoir Block
We are pleased to announce a calendar of exciting evening events coming to De Beauvoir Block, designed to inspire, inform and educate our local community.
Over the coming months, we will be hosting workshops and talks – some for members and tenants, others open to the public too – providing opportunities to network with like-minded businesspeople and challenge thoughts and ideas.
Designed with the creative industries in mind, each event will bring a new idea, skill or networking opportunity to The Block.
Olivia Powell from The Block explained: "Our tenants and members are busy people, with creative minds and talents. We want to give them the opportunity to try something new or share ideas. These events at The Block will bring inspirational speakers and workshops right to their doorstep and we hope tenants will take a moment out for themselves."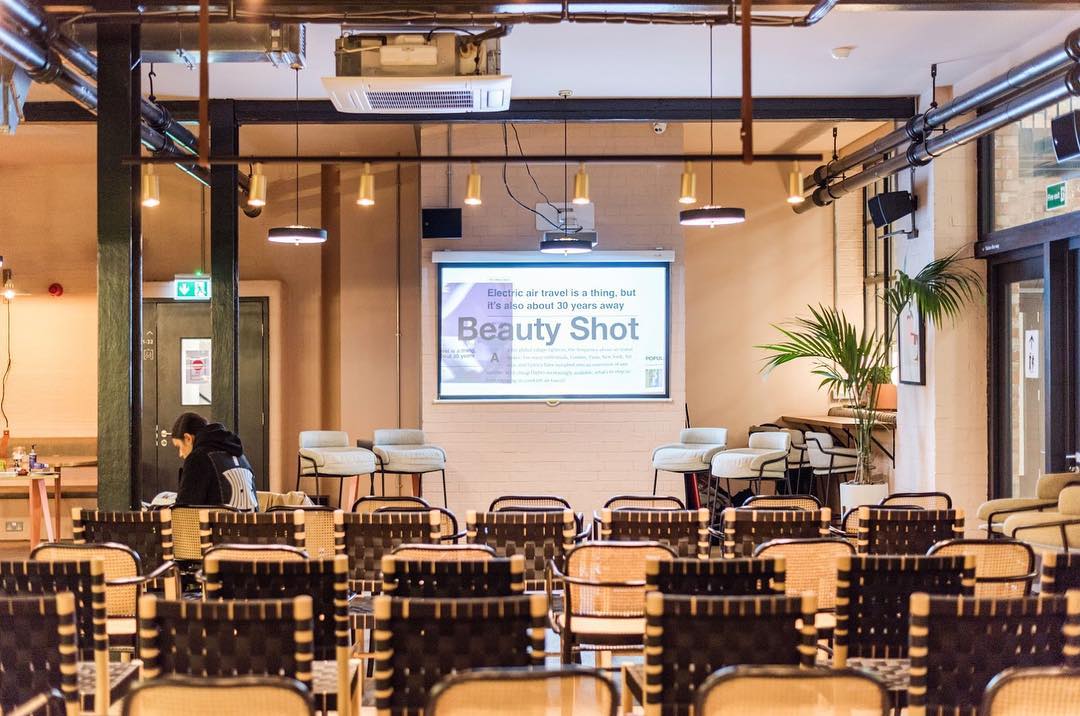 Printmaking with Alex Booker, Tuesday 4 June 2019, 18:00.
Learn to design, cut and print beautiful woodcuts using traditional Japanese techniques with artist Alex Booker. Book here.
Aromatherapy for stress workshop, Thursday 13 June 2019, 18:00.
Learn the basics of aromatherapy and how it can help you combat stress during this evening workshop. Book here.
Collage Club, Wednesday 26 June 2019, 19:00.
Swap pencils for scissors and a wealth of beautiful papers - perfect for anyone keen to flex their creative muscles and get making without having to produce perfectly proportioned, boring drawings. Book here.
De Beauvoir Ballon Debates, Thursday 27 June 2019, 19:00.
The popular De Beauvoir Ballon Debate returns on Thursday 27 June for a stimulating evening of listening, thinking, questioning and fun! FREE Book here.
If you're interested in holding your business event at the De Beauvoir Block, contact Olivia on events@debeauvoirblock.com or call 020 7249 3690.