June 6th 2019
Hackney New Primary School making good progress
We are pleased to see the construction of Hackney New Primary School on Kingsland Road entering its final phase of development and nearing completion.
The main building is now watertight and contractors are making the final touches to the internal spaces. The building will be handed over to the school later this year for them to complete the internal fit-out and prepare the space to welcome pupils for the new school year in September 2019.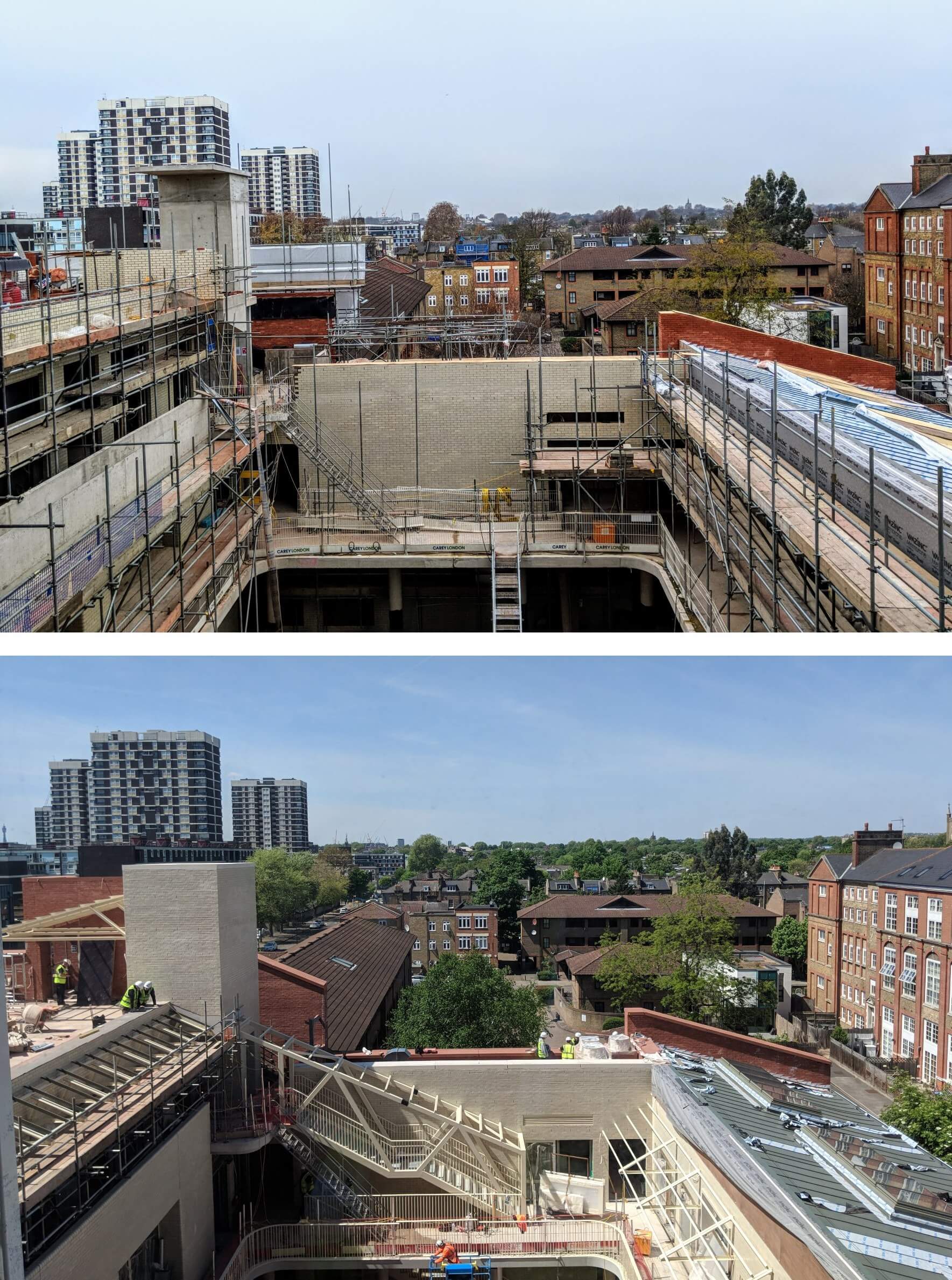 The development is a joint venture project between the Benyon Estate, Thornsett and the Department of Education which will provide learning space for 350 pupils, helping to meet increasing demand for primary school places in the borough.
Designed by architects Henley Halebrown, the school has 1,734 square metres of floor space set over two and three storeys, with its own roof garden and multi-use outdoor space.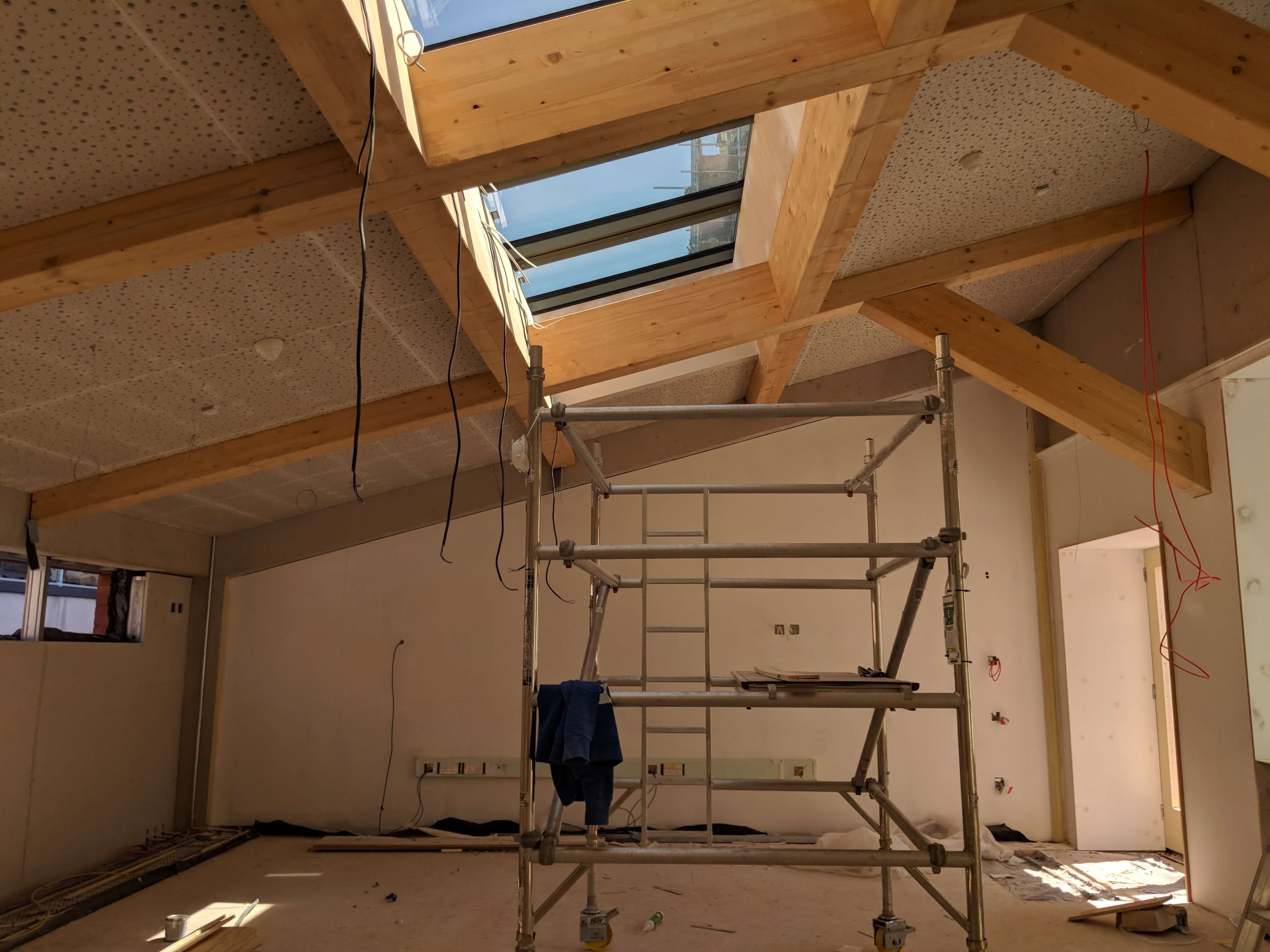 On the floors above the school are 68 dual-aspect apartments. Owned by affordable housing provider Dolphin Living, tenants from a nearby development in Hoxton will be temporarily relocated to the apartments whilst their current homes are redeveloped. The tenants will also be able to enjoy their own communal rooftop garden.
The rooftop gardens for the school and the residents have been designed by Head of Landscaping for the Benyon Estate, Jennifer Benyon. The gardens will provide space to relax and be inspired by nature.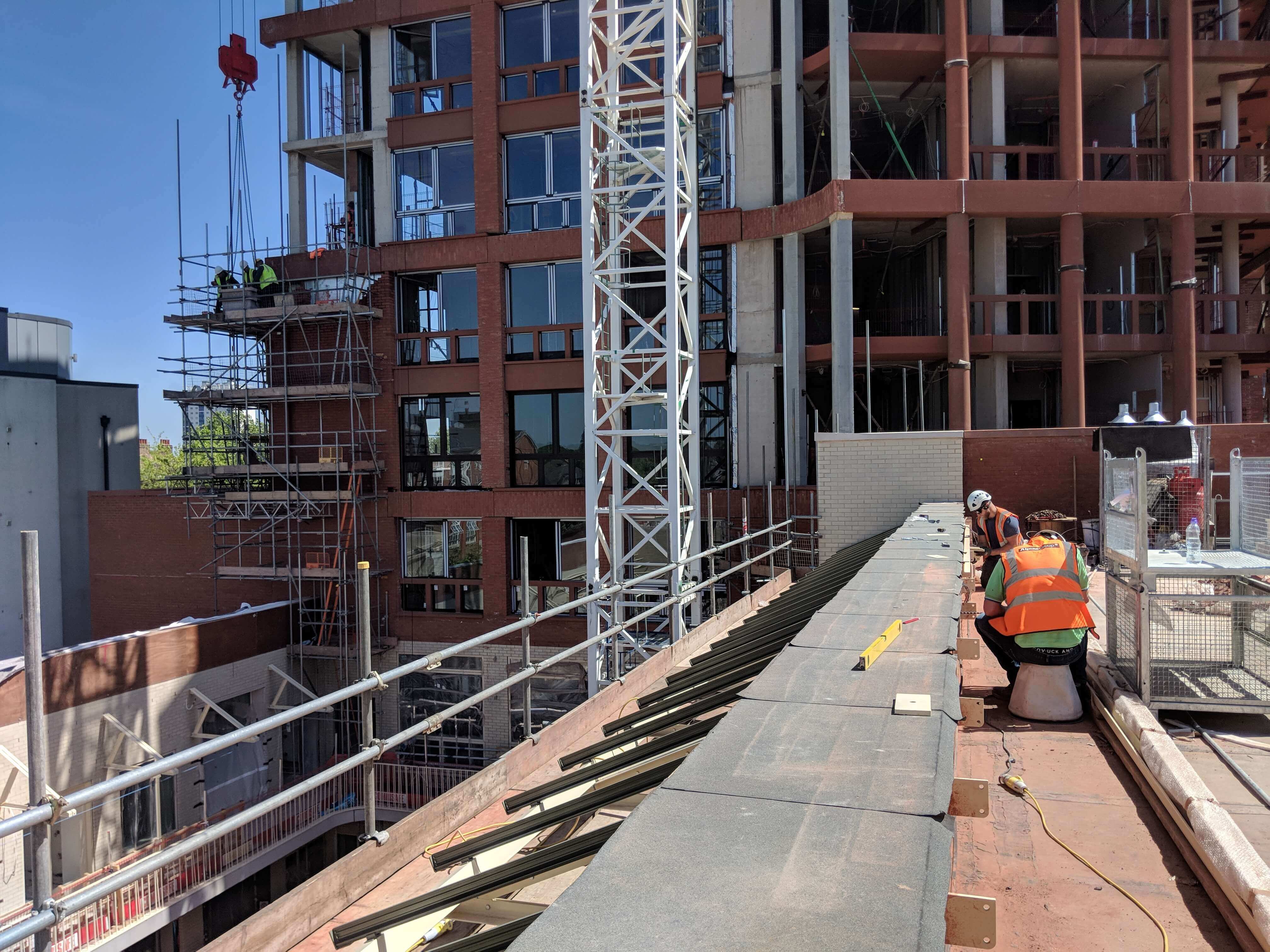 Hackney New Primary School opened in 2017 and currently operates from temporary buildings at 81 Downham Road whilst its new state-of-the-art home is constructed. When it opened, there were 250 applications for 50 places.
Edward Benyon, Estate Manager for the Benyon Estate, said: "The Benyon Estate's links with Hackney date back to 1640 and there has been a long history of supporting this community, particularly providing homes and workplaces. In developing Hackney New Primary School, we are putting the right infrastructure in place to support our young people which will help the borough to thrive for many years to come.
I'm looking forward to seeing the development completed and to see the children enjoy their new school, which will be a much better space for them to grow, learn and develop."