March 22nd 2019
Property investment since the 1600s
Estate Manager Edward Benyon recently joined bestselling author, property developer and property investor Nicole Bremner for the latest episode of her podcast.
As part of a series that meets with property professionals and entrepreneurs to discuss a wide range of topics, Nicole invited Edward to discuss 'property investment since the 1600s.'
Explaining the Benyon and De Beauvoir family's fascinating history in De Beauvoir Town, the rise and fall of Hackney's fortunes and a vision for the future of the area, Edward and Nicole cover a range of topics, from rental reforms to managing commercial property.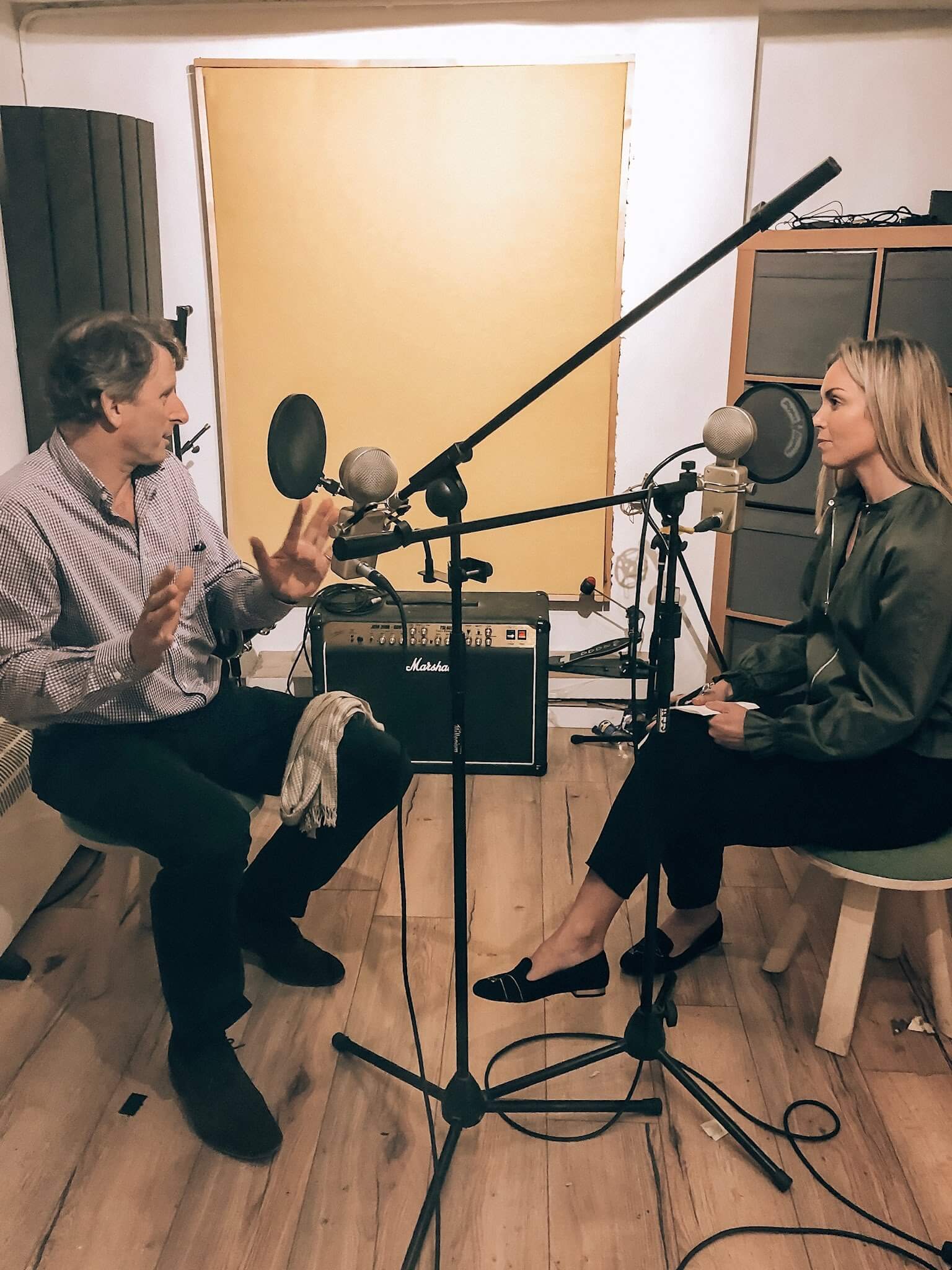 On managing the Estate, Edward explains: "It's been an amazing experience – somewhat nail-biting at times as we've invested a lot of money into the Estate – but I am pleased with what we have started in terms of bettering the Estate with community in mind and I am determined to keep it going.
"Both the family and trustees have been, and continue to be, extremely supportive of what we are doing here which is about looking after our tenants and really understanding this area and its needs."
Hackney-based Nicole has gone from struggling entrepreneur to industry success story in just five years. Hackney was the location of her first ever development project – the then family home.
Alongside directing property development and investment company East Eight, Nicole is a bestselling author, public speaker and holds a number of non-executive director roles. You can find out more about Nicole's fascinating career at nicolebremner.com.
Click here to listen to the podcast in full.