July 1st 2019
Transformation of 98 De Beauvoir Road nearing completion
The transformation of 98 De Beauvoir Road from a mixed-used residential and commercial building into contemporary office space with original Edwardian features is nearing completion.
Having completed the structural works, contractors are now focussing on the internal fit-out and decoration, and the central communal courtyard.
Natural light from the courtyard will flood into the new offices and the outdoor space will provide a bright communal space for future tenants. A small single-story extension was removed to open up even more outdoor space between 98 and 100 De Beauvoir Road.
Architects and contractors have retained as many of the original warehouse features as possible. The main building is constructed from yellow London stock brickwork, much of which has been retained and repointed. The external walls of the courtyard had been painted white and this has now been removed to show the original brickwork.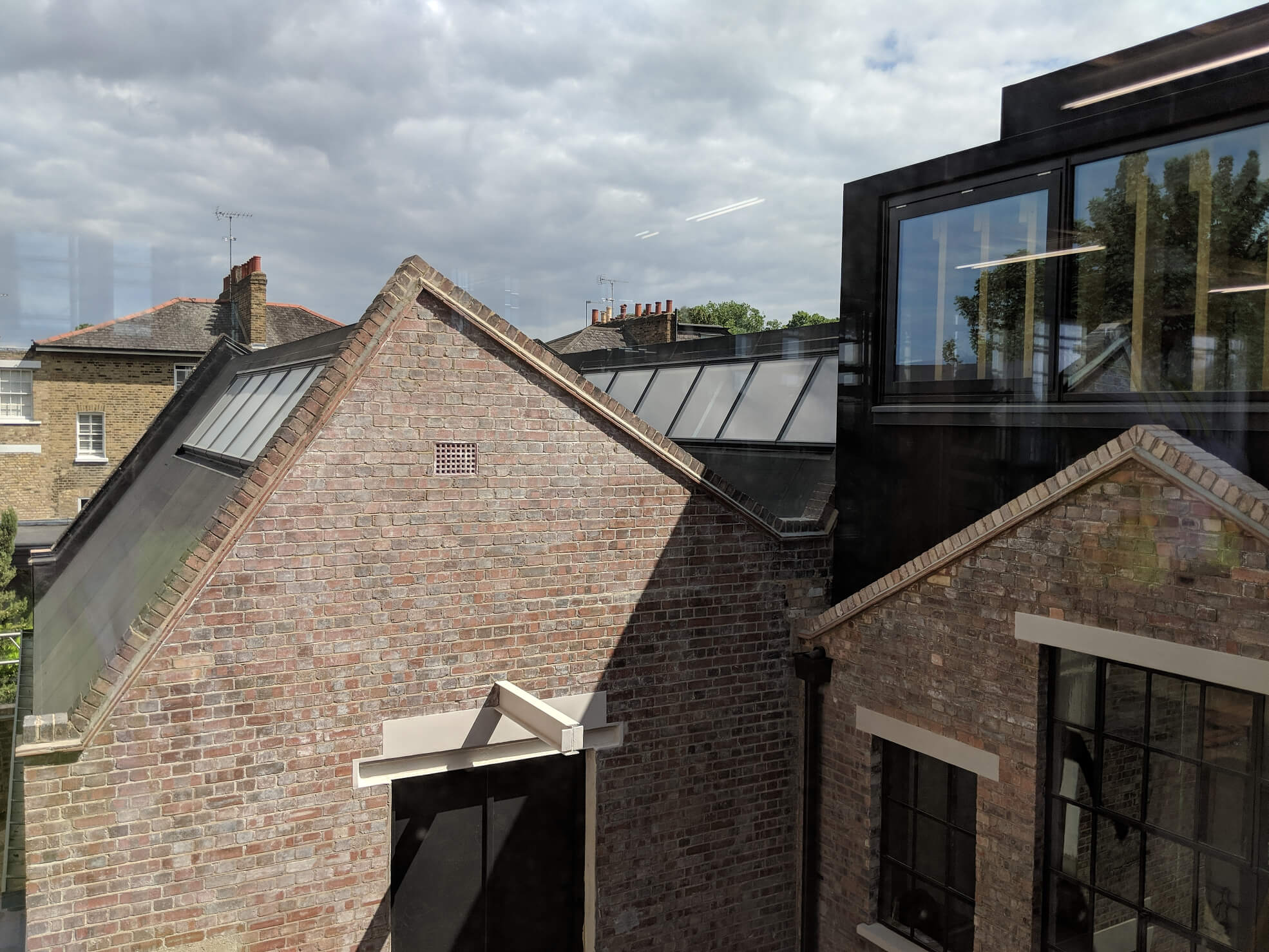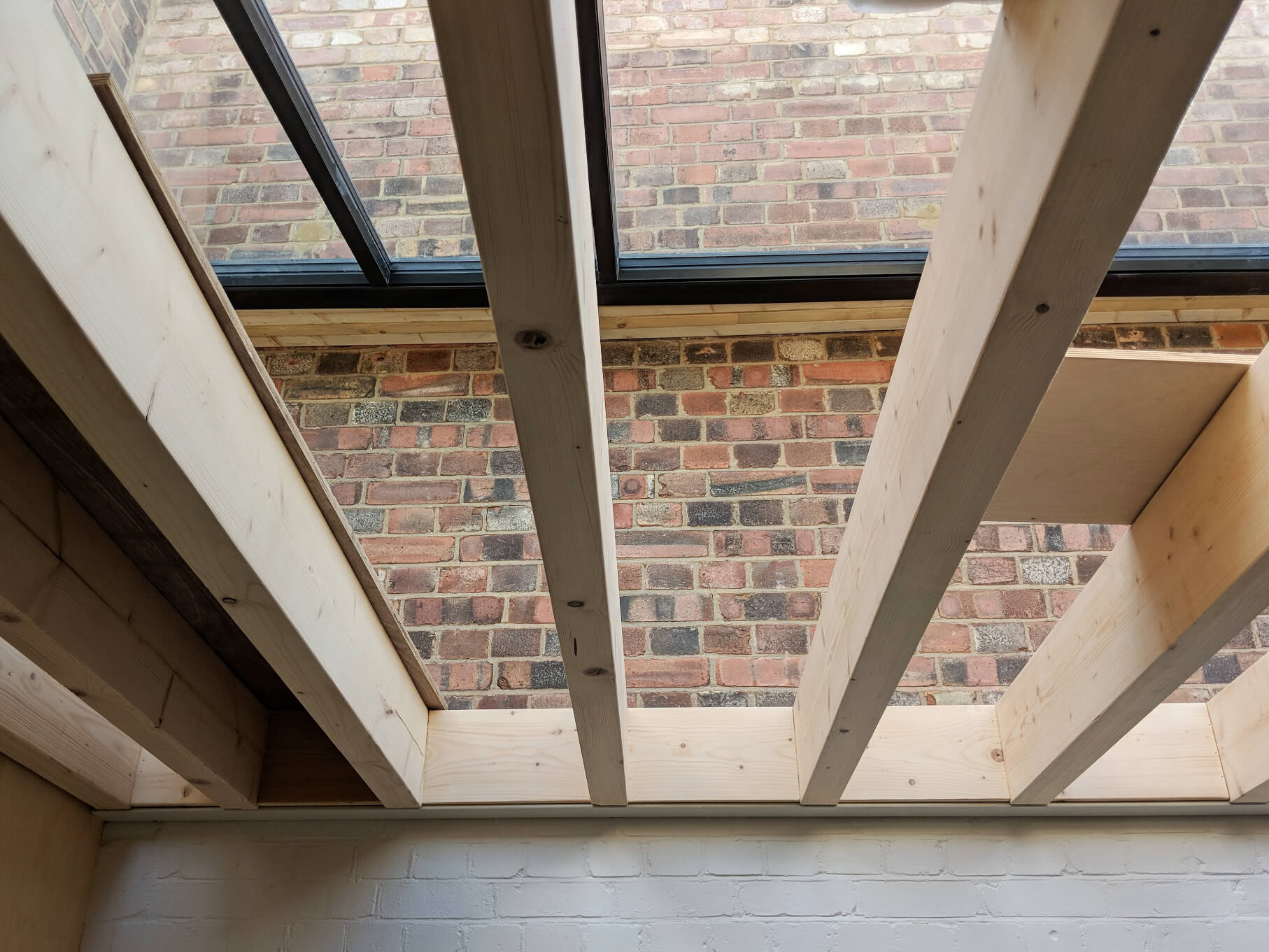 Inside, the old meets the new. New steels sit adjacent to original brickwork and exposed timbers, giving the workspace an urban chic look, similar to neighbouring De Beauvoir Block.
External work on a second-floor extension to the central building has also completed, taking the total amount of B1 office space in the building from 258 square meters to 836. Pre-cast concrete stairs and a balcony have also been fitted.
Josh Summers, Head of Commercial Lettings at The Benyon Estate, explained:
Number 98 is the next phase of our development work on De Beauvoir Road. Neighbouring De Beauvoir Block opened in 2017 and we are working on plans for number 100.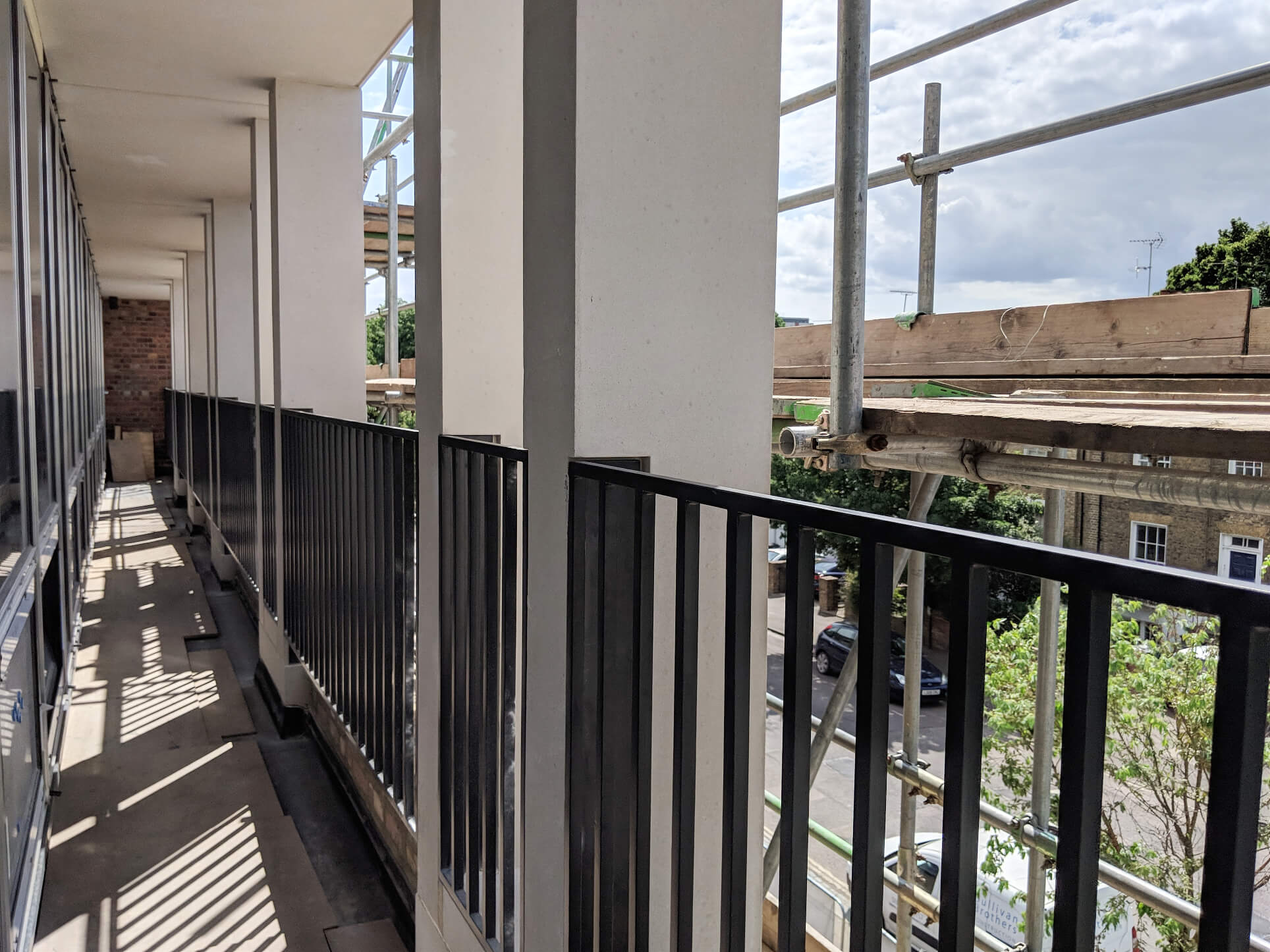 Our aim is to make De Beauvoir Town one of the best places to live and work in London. This scheme has allowed us to give more choice to businesses in the area and increase the commercial portfolio of De Beauvoir Town in a way that's sympathetic to its history and aesthetic."
Originally a warehouse building, 98 De Beauvoir Road has been part-residential, part-commercial for many years.
The office space at 98 De Beauvoir Road has already been pre-let but you can view our available commercial property here.