March 26th 2020
De Beauvoir Town celebrates World Book Day, fundraising for Literacy Pirates
Businesses of De Beauvoir Town celebrated World Book Day earlier this month to raise funds for local charity, Literacy Pirates.
World Book Day is the biggest celebration of its kind, designated by UNESCO as a worldwide celebration of books and reading, authors and illustrators, and is marked in over 100 countries all over the world.
Celebrations include children (and plenty of grown-ups!) dressing up as their favourite literary characters, books being given as gifts, and schoolchildren receiving vouchers for a range of specially selected books.
The Literacy Pirates (nee Hackney Pirates) is an innovative charity offering an after-school, year-long programme to improve literacy of children who are falling behind at school or have fewer opportunities. Its flagship site is on Kingsland Road in Hackney, with its second ship in Haringey.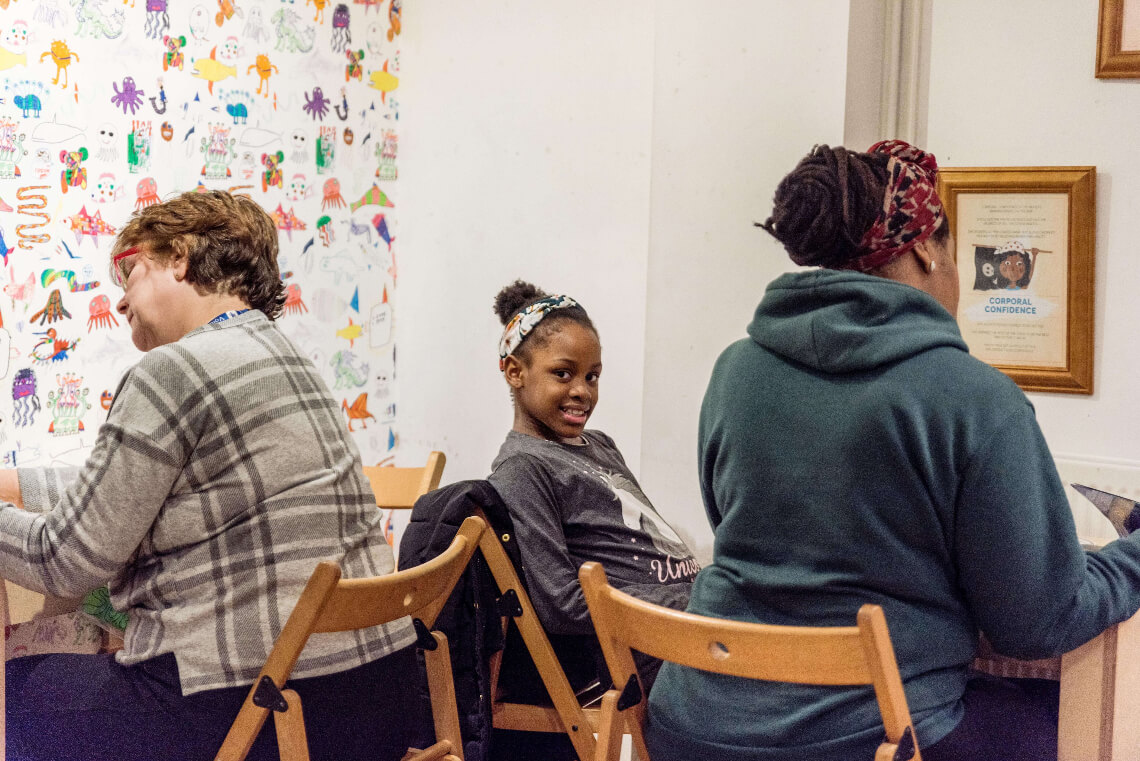 This year, they launched a World Book Day campaign to raise the funds to help keep their pioneering charity running.
Yamm Café in De Beauvoir Block and De Beauvoir Deli on Southgate Road were among those helping to gather funds to support the fundraising efforts.
Yamm donated a portion of the profits made through their delicious breakfast and lunch offerings on World Book Day.
Iveta Senasiova, Digital Presence Manager for the Benyon Estate, said: "Yamm were so generous in their offer to support the charity and we were so pleased to see tenants at The Block getting involved. A special mention should go to Block tenants Bleach London and Sarah Crowe Casting who were particularly generous with their donations.
"All of Benyon Estate team got involved raising funds and spreading the word across the community too. It was great fun to be part of.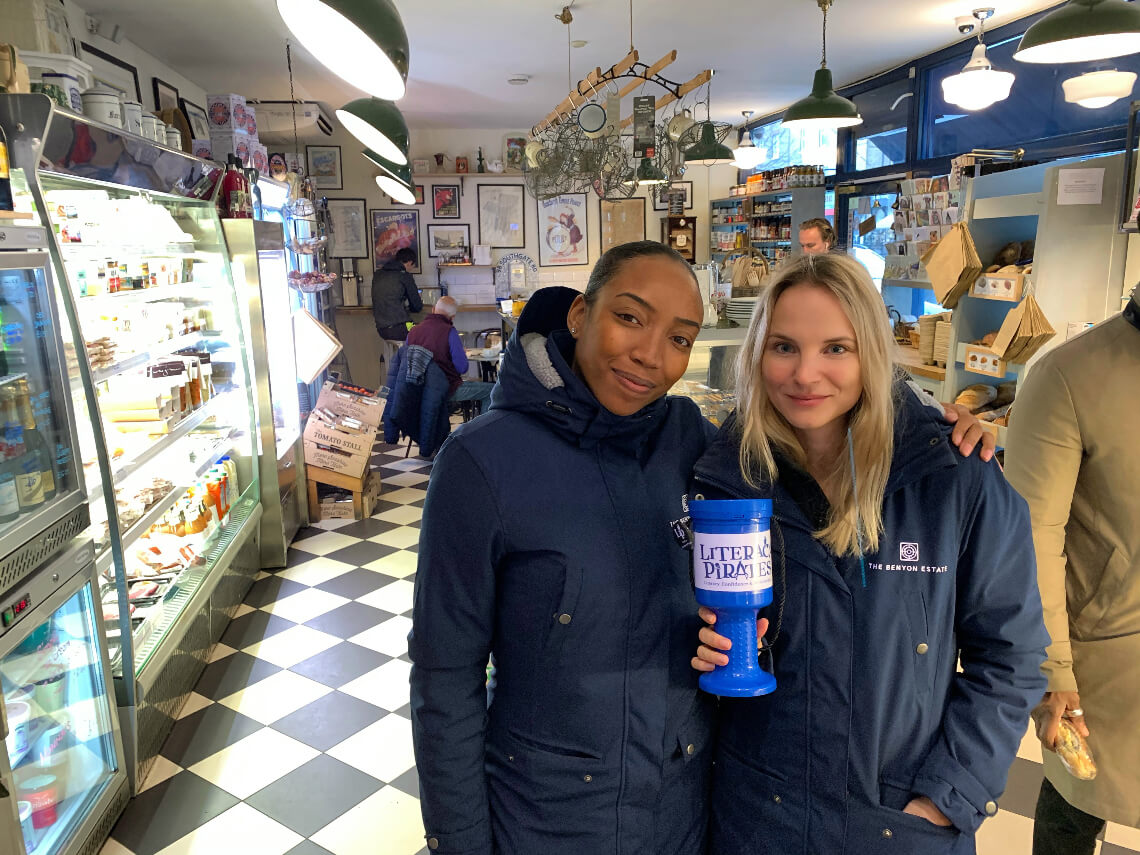 "We have a wonderful community at The Block and across De Beauvoir Town, and to see everyone coming together to support a local charity was fantastic. Our tenants, De Beauvoir Deli, had a donation box out and lots of other businesses helped to raise funds too.
"Thank you to everyone for your support!"
Yamm Café raised £140 by adding an extra 50p to menu items on World Book Day. The De Beauvoir Deli collected £60 and Dalston Superstore also encouraged their customers to make a donation.
Triona Larkin, Head of Fundraising at The Literacy Pirates, said: "We are very grateful to everyone who took part and supported our campaign. All donations will go towards our work supporting children to develop their literacy, confidence, and perseverance."
To find out more about the Literacy Pirates visit: http://www.hackneypirates.org/ or make a donation to their World Book Day campaign here: https://www.justgiving.com/campaign/literacypiratesworldbookday
All Photo credits: The Benyon Estate