May 28th 2020
De Beauvoir Town raises funds to support local literacy charity
The De Beauvoir Town community has come together to raise funds for local charity The Literacy Pirates which helps local children with their reading and writing.
The Literacy Pirates' usually run after-school sessions for children who are falling behind at school from a flagship site in Kingsland Road, Hackney and a second ship in Haringey.
However, the current coronavirus restrictions have temporarily closed both ships and prompted the launch of a 'virtual ship' with online learning resources and feedback from teachers.
This year, a campaign launched on World Book Day at the beginning of March raised a grand total of £1,660. Fundraising included the Yamm café in De Beauvoir Block adding 50p onto World Book Day breakfasts and lunches, encouraging The Block tenants to donate.
The Benyon Estate and the Englefield Charitable Trust match-funded what was raised by businesses and residents of De Beauvoir Town, helping to enable to charity to continue its vital work.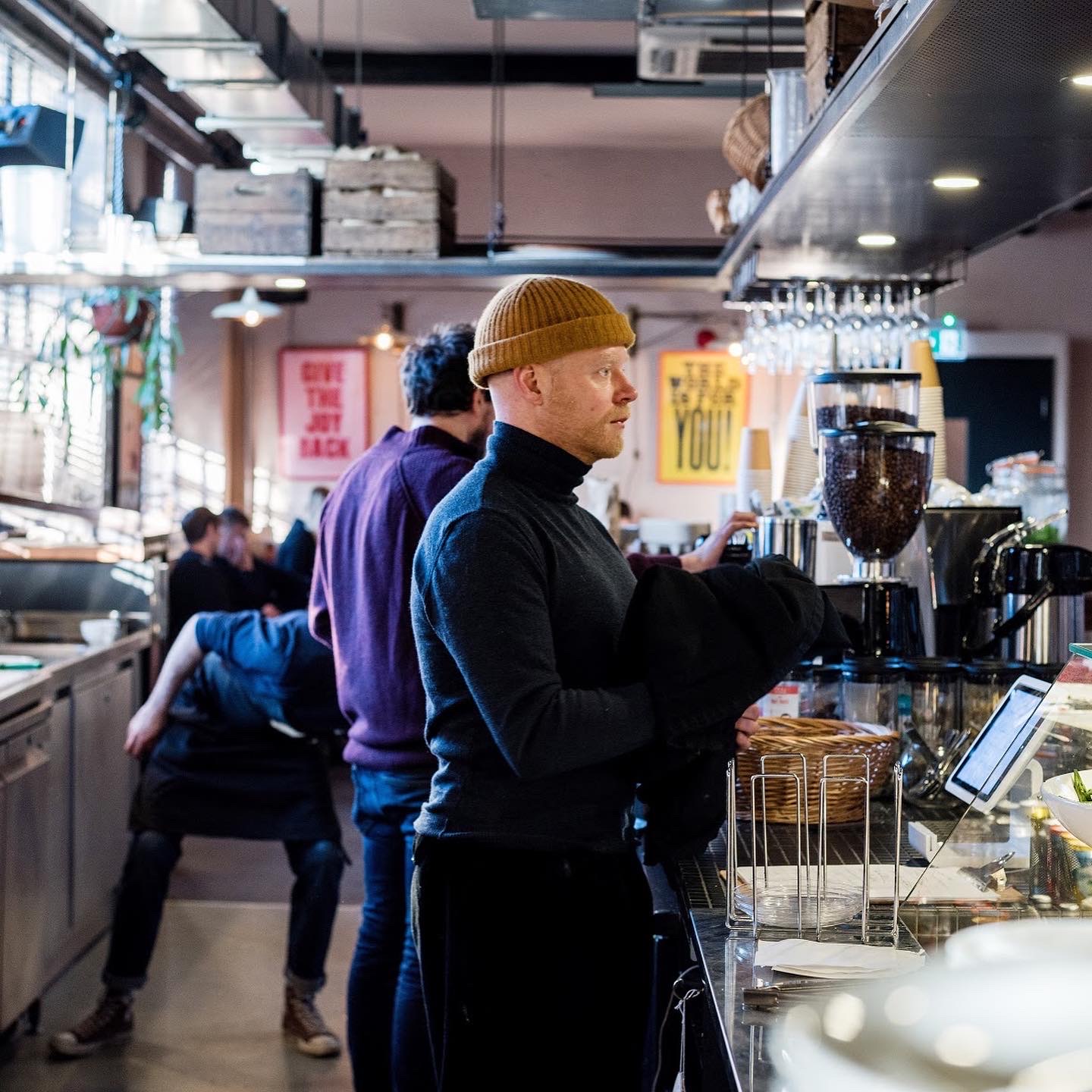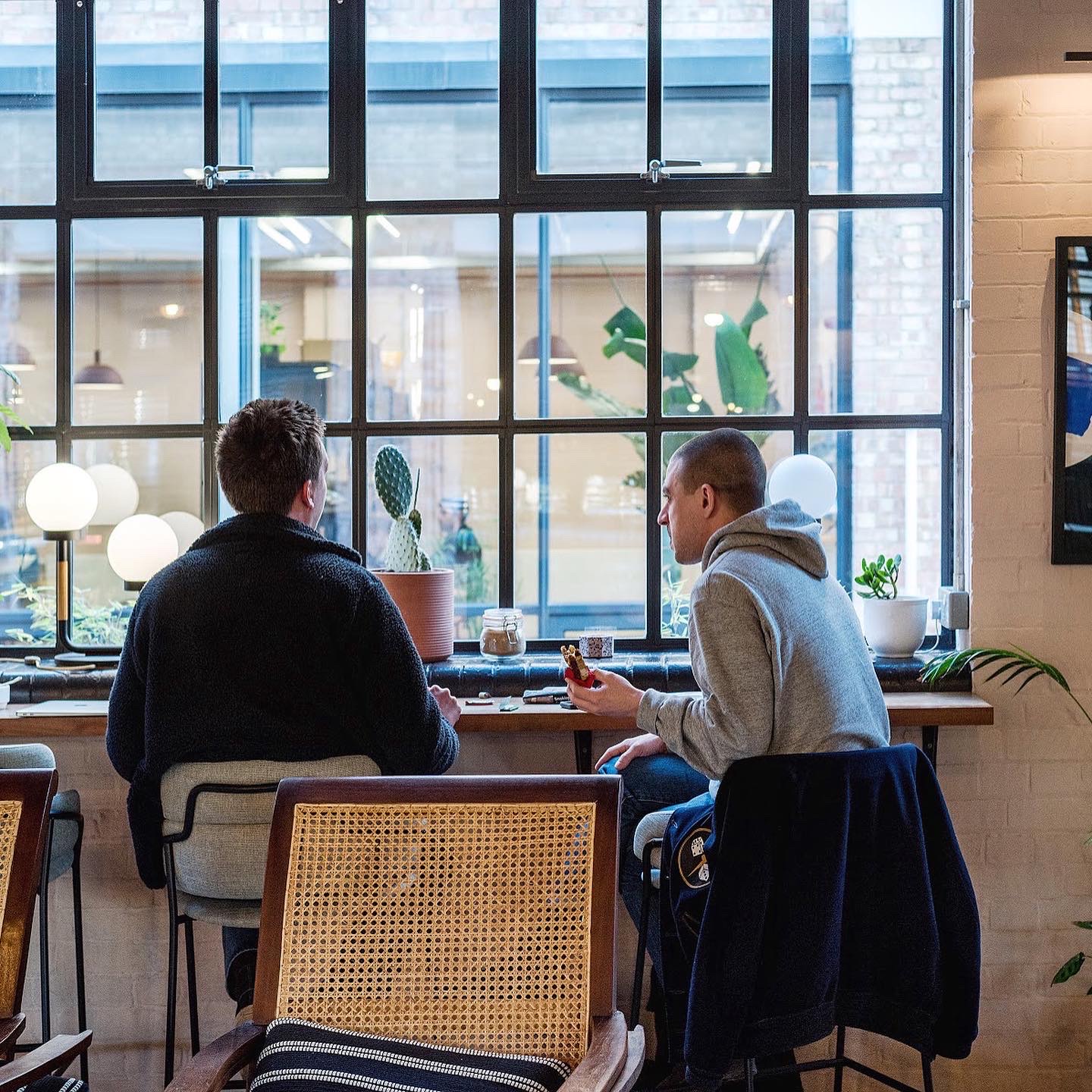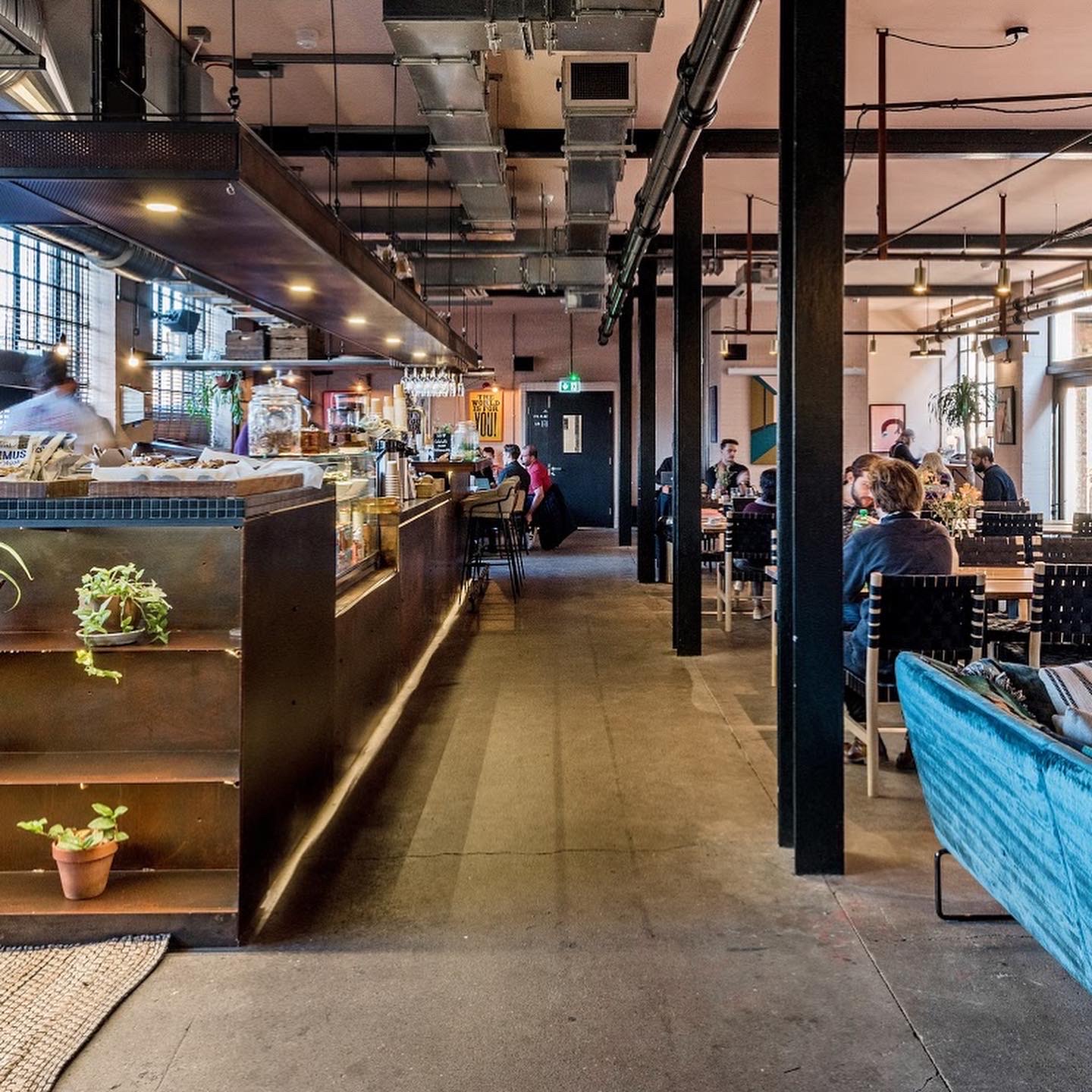 Triona Larkin, Head of Fundraising at The Literacy Pirates, said: "Thank you to everyone for donating to our World Book Day campaign and to the Englefield Charitable Trust and Benyon Estate doubling what was raised by local businesses and residents. The money will go towards our work supporting children to develop their literacy, confidence and perseverance.
"We are currently closed at our Hackney and Haringey ships due to the Covid-19 crisis but we continue to support our Young Pirates and their families. We know that the children we support are at risk of falling further behind with schools closed and need us now more than ever.
"We have launched a new 'Virtual Ship', filled with home learning activities. Weekly writing challenges are shared with children by the teachers on YouTube videos so they can continue to develop their reading and writing skills and receive feedback and motivation from us by email and video. The children also received a bespoke diary in the post to create their own 'Diary of an Extraordinary Summer'."
To find out more about the Literacy Pirates visit: www.hackneypirates.org.