November 26th 2021
East London Mornings
East London Mornings is a travel, food and drink blog run by De Beauvoir resident Katya Katkova.
Sharing places to eat, spots for a drink, and her favourite places to travel, Katya has been able to turn her hobby into her full-time role.
"I started East London Mornings back in 2009 just after I moved to London. It was always a side project that I was passionate about," Katya explained.
"In pre-Instagram days I'd set off in the morning and explore East London street by street finding atmospheric streets and cafes and sharing them onto the blog in the evening.
"Over the years it grew to a lovely Instagram community of all things London, food and travel. In 2017 I decided that it was time to give the project attention it deserved and started blogging full time.
"I've never looked back after quitting my job and still think it was the best decision I've made!
"It all started from reviews of East London cafes, grew into food, and food always connected with travel because that's how you learn about different cultures - through food."
Katya continued: "It's hard to choose just a few of my favourite places to travel. One of the best foodie experiences was probably Tel-Aviv with its rich food culture, night life and thousands of years of history. Also, Bangkok surprised me with its limitless food adventures."
Born and raised in Klaipeda, Lithuania, Katya had been living in nearby London Fields for 11 years before finding her home in De Beauvoir.
"With the recent events, I decided that it was time to buy something of my own and I was looking at a few areas in Hackney. I got very lucky to find my dream flat in De Beauvoir.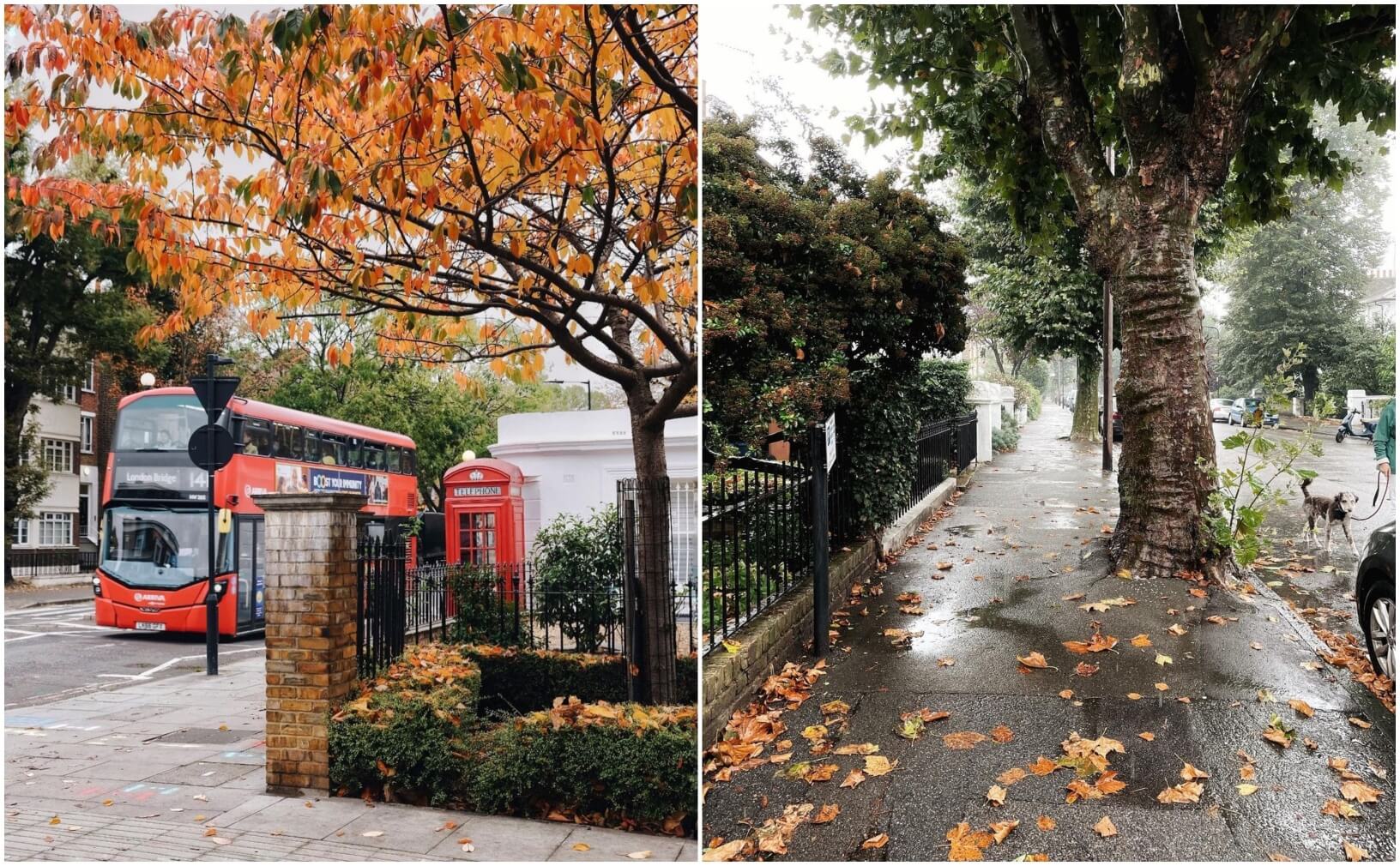 "I love everything about the area. My main criteria was to stay central and the location couldn't be better, it takes 15 minutes to central London on a bike.
"It's green and quiet close to De Beauvoir Square, and now as I have a baby there are a lot of fellow young parents around.
"There are so many lovely places to enjoy in the area, I love De Beauvoir Deli on Southgate Road. Helma on Downham Road, and Bread & Butter on Enfield Road are my everyday spots for coffee too."
Check out Katya's blog at www.eastlondonmornings.com or follow her on social media to see more of her travels and foodie adventures.
Instagram: @EasyLondonMornings