Tucked away just off Southgate Road is De Beauvoir Workshops, a collection of light industrial and workshop units designed for traditional craft and design businesses and individuals.
Whilst you might not have seen the unassuming entranceway on your walks around De Beauvoir Town, you will have almost certainly seen the work of some of its tenants.
11 separate businesses and individuals call the space home; an eclectic mix of talented creatives creating inspiring and thought-provoking artwork, specialising in craft and design techniques, and working on unique and exciting projects.
Artist Paul Davis creates reactive and reflective work that is a commentary on the world around us, which has been featured in the likes of The Guardian, New York Times and Vogue.
Antique restoration specialist Jolene Farmer has graced our screens in one of Quest's top shows, Salvage Hunters: The Restorers as their lighting expert, filming from the workshops.
Bestselling children's illustrator, Jason Ford, known for The Super Book for Superheroes children's activity book and The Monster Book of Zombies, Spooks and Ghouls, is also based from the units.
Richard Dawes has been framing artworks for galleries, artists, corporate and private clients from the workshops for over 10 years.
These are just a handful of the people working from the workshops and we've been speaking to each of them about their work and hearing their stories. Read more about each of them here.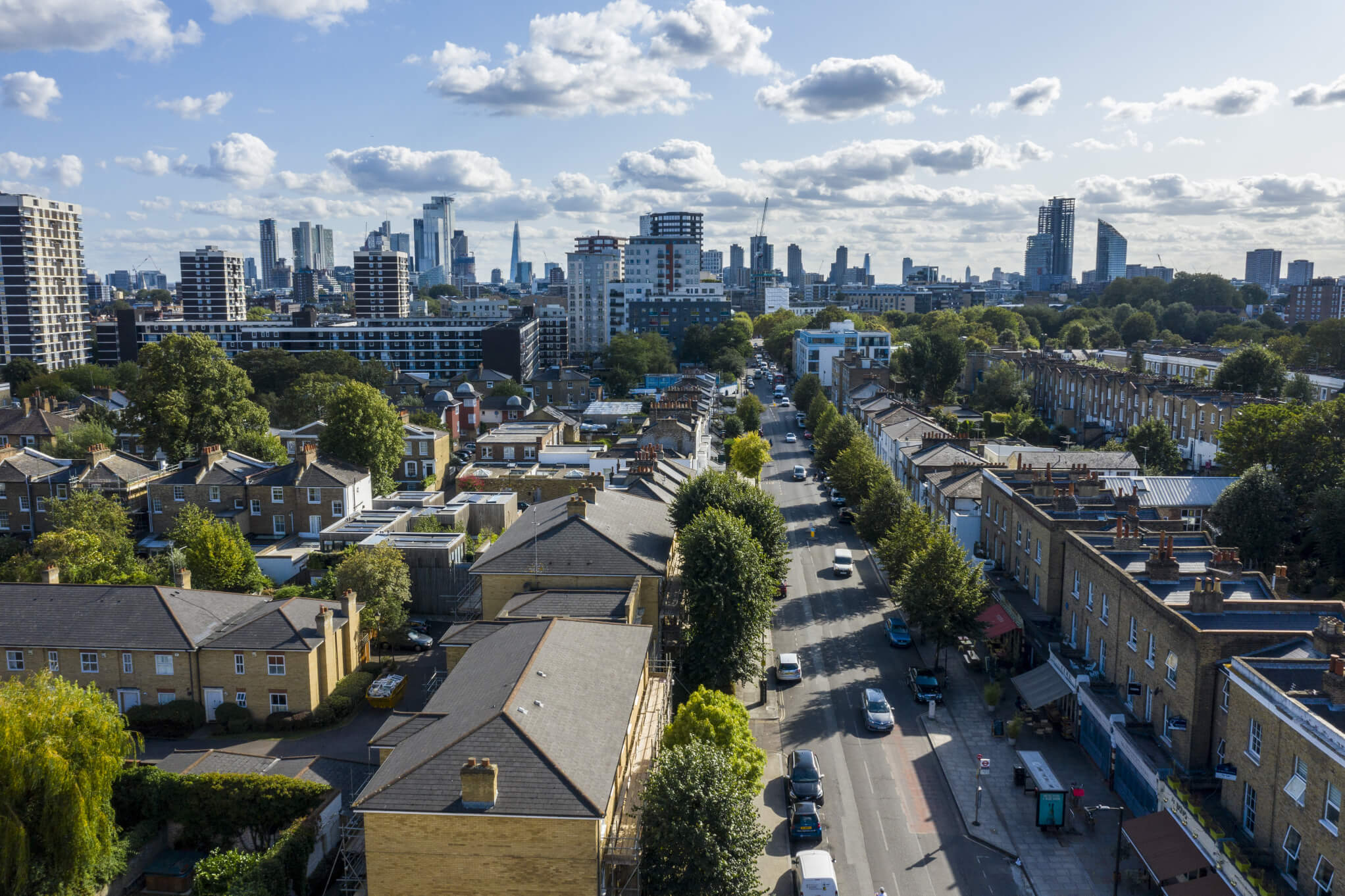 Southgate Road, London N1.