We're pleased to have welcomed two new tenants into the fold, with STBY and The Liminal Space taking up residence at the De Beauvoir Block earlier this year.
STBY is a design research agency that uses social research and co-creation to bring about meaningful change. Working with the likes of Google, Spotify and The Wellcome Trust, they conduct research for client projects, supporting the strategic design and development of products, services, and programs. Find out more at www.stby.eu.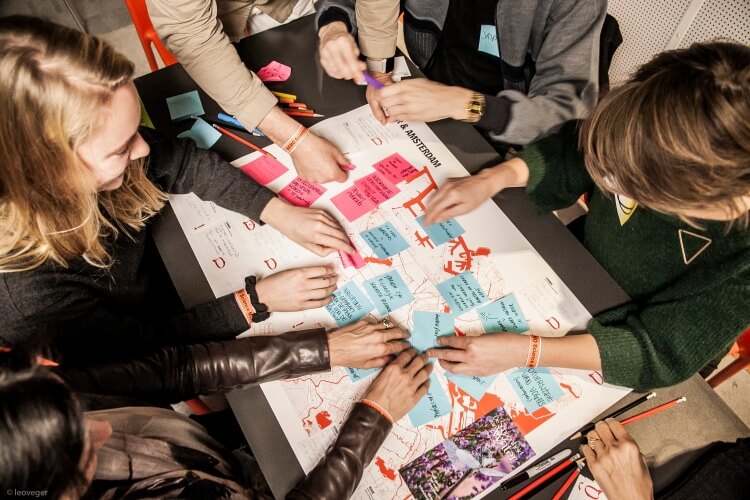 Combining art and design approaches with the rigour of a think tank, The Liminal Space helps organisations translate complex topics into tangible forms for public engagement. Their portfolio includes work for Selfridges & Co, Visa, Innocent Drinks and The Co-Op, as well as universities across the country. Learn more at www.the-liminal-space.com.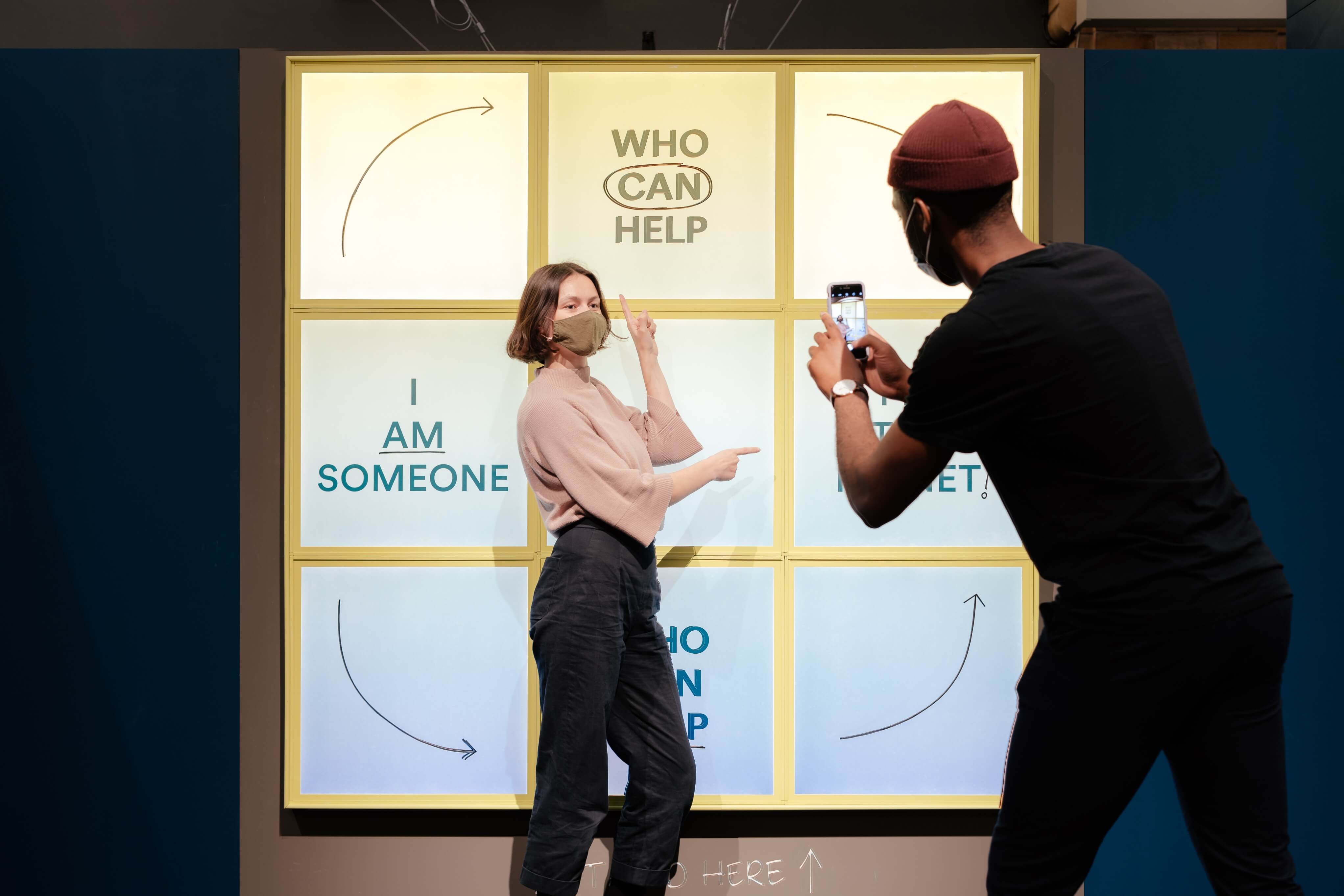 From London to LA
STBY and The Liminal Space are in good company at The Block, our tenants offering a wide range of products, services and skills across the globe.
The talented team at ROAR Illustration Agency recently worked on the launch of a collaboration between grime MC and rapper Skepta and Havana Club, creating the type and illustration animations for the campaign. Artist Elena Gumeniuk did such a great job that the team have been invited back to work on a new film! You can see the finished product on Skepta's Instagram here.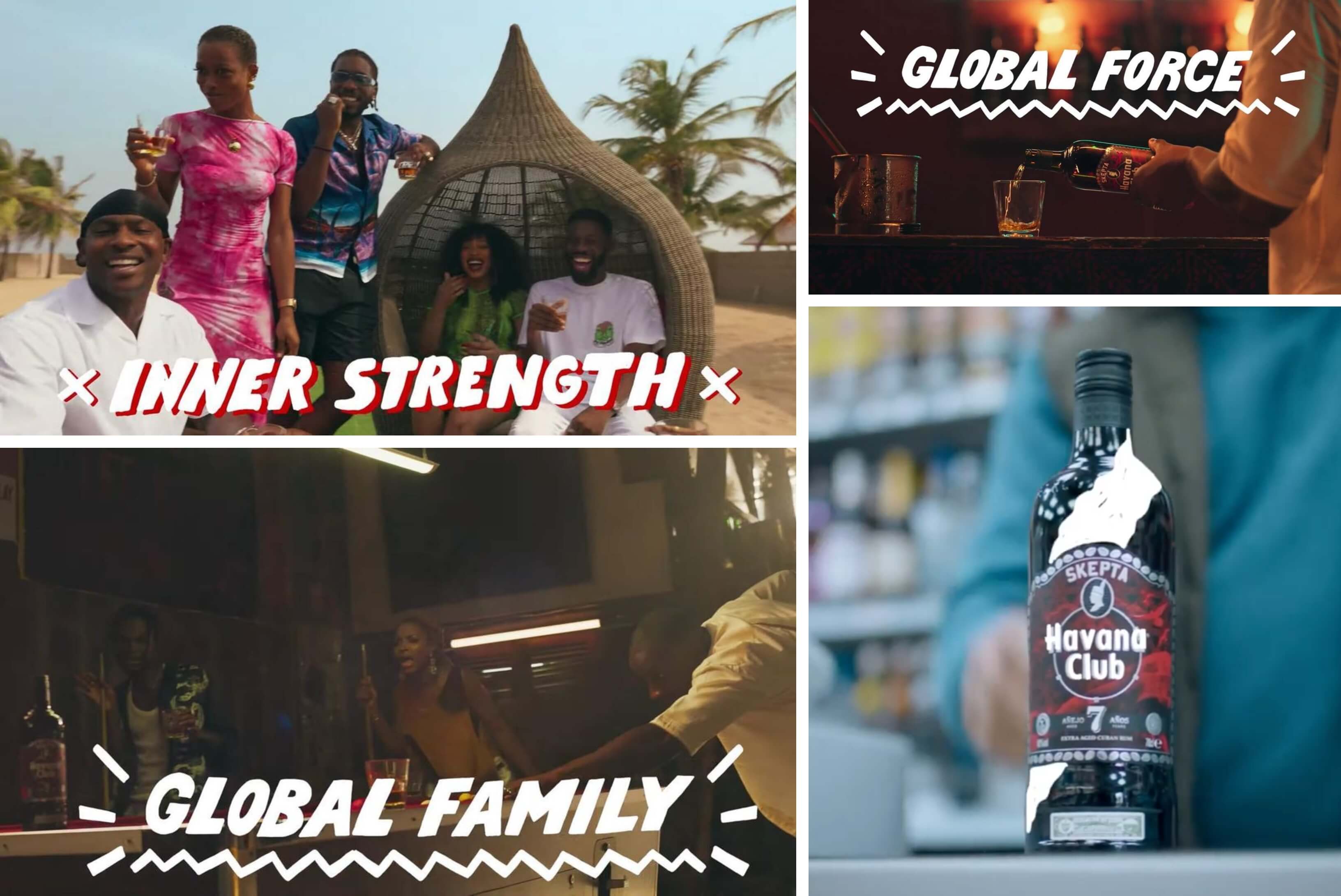 Also enjoying success is Bleach London. The DIY-hair colouring brand, known for their statement colours, recently announced a new salon in LA. East London colours are being taken stateside in their first international move.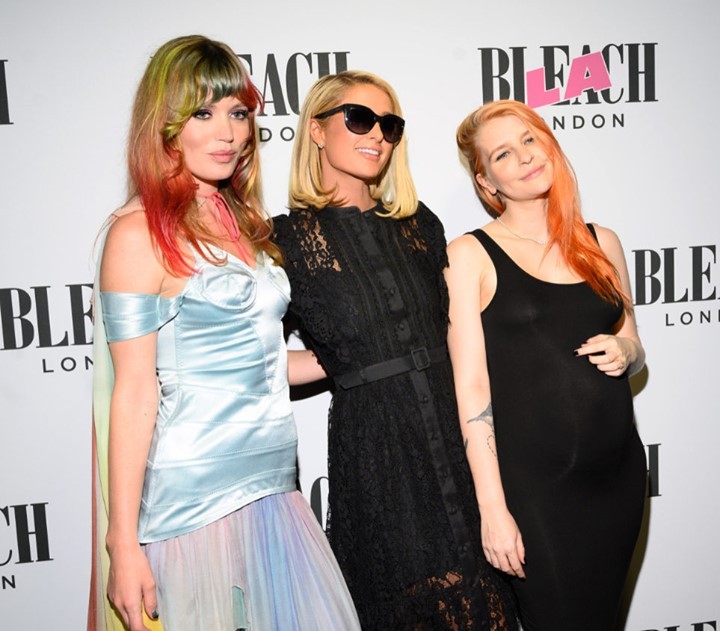 From LA and Cuba to back here in London, Alexa Chung, one of The Block's very first and longest-standing tenants, recently launched her summer collection. Entitled 'London', it is full of vintage inspired prints, fun knits, classic shapes and a nostalgic colour palette, inspired by what's on our doorstep. For a behind the scenes look at some of the inspiration, check out their Instagram page or shop the collection at www.alexachung.com.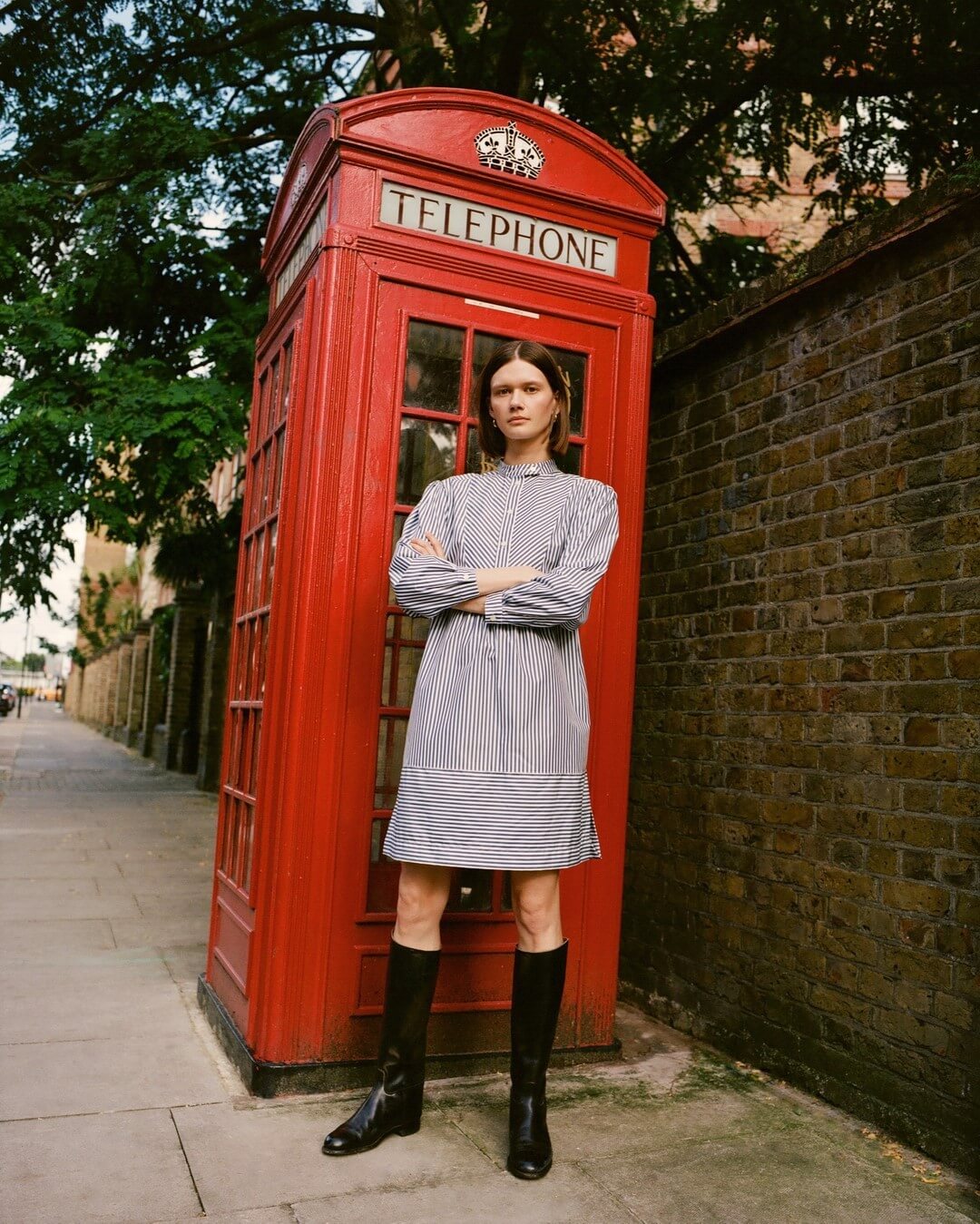 Animation achievements
Taking entertainment to the next level, tenant No Ghost have partnered with Atlas V to produce a two-part immersive VR production, available on Oculus Quest; could this be the future of entertainment? The story follows a young woman's trip to Madrid after her uncle's death and how she is confronted by all the memories it evokes. Take a sneak peek behind the scenes of how it was made in this video series – shot right here at The Block.
Our friends at The Line Animation have produced a 2D animated commercial piece for Chobani, the American Greek yoghurt brand, entitled Dear Alice. A love letter from a grandmother to a granddaughter, the short film is a heart-warming and optimistic vision of what the future of farming might look like. Check it out here.
If you'd like to join the community at the De Beauvoir Block, find out more about studios and memberships to our co-working and hot-desking space here: www.debeauvoirblock.com.
In photos: No Ghost x Madrid Noir, The Line Animation x Chobani