October 7th 2021
Welcome back to the Block
Welcome back to The Block!
To celebrate returning to our offices and to thank everyone for their continued support, we were pleased to welcome tenants and members to a glittering drinks party at the De Beauvoir Block.
Estate Manager Edward Benyon raised a toast to making it through a challenging year and to our Block tenants continued successes, as well as sharing the news of our new co-working and hot-desking spaces, and all-new online tenant portal.
The Block café opened its doors for the evening with a sumptuous spread of canapes provided by Scott and Andrian from Yamm.
Captured by Jolro photography, take a look at our gallery of the evening below.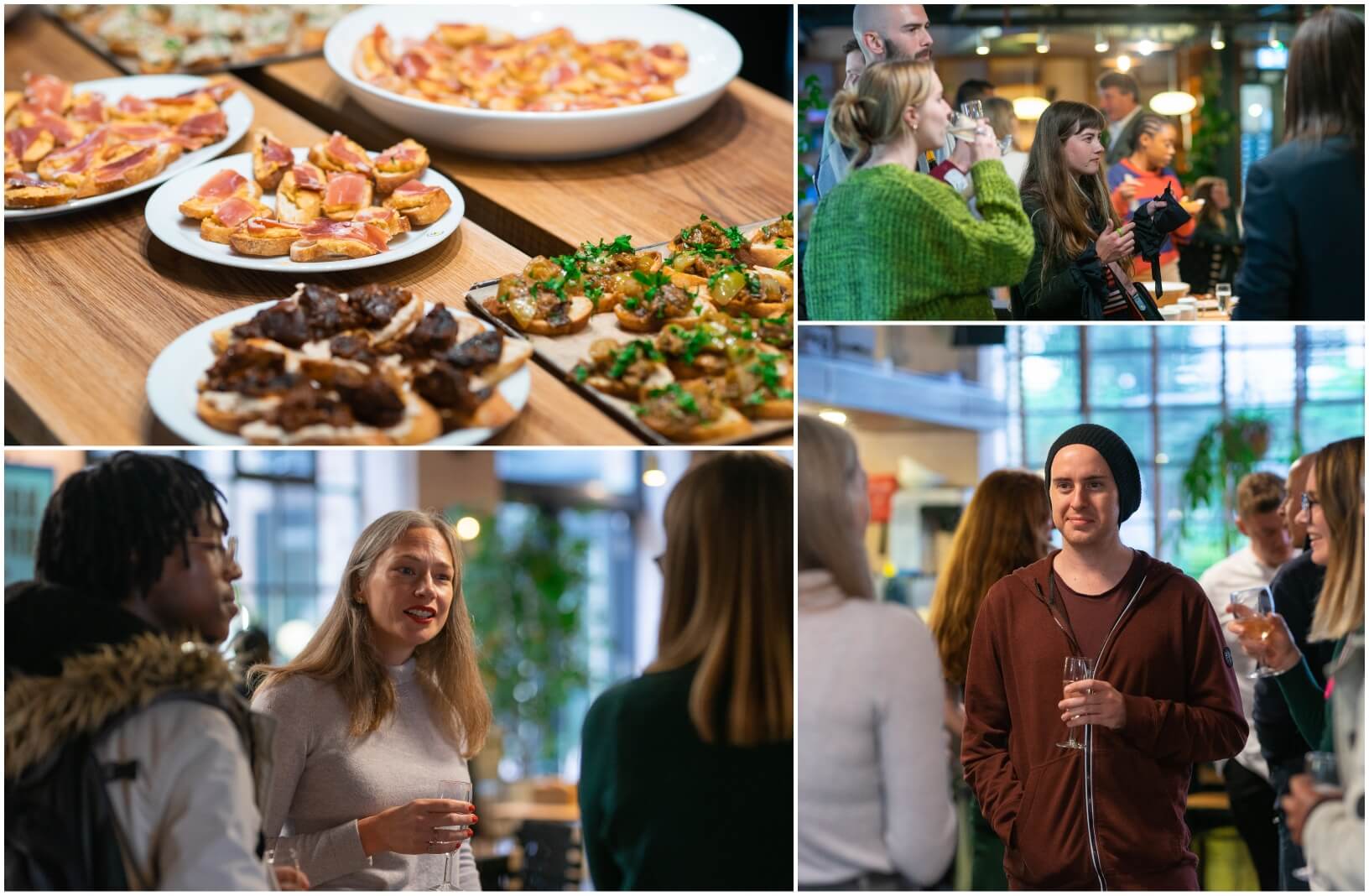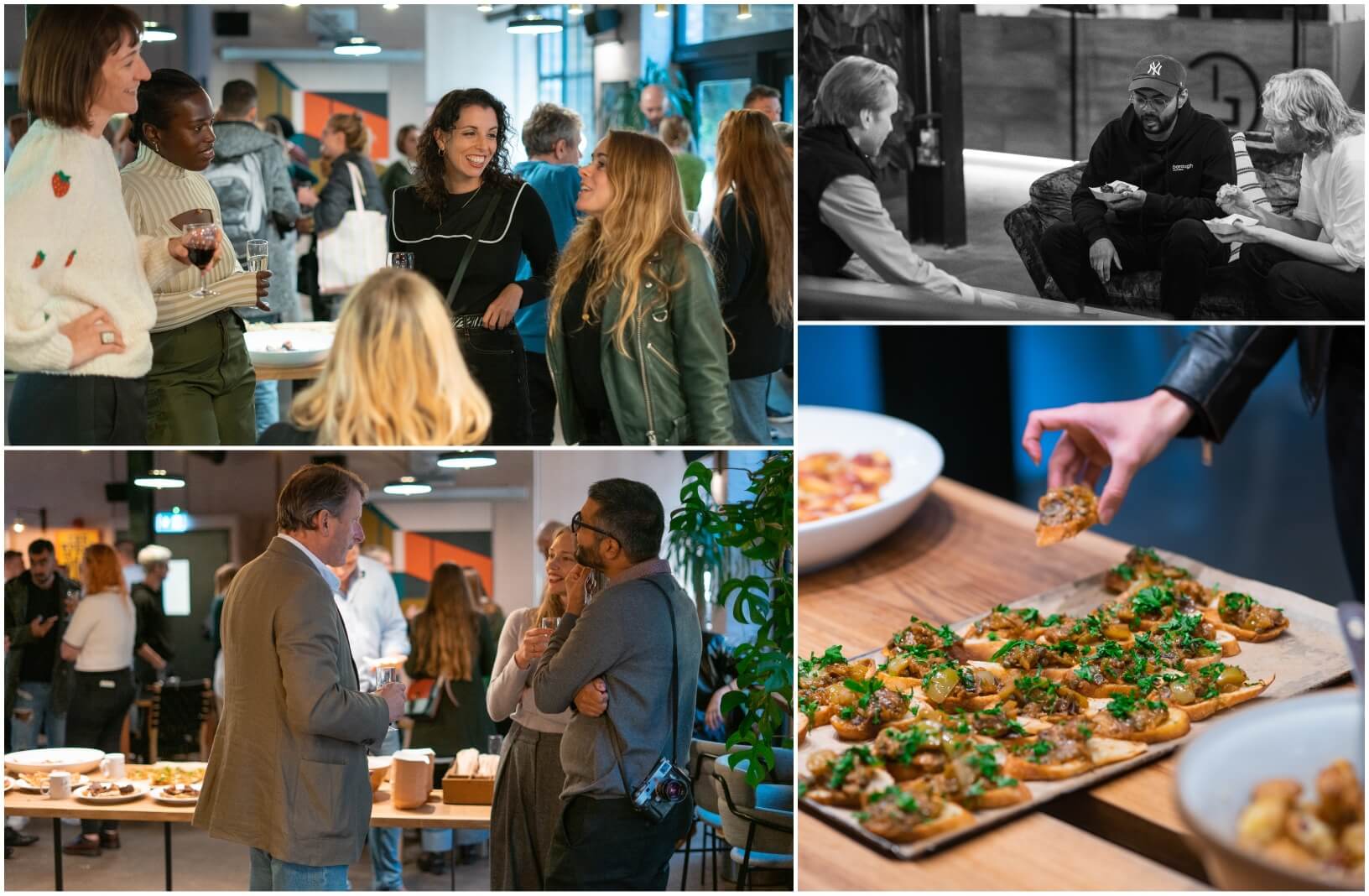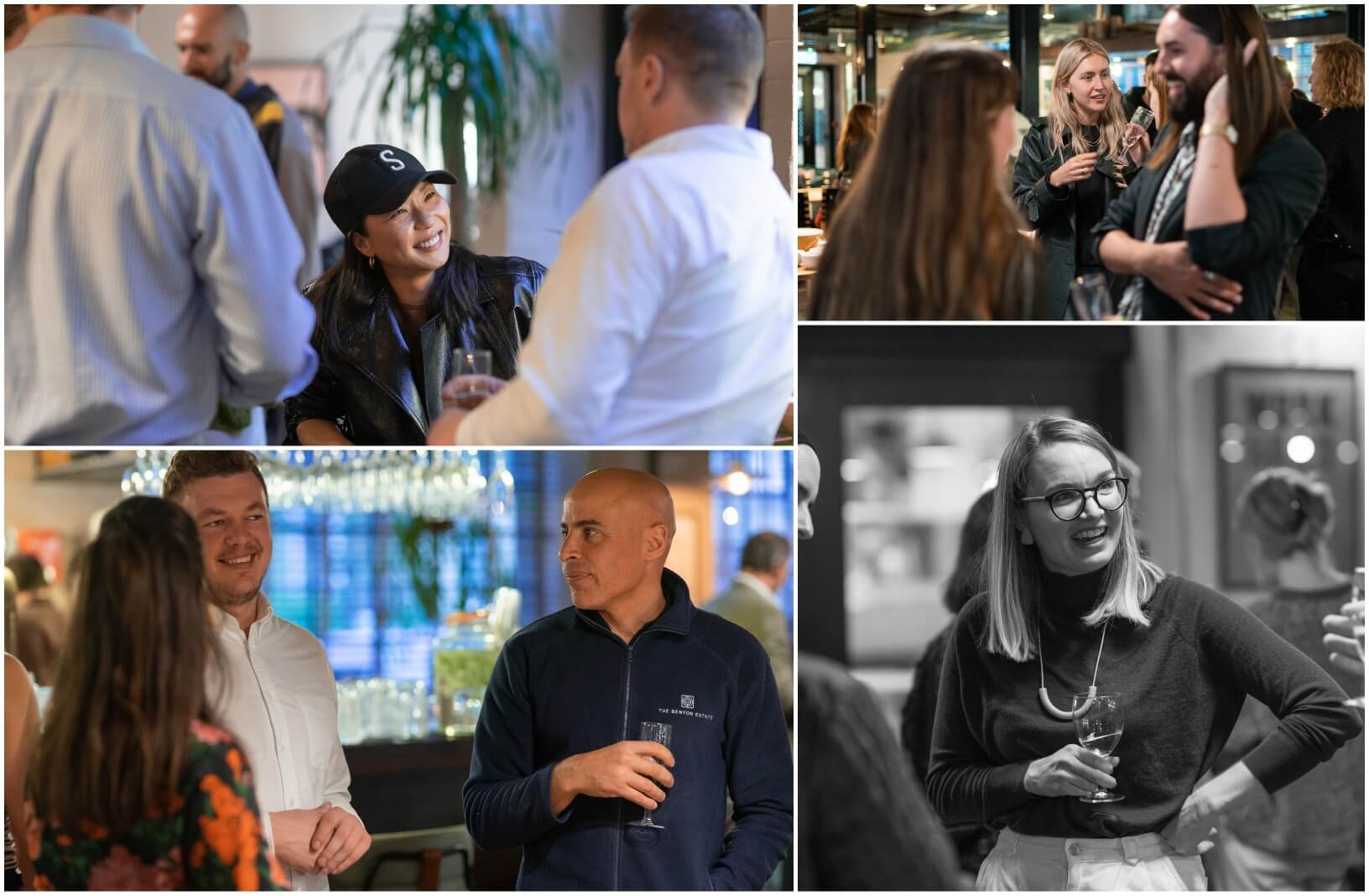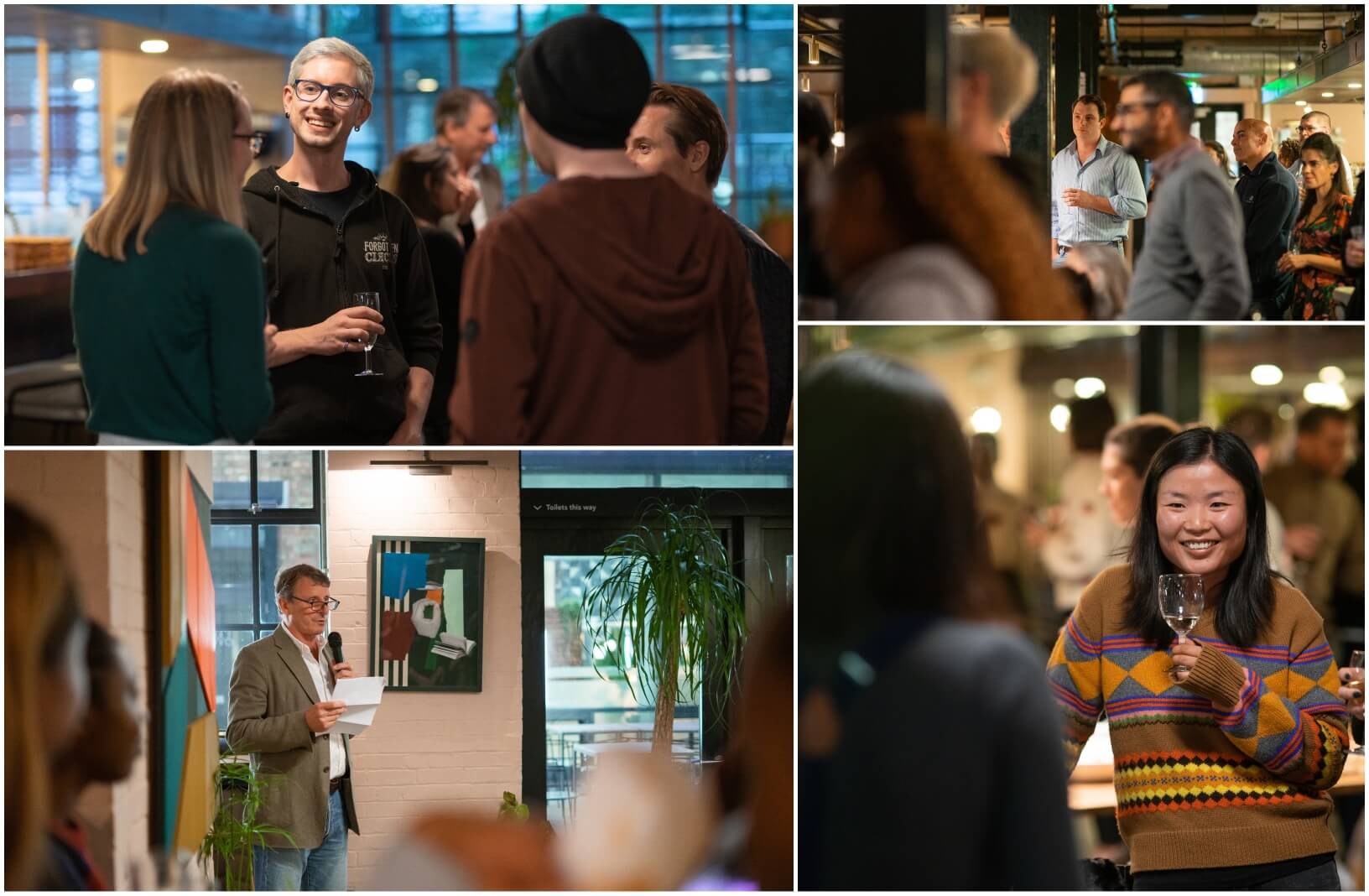 Photos copyright: De Beauvoir Block / The Benyon Estate