December 12th 2022
Celebrating the success of a De Beauvoir Workshop creative talent
The Benyon Estate is proud to share and celebrate the ongoing success stories of the diverse community of talented creative businesses and individuals at De Beauvoir Workshops.
One of those individuals who has made the workshops his home since 2013 has received considerable acclaim in recent months, as one of the leading lights of British theatre.
An actor, writer and director, Clint Dyer has enjoyed a distinguished career in film and TV, but it is for his current theatre productions that he has received numerous plaudits and several key awards.
His much-celebrated show Get Up Stand Up! The Bob Marley Musical – which has been playing to sell-out audiences at the Lyric Theatre in Shaftesbury Avenue since October last year - will end in early January 2023, after a hugely successful, award-winning run.
This powerful story of one of the most influential musical figures of the 20th Century won the 2022 Olivier Award for the Best Original Score or New Orchestrations for Simon Hale, as well as being nominated in three other award categories – Best New Musical, Best Actor in a Musical and Best Supporting Actress in a Musical.
It was also nominated for Best Actor in a Musical and Best Musical Director at the Black British Theatre Awards, as well as for Best Musical and Best Actor in the Evening Standard Theatre Awards.
Attention has also recently been focussed on Clint's Royal National Theatre production of Othello, which opened at the Lyttelton Theatre in November.
Clint, who is Deputy Artistic Director at The Royal National, directs what is described as 'an extraordinary new vision of one of Shakespeare's most enduring tragedies.'
The new play has been widely praised by critics too.
The Guardian describes it as 'a thrilling production with a radical climax', saying Clint Dyer had made the tragedy 'feel utterly new', while the Independent said 'Clint Dyer's transfixing production has a quality that suggests it will quickly become a classic.'
Clint is also writing and directing a new musical, Ali, celebrating the life of Muhammed Ali, which is currently in development for Broadway.
Our Residential Lettings Manager Bianca Christie recently went to see Get UP Stand Up! and said it was a fantastic experience.
Bianca said: "The musical was a moving experience. Having a Jamaican heritage there were parts that made you feel you were truly in Jamaica. It captured the roots and pain of his life and it was interesting to understand how it all began and the struggles Bob Marley faced in the process. The production and cast was brilliant and hearing his classical reggae songs was nothing short of fantastic."
Check out https://www.clintdyer.co.uk/ for more insights & updates or follow Clint's work on social media.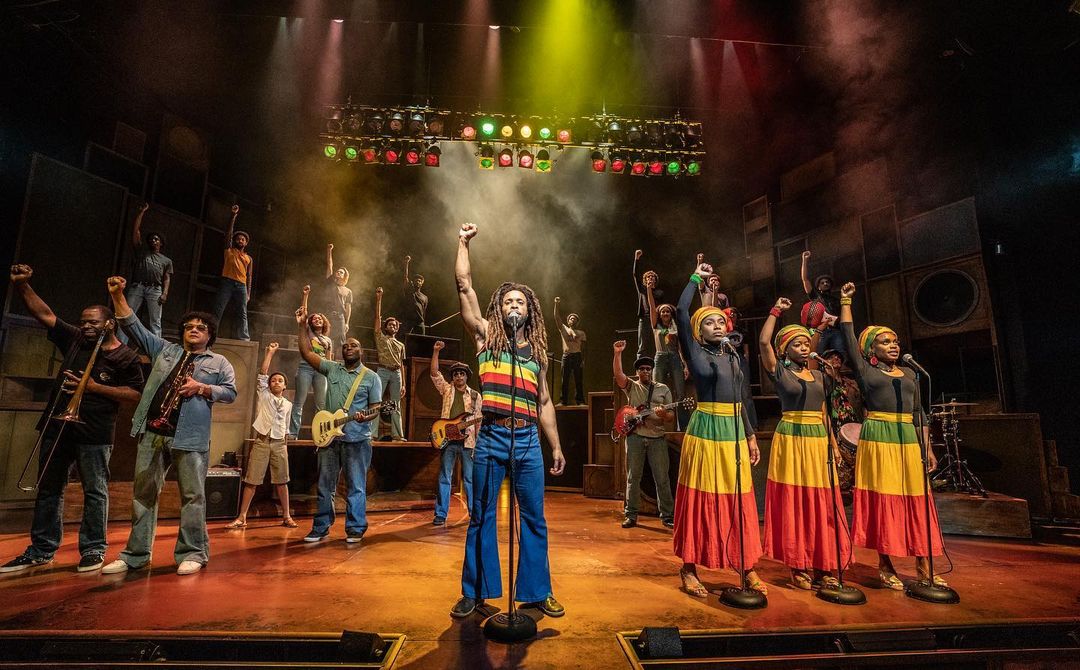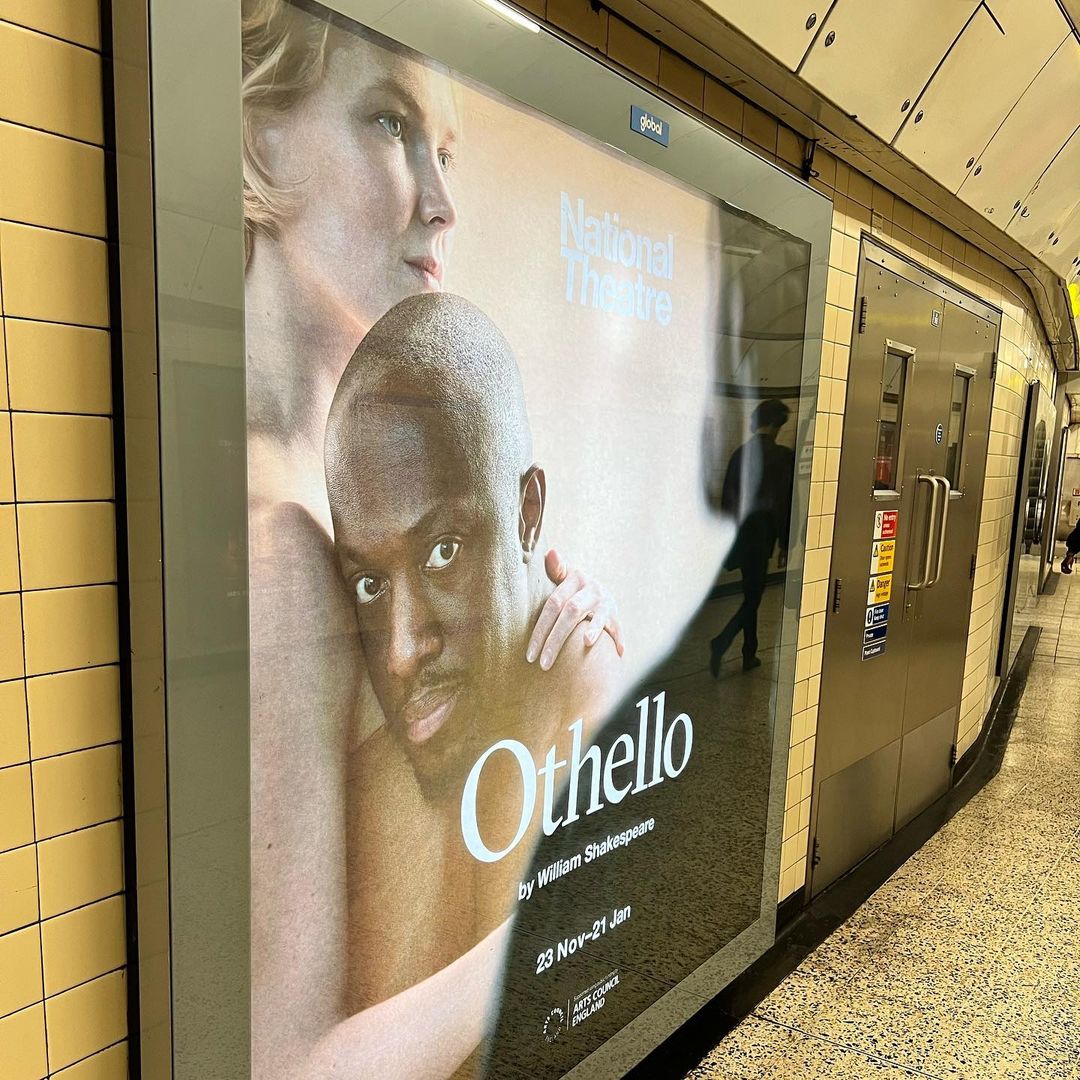 Photos copyright ©
National Theatre / Clint Dyer //
Craig Sugden Photography //
Kirsty J Curtis //