November 28th 2022
Creative Juices Flow at The Block
The creative talent of the De Beauvoir Block community continues to go from strength to strength.
We are thrilled to celebrate the latest successes of three of the Block's co-working members in their chosen fields.
Kieron Rennie
Creative consultant and performance poet Kieron Rennie has begun his Creative Residency at the English National Opera and will be working with the company throughout the 2022/23 season.
Keiron will be using a variety of mediums, including poetry and photography, to create artistic responses to the company's opera season of works, beginning with the three poems on the current production of 'It's a Wonderful Life'.
The residency programme is designed to give artists working in a range of disciplines, outside of opera, the opportunity to bring a fresh view and take on the artform through different artistic mediums.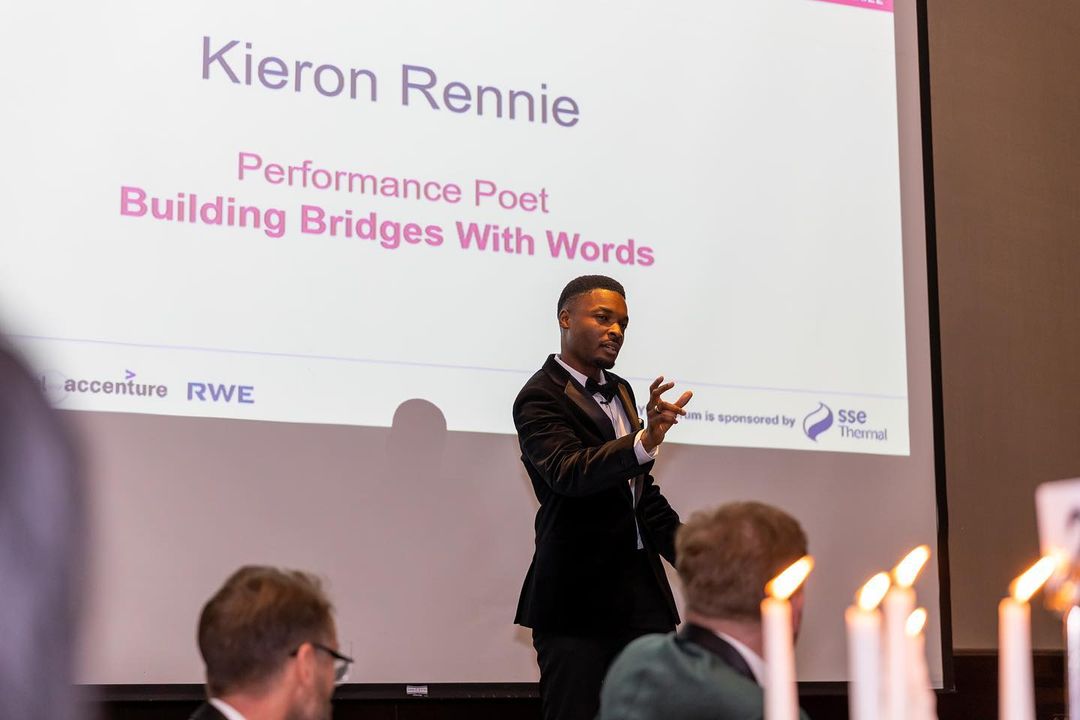 New River Literary
Meanwhile, fellow Block Studio member Li Kangqin, of the independent literary agency New River Literary, is celebrating the publication of two books she acted as an agent for.
Bad Kids by Zijin Chen, has been published by Pushkin Press, while Diary of a Void by Emi Yagi, published by Harvill Secker, has been one of Foyles' and Waterstones' favourite books.
New River Literary represents what it describes as 'new voices' from East Asia and provides advice for UK and European publishers in the East Asian market.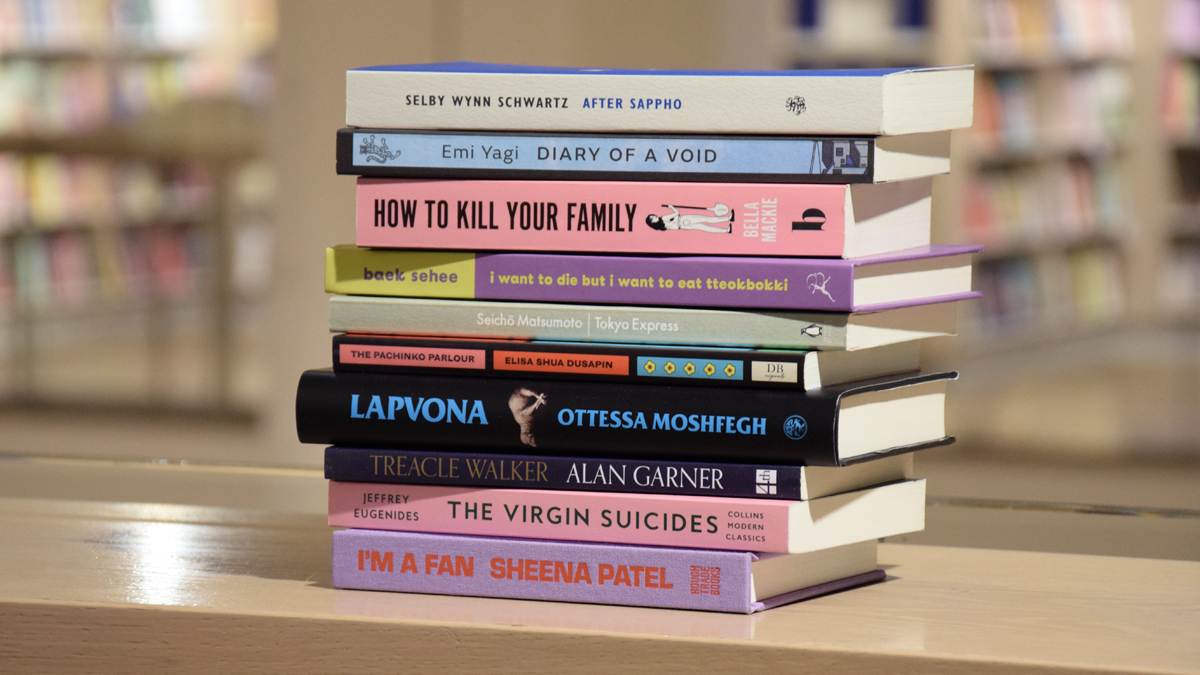 There's another literary success for the Block too.
Francesca Haig
Café member Francesca Haig's new book 'Salt Blood', described as a 'dazzlingly good' pirate novel, has been acquired by Bloomsbury.
It's a historical story detailing the life of the infamous 18th-century pirate Mary Read and is due for publication in Spring 2024.
Much of the novel was written in Francesca's favourite corner seat in the Block café, 'powered by tea and toasties from Scott and his team'.
Congratulations to you all for your achievements!
For (more) creative news & insights from around De Beauvoir, follow De Beauvoir Block here or sign up for their newsletter here.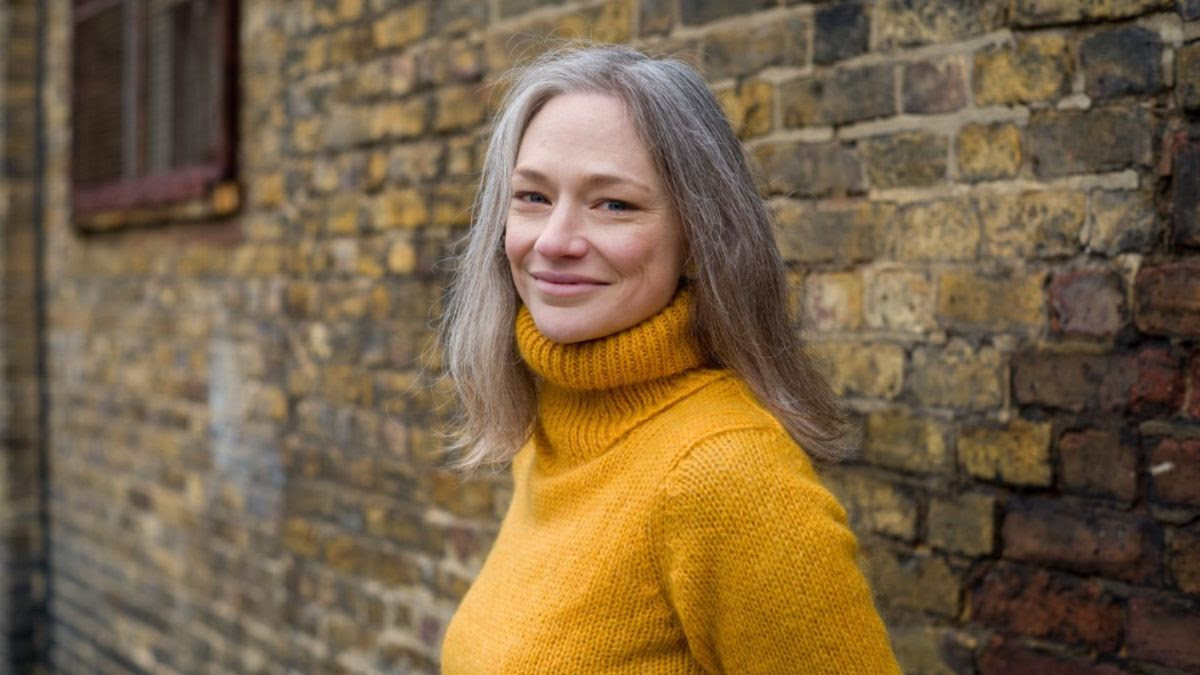 Photos: Kieron Rennie // copyright © Simon Sadek, New River Literary // copyright © Foyles Bookshop, Francesca Haig // copyright © Andrew North