November 29th 2022
Feeling festive in De Beauvoir
Christmas shoppers flocked to the streets of De Beauvoir Town for this year's Christmas Fair and Trail on Saturday 26th November.
Local crafters and creators filled the crypt at St Peter's Church, while many local residents set up stalls outside their homes. Visitors were able to enjoy festive drinks and treats as they browsed local offerings of art, pottery, macrame and much more.
SINGING WOLF SOAPS
Dhi Wulfing from Singing Wolf Soaps returned to the fair this year. She and her partner make soaps, bath bombs and bath salts at their home in Stratford.
Dhi said: "We usually make everything to order, so for the fair we made lots of Christmas-themed soaps to appeal to children. We had snowmen and Christmas sleighs which we hand-painted. I also love rainbows as they symbolize hope for me, so we also sold tins of rainbow curl soaps."
Dhi's stall was one of those in the Crypt at St Peter's this year.
"Our table was by the café and we noticed that everyone talks to everyone. It feels very community orientated. Even if people didn't buy, they stopped and chatted which was lovely. It felt very Christmassy, and I'll definitely be back next year!" she added.
Local school pupils entertained crowds with Christmas carols outside the church and children enjoyed taking part in a festive letter trail with a prize at the end.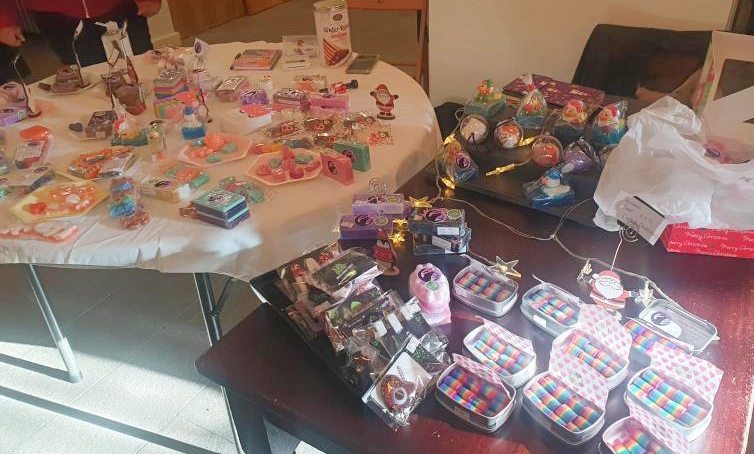 GAIL BRYSON
Gail Bryson had a stall at the fair selling her prints, which she usually does from her studio at the De Beauvoir Workshops.
Gail explained: "It was a chance to meet my neighbours and chat to people in the local area. Lots of people say that they walk past my studio and wonder what goes on in there! It's also really nice to see familiar faces year after year.
"I love that it feels like a village. Everyone knows each other and there is a friendly community spirit. The organising of the Christmas Fair and Trail is a good example of that. It's easy to forget we are in the middle of a capital city."
The De Beauvoir Association raised an incredible £1,812 in aid of the Disasters Emergency Committee. The money will be split between the Ukrainian Humanitarian Appeal and Pakistan Floods Appeal.
For anyone who missed the fair, Gail will be holding a Christmas sale in her studio on Southgate Road on Saturday 10th December.
Dhi has also created a discount code for her Etsy shop (DEBEAUVOIRFAIR2022) which is valid until 5th February 2023 and gives 10% off: www.etsy.com/uk/shop/singingwolfsoaps.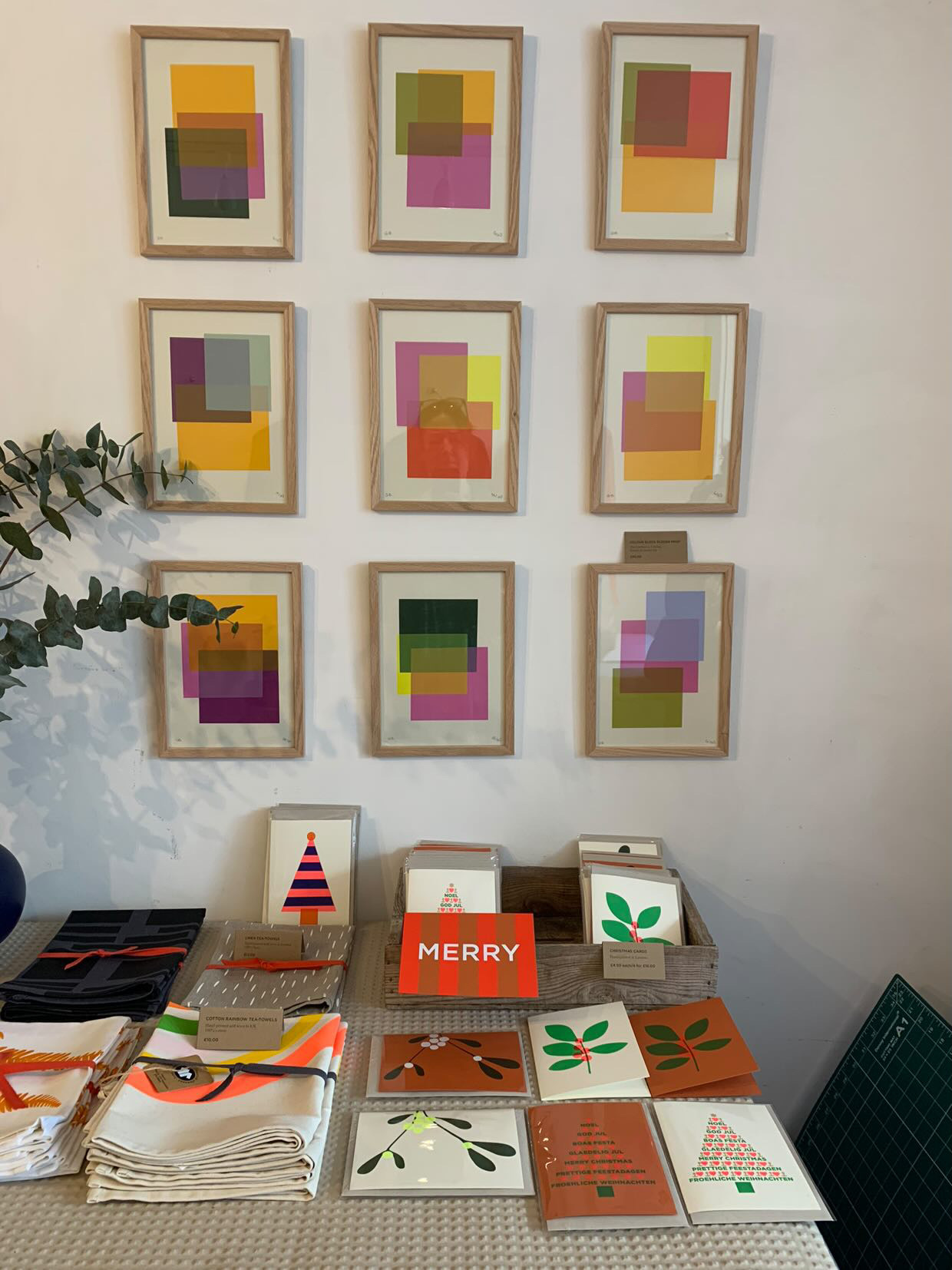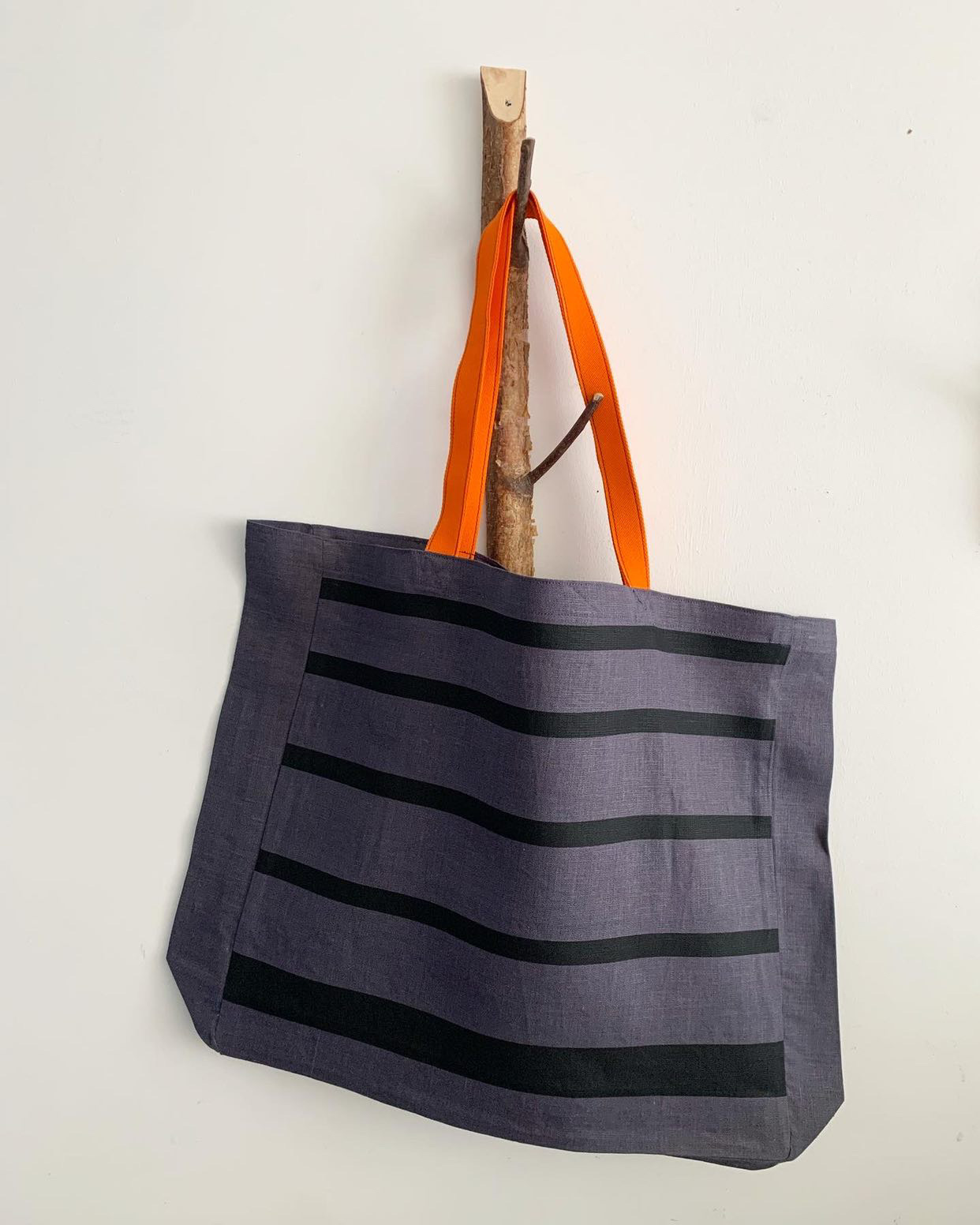 Photos: De Beauvoir WI, De Beauvoir Gardeners, Gail Bryson Studio