December 6th 2022
Getting the Christmas party started
We were very happy to see our long-standing tenants for this year's annual Afternoon Tea Party, after three years of not being able to get together due to the pandemic.
Last year, continued restrictions meant residents again couldn't meet up as usual, so we surprised them by delivering gifts made by local businesses.
This year though, it was wonderful to see them smiling and having a lovely time together at the tea party, which was hosted in De Beauvoir Block at The Block Cafe at Albers, where guests were looked after by Scott and his team.
Estate Manager Edward Benyon attended the party with his wife Jennifer and their family, along with colleagues Sheanay and Iveta, and former staff members Laila and Vanessa.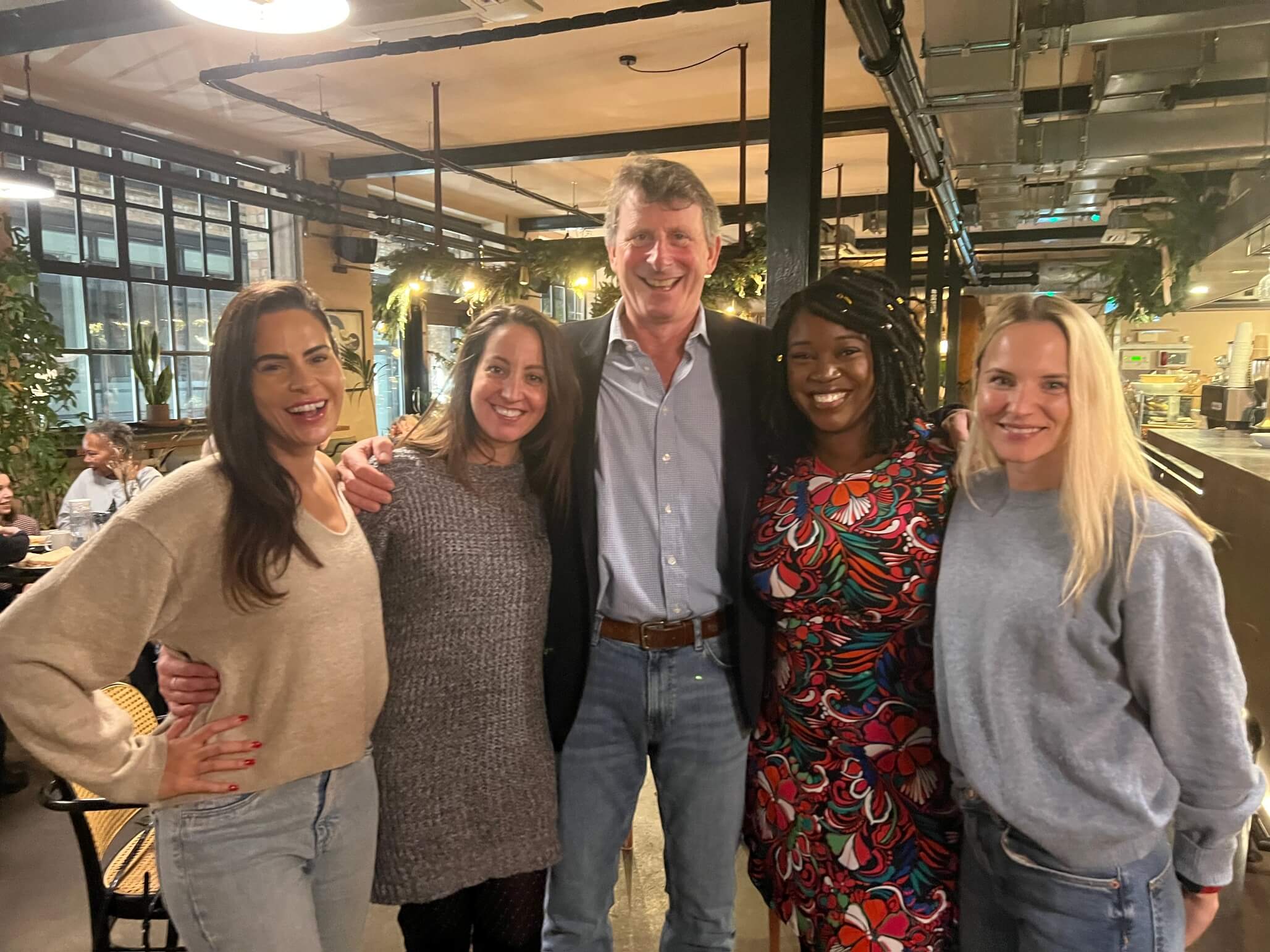 Edward said that there was a real sense of joy at the gathering: "The pandemic made it challenging for us to meet so it felt good to see everyone come together for the annual tea party, as it should be, with everyone enjoying each other's company, laughing and celebrating. We had definitely all missed the wonderful atmosphere the event creates.
"So many families have made De Beauvoir Town their home for a number of generations and we know just how important that sense of togetherness is for them. The annual tea party is such a great way of celebrating that and this year, once again, we were able to do that in the right way – all under the same roof."
Scott and the Albers team were on hand with their usual amazing service as they served a delicious festive menu which included a selection of sandwiches, mince pies and cookies.
Guests enjoyed their afternoon tea while swapping stories of their time in De Beauvoir Town and what makes it such a great place to live.
Iveta Senasiova of the Benyon Estate team, who organised the event, said: "This is always a very special time of the year and as a team we really enjoy planning this gathering. Christmas can be a lonely time for some, so it is wonderful to arrange something that can bring our residents together during the festive period.
Although we often see our tenants throughout the year, the tea party gives us a chance to sit down together, relax and chat with them about their lives."
Guests included Joan Miller, who has been a Benyon Estate tenant for more than 50 years. Born in Poplar in 1928, much has changed in the area over the years for former school dinner lady and support teacher Joan, who was brought up in a terraced house in Limehouse with no hot water or inside plumbing.
A resident of Ufton Road for more than five decades, the mother of three worked until she was 82 and is still a keen member of the De Beauvoir Town community. In 2016, she published a book recounting her life titled 'Endive Girl', named after the street in Limehouse where she was brought up.
"It is residents like Joan who give you a real sense of the rich history that many of our long serving tenants have lived through and the affinity they have with this wonderful part of London," added Edward.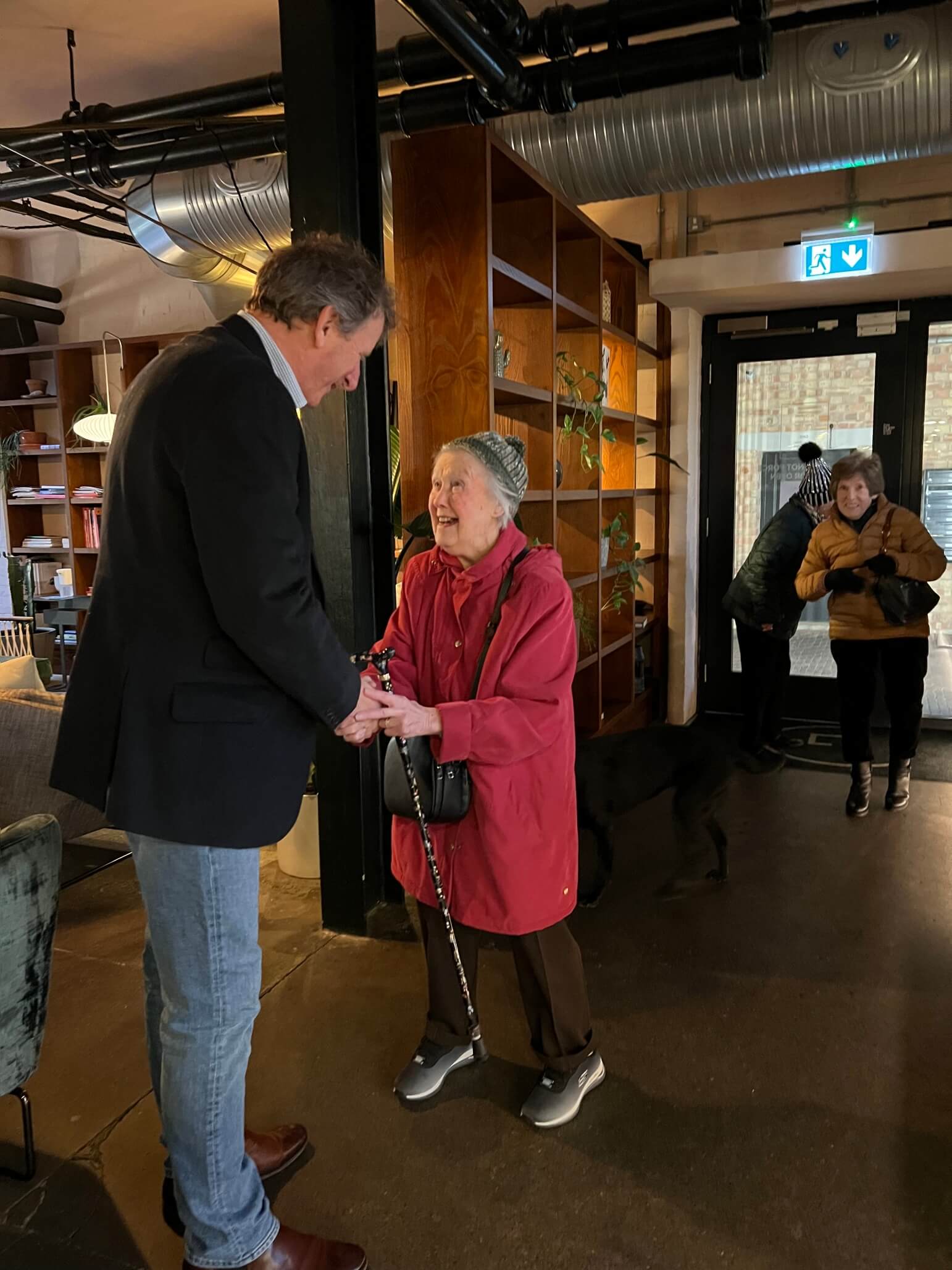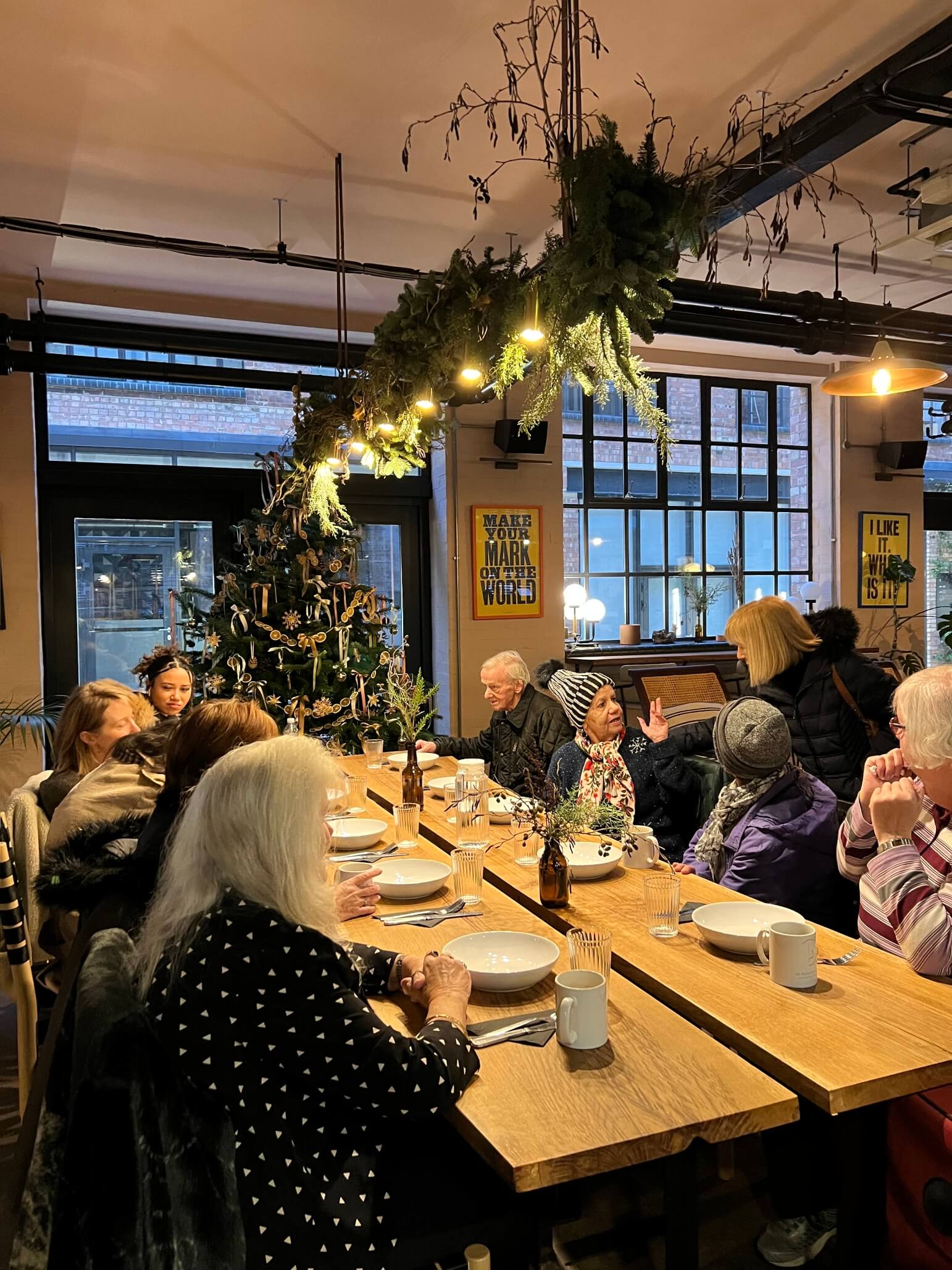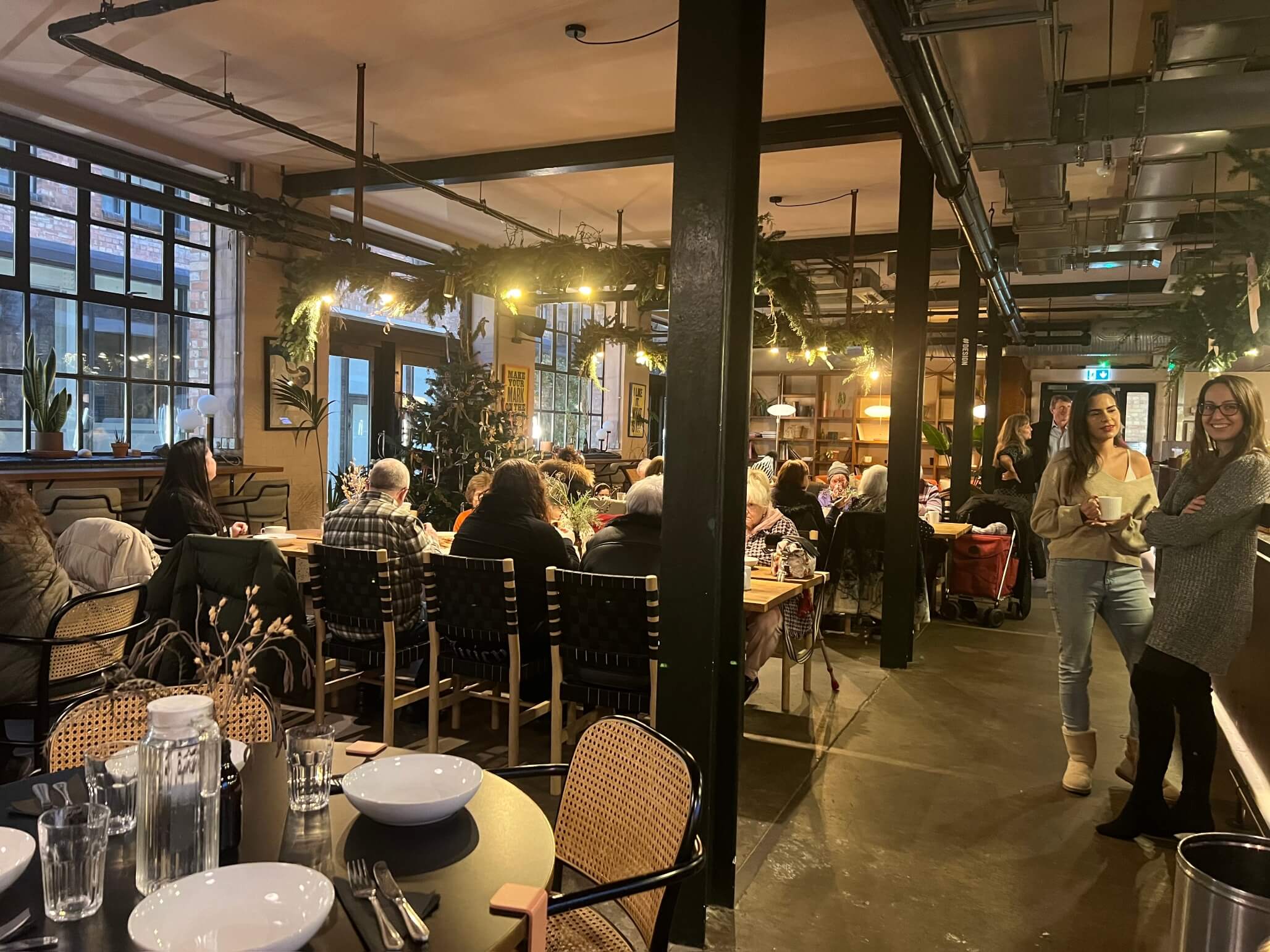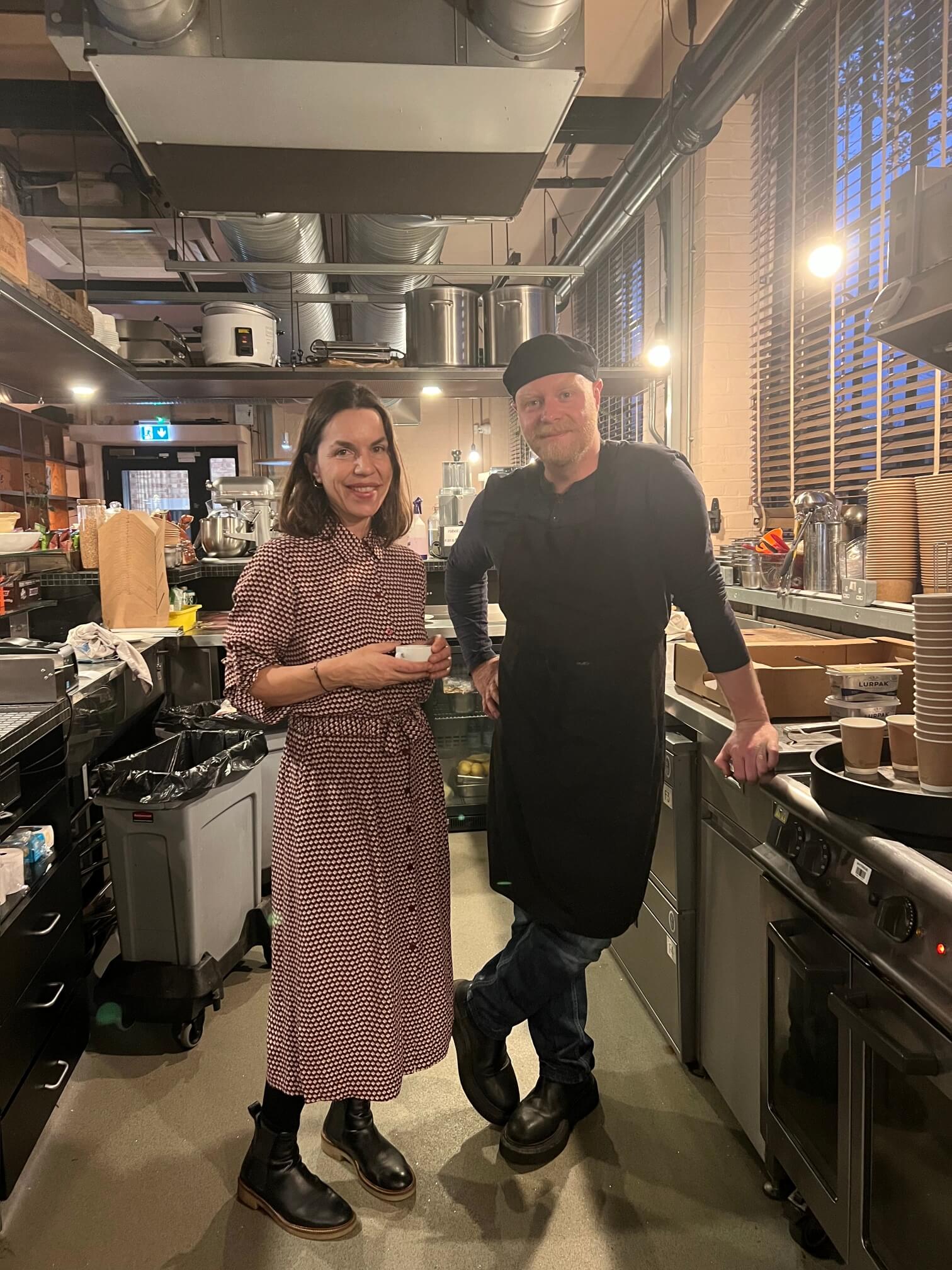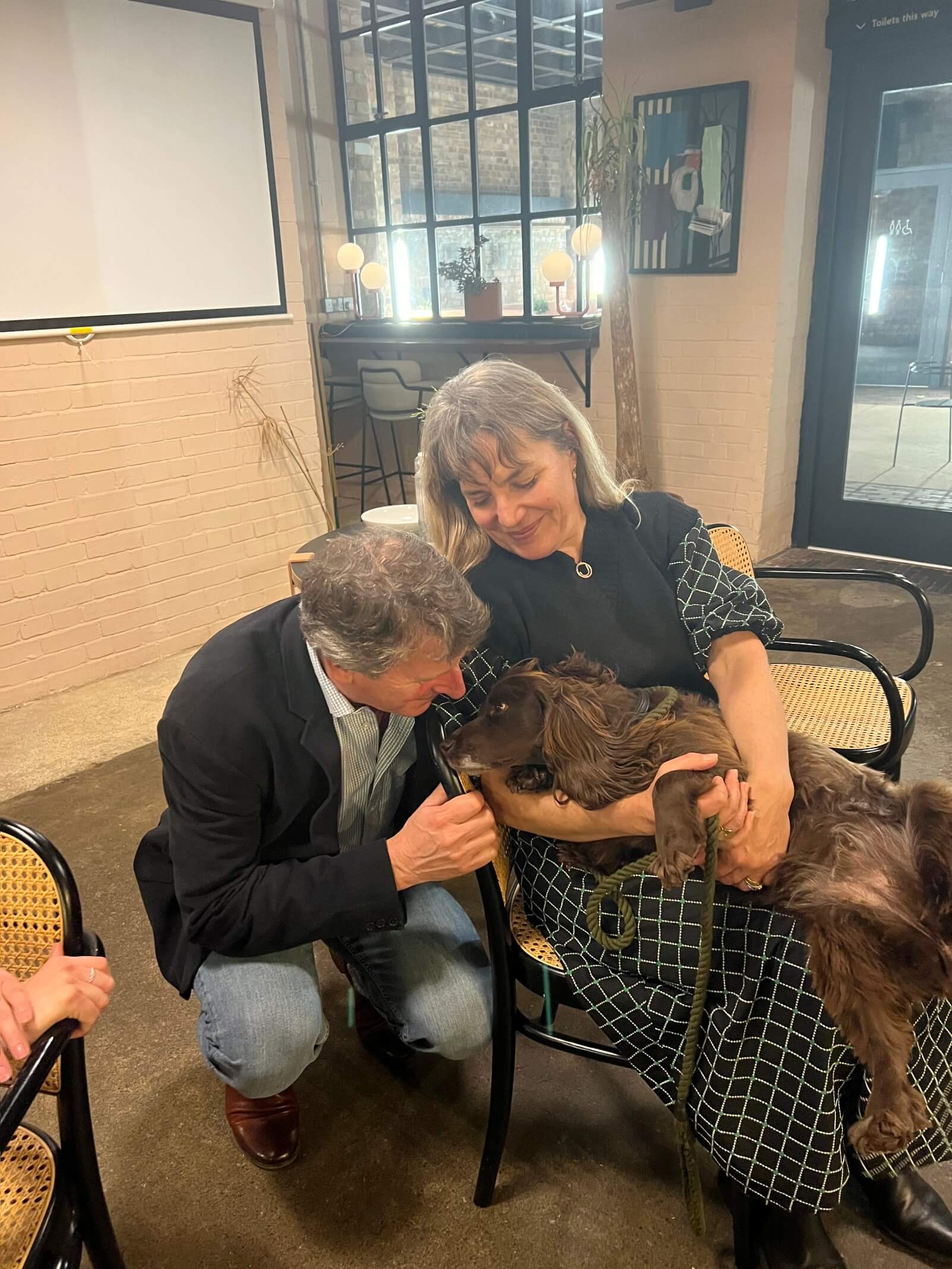 All photos copyright © The Benyon Estate