May 11th 2022
Good luck to Office Manager Vanessa
Earlier this month, we said farewell to Office Manager Vanessa Cocozza, as she moves on to a new role in HR for a technology firm.
Vanessa has been an integral part of the Benyon Estate team since April 2019, first as a receptionist at the De Beauvoir Block, before becoming our Office Manager in January 2020.
She has been central to the smooth and efficient running of the team, taking to every task with enthusiasm and a big smile. Those of you who have visited or called BE Studios will have no doubt enjoyed her warm welcome and willingness to help. Please join us in wishing Vanessa all the best in her new role.
The Benyon Estate team enjoyed a leaving lunch at local pizzeria and wine shop Sweet Thursday in their all-new events and workshop space, The Cannery, followed by a wine tasing led by sommelier Bethany.
Serving Neapolitan-style pizza, pasta and wood-fired sandwiches, Sweet Thursdays on Southgate Road recently opened the flexible studio space The Cannery Sweet Thursday - for private dining, workshops and events.
Visit www.sweetthursday.co.uk to find out more or follow The Cannery on Instagram @thecannery_sweetthursday.
"Vanessa will be greatly missed, but we wish her the best for every step in her journey.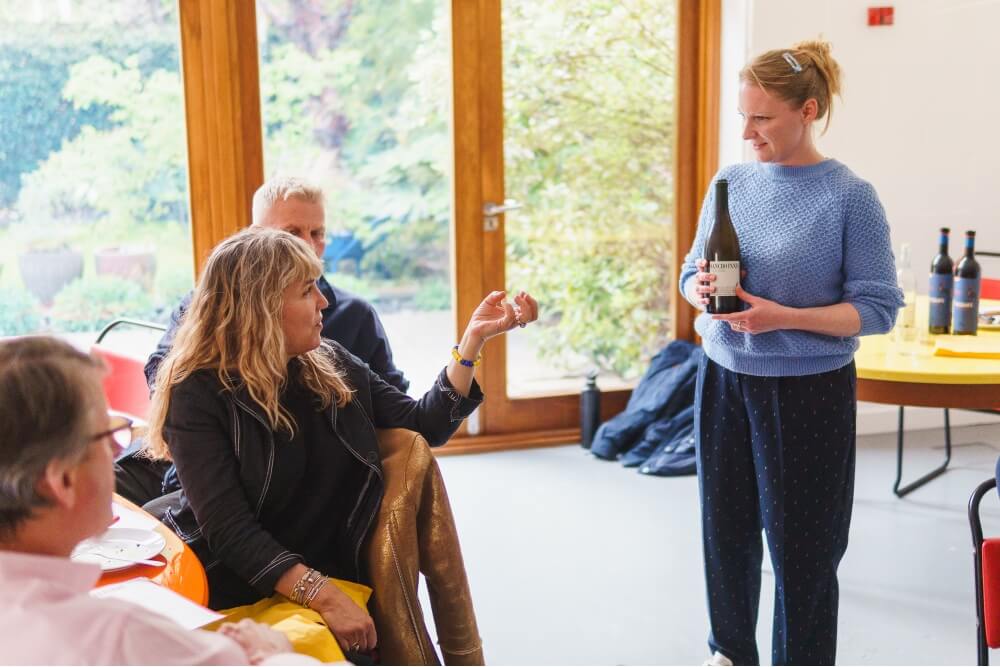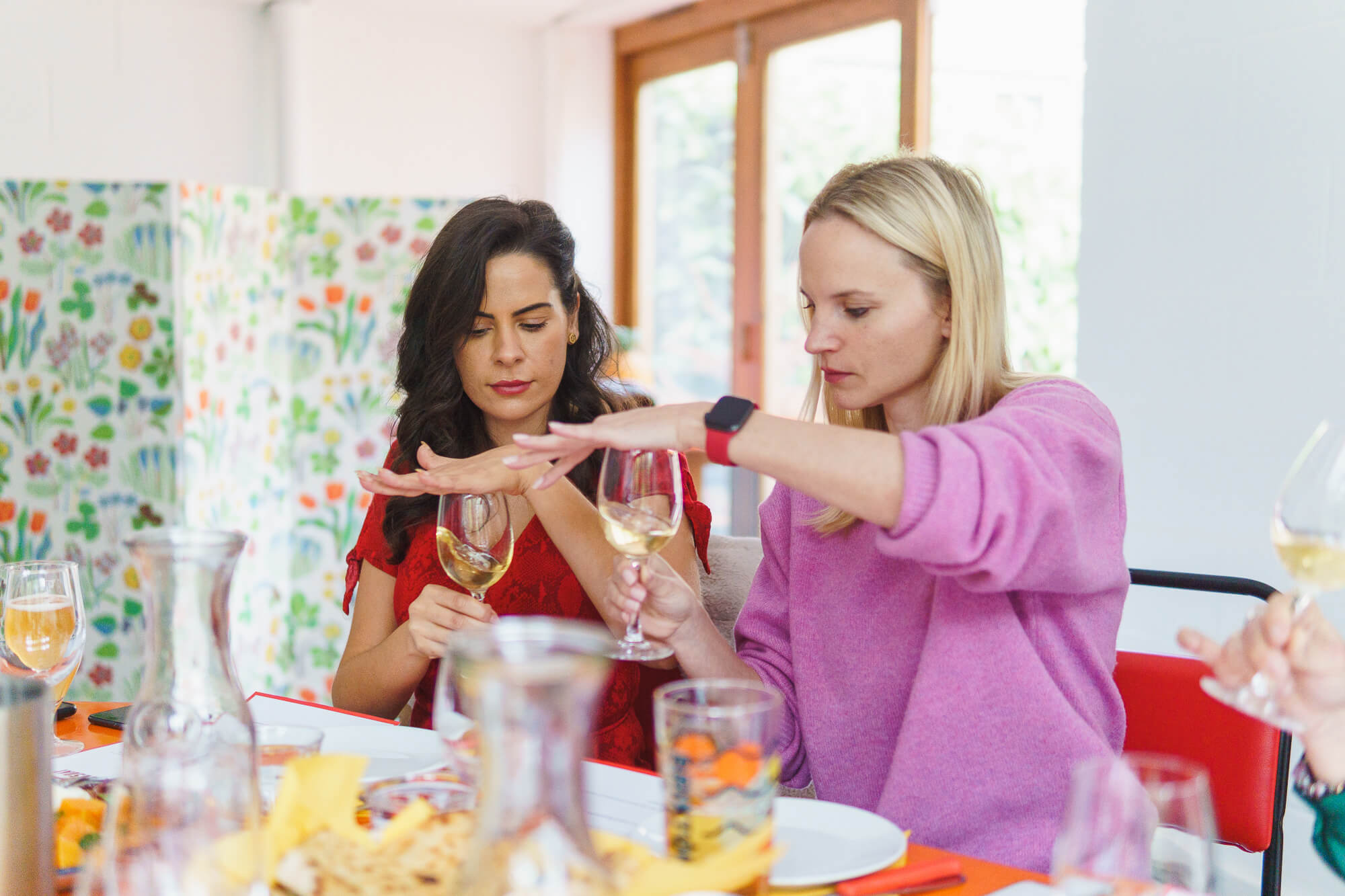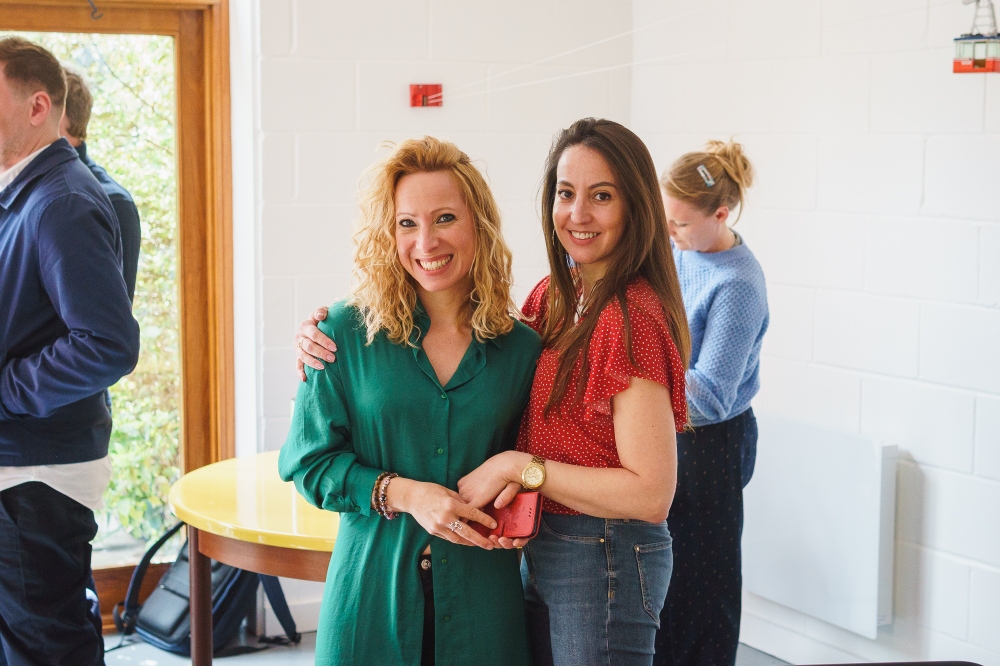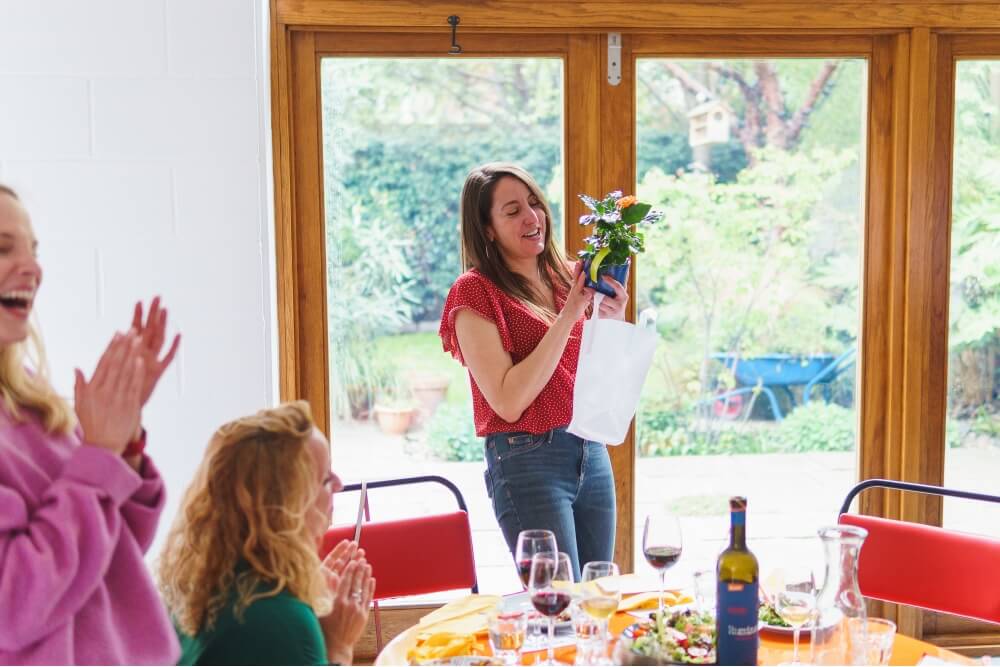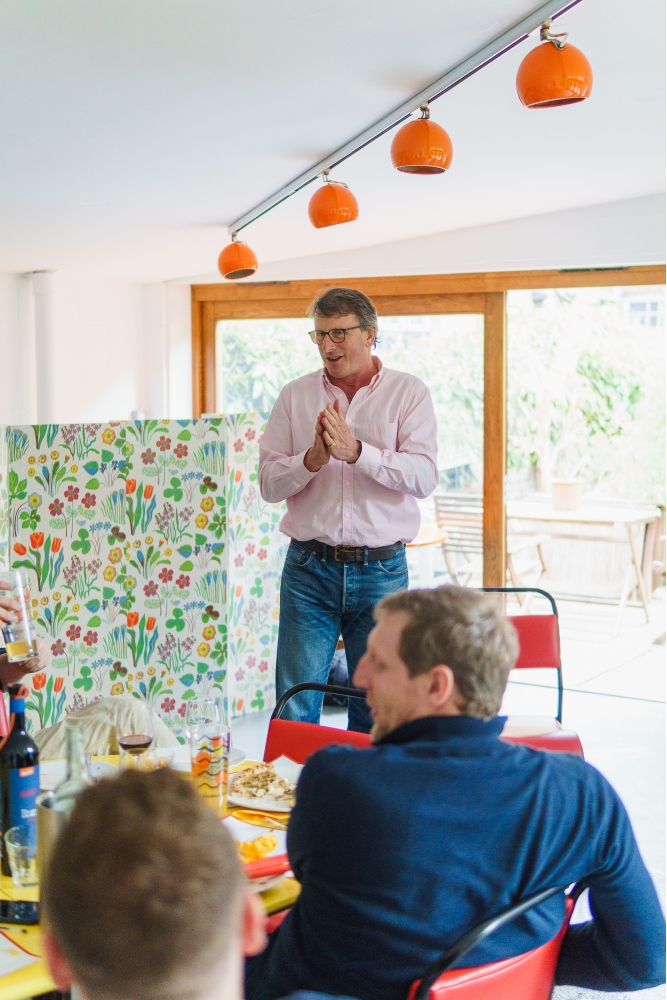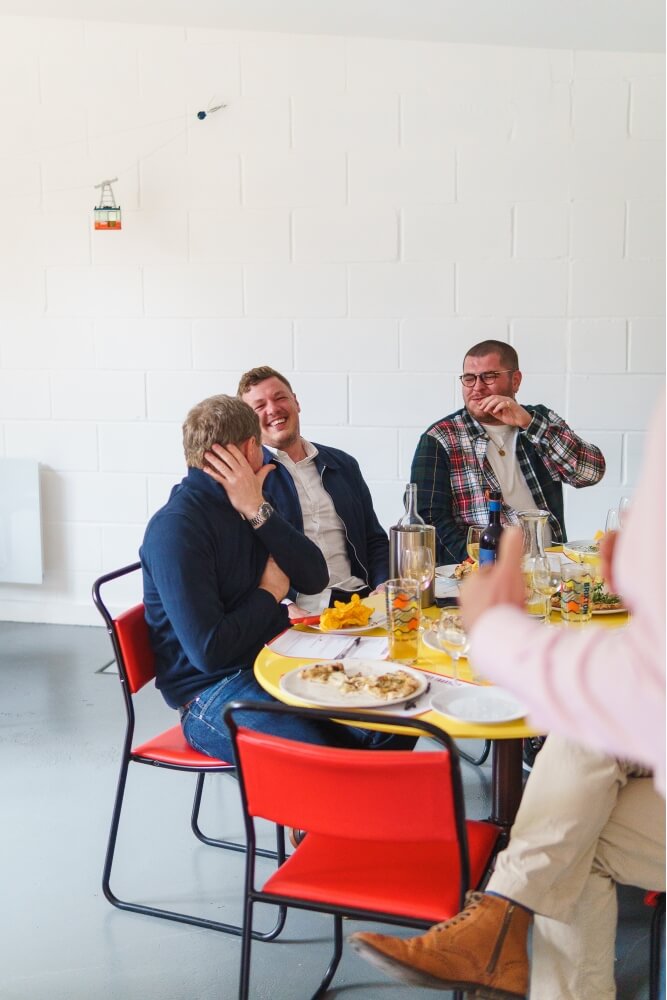 Photos copyright @ Stefan Jakubowski / The Benyon Estate