June 29th 2022
Hat trick of new tenants at The Block
Please join us in giving a warm welcome to the newest members of the De Beauvoir Block community.
Three innovative and exciting businesses have recently taken up space in our dedicated desk area as they expand their businesses and take on new projects and clients.
We Are Grip
Digital, social and content agency We Are Grip specialise in transforming the way racing drivers engage with their audiences online. The group of strategists, designers, writers and content creators work on building identities that brands and fans connect with.
The firm's clients include famed names such as the youngest ever British Formula 1 Driver Lando Norris; French Formula 1 driver for team AlphaTauri, Pierre Gasly; and Charles Leclerc, the Monaco-born driver who became the second-youngest driver to qualify on pole position in Formula One at the 2019 Bahrain Grand Prix. Visit their website to find out more: https://wearegrip.com/.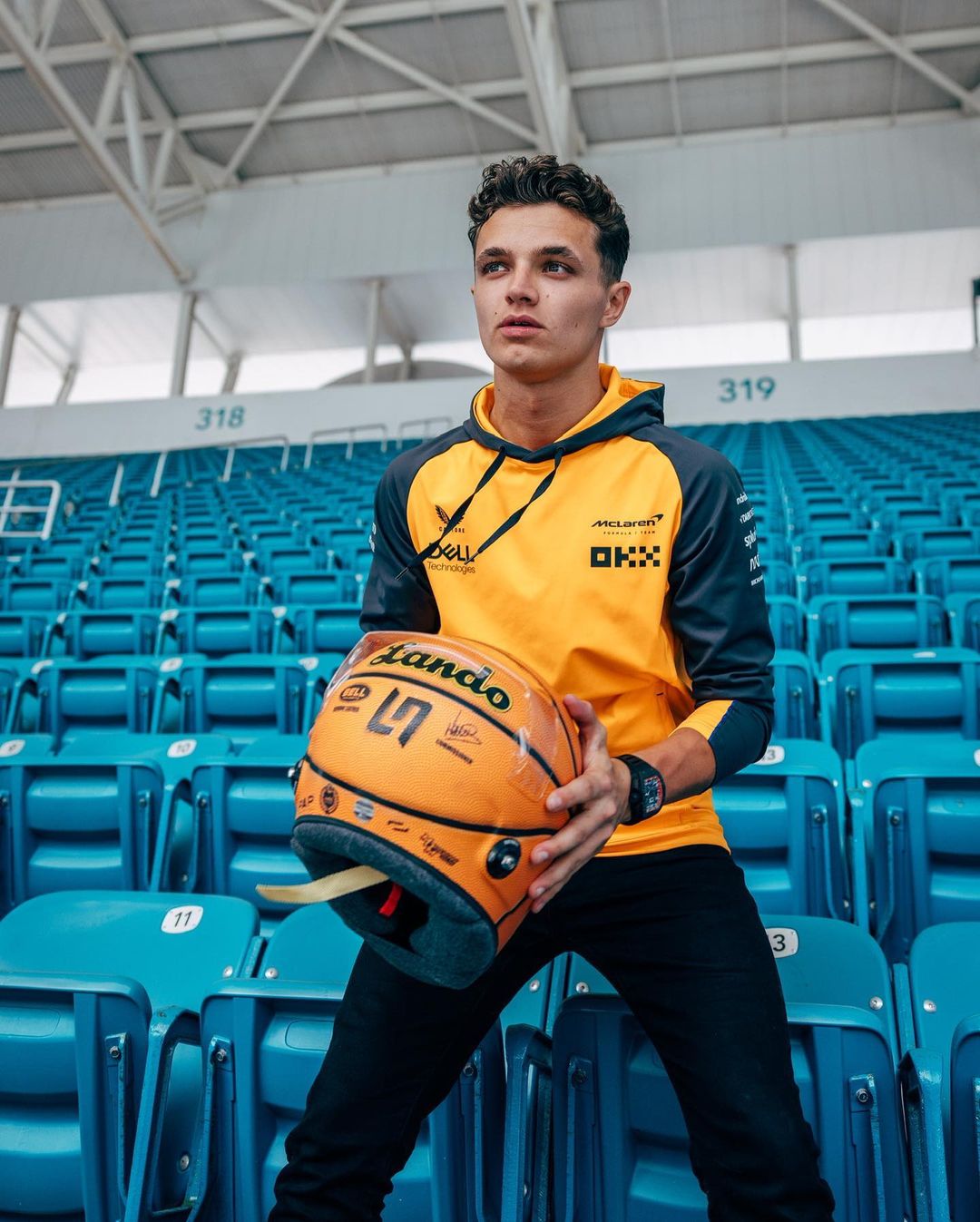 Plan South America
Plan South America plan and run bespoke and luxury travel to Latin America and Antarctica. From family holidays to honeymoons, sabbaticals to adventure holidays, the team organise every detail of your itinerary to help create once-in-a-lifetime experiences.
The experienced team has been planning overseas adventures since 2006, combining a deep local knowledge with a desire to find something special. Find out more at www.plansouthamerica.com but be warned… their website will have you itching for your next holiday!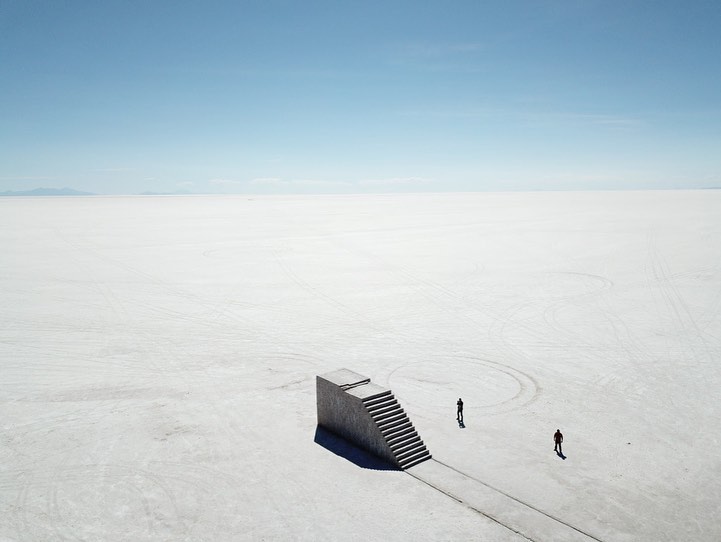 Pump Street Chocolate
Award-winning bakers and chocolate makers Pump Street Chocolate, based in Suffolk, have taken up space at The Block. Starting out making naturally-leavened bread, father and daughter team Chris and Joanna Brennan later ventured into bean to bar chocolate making.
Much of the sales and marketing operations are based here in London, in a prime location close to many of their wholesale customers and stockists, including delis, shops, restaurants, and coffee shops. Visit https://pumpstreetchocolate.com/ to learn more and shop the range of delicious treats.
Follow the Block for "insta" news on social media @De Beauvoir Block or join the creative community here.